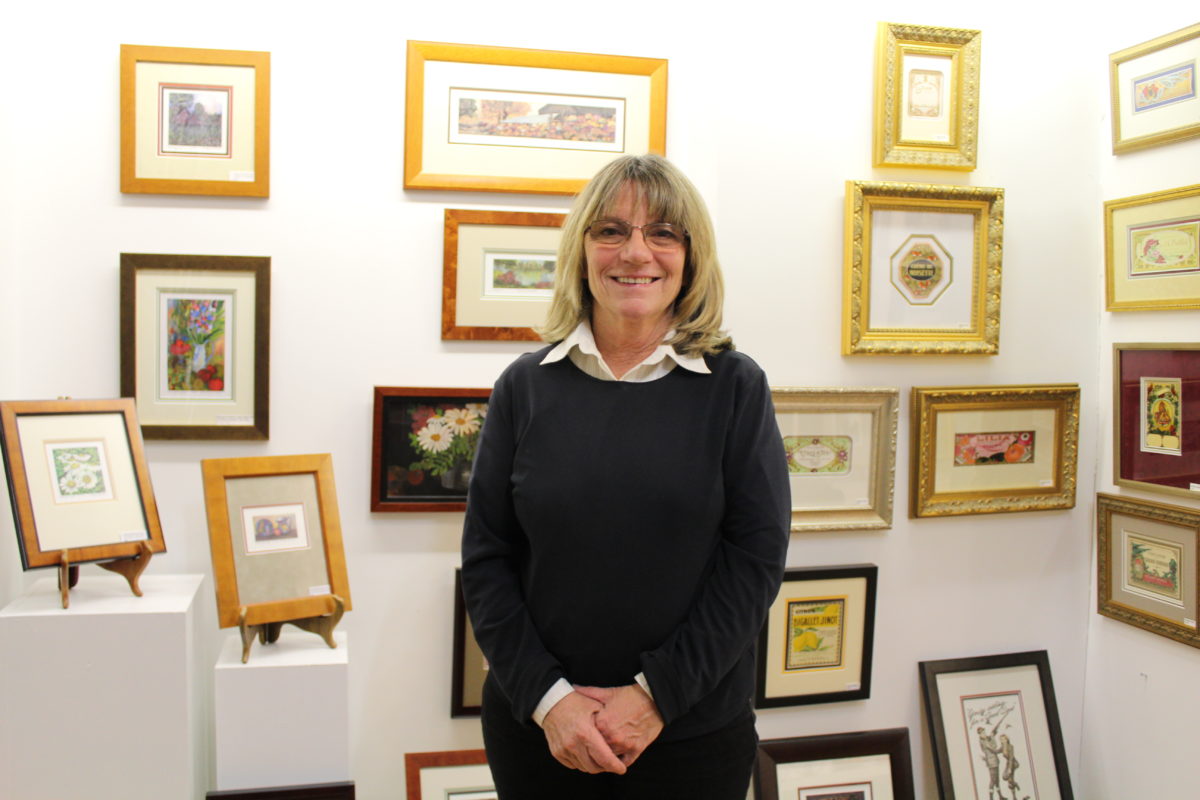 Art is a gateway to human connection, believes Kathleen Maguire Morolda, owner of Cranbury Station Gallery. "Isn't it fascinating how strangers can find a common bond through art?" she questions. The action of painting can bring happiness to our souls, and help us unwind through creativity. "It's no wonder our painting events are so popular," she says.
Nassau Inn has partnered with Cranbury Station Gallery in more ways than one; no matter the occasion, there's a paint package for you!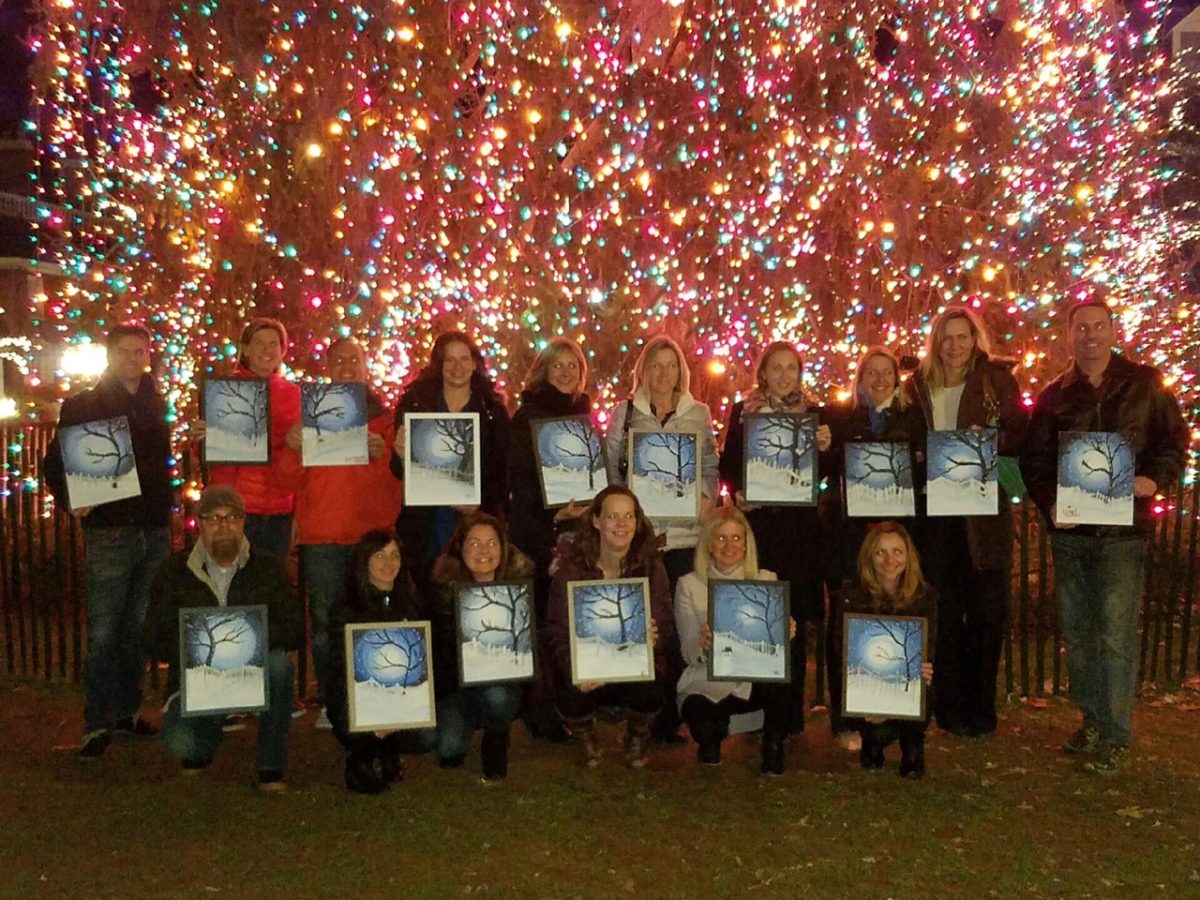 Paint & Sip: Simply choose one of our reception package menus to accompany your party and select a private room suitable for all of your guests. There are 13 rooms to choose from accommodating groups as small as 4 and up to 200. Cranbury Station Gallery will bring the party to us — including paint, brushes, canvas, and step-to-step instructions.
Pre-Wedding Events: Not only are these parties a fun way for guests to get to know each other before the big day, but they are also ideal for showers and bachelorette parties! Top off a lunch or dinner package with a painting event, and you'll create an unforgettable Princeton memory everyone can take home as a souvenir!
Team Building: Paint parties offer a way for corporate groups to de-stress after a productive day of meetings, and provide the perfect ambiance to let their inner creativity shine.
Princeton Travelers: Check the Cranbury Station Gallery calendar for their public paint events so you can get in on the fun—only steps away from our doors!
Meet Kathleen Maguire Morolda, the owner, artist and mastermind behind Cranbury Station Gallery's Paint Party. She and Susan Wright, Gallery & Production Manager, enjoy helping you create art that you can bring home, frame and hang on the wall, or gift to someone you love.
Express yourself through art. Pick up the brush & let your creativity flow!
---
About the Author: Lily Lee is the Marketing Assistant at the historical Nassau Inn. She graduated from Rutgers University with a B.A. in Communications, minor in Digital Information & Media, and a passion for English and creative writing.