Ideally Located On Palmer Square In Downtown Princeton, NJ
With its blend of historic charm and contemporary comfort, the Nassau Inn stands out among Princeton hotels. Upon arrival, the Inn's size is the first of many pleasant surprises to come. Once inside, guests discover the modern sophistication and amenities worthy of downtown Princeton.
If you have any questions about your upcoming stay or any of our health and safety policies we welcome the opportunity to talk with you. Please contact us at: 609-921-7500
Read about our commitment to your health and safety!
Enjoy the very best of Princeton, packaged to please
To enhance your experience at our hotel in Princeton, New Jersey, we offer exclusive hotel deals and dining packages designed for business or leisure travel.
More Than Just A Place To Stay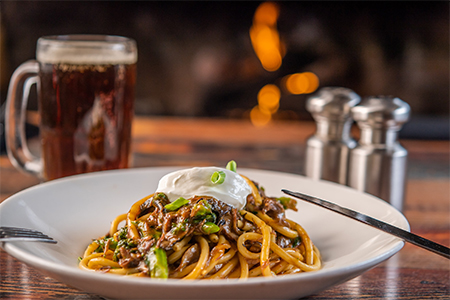 DINING
Savor modern American gastropub cuisine complemented by 16 craft beers on tap, an excellent wine list and signature seasonal libations.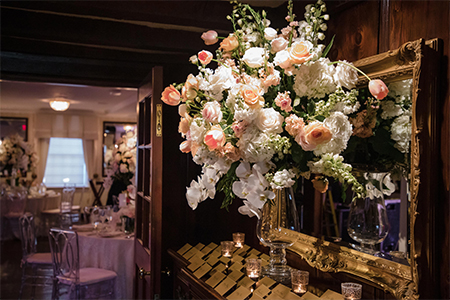 WEDDINGS
Your happily ever after begins here! Since 1937, generations of Princeton area families have allowed us to share their special day with family and friends.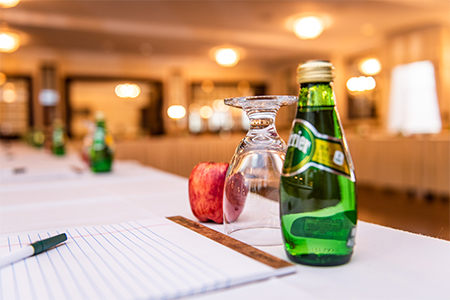 MEETINGS & EVENTS
Ensure your event is memorable and flawless, with an array of delicious catering menus and corporate meeting packages to suit any style and occasion.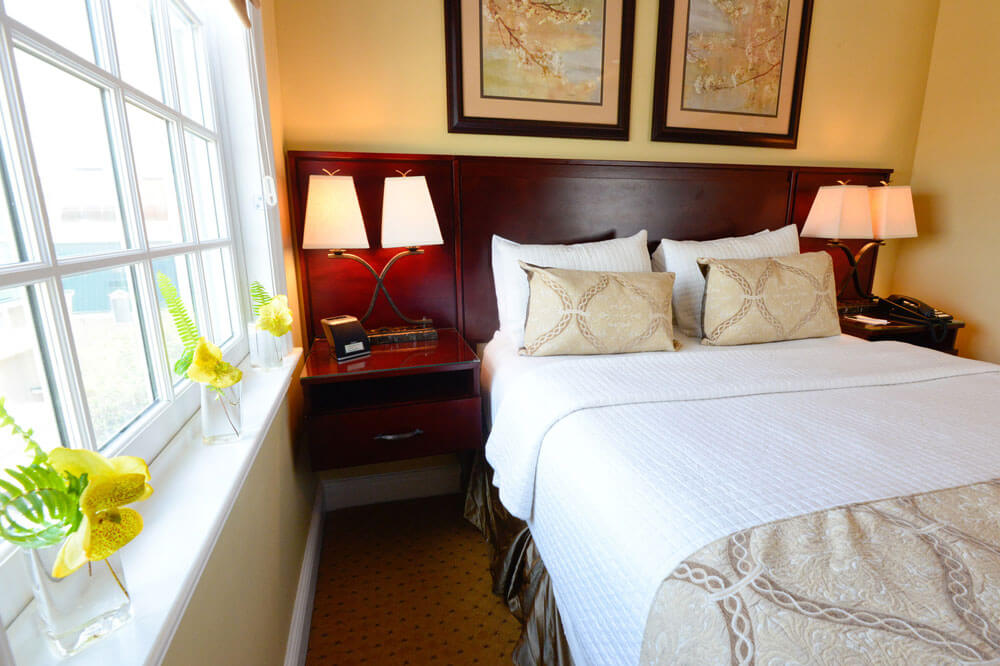 Single Room
Our colonial style, modernized standard guest rooms were designed with comfort in mind. All rooms include options that range from one full or queen bed.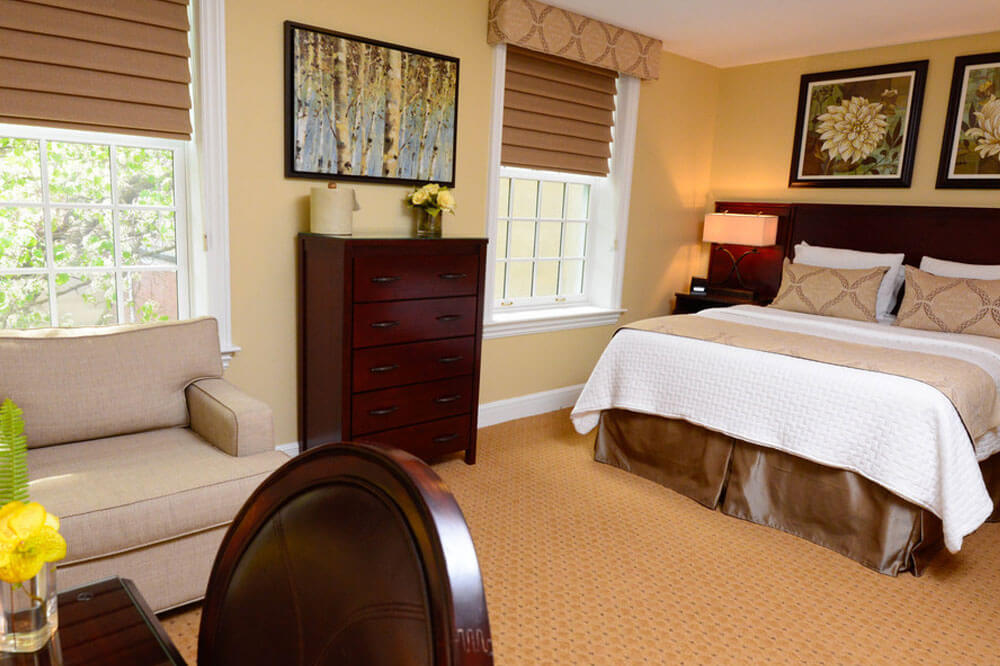 King Room
Our colonial style, modernized standard King guest rooms were designed with comfort in mind.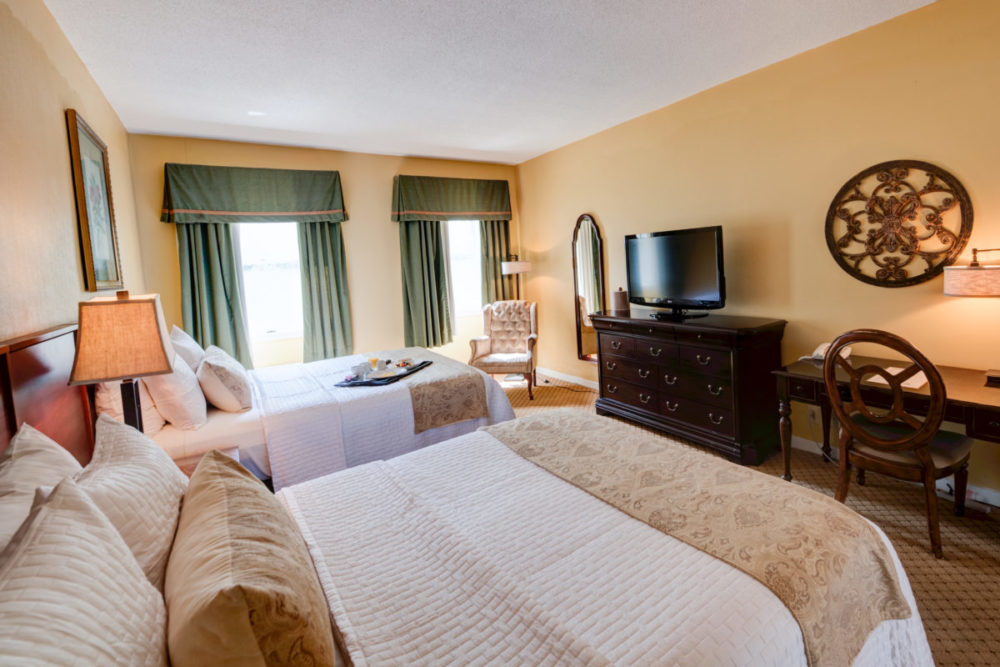 Two Bedded Room
Our colonial style, modernized standard guest rooms were designed with comfort in mind. All rooms include to two-bedded configurations.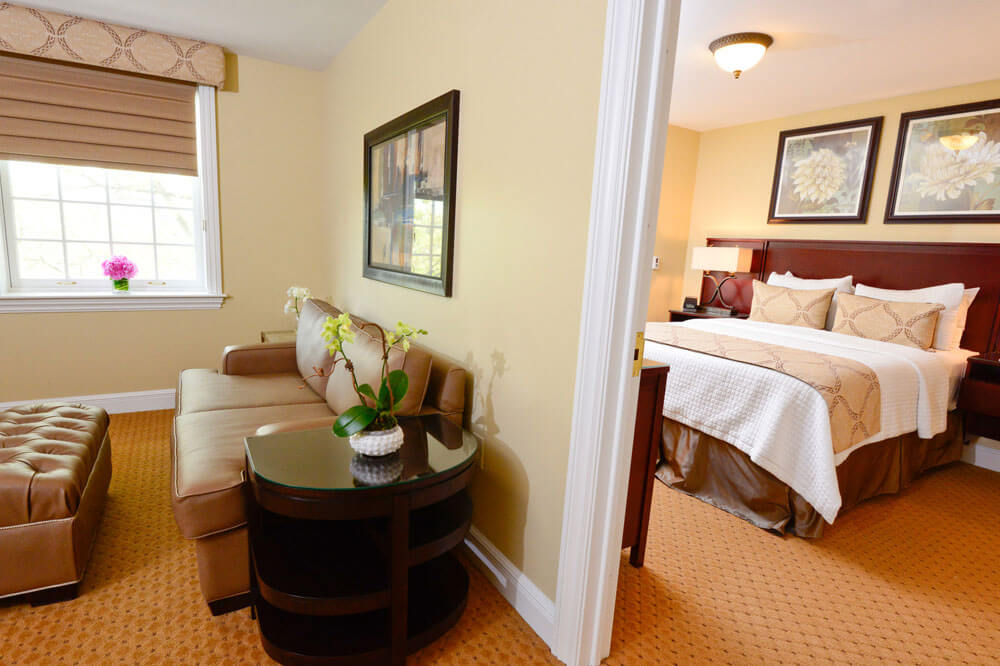 Standard Suites
Our colonial style, modernized standard suites were designed with comfort in mind. All rooms include options that range from one queen or king size bed and feature a separate sitting area.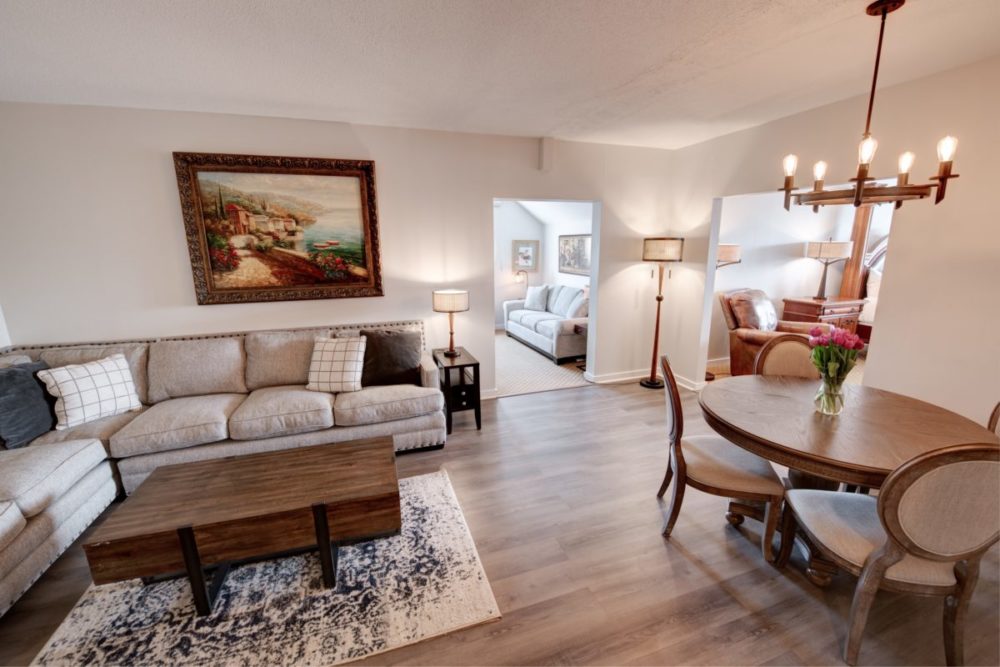 Norman Rockwell Suite
This traditionally decorated private guest suite features a king bed, living room, dining room and one and a half bathrooms.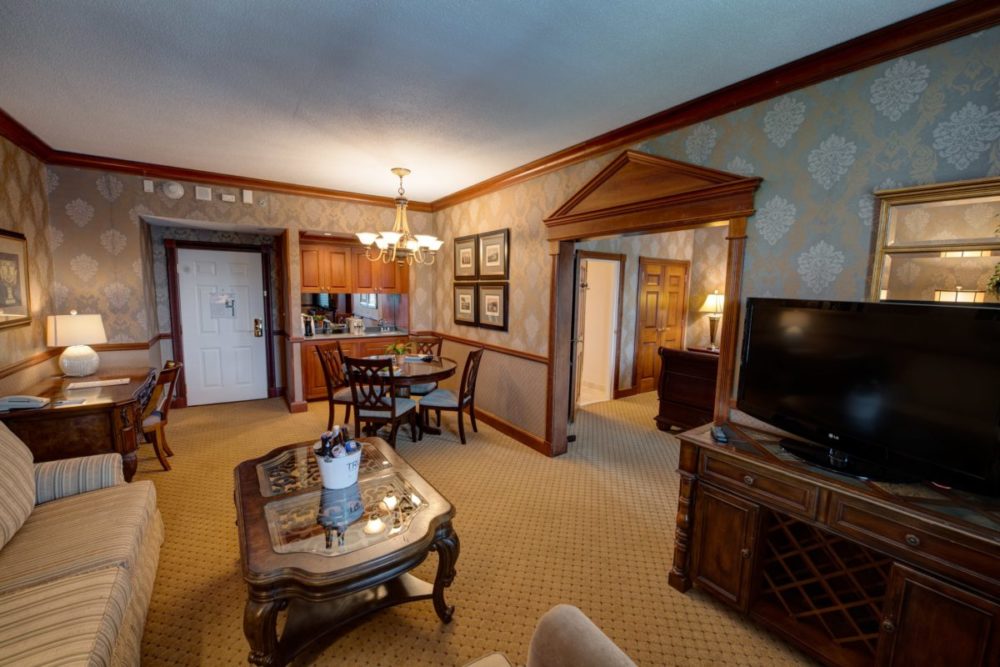 George Washington Suite
The George Washington suite features a queen bed, a spacious living room, mahogany dining room furniture and wet bar.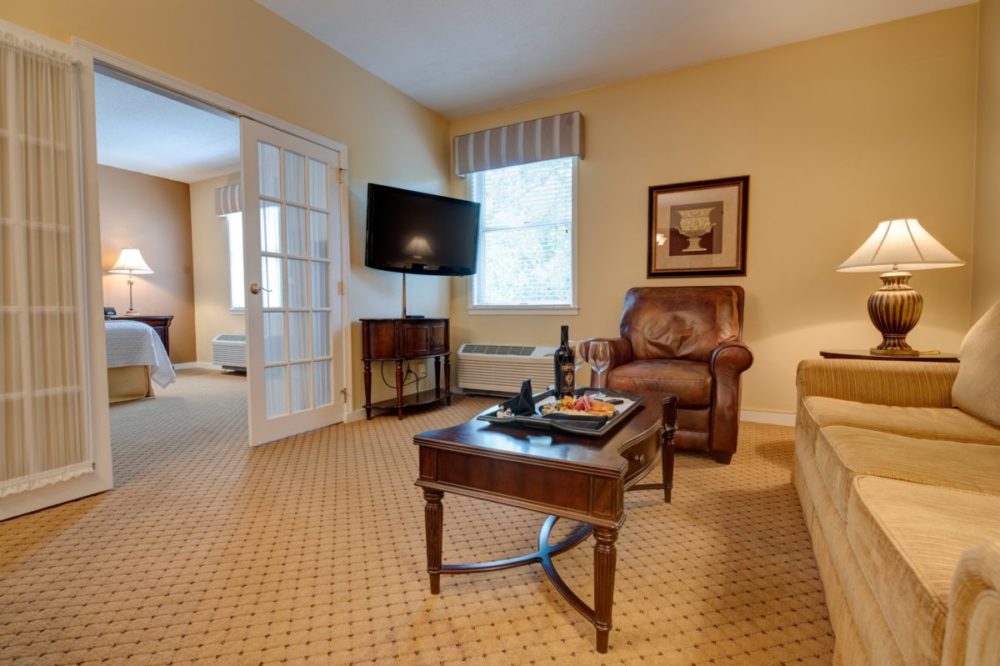 Judge Leonard Suite
This suite is beautifully decorated, featuring a living room with wet bar, dining area, and French doors that separate the living room from the king bedroom.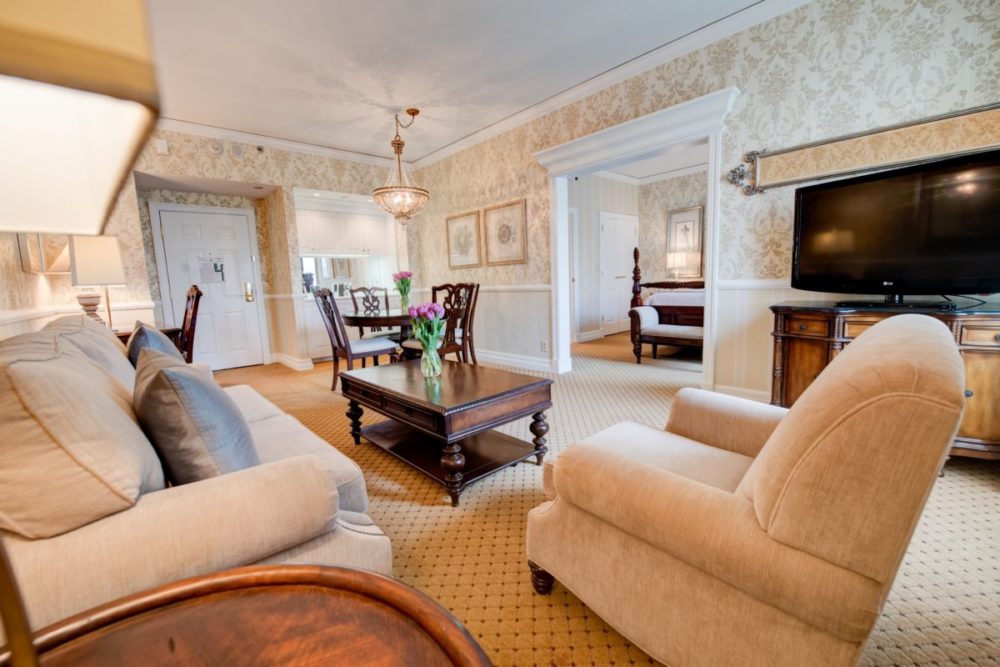 Dolley Madison Suite
The Dolley Madison Suite has a timeless decor and features one queen bedroom, living room, dining set and wet bar.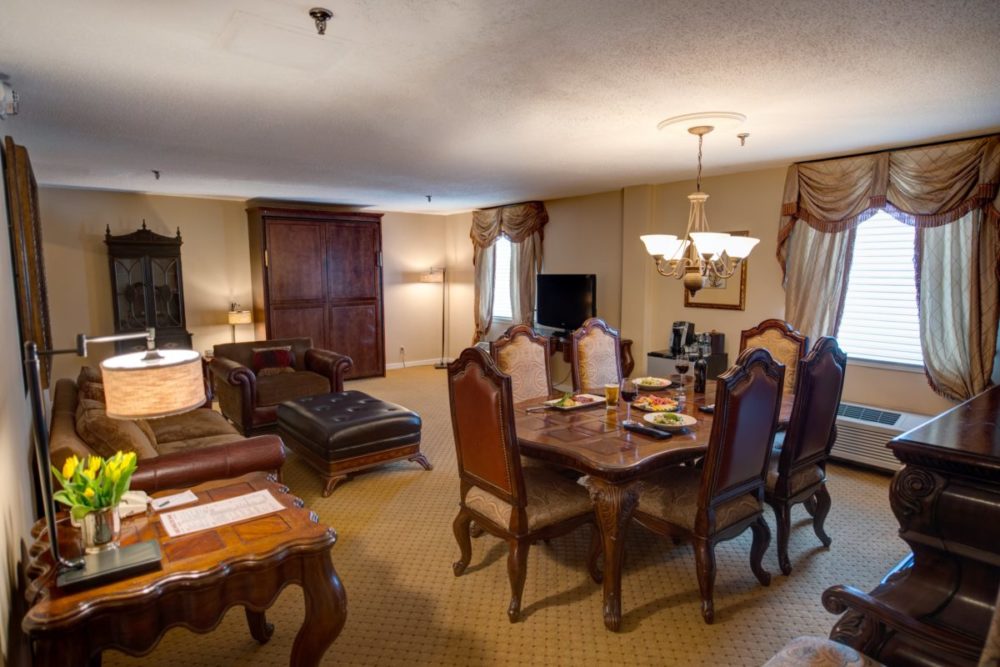 Christopher Reeve Suite
This fully handicap-accessible three-bedroom guest suite features one queen Murphy bed with a living and dining area, plus an option for two connecting guest rooms with one king and two queen size beds.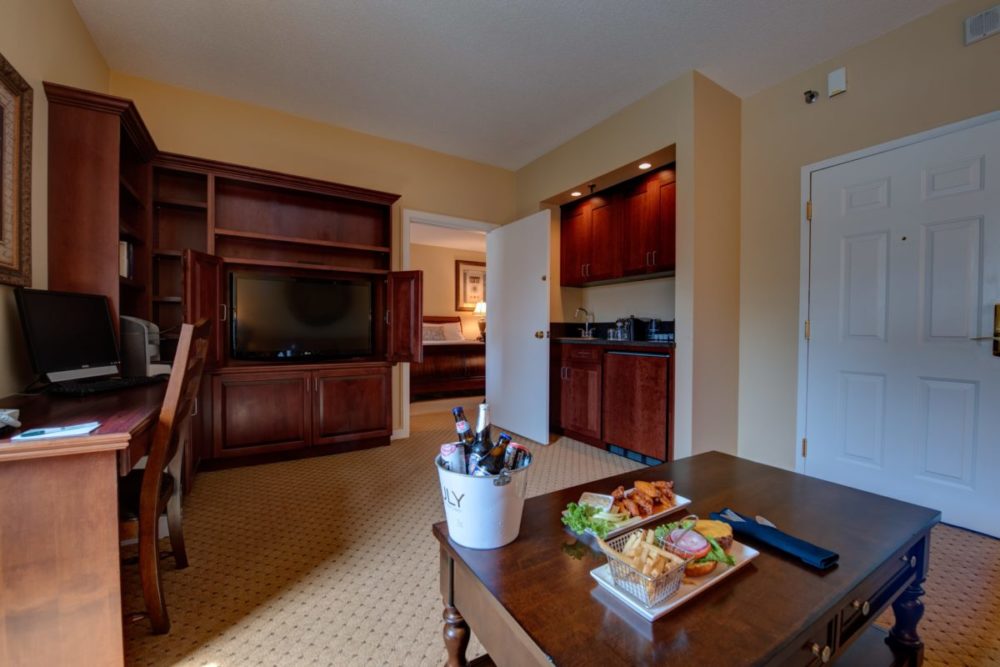 Albert Einstein Suite
The Albert Einstein suite was created with a business traveler in mind. It features a Windows-based desktop computer, including complimentary wireless Internet access, a printer, scanner and fax machine.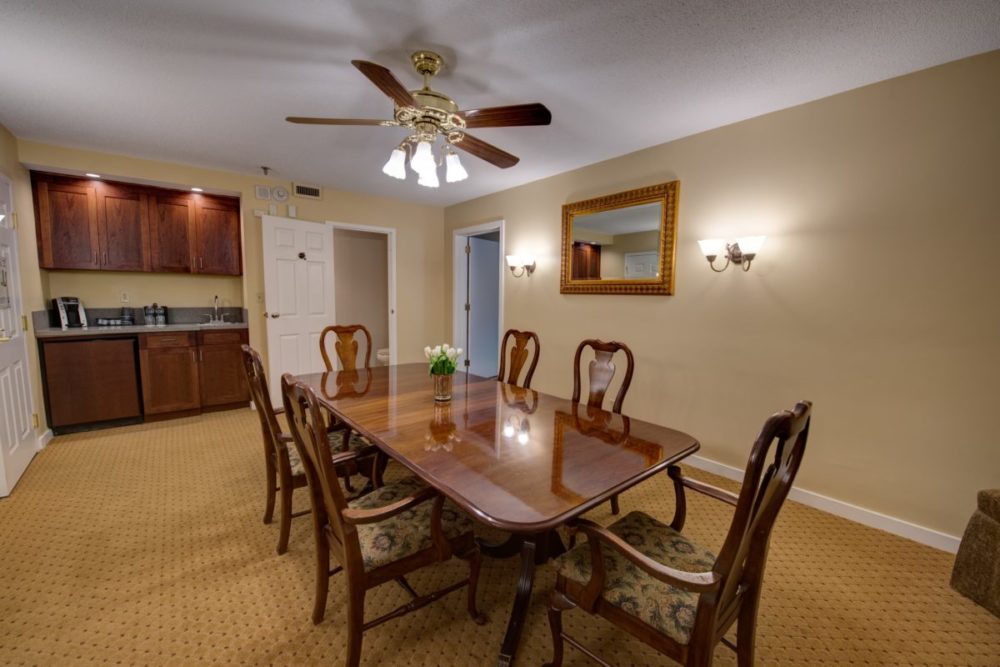 King Conference Room
This room type features a king size bed. Separate from the sleeping area, you'll find a beautiful board table that can accommodate seating for six guests, a wet bar, and a half bathroom. This is an ideal room for small private board meetings, interviewing or recruiting
What's Going On At Nassau Inn
Check back each week for fun events taking place at Nassau Inn, including live music, beer tastings, happy hour specials and more!
What Our Guests Are Saying
"We absolutely loved staying at the Nassau inn. The concierge was very friendly and told us about the history of the building! She even showed us the booth where Dr. Einstein had carved his name!"
"The front desk people were helpful and we enjoyed drinks at the Yankee Doodle Tap Room and Restaurant, a bustling, casual pub located within the inn. We look forward to our next stay."
"It was the perfect setting for a weekend getaway that didn't require driving anywhere. The bar scene was vibrant and the crowd was fun and very uplifting."