The Best of Wedding Music
Having trouble deciding what music is right for your wedding? Stop by the Princeton Wedding Showcase on Sunday, March 19th and hear the best of musical offerings!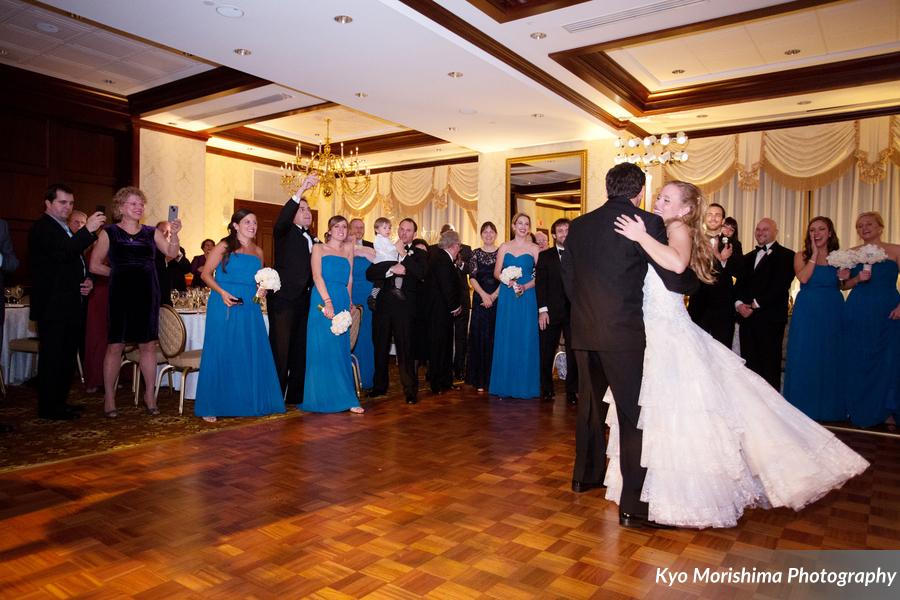 "The Battle of the Band"… or DJ
Live bands get the crowd excited, add a touch of sophistication and are attuned to playing music according to the "feel" of the room. Plus, having a live band cover your song during the first dance is very intimate and romantic. Franklin & Alison Music plays a variety of musical genres ranging from Classical, Rock, Hip Hop, Jazz, Caribbean and Latin. Their talented musicians can play anything and will be taking requests at the wedding show!
We love DJs because they can easily find your favorite songs AND they make awesome MC's who can really set the mood and keep the party fun and energetic. Every couple is different, so you'll want to find a DJ that fits your personality at the wedding show! Sound Choice DJ is our MC for the day, so be sure to hear them throughout the day as they keep the party going! Ambient DJ, one of our house favorites, brings a photo booth with him and covers more than just music. Scratch Weddings is a specialty turntable DJ – you won't want to miss their set!
Add a Personalized Touch
Your heart and soul will fall in love with Don's Piano, who will be playing various melodic Jazz pieces at the wedding show! Piano is great for the wedding ceremony and cocktail hour because of its relaxing ambiance and touch of sentiment.
Looking for the ultimate Princetonian experience? Nothing says it quite like acapella music from Princeton's very own Tiger Lilies, who will stop by the show on the 19th to serenade you!
Still deciding on your wedding music? Let us help you discover the best at the Princeton Wedding Showcase on Sunday, March 19th!  Pre-register at PrincetonWeddingShow.com.
---
About the Author: Lily Lee is the Marketing Assistant at the historical Nassau Inn. She graduated from Rutgers University with a B.A. in Communications, minor in Digital Information & Media, and a passion for English and creative writing.