6 Reasons to Book Your Winter Wedding at the Nassau Inn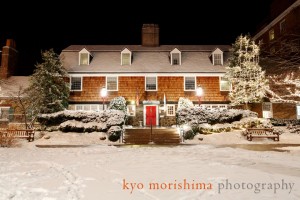 Spring and summer weddings get a lot of love, but there's nothing more heart-warming and wonderfully romantic than the beauty and magic of a winter wedding here at the Nassau Inn. Our inviting atmosphere, vibrant festive feel, and year-round charm are just a few great reasons why the colder months have become more popular than ever with our brides.
If you're considering a winter wedding in the heart of downtown Princeton, allow us to further illustrate why the Nassau Inn is the perfect frame for your winter wedding dream.
Save Money
Our spectacular deals on our winter wedding packages will save you lots of money. Plus, winter tends to be a less busy time of year for vendors, therefore you might be able to score significant discounts on everything from the photographer to the DJ.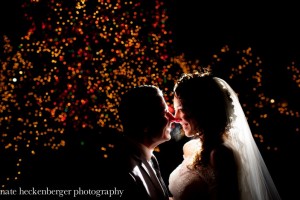 Flexibility
Popular dates during the traditional wedding months sometimes book up years in advance. You'll find it much easier to get your dream Saturday date in in the winter. It's even easier to book if you decide to get married mid-week.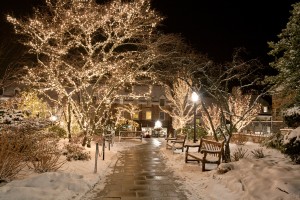 Accommodations
Our stunning colonial features, surrounding attractions, and all the luxuries you'd expect from a modern hotel makes us one seriously stylish venue for your winter wedding. Boasting 13 beautiful banquet areas and 188 guest rooms, we can accommodate parties large and small, from 10 wedding guests to 200.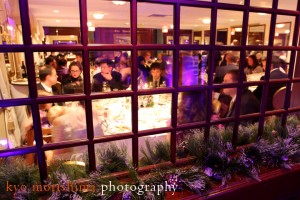 Photos
Our property is always picturesque, but during the winter months it is utterly stunning. You and your guests will depart your wedding experience with numerous and inspiring snapshots of a perfect and unforgettable day.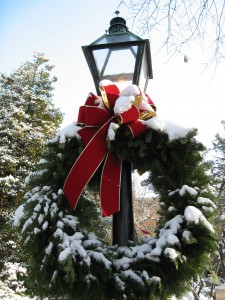 Planning
Our dedicated wedding coordinators are on hand to help create a day that is as individual, exciting and memorable as you have always hoped – helping you plan every detail to perfection, from the dining to the first dance.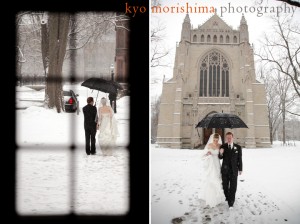 Menu
Winter wedding menus are all about warming, comfort foods. Celebrate your day with a celebration of sensational seasonal flavors. Whatever you can imagine, our expert culinary team are happy to create a menu that reflects your wishes, making your special day as tasty as it is beautiful.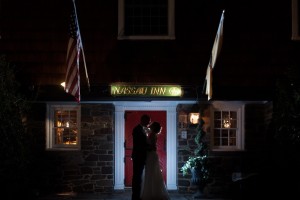 To schedule a tour, or for more information,  please contact us at sales@nassauinn.com or (609) 921-7500.