A Seasonal Guide for Princeton Travel
Princeton welcomes you any time of the year. When coming to visit us here in Princeton, know what to expect depending on the season!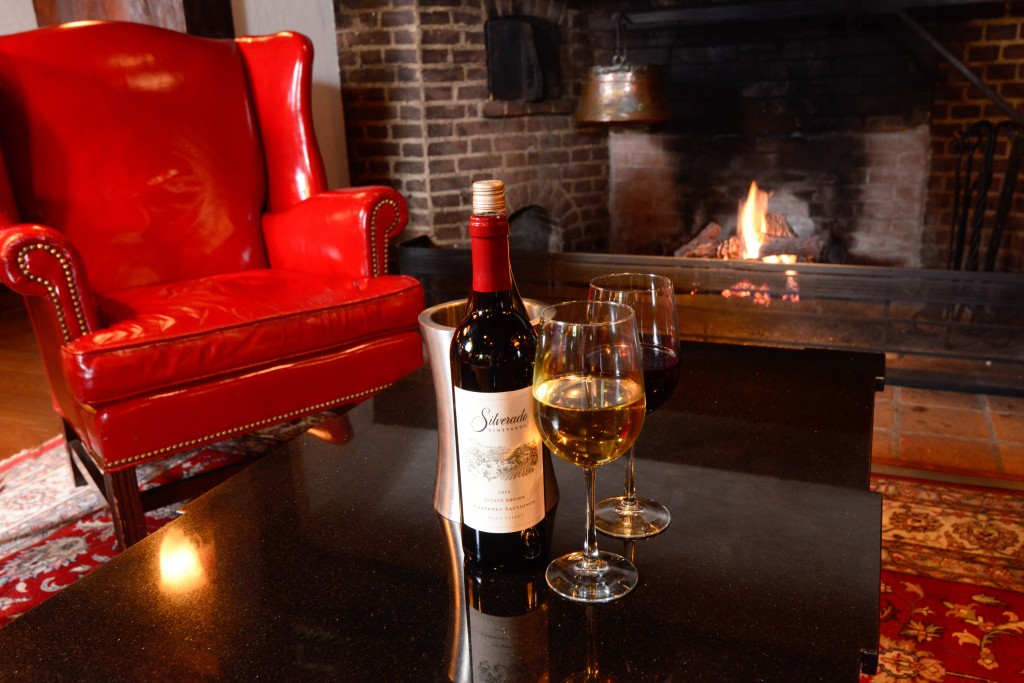 If you're coming during the autumn, expect green, auburn, and yellow crisp leaves scattered across the grass and sidewalks. Pack layers of clothing so you can enjoy the scenery outside without being bothered by the cool gushes of wind. During this season, try the Pumpkin Spiced Café at the Yankee Doodle Tap Room for freshly brewed coffee with pumpkin spice, cinnamon and whipped cream.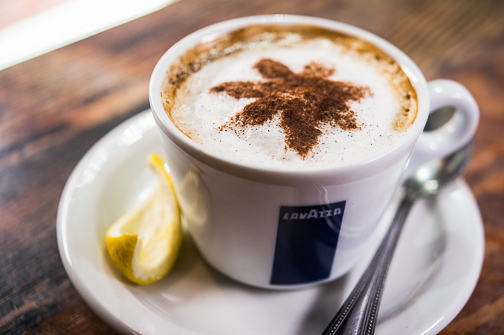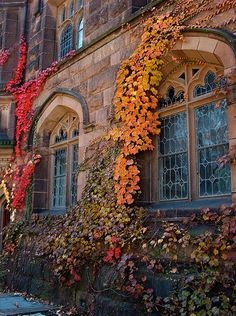 Image source
When winter is here, make sure to keep warm under a big coat. Occasionally, the snow may drizzle. It's the perfect weather to wear knit hats, mittens and hold hands while staring into the effervescent lights spread jubilantly around Princeton. Join in on the holiday cheer at Palmer Square, where you are sure to bump into carolers or even the big man himself!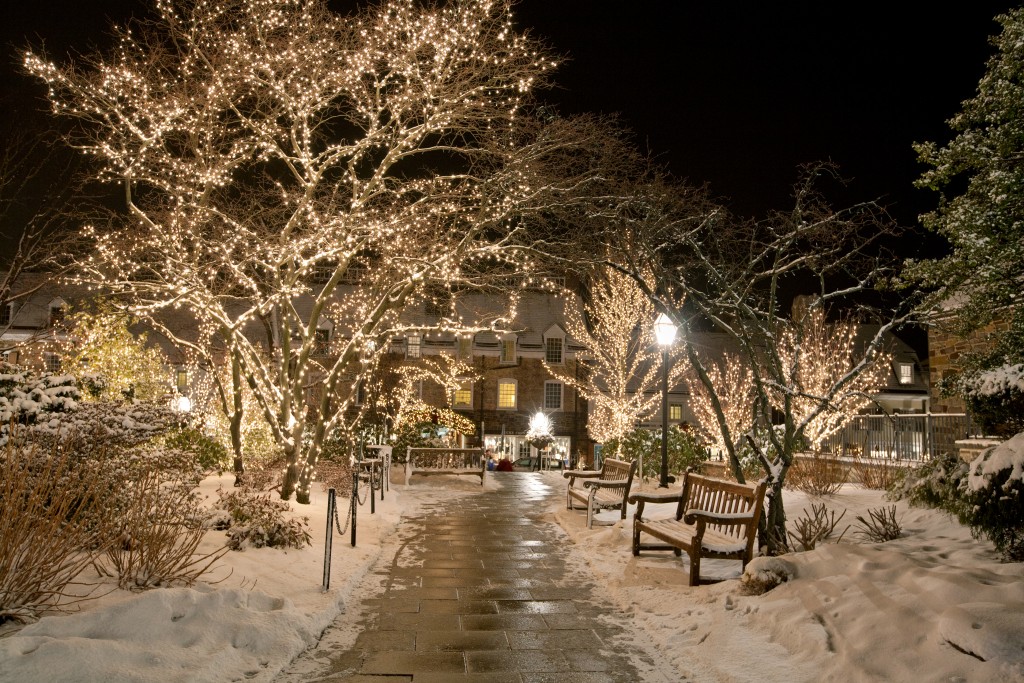 Spring is cherry blossom season. Many trees are in bloom here. You don't want to miss out on the flower filled tree lined streets. Take a walk around the University, Cherry Valley Road, and Washington Ave. This is a good time to bring out the capris, cardigans, blazers, and light jackets for the evenings.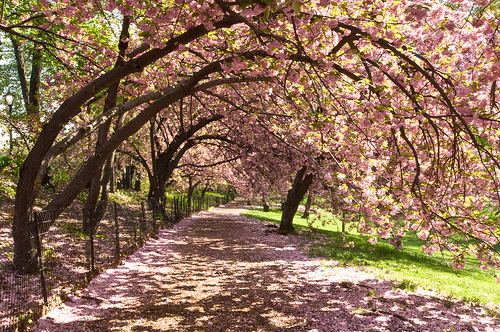 "And so with the sunshine and the great bursts of leaves growing on the trees, just as things grow in fast movies, I had that familiar conviction that life was beginning over again with the summer." ― F. Scott Fitzgerald, The Great Gatsby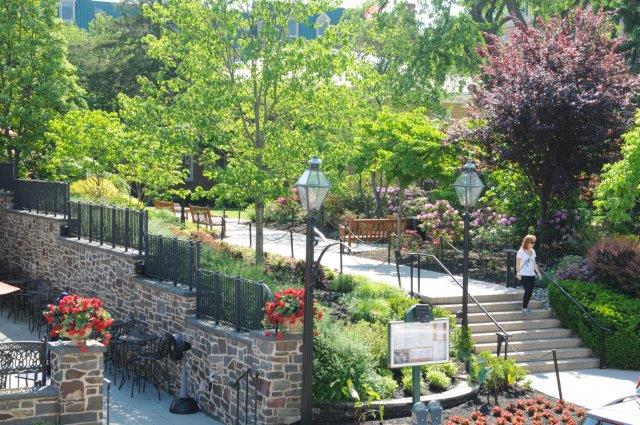 The moment summer arrives is when Princeton feels particularly like an F. Scott Fitzgerald novel. In his novel, This Side of Paradise, his writing exemplifies the beauty of Princeton and the special place he had for it in his heart, not failing to mention the Nassau Inn! Summer is time to begin again—so strip away from all the layers, and pack light clothing.
Happy travels!
---
About the Author: Lily Lee is the Marketing Assistant at the historical Nassau Inn. She graduated from Rutgers University with a B.A. in Communications, minor in Digital Information & Media, and a passion for English and creative writing.