Guide to Celebrating

the Season of Thankfulness
Happy Fall! The autumn leaves are gleaming in ember-red, toasty brown, and amber yellow. You can smell the crisp cool air, feel the warmth of an oven baking, and hear the rustling of leaves around you. During this wonderful time of year, you may find yourself in reflection of: "What am I grateful for?" and "How can I say 'thank you' to all the special people in my life?" If you are looking for ways to express your gratitude and show sincere appreciation, Nassau Inn and Palmer Square are here to help you get ready for the season of thankfulness!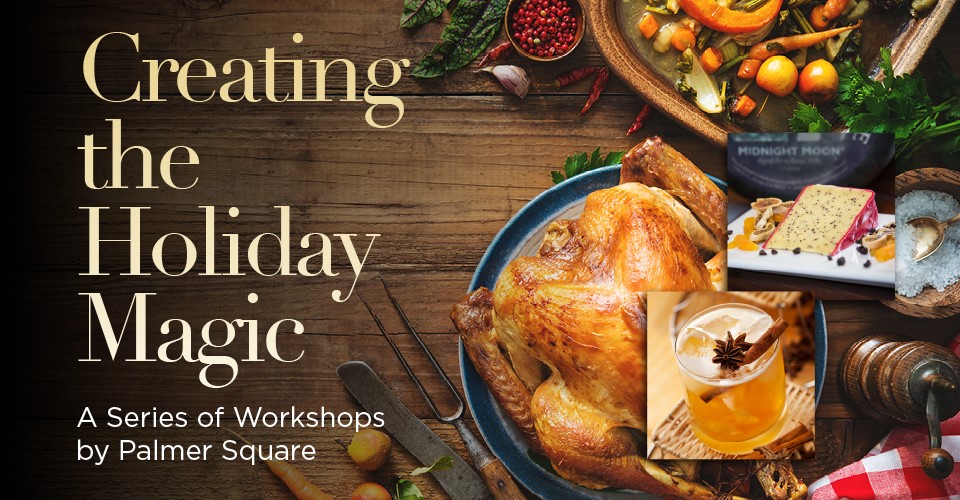 Saturday, November 11
1:00pm
So you know your main courses for the holidays… but what about the side dishes? Join Terra Momo's most talented on their Inside Scoop to Side Dishes Workshop to learn the art of the side dish with in-depth cooking demonstrations, including: sausage and pear focaccia, homemade green bean casserole, and apple pumpkin crisp! Click here to RSVP.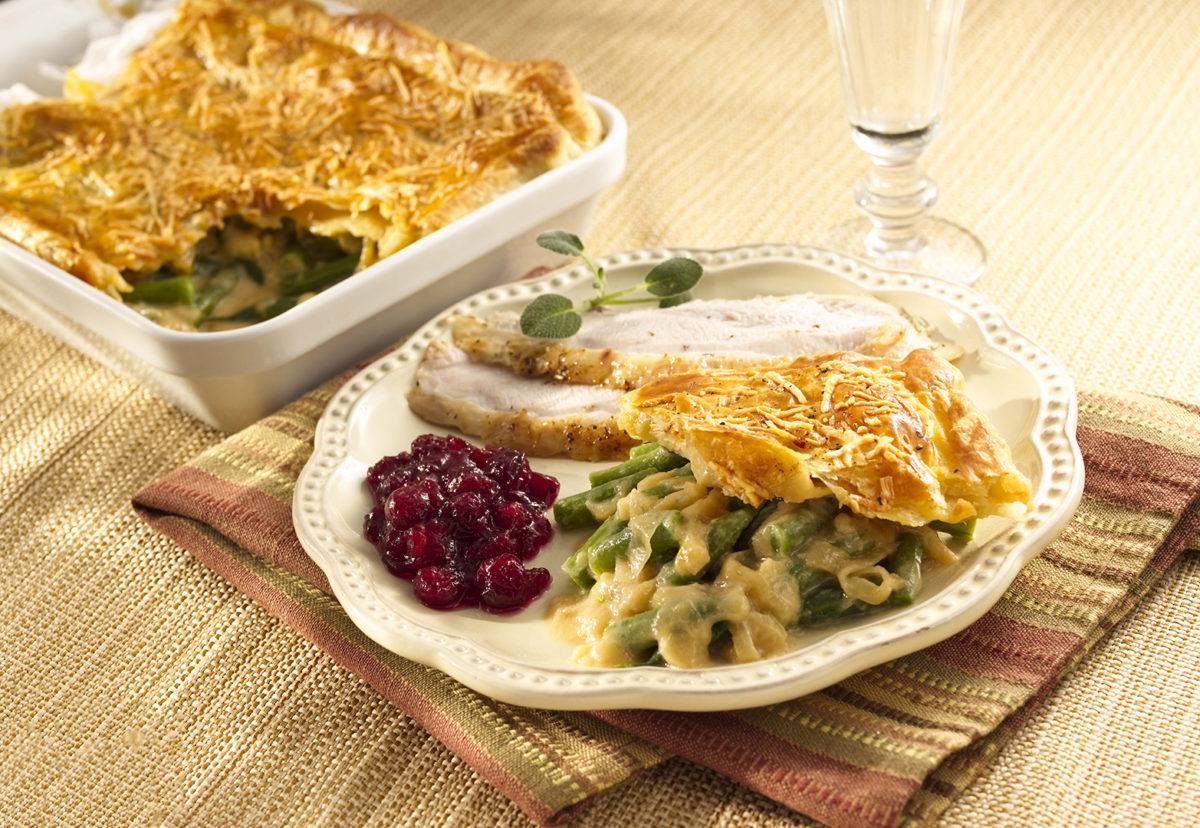 Sunday, November 12
11:00am
Kitchen Kaper's Carving the Bird Workshop will teach you to carve your main dish like an expert just in time for the holidays! A Wusthof knife professional will demonstrate the proper carving technique with a delicious turkey provided by the Yankee Doodle Tap Room! Click here to RSVP.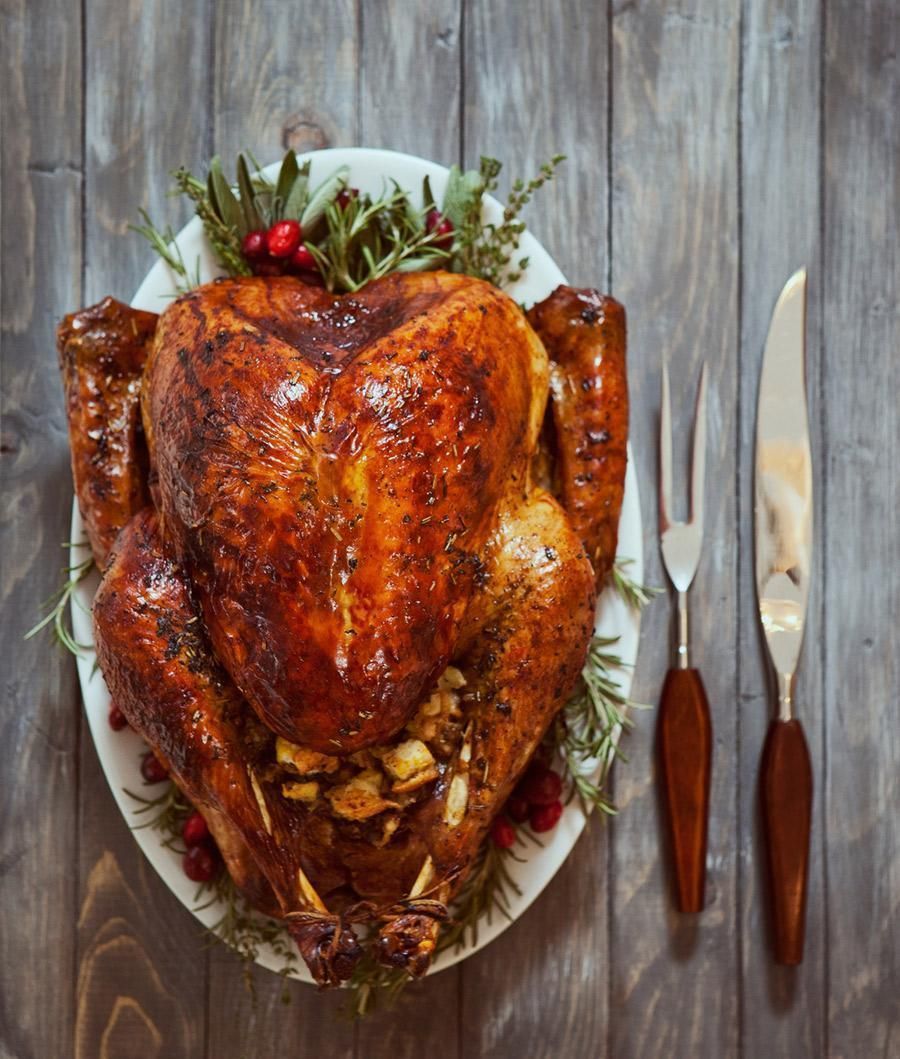 Saturday, November 18
2:00pm
Check out the hottest trends in mixology when it comes to a new favorite holiday cocktail that is sure to impress your guests at your next holiday party! Learn the art of crafting the perfect seasonal cocktail at the Holiday Mixology Workshop at the Yankee Doodle Tap Room. Click here to RSVP.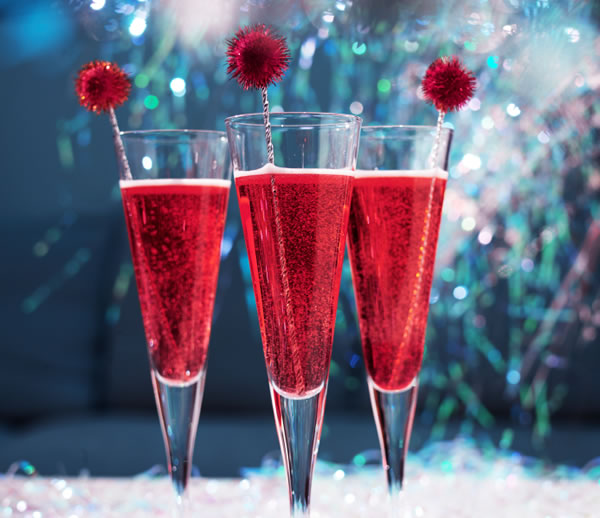 Sunday, November 19
Time: TBD
Join the Cheesy Holiday Fun Workshop at Olsson's Fine Foods for cheesy demonstrations as they go over best practices for easy, make-ahead appetizers! Click here to RSVP.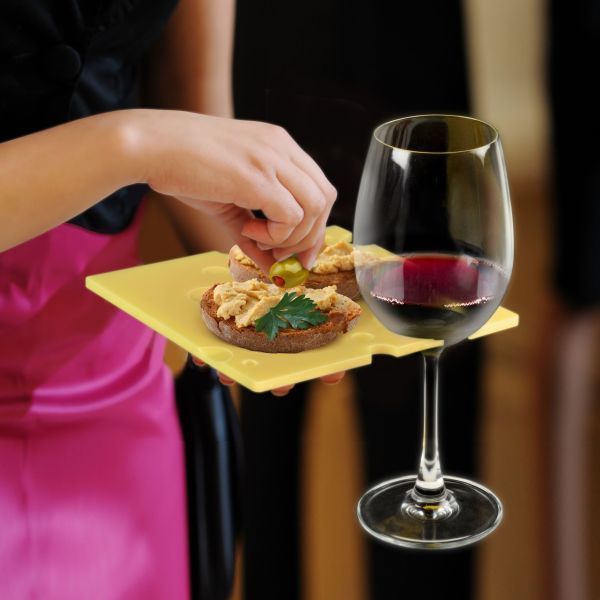 Thursday, November 23
12:00pm, 2:00pm, & 4:00pm
'Tis the season to spend quality time with loved ones and FEAST. Join family and friends for a traditional Thanksgiving Buffet styled meal at the Yankee Doodle Tap Room. Click here to view the Thanksgiving Menu. Call 609-688-2600 to RSVP.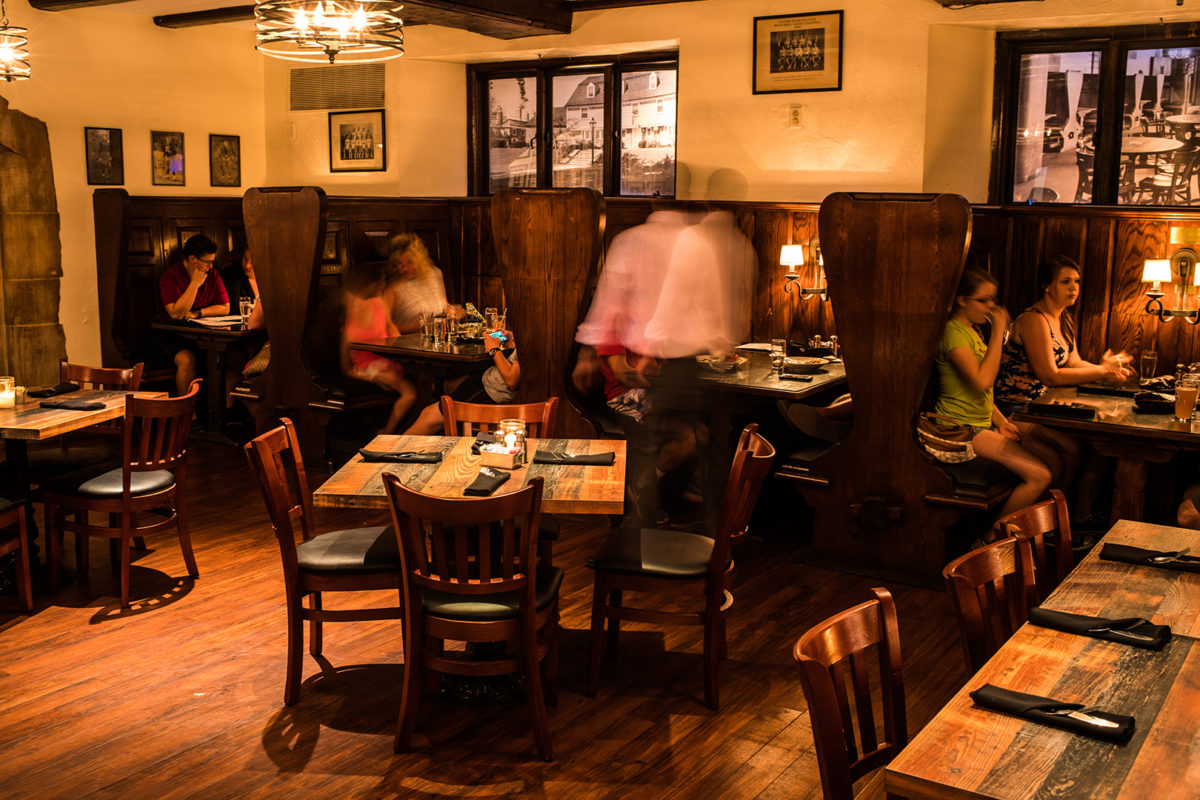 Friday, November 24
5:00pm
On Christmas Eve, come to the Palmer Square Green to see the annual Christmas Tree Lighting. The 65-foot Norwegian Spruce is adorned with over 32,000 lights and will be lit with the help of Santa Claus. Plus, there will be a traditional celebration featuring music by Holiday Brass, Princeton High School Choir …and a special performance by American Repertory Ballet's Nutcracker and Clara.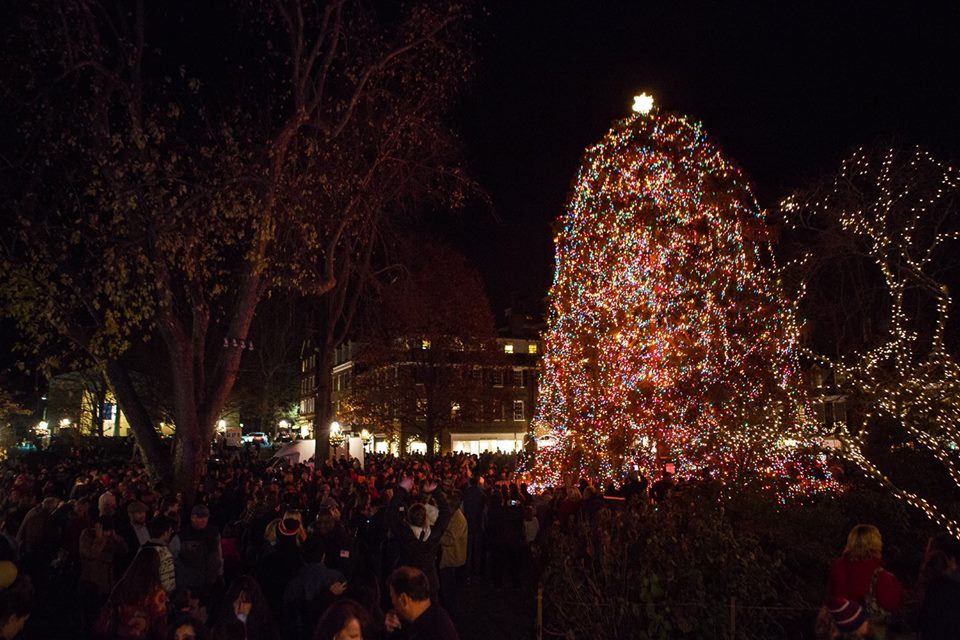 Sunday, December 10
9:00am & 12:00pm
Join us at the Nassau Inn when the Big Man comes back to town for the second annual Breakfast with Santa! Enjoy a traditional, yet upscale breakfast buffet, children's activities, one on one time with Santa PLUS a professional family photo taken (includes a digital copy), meet & greet with Santa that includes sing-alongs, and a special treat from Santa!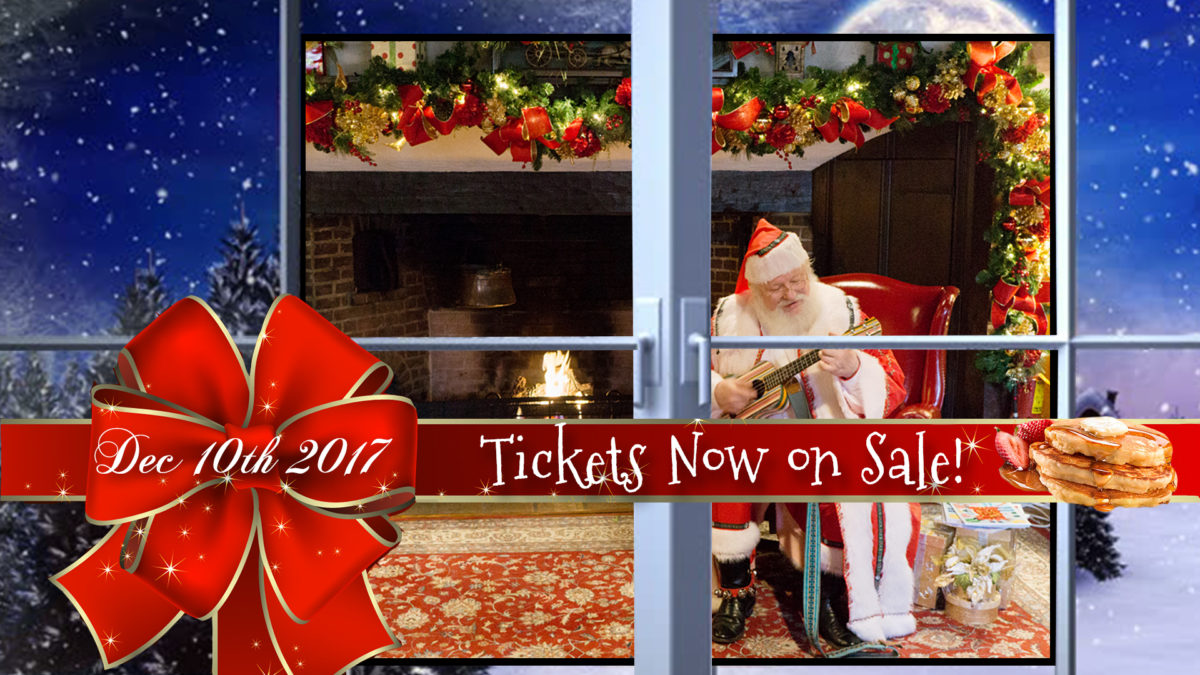 Breakfast Menu here. | Click here for Breakfast Tickets.
Brunch Menu here. | Click here for Brunch Tickets.
We also welcome you to celebrate your Holiday Party at the most magical place in Princeton! Complimentary champagne toast and holiday favor with every Dinner or Lunch booked.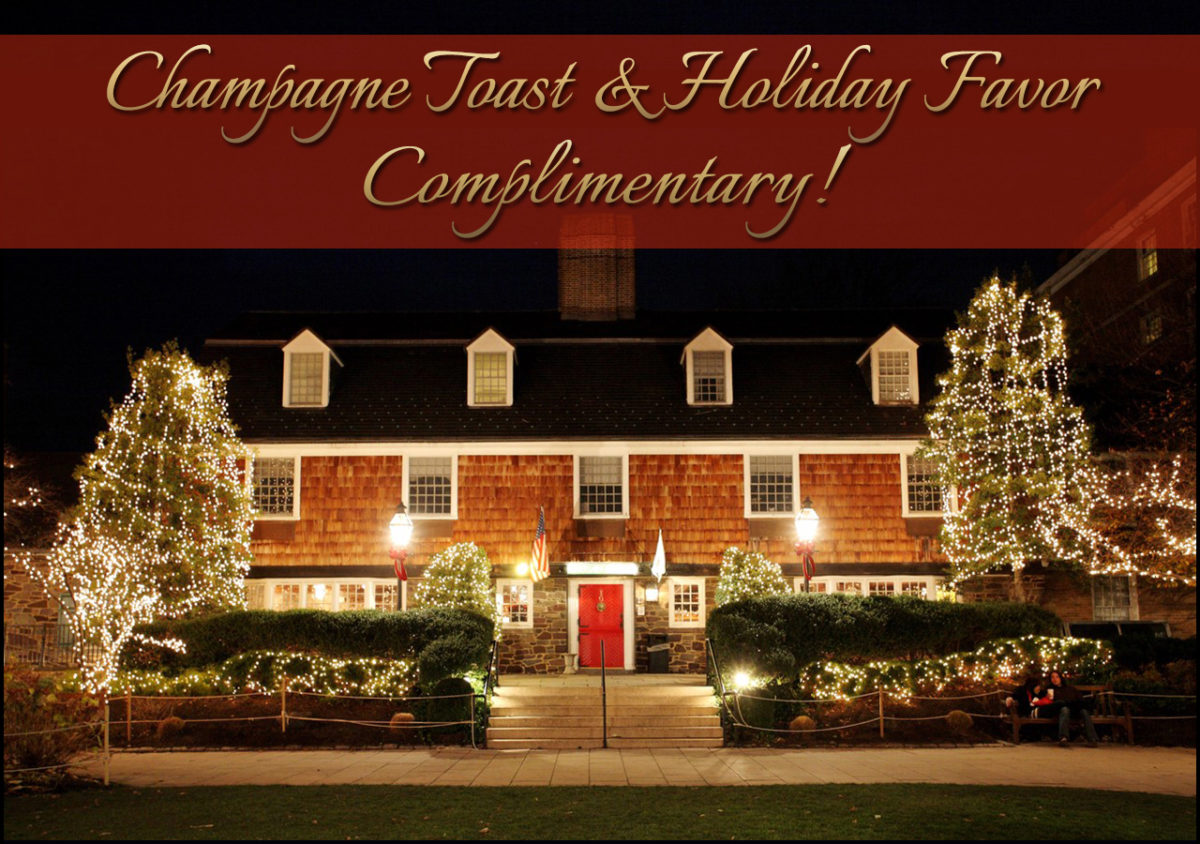 Click here to view the Holiday Party Menu. Call 609-921-7500 to book your Nassau Inn Holiday Party!
Thursday, December 14
5:00 – 6:00pm
Join special guest speakers and enjoy live music during the Annual Menorah Lighting! The ceremony will take place at the North Plaza on Hulfish Street in front of Mediterra restaurant. More details TBD.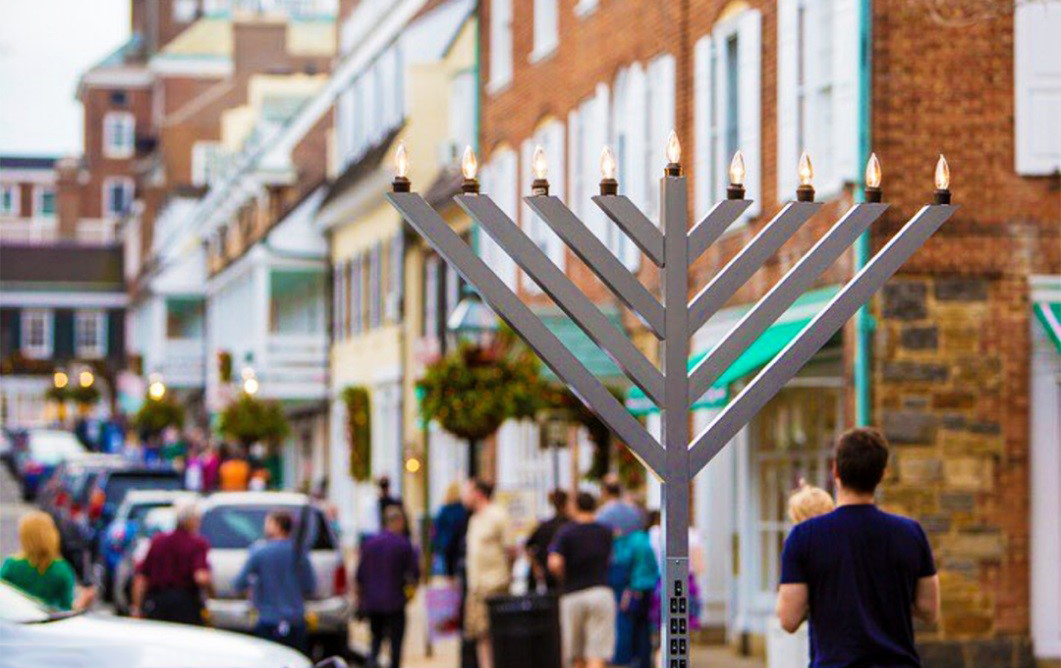 There is so much holiday splendor to enjoy during this season of thankfulness! A trip to Princeton will give you inspiration on wonderful ways to show appreciation to your dearest ones – whether that's through spending quality time together, enjoying delicious meals, or attending festive events! Be sure to visit NassauInn.com/events and PalmerSquare.com/events to stay updated on everything that's going on in town, and see you around!