Kevin & Sarah's

Princeton Love Story
This winter weather has us dreaming of July weddings, more specifically Kevin and Sarah who got married here in July. Their love story goes back to when they were teenagers, working as camp counselors. Fast forward to 2017, where they are deeply in love and best of all married!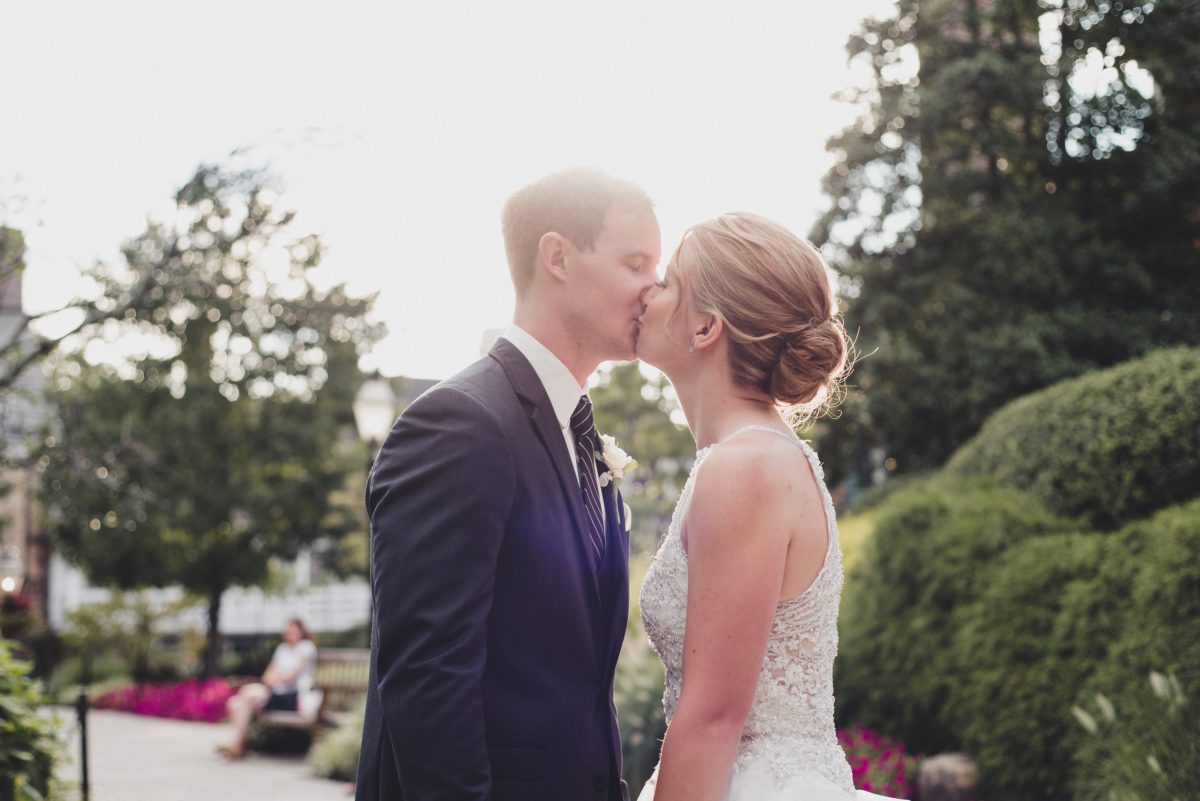 We met as camp counselors when we were just teenagers.  We worked many July's together.  Eventually, Kevin decided to do something different with his summers while I continued to work at the camp.  Several years passed until we both downloaded the apps Hanging with Friends and Words with Friends.  There, we were able to catch up with each other and began talking on a regular basis.  In the beginning of November 2012 we went out on our first date.  From there we went on many dinner and a movie dates, we took vacations together and we fell in love.  We learned about each other's hopes and dreams.  We realized that we had similar aspirations for the future and we began making plans for our future together.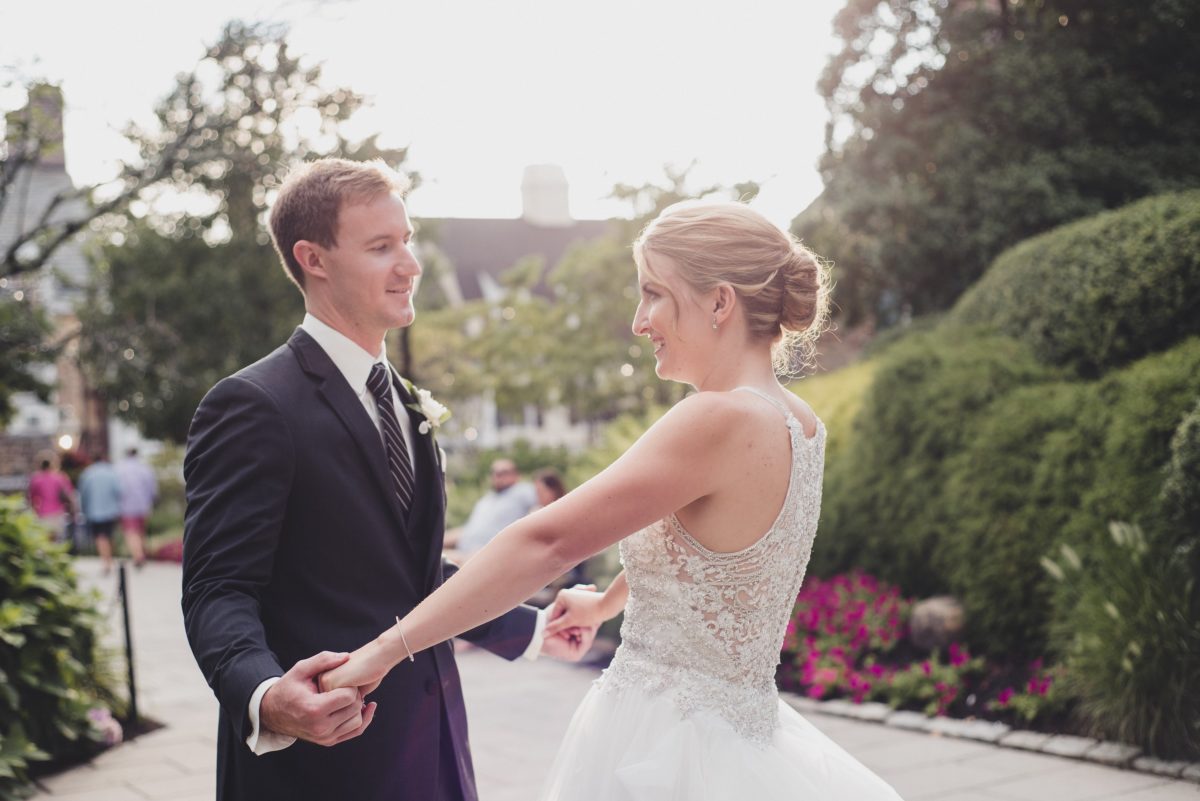 For our third anniversary, Kevin surprised me with a trip to Disney World.  On New Year's Eve, Kevin asked me to marry him in front of Cinderella's Castle!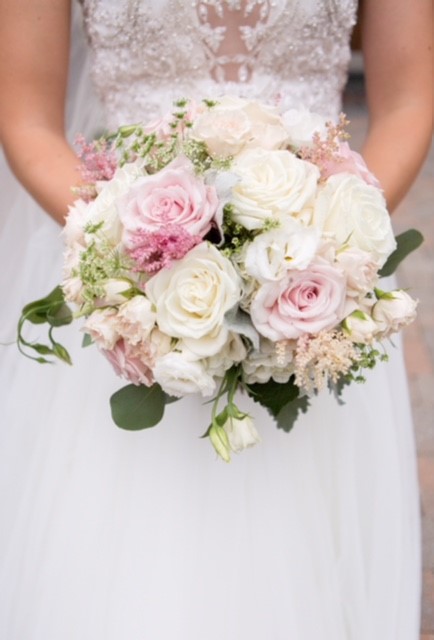 My family and I have always loved Princeton.  We have attended the Princeton Tree Lighting for as long as I can remember and it was always a place to go for dinner or shop.  When Kevin and I started dating, I was excited to share my love of Princeton with him.  He quickly loved it just as much as I did!  It became a frequent date night spot for us.  When it came time to start looking at wedding venues, the Nassau Inn was our first stop!  We loved the idea of having our wedding day in Princeton – pictures on Princeton University's campus, in Palmer Square and in front of the red door at the Nassau Inn (of course)!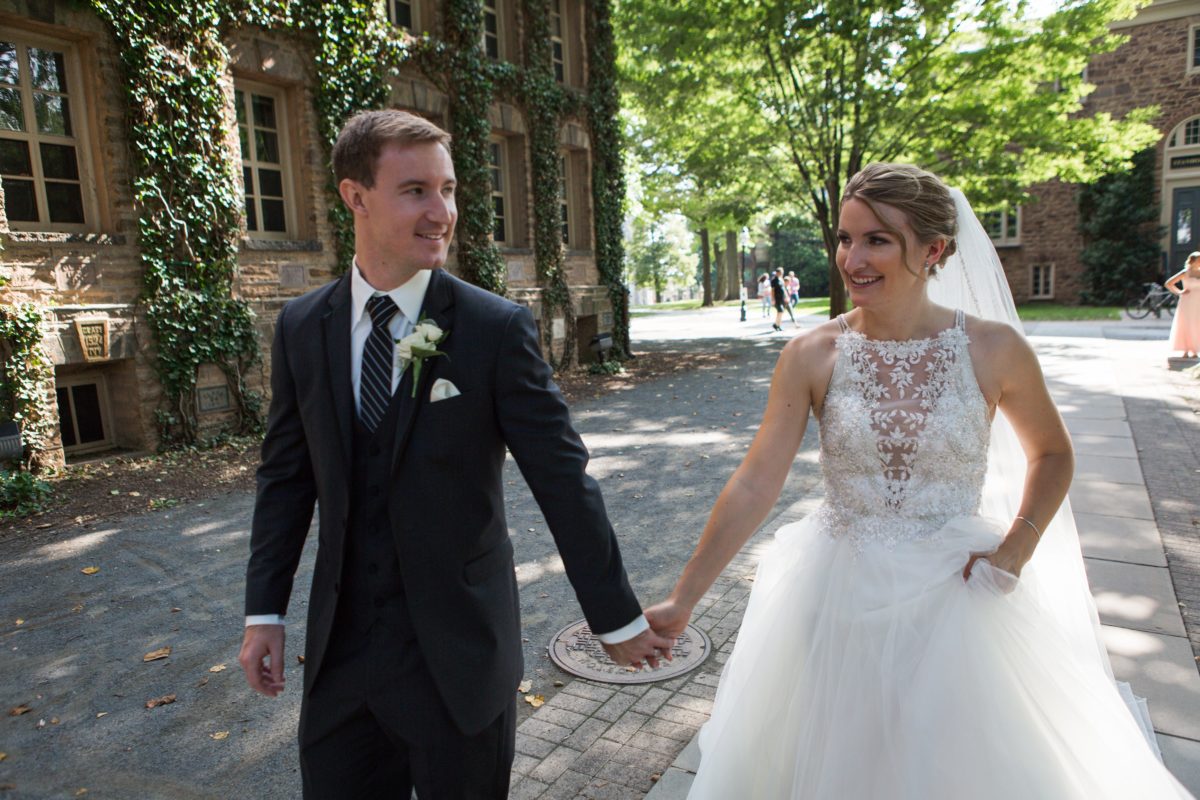 It was the obvious choice for us.  The Prince William Ballroom was the perfect size for our guests and we loved the outdoor patio space.  The staff at the Nassau Inn was amazing.  We loved working with Melissa Dill. She was always there for us every step of the way.   The wedding day was beyond our expectations.  The whole day was perfect from start to finish. The bridal suite was the perfect spot for my bridesmaids and me to get ready. It was also a great space for the bridal party to hang out and relax before cocktail hour began.  The food was impeccable and the service was excellent. Finally, it was great that we could keep the party going at the Yankee Doodle Tap Room after the reception. All in all, the Nassau Inn did an amazing job to make sure that our wedding day was special!  Thank you to everyone involved!!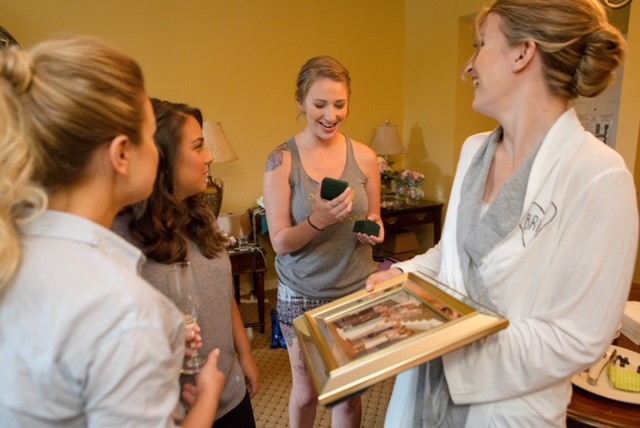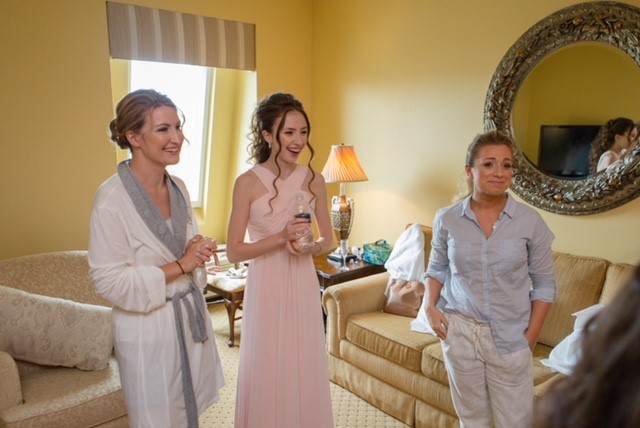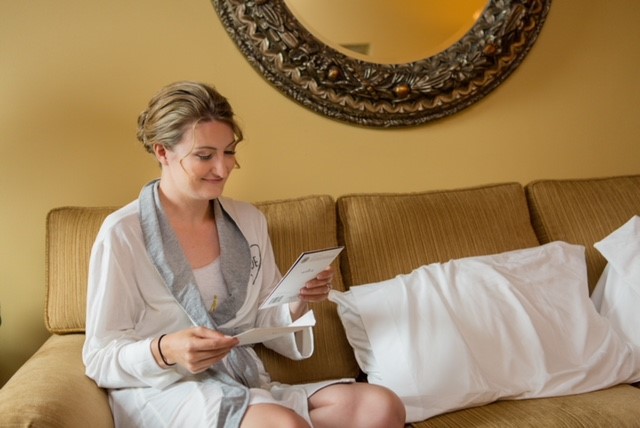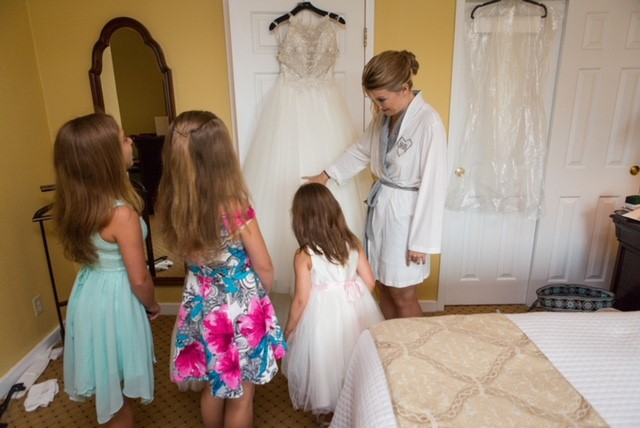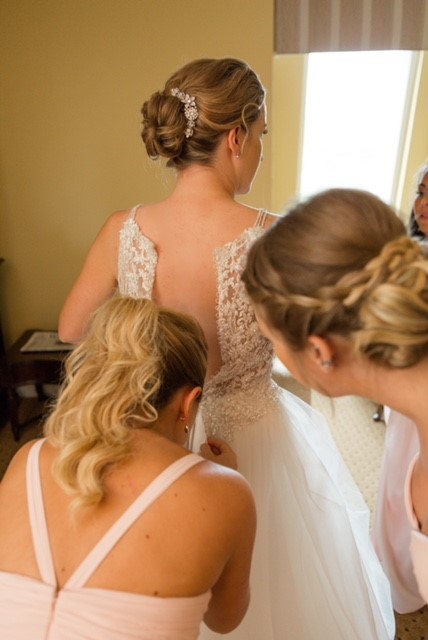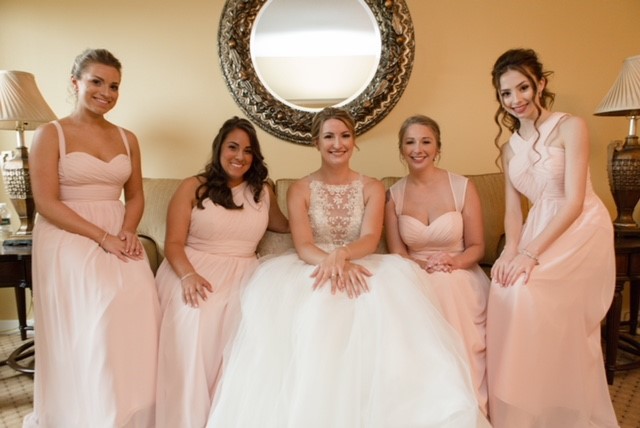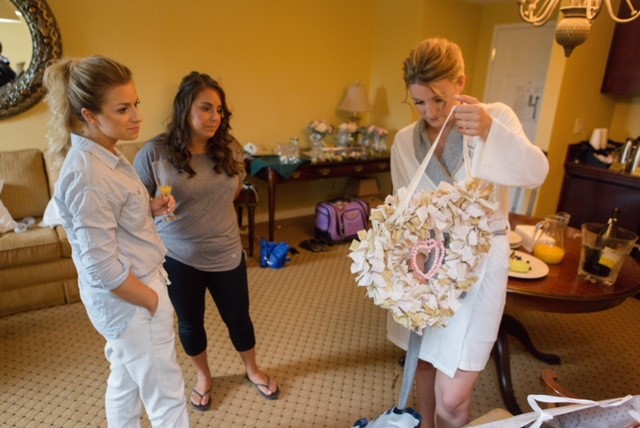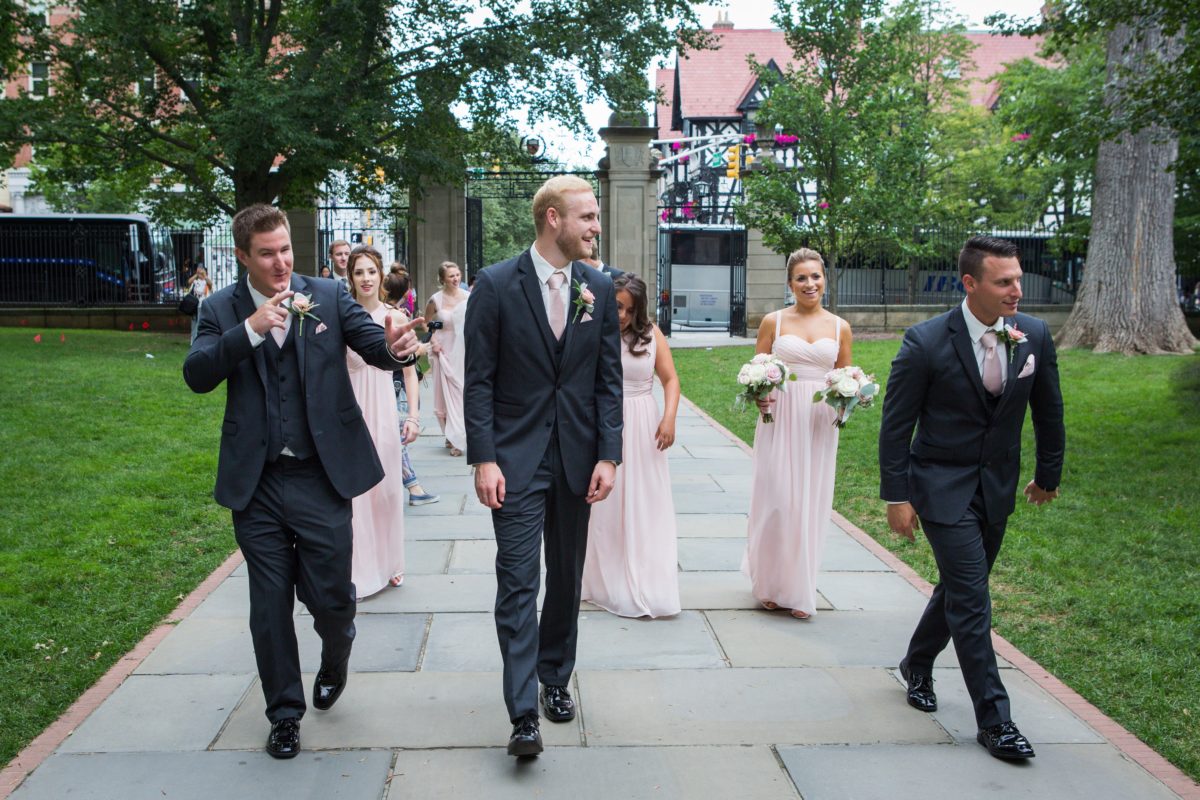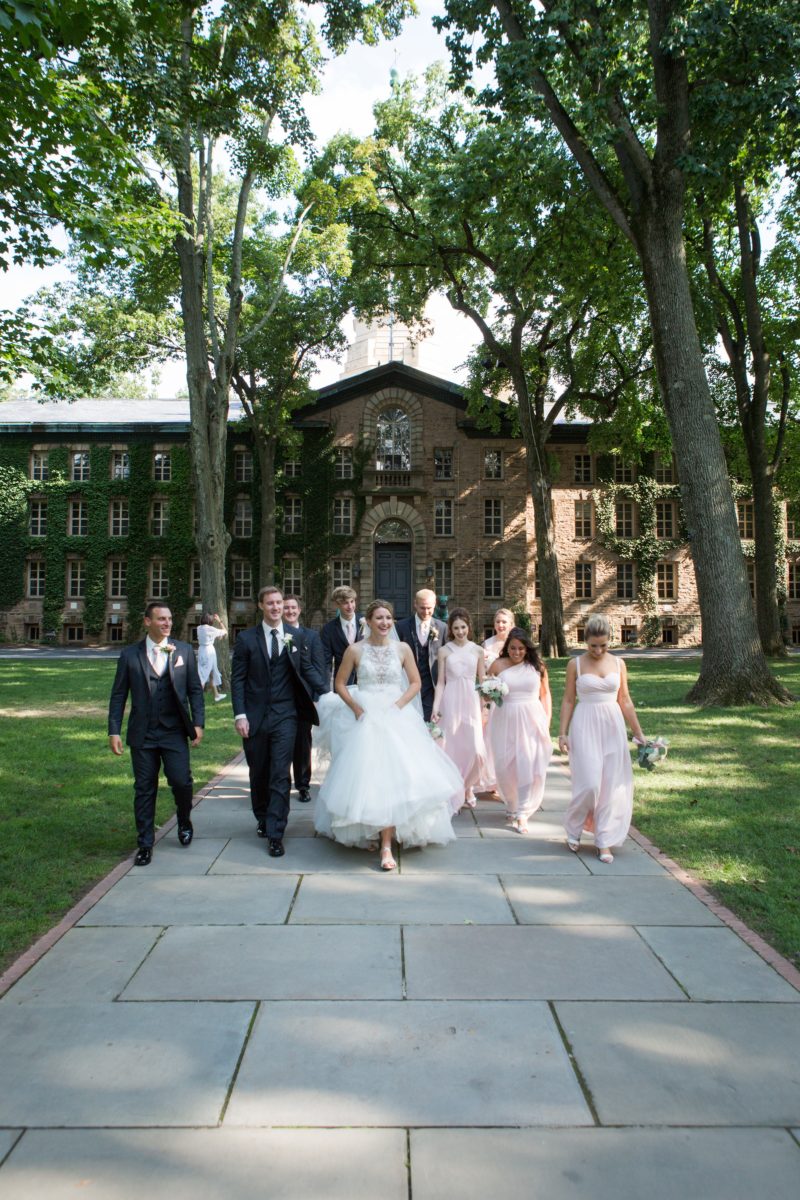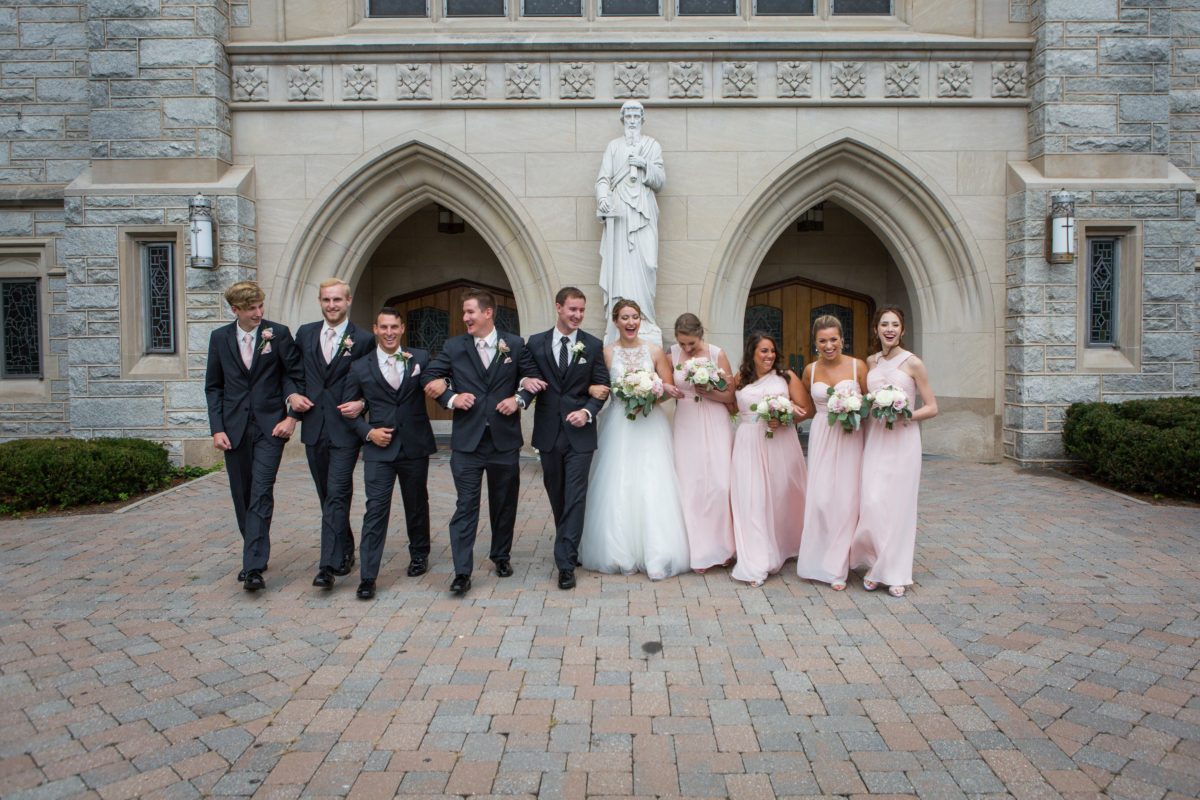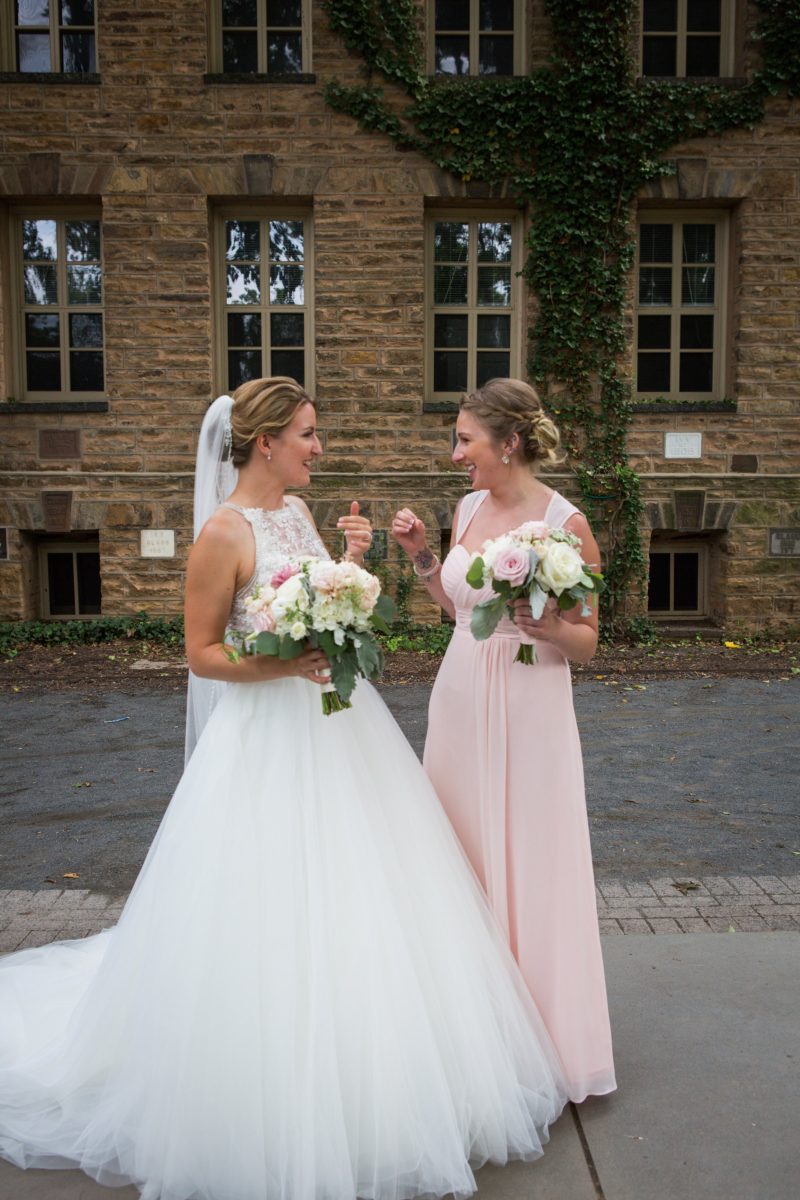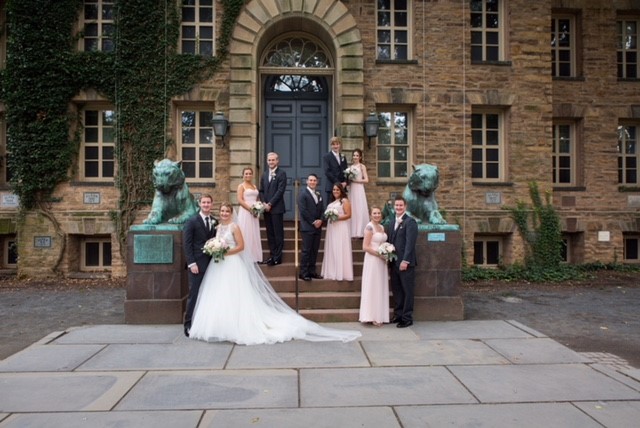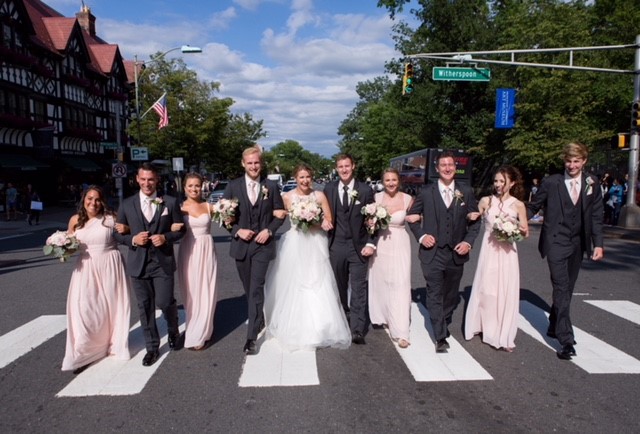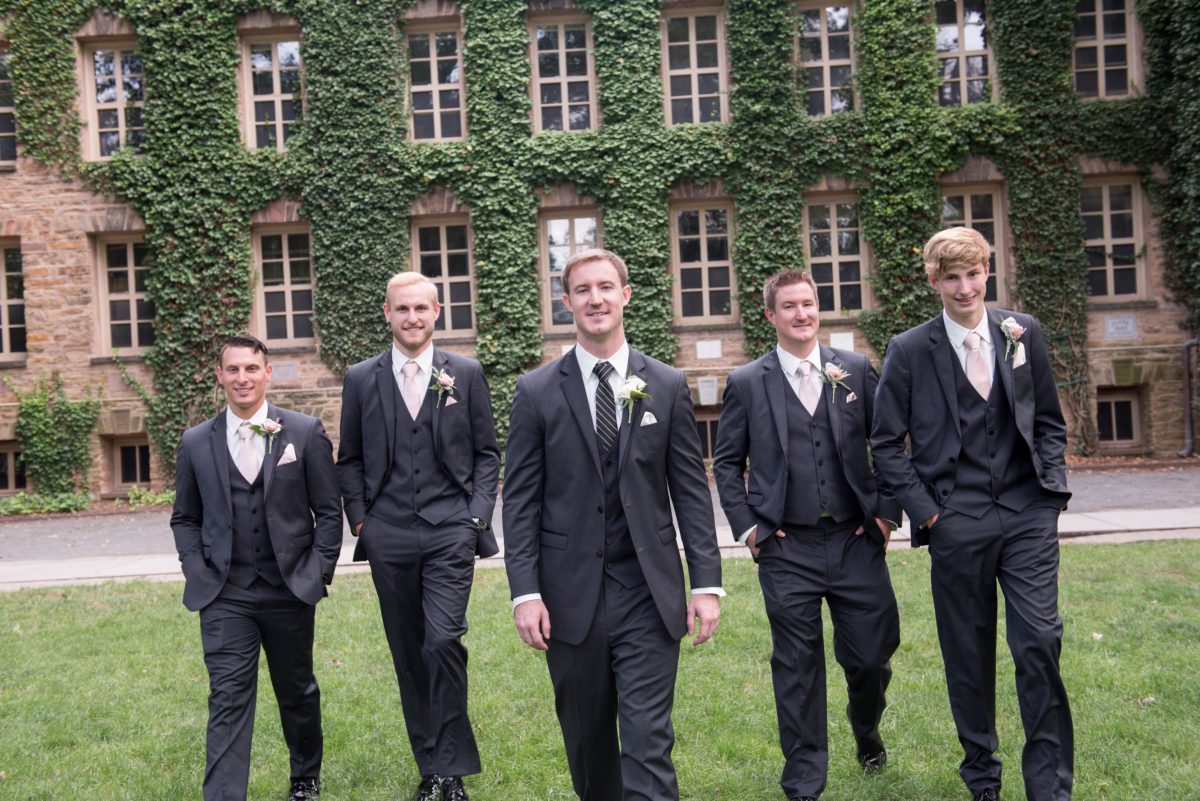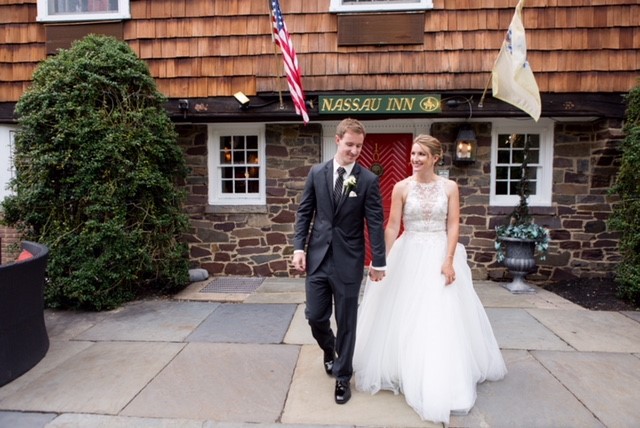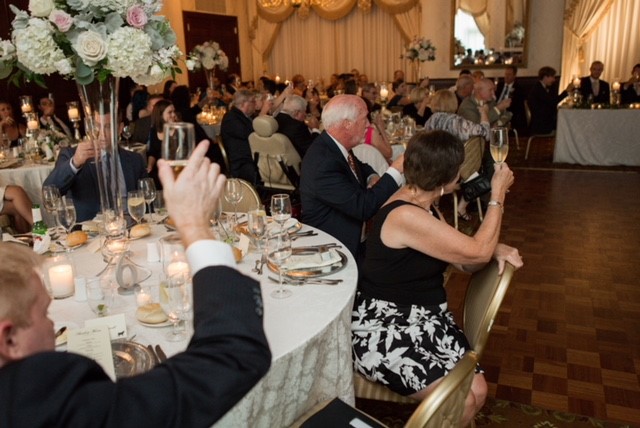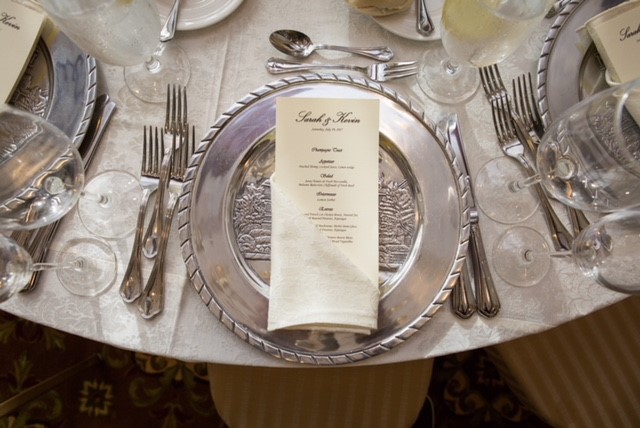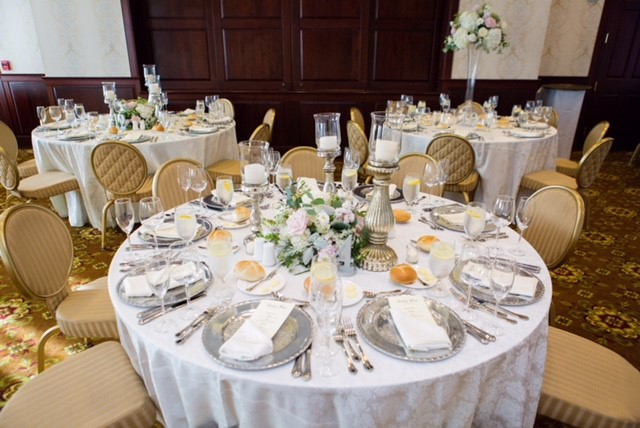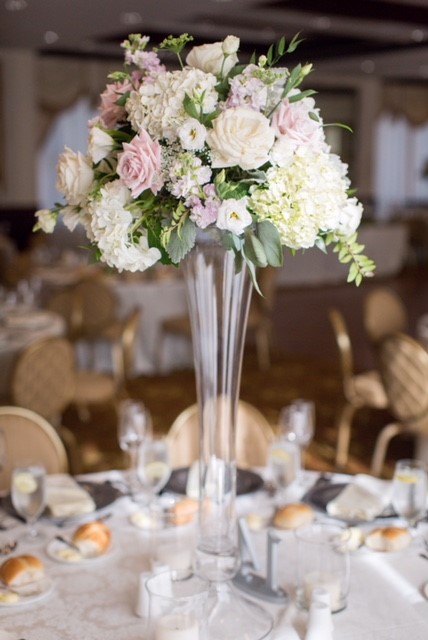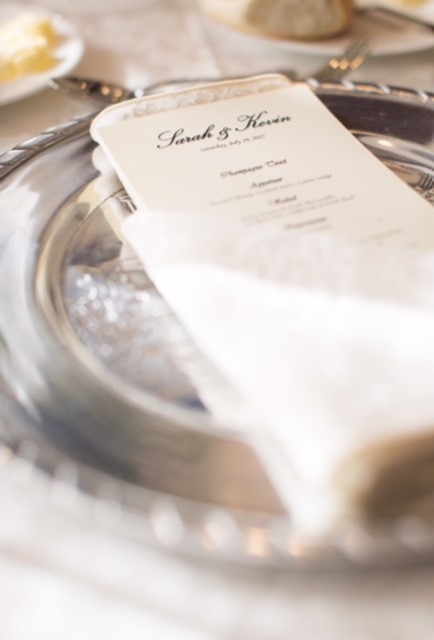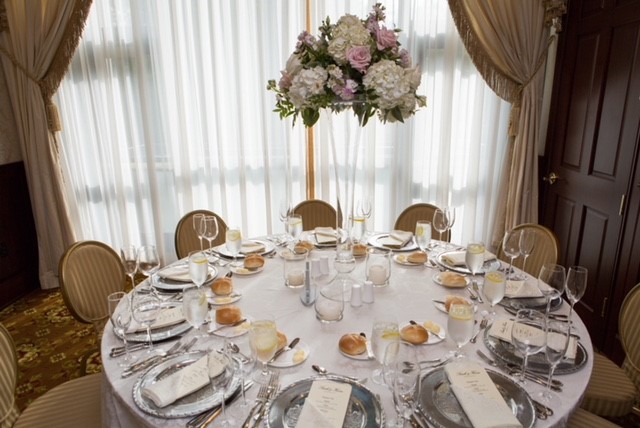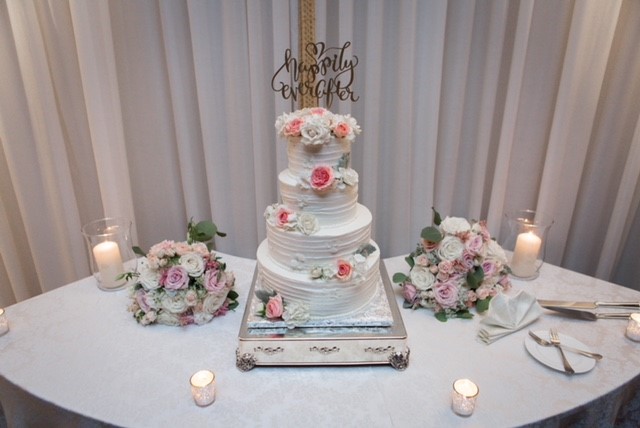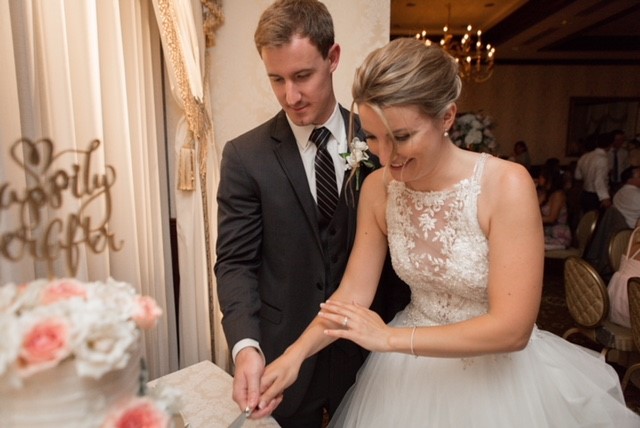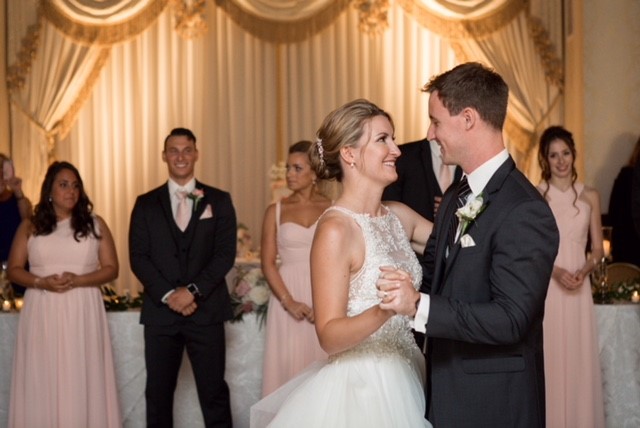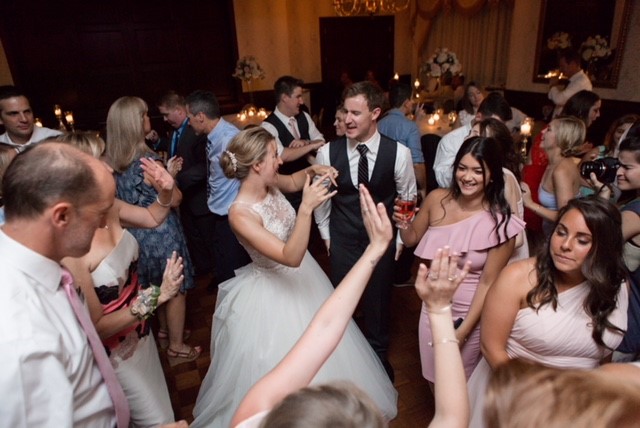 #OConnellEverAfter