A Princeton Bride's Guide

to a Palmer Square Wedding
All you need to kick start your happily ever-after is right here in the heart of Downtown Princeton!
~Follow this guide for a wedding EXPERIENCE full of luxury and elegance~
Guest written by Palmer Square
Engagements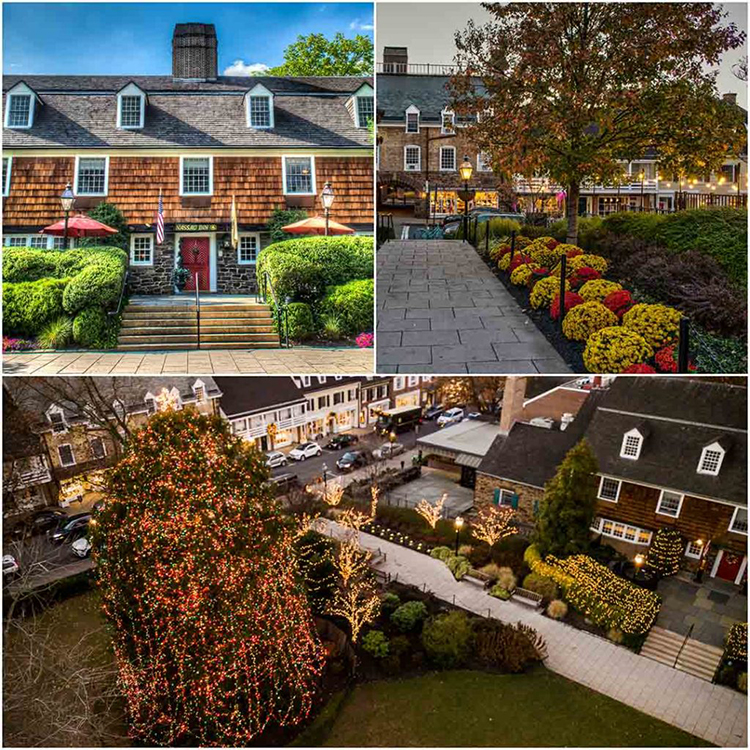 This charming and seasonal proposal spot in front of the Nassau Inn will have you saying, "I Do" in your dreams!
There are so many beautiful hidden gems in Palmer Square, Princeton!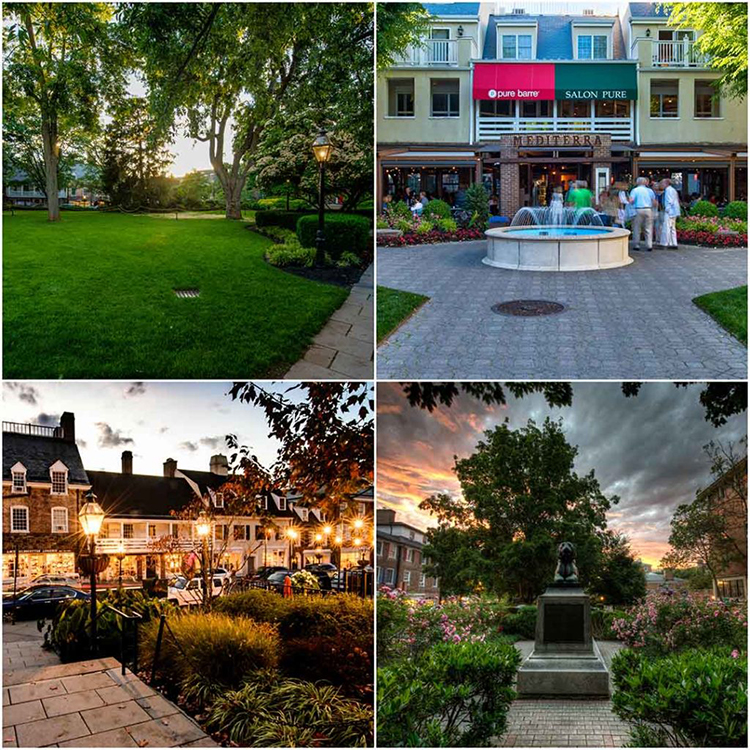 Leading Up to the Big Day
As the big date approaches, your skin care routine can make all the difference. Stay clear and hydrated with the help of Origins and  Bluemercury's natural and effective products. Treat your bridal party and yourself to rejuvenating facials that will keep your skin glowing right up to your big day!
Prep for the Recep(tion)
In preparation for looking fabulous in your dream dress it's a great idea to start firing and sculpting those muscles asap! If you want to be bustin' a move at your reception until the sun comes up your cardio has to be top notch. Get at it and get fit at Princeton's Pure Barre and lululemon's Yoga classes. What a perfect excuse to take advantage of Pure Barre's $99 Intro Month special for new customers!? The shoe experts at Pacers Run Club and the Yogi experts at lululemon athletica will certainly have you dressing the part too! Let 's face it, looking good while crushing calories (and pre-wedding jitters) goes hand-in-hand.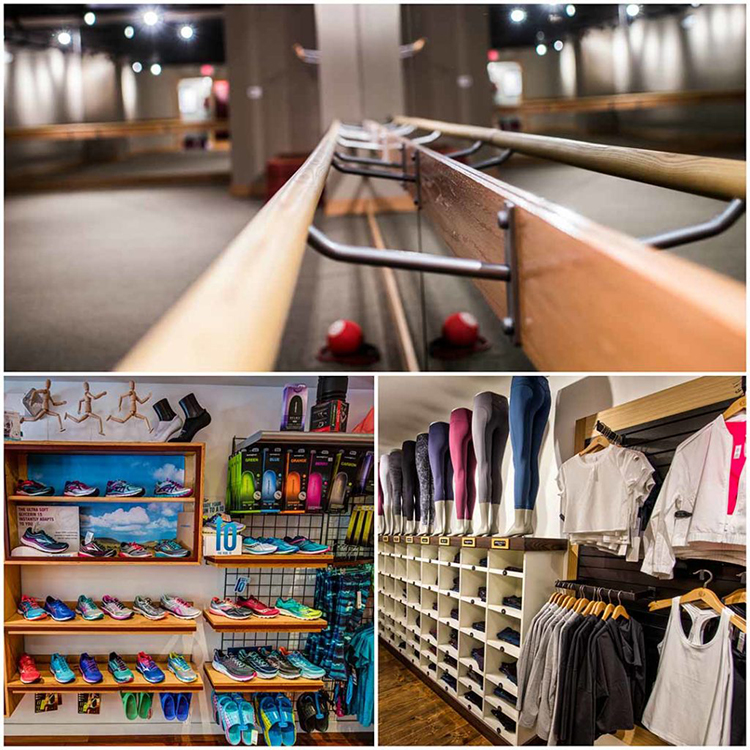 For the Couple
You'll find the perfect wish list items necessary to start your new married life at Kitchen Kapers and Homestead Princeton! Sign up for your registry at Kitchen Kapers for all your fine cookware, bakeware, cutlery, coffee and espresso machine needs.
Say Thank You to Your Bridal Party The Rehearsal Dinner
Show your wedding party just how much you appreciate them standing by your side. Treat them to anything from quirky to sophisticated at Brooks Brothers, Botari, Princeton Corkscrew Wine Shop and Dandelion
Accessorize
Discover that unique, original piece from Dandelion to complete your wedding day look!
The Rehearsal Dinner
 You and your loved ones can enjoy an intimate meal in one of the Nassau Inn's many elegant spaces and private rooms!
Also, get the scoop on Mediterra's private parties! Dine inside or al fresco while indulging in their upscale menu that combines the flavors of all 21 countries surrounding the Mediterranean Sea.
Wedding Day Beauty
M·A·C Cosmetics offers one-on-one consultations that are tailor-made to compliment any brides' style or theme. Enjoy your complimentary mascara and a 20% product discount on the day of service!
From engagement photos to day-of looks, Salon Pure can style your hair beautifully for each unforgettable occasion. The glam doesn't end there! Ask about their epilation services and mani – pedi appointments for you and your bridesmaids.
Photo Credit: Instagram – @salonpureprinceton
Wedding Florals
Designed by hand and with heart, Princeton Floral arranges fresh, show-stopping bouquets and centerpieces that will compliment the vision of your dream wedding.