Guest written by Princeton Polly
The Yankee Doodle Tap Room has a long-standing tradition as Princeton's destination for gastro pub dining which is now presenting its new Spring menu!  As a gastro pub-style restaurant, the Yankee Doodle Tap Room strives to provide a higher-end pub food, using local and seasonal products. Executive Chef Dontea Johnson goes all-out to "raise the bar on presentation while also keeping up with trends."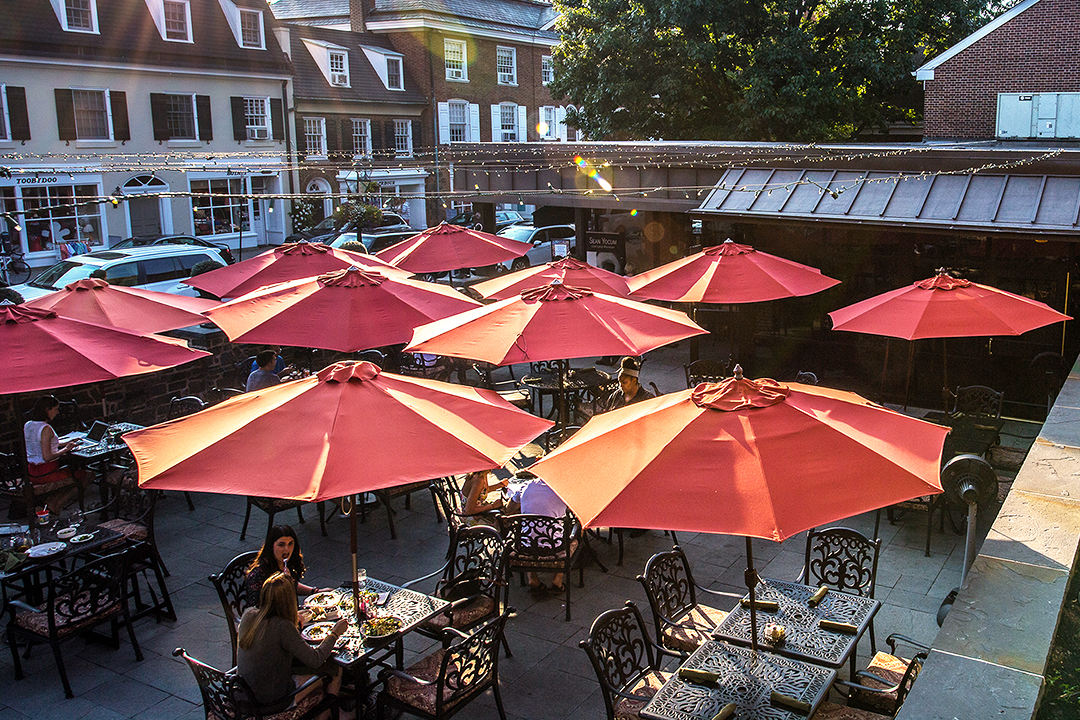 Some new seasonal menu highlights include: Ahi Tuna Nachos (Lunch & Dinner) Ahi tuna, wonton chips, avocado, wasabi aioli, pickled cucumber, red onion, pickled ginger, sesame seeds. 
Pork Tacos (Lunch) Pulled pork, Red Dragon Cheddar, house-made giardiniera (banana peppers, onion, celery), saffron rice.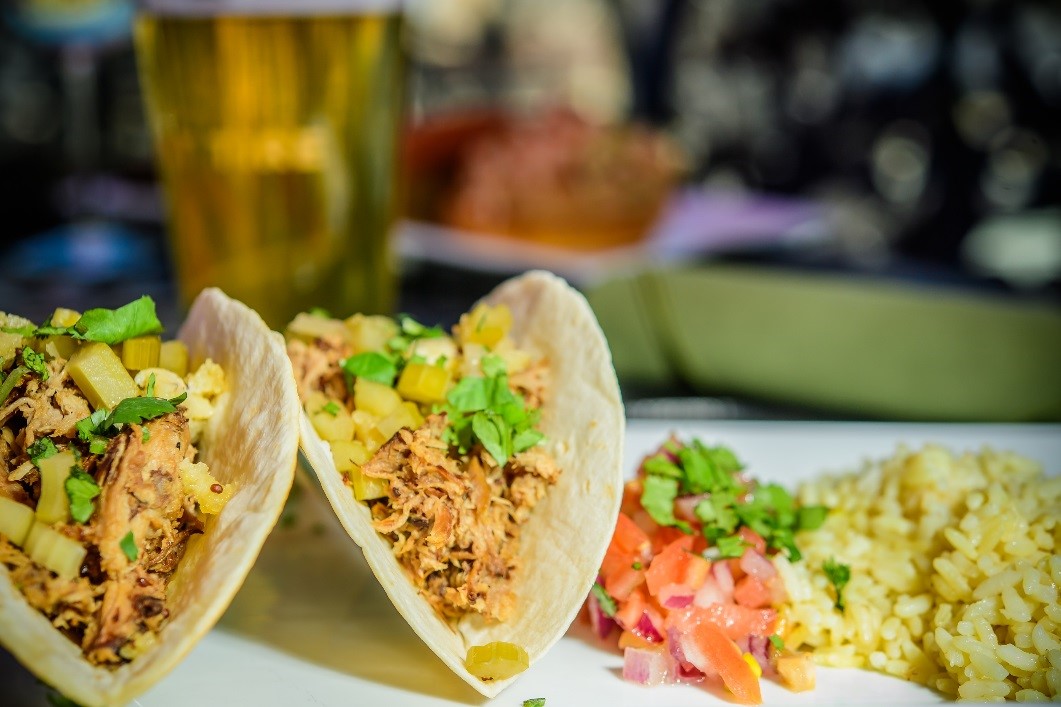 Summer Burratta Salad (Lunch & Dinner) Arugula, grilled apricots, pistachios, honey balsamic syrup.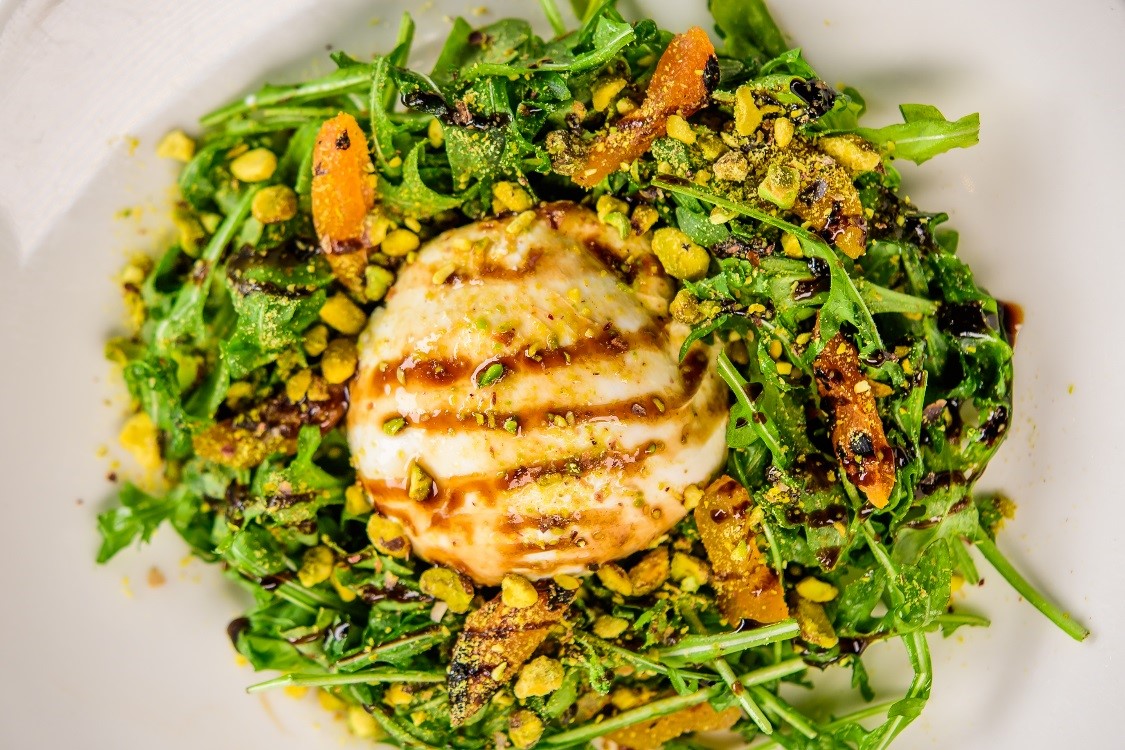 #YDTR Burger (Lunch & Dinner) Classic Nassau burger mix, Red Dragon Cheddar, jalapeno tomato bacon jam, frizzled onions, pickle, toasted brioche roll, French fries.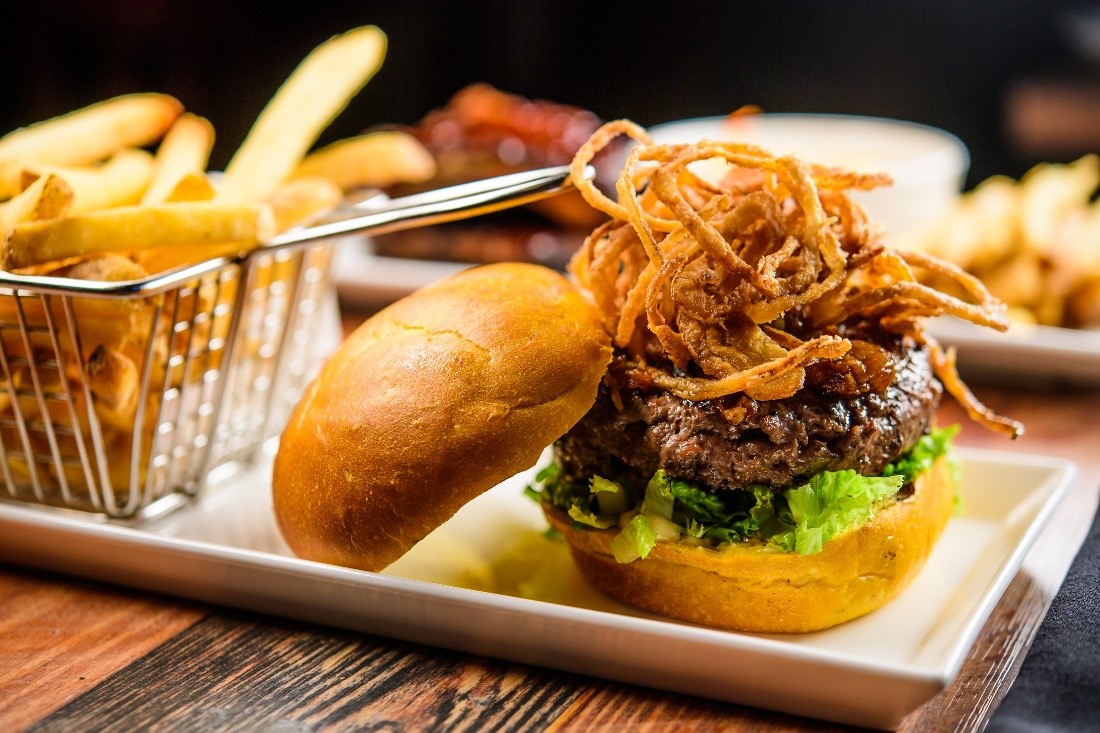 Plus, we're bringing back our fan favorites of our House Smoked Pork Ribs (Dinner).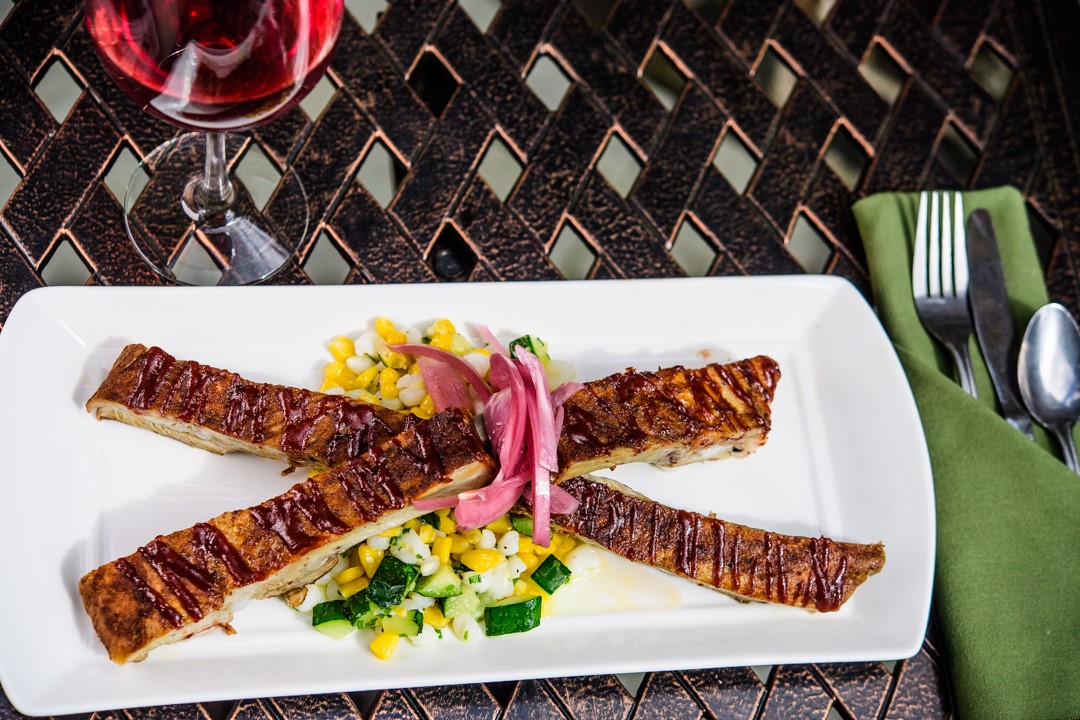 Crab, Corn and Avocado Salad (Lunch & Dinner).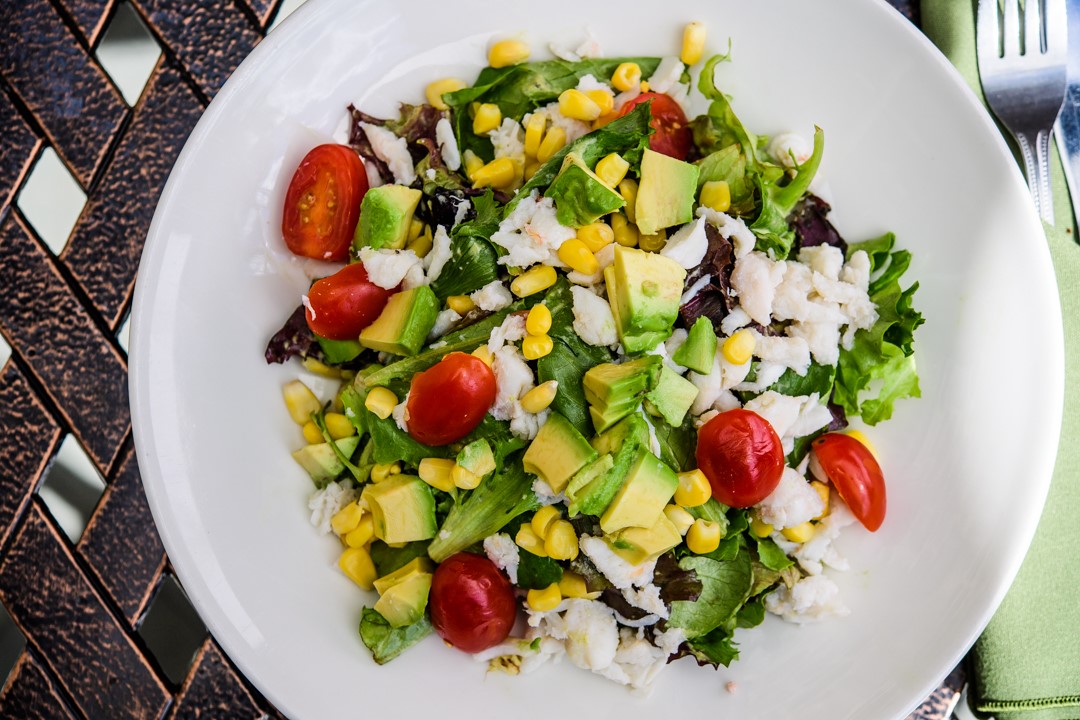 Plantain, Saffron Rice, Black Beans (Lunch & Dinner) Fried egg, Pico de Gallo, cilantro, guacamole sour cream.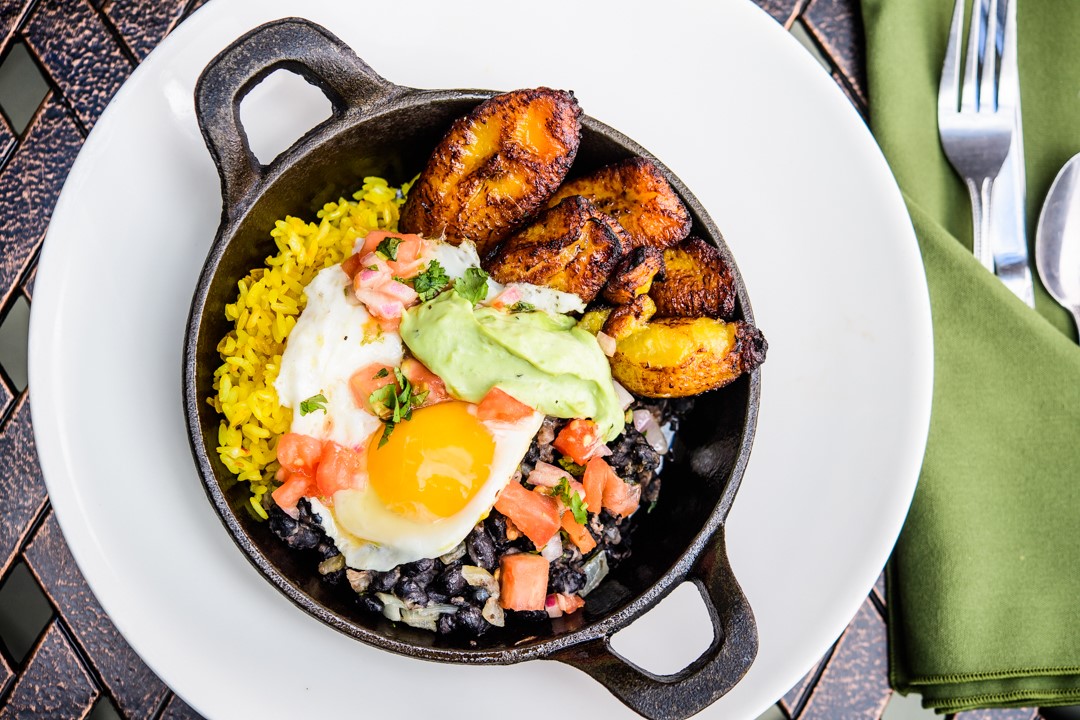 Pan Seared Scallops (Dinner) Saffron rice, eggplant, pepper, onion, citrus burr blanc.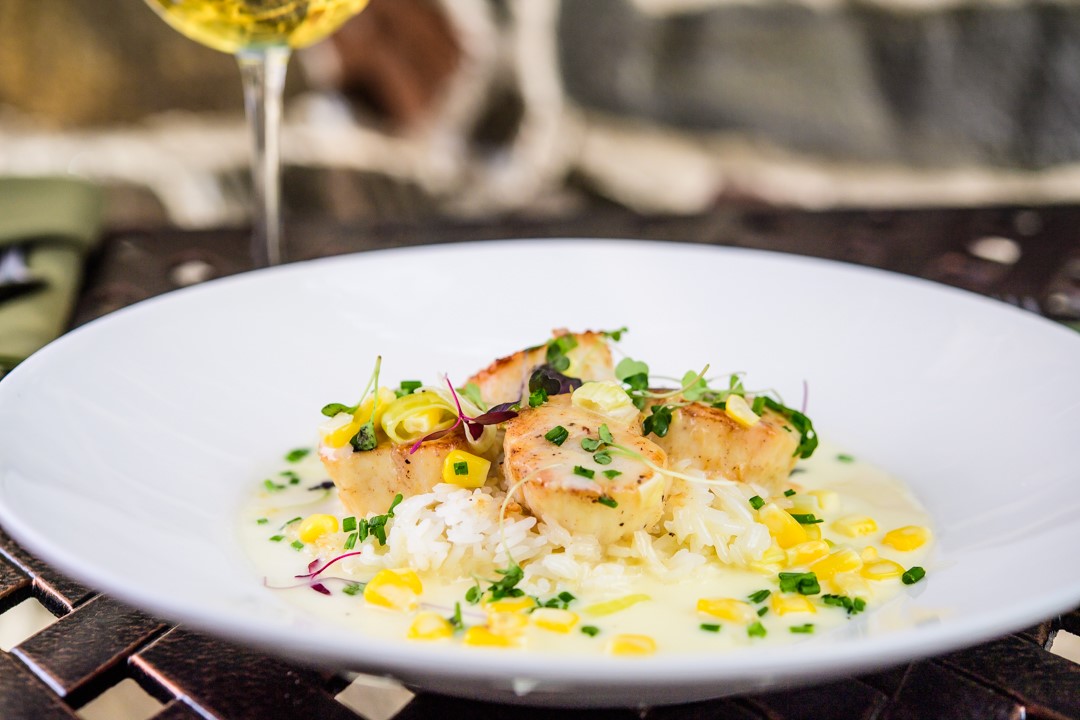 Last but certainly not least our Tap Room Nachos Platter (Lunch & Dinner) Pulled pork, Pico de Gallo, lettuce, Monterey Jack, black olives, pickled jalapenos, chipotle sour cream, tortilla chips.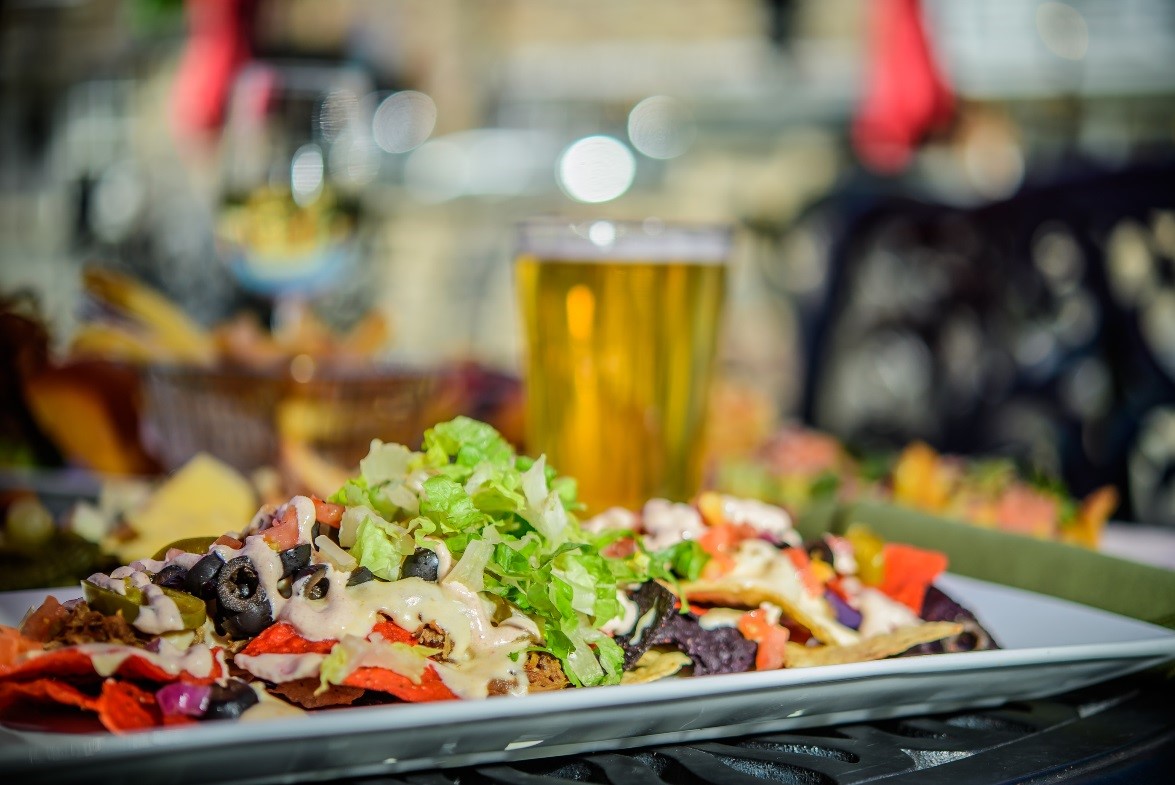 Don't forget to wash that down with His & Her Drinks; Brojito Bourbon, lemon, mint, simple syrup, and a splash of sour mix & Strawberry Spring Fling Stoli Strawberry, St. Germain, club soda, basil extract, muddled strawberries, simple syrup.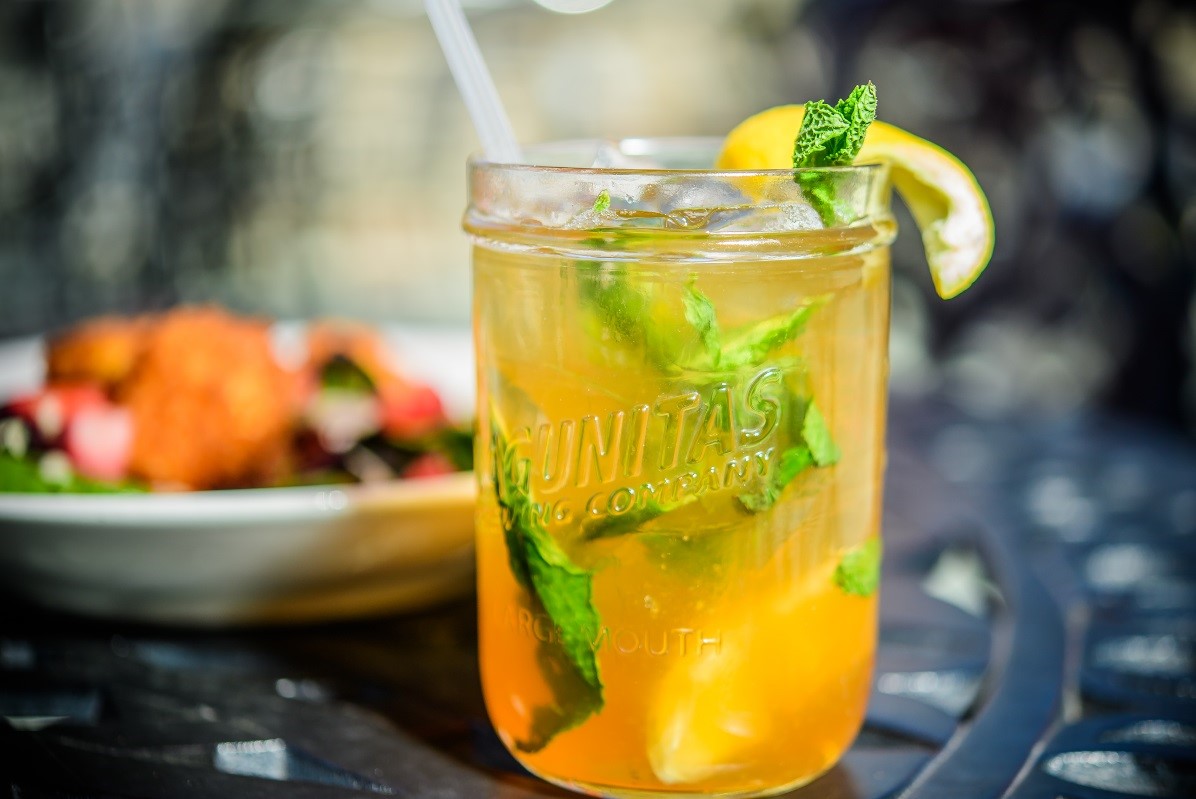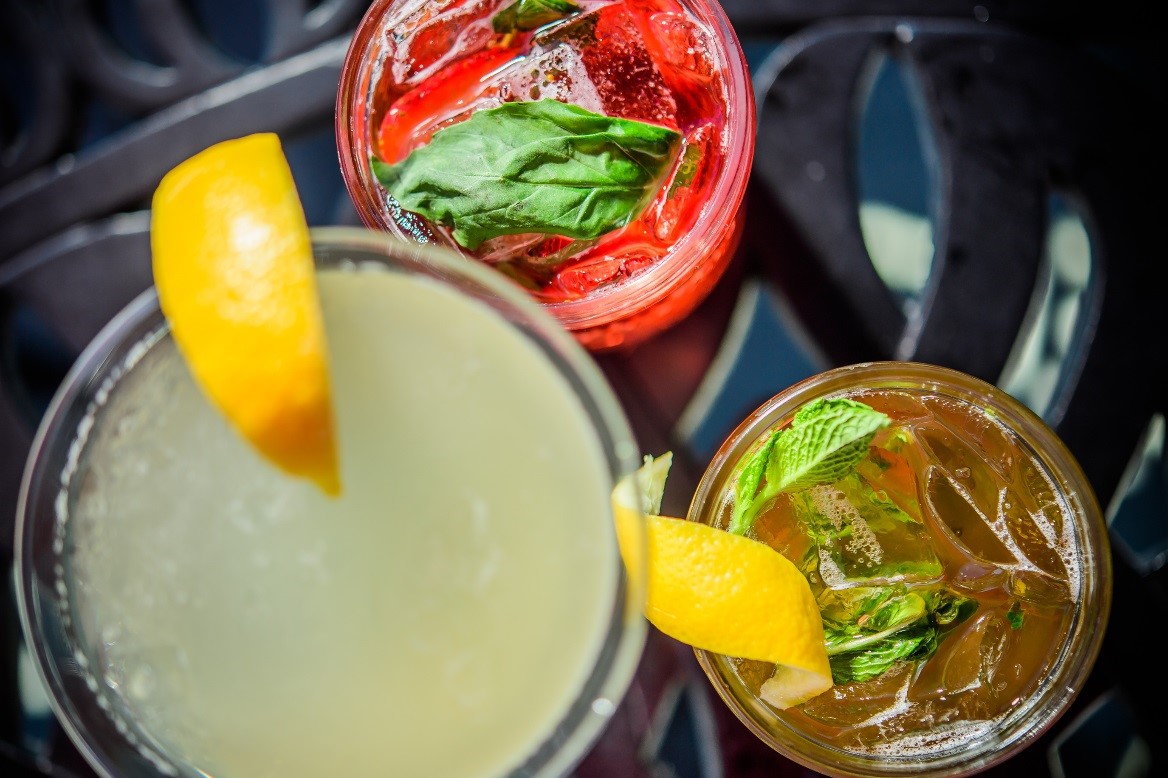 Or there are over 19 world beers on tap with a variety of wines and other specialty drinks.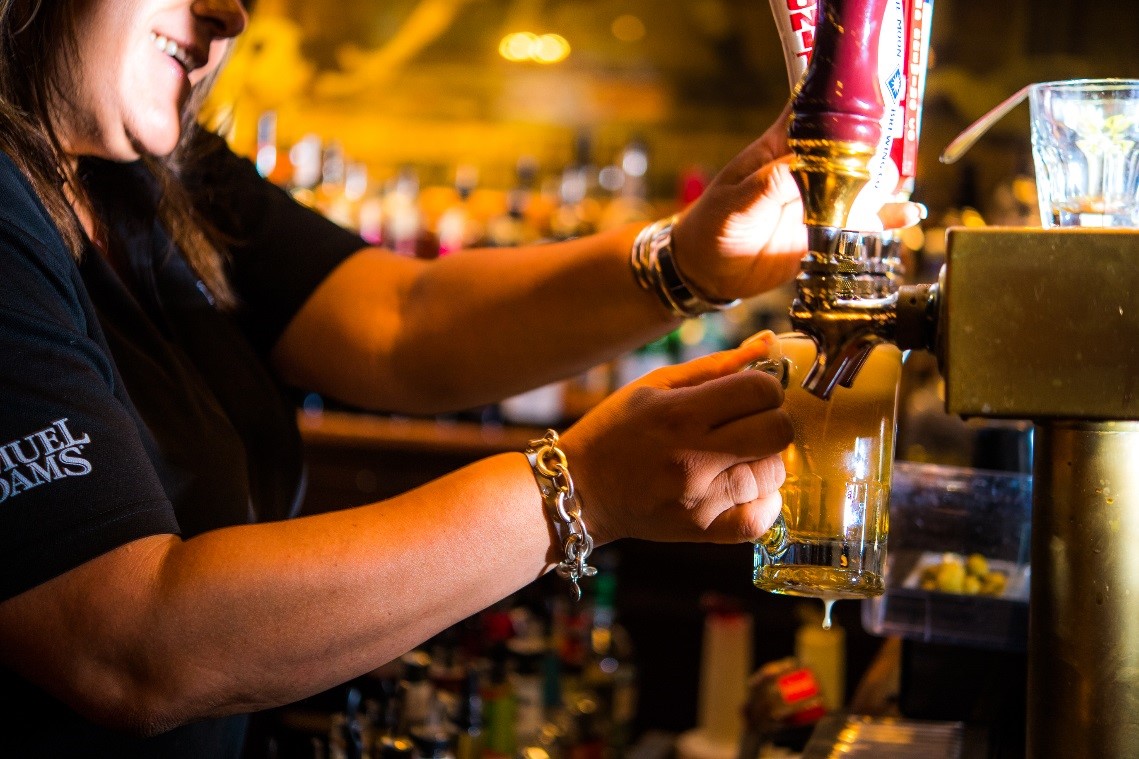 Seasonal seating is available alfresco style on our patio in the heart of Palmer Square.  Mark your calendar for Thursday, May 3rd with our Oskar Blues Tasting while listening to Hub Kings live music from 6-8pm, then kick off the weekend with The Polish Nannies live music on Thursday, May 10th from 7-10pm.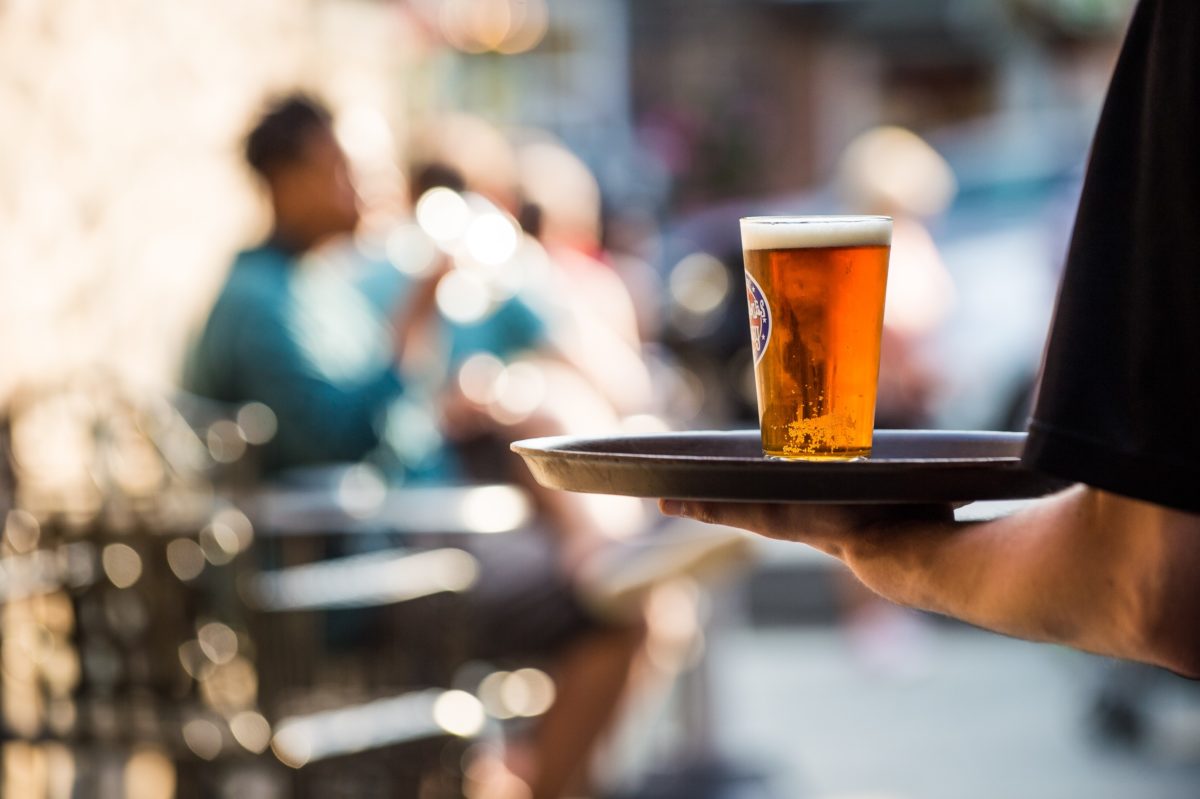 There's always something happening from beer tastings to live music, please check our website for the most up to date event announcements!
About the Author: Polly is a Princeton girl-about-town with a weakness for wine, shopping, and Banana Whips from the bent spoon. Read more of her posts here.