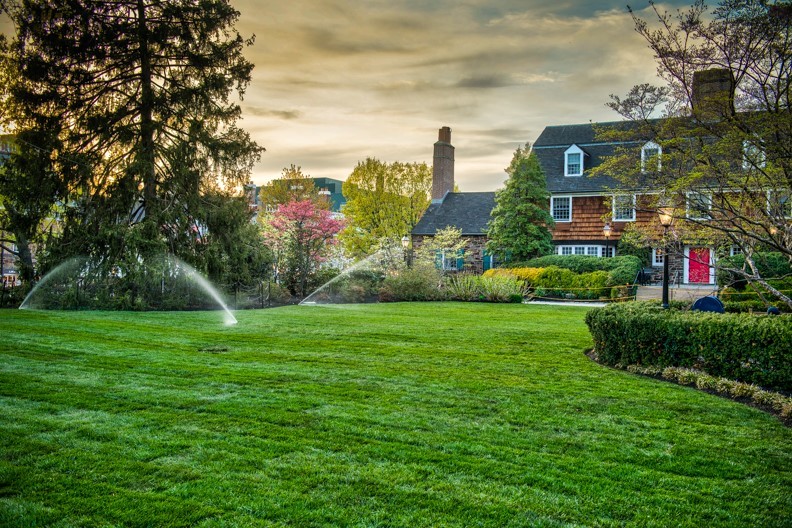 As Mother's Day approaches this Sunday, May 13th, our staff would like to say thank you to all the important ladies out there by sharing the most important lessons learned from their moms and what they're doing to celebrate this year!
Here's what they said…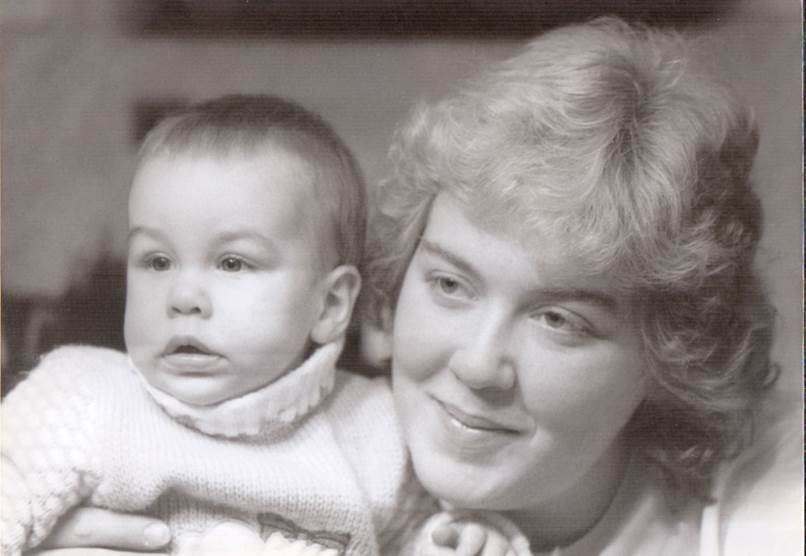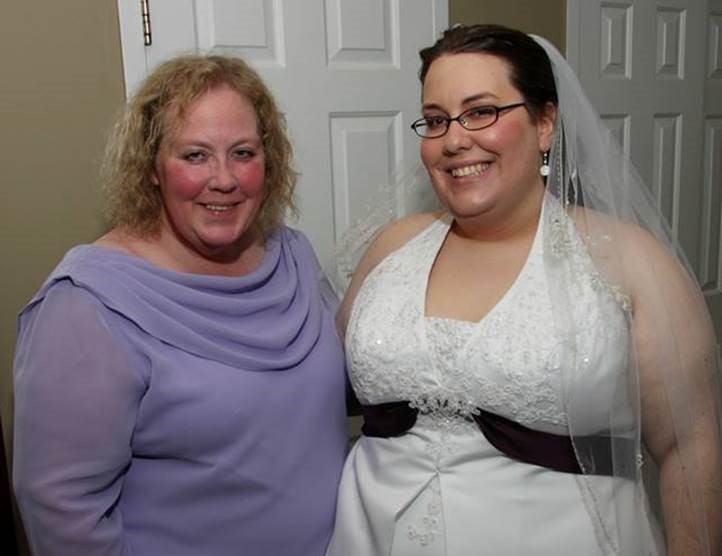 "The most important thing I have learned from my mother is how to be strong, and how to be compassionate towards others. She and I have been through so much together since I was little. And seeing how she has dealt with everything life has thrown at her has truly taught me how to handle life with strength, grace and perseverance. She also taught me that strength is not always about looking strong, but about knowing when it is okay to breakdown too. It takes a strong person to show their emotions. Through it all, she has always been compassionate towards others. No matter the hard times, she always figured out a way to lend a helping hand, give a hug, or just be a listening ear. This year, my husband and I are going to make my mother a dinner of her choice, as well as dessert, and just watch movies with her. We value the close knit family time. Family always comes first." – Stephanie Nichols, Sales Assistant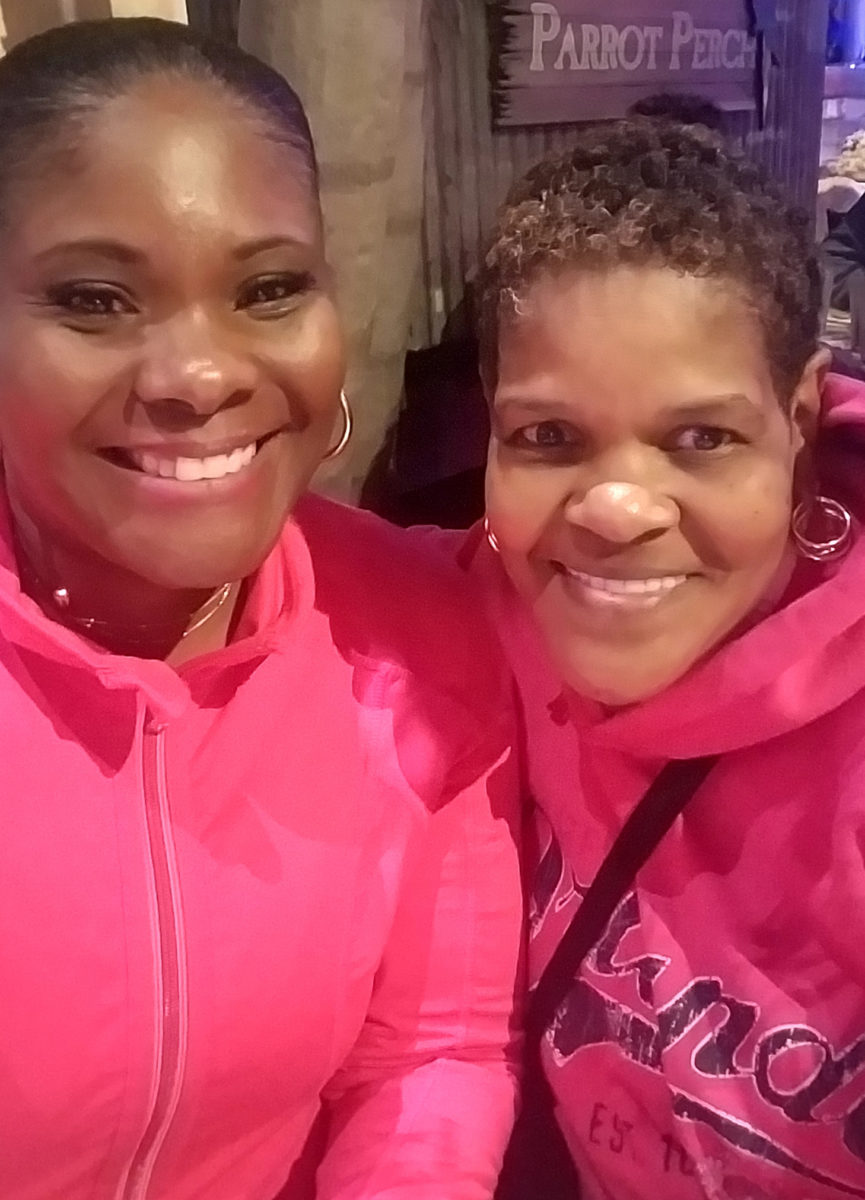 "The most important thing I've learned from my mother is friendship. She was the first person I looked up to growing up and I always wanted to be like her. My Mother's Day weekend is very special this year as both my children will be graduating college. My youngest son graduates on May 12th and my oldest graduates on May 13th and the best thing about it is that my mom will be there with me to congratulate them." – Annetta Hall, Reservation Manager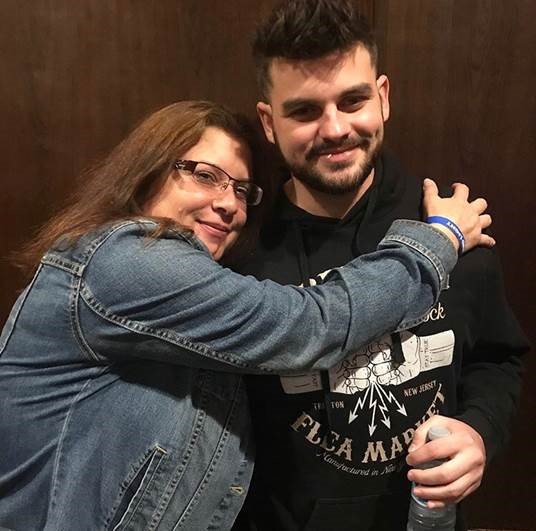 "The most important thing I've learned from my mother is not to stress over things that you cannot control. I'll go over my Ma's house on Mother's Day with flowers, of course, and then we will go out for lunch somewhere and have a few beers." – Kyle Pitts, Conference Services Manager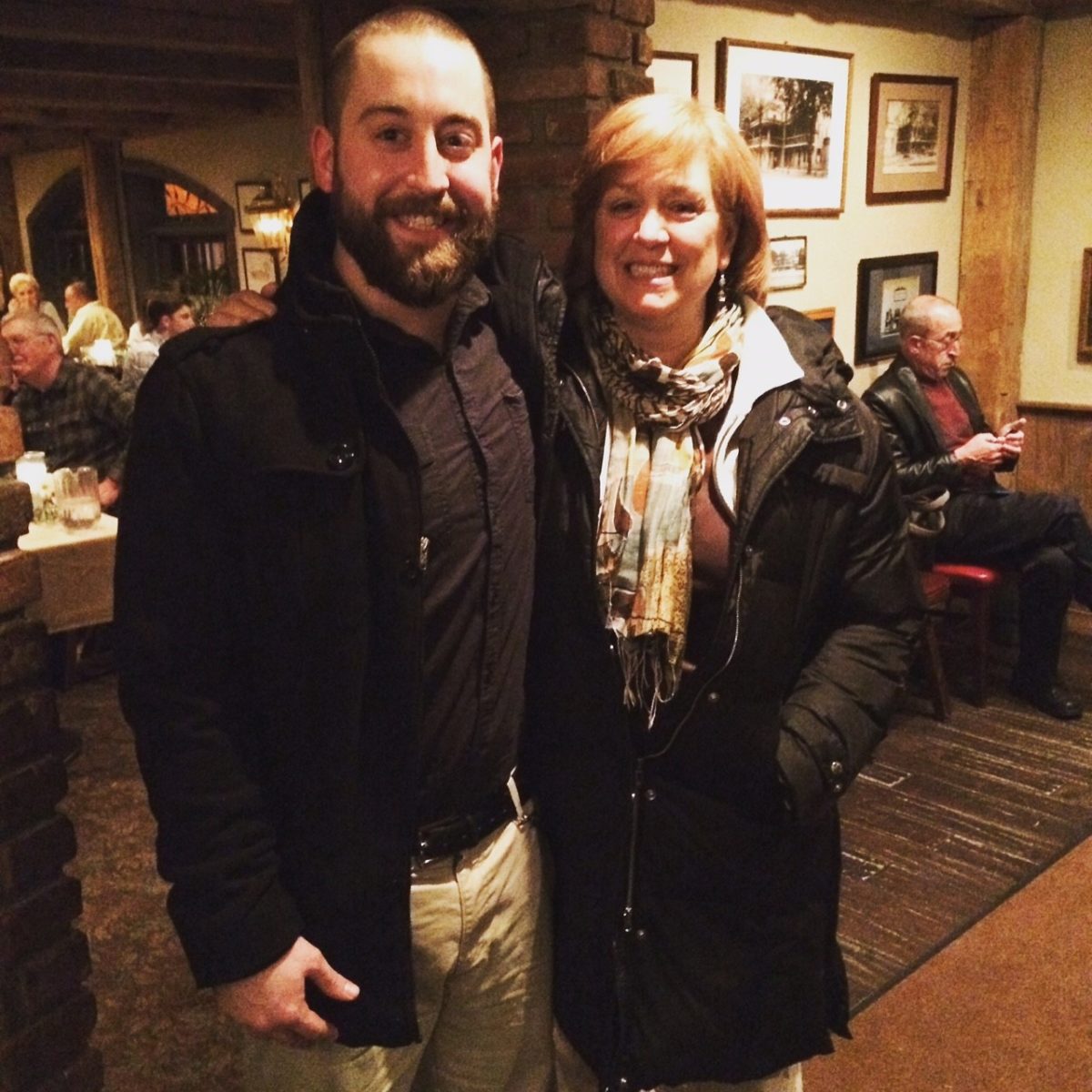 "My mother has taught me so many things. I think the saying that sticks in my head the most that she taught me was 'Hope for the best, but prepare for the worst.' This Mother's Day I plan on going to my parents' house after work and planting flowers for my mother in her garden. It's kind of been a yearly tradition. She loves her flowers and I love gardening. Afterwards we will have a nice dinner with my father."  – Kevin Bradstreet, Housekeeping Supervisor
"Faith, and that is all you need. I plan to eat delicious food, relax and read a book, and spend time with my family." – Anastasia Killough, Director of Human Resources
"The most important thing that my mom taught me is how important it is to self-educate and how important family is. This year we will plant my garden on Mother's Day with my daughter and husband." – Jaime Wolf, Associate Director of Catering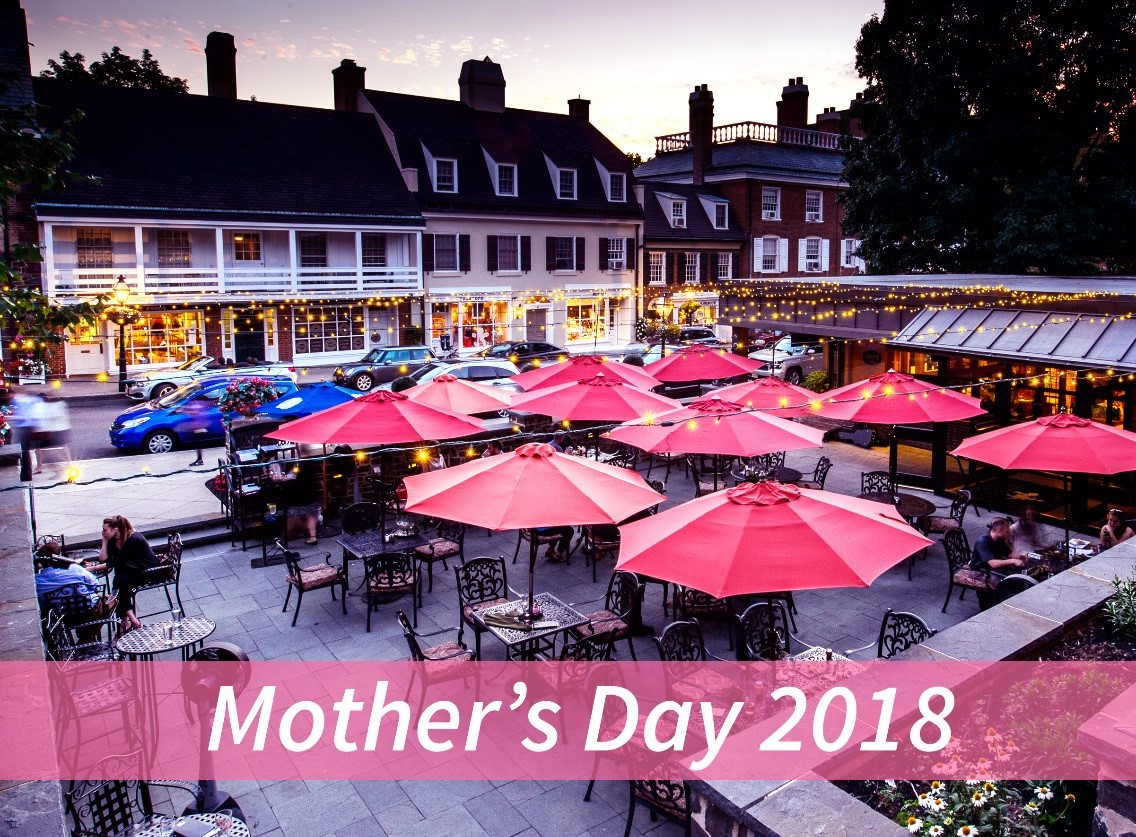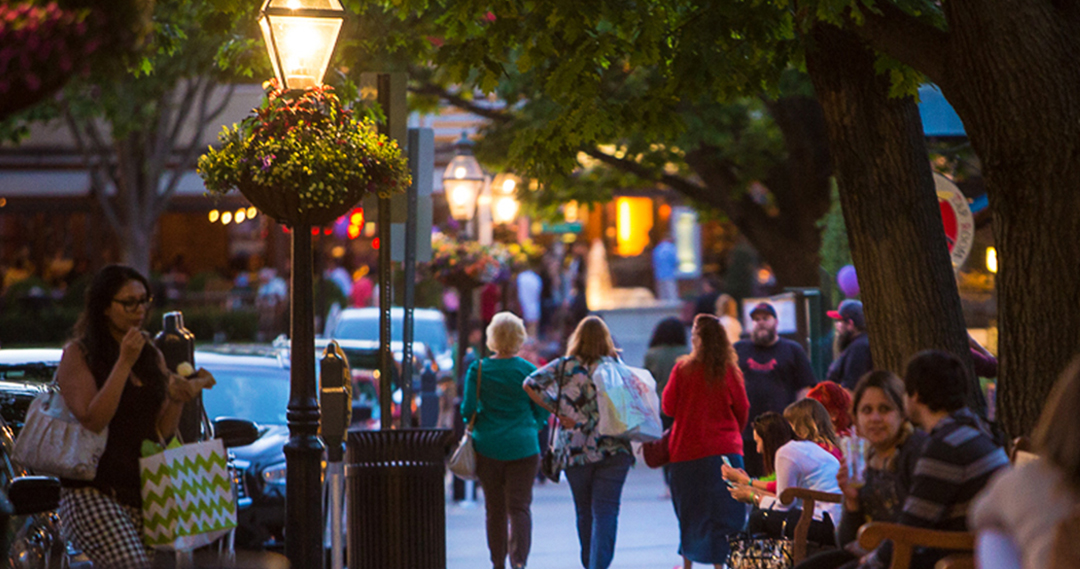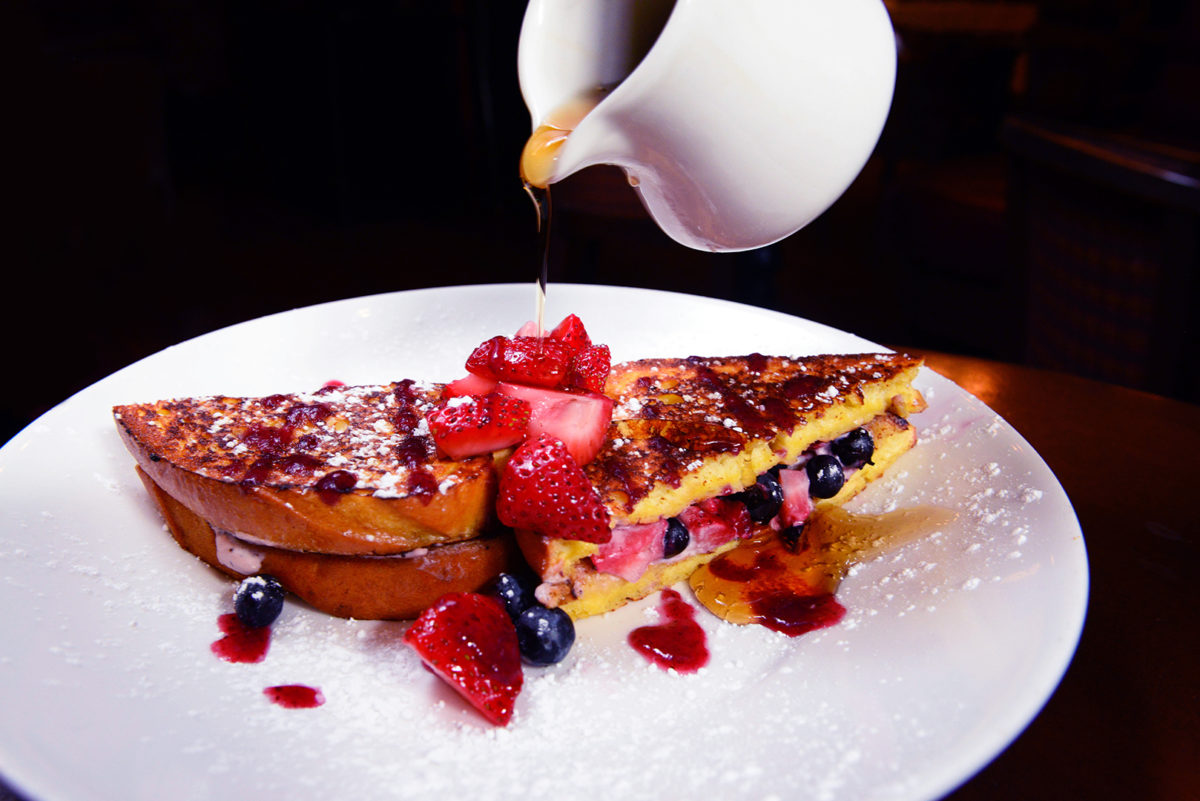 What are your most important lessons learned? Remember to share these with mom (perhaps, over a delicious and celebratory meal)! We are still taking reservations for Mother's Day brunch with seatings at 11am, 1pm & 3pm.
See the Menu | Make Reservations: 609-688-2600