Happy Father's Day to all the fathers and father figures out there. We hope you enjoy your special day!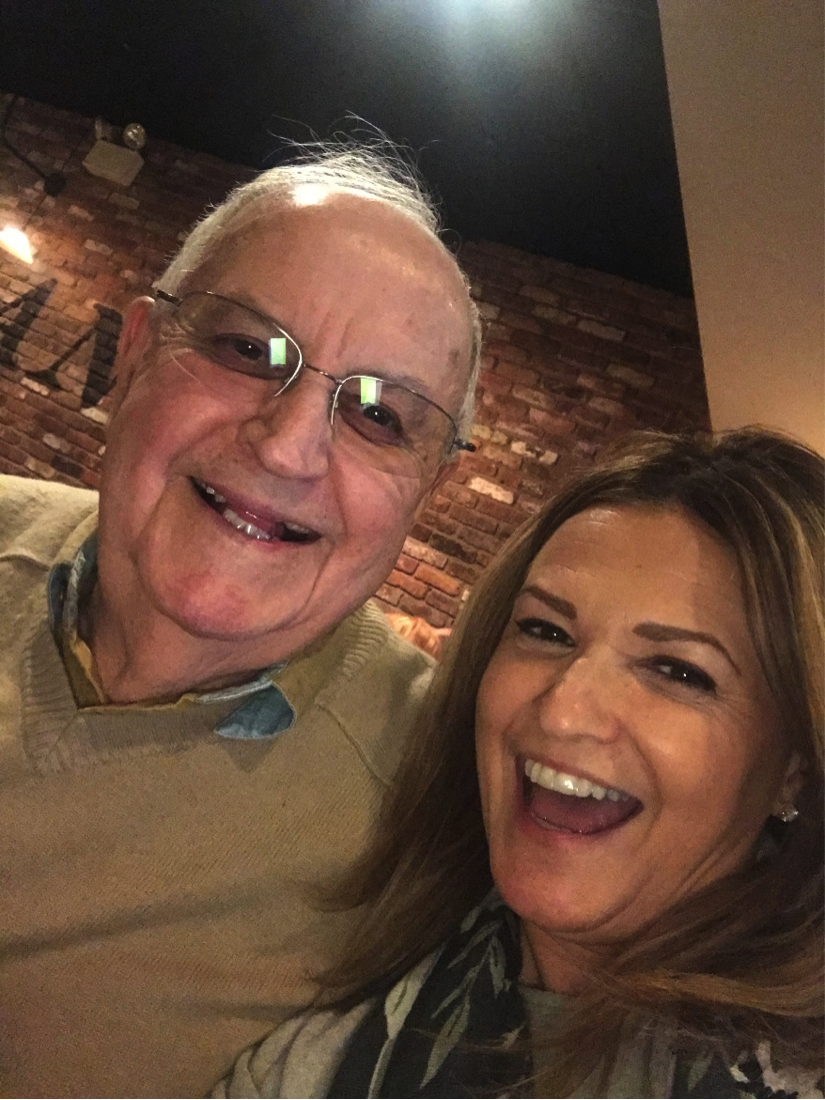 "I was born in South America. When I was 4 years old, my father brought our family here to the United States. He wanted a better life for his family.  As an adult, I can only imagine how scary that must have been to start over in a new country, language and culture unknown. But his bravery gave my sister and I opportunities that were limitless and I'll always be grateful to him for taking that huge step. This Father's Day, we will be celebrating my dad by having a BBQ and hopefully a sail in the evening!" – Mariela Blanco, Director of Sales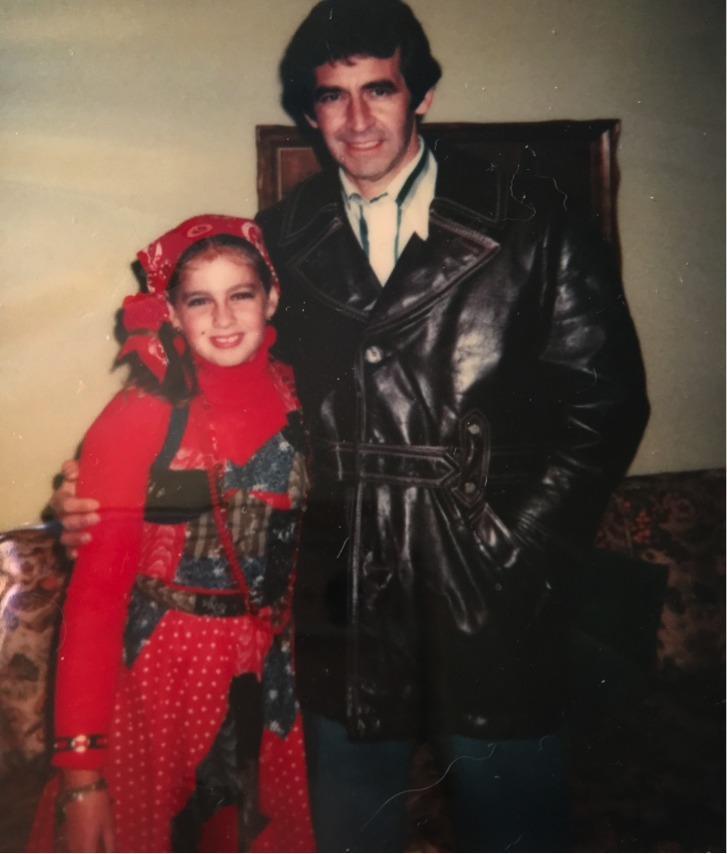 "My dad taught me to never hold a grudge as you never know what tomorrow will bring. We're going to have dinner at Seasons 52 to celebrate Father's Day this year." – Melissa Dill, Catering Sales Manager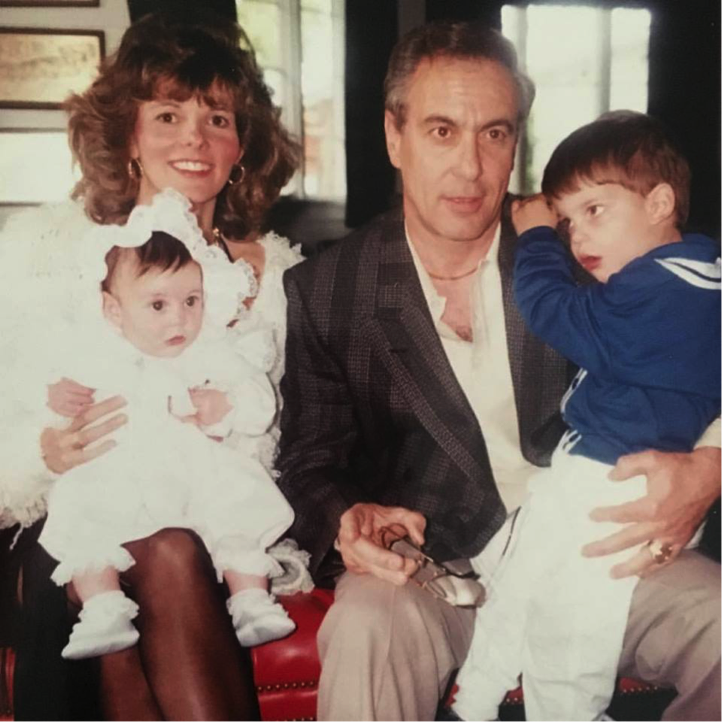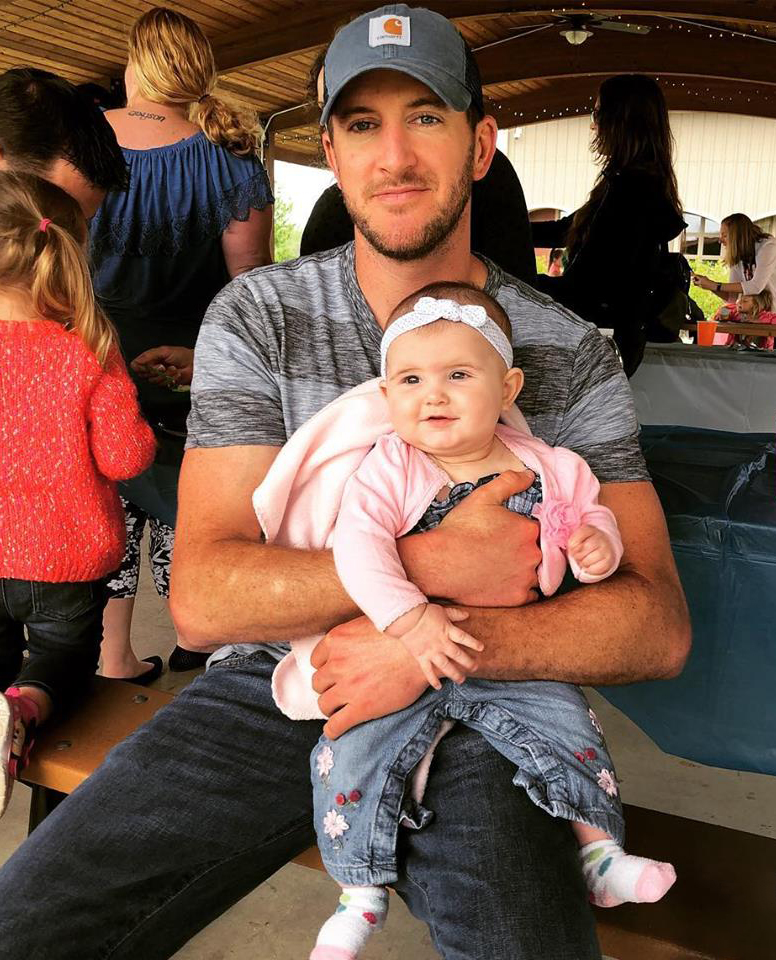 "My dad taught me that Frank Sinatra was the best singer who ever lived! I'm spending the day with my daughter and her dad! It's his first Father's Day!!"
– Antoinette Mastropieri, Conference Services Manager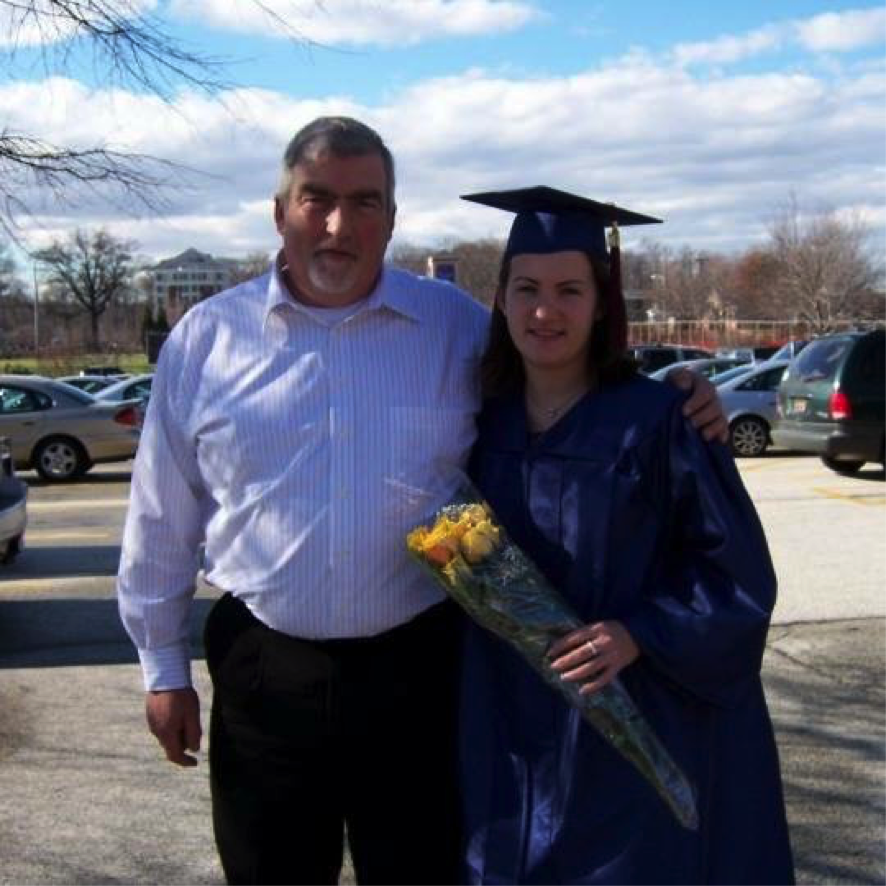 "One life lesson (wow there's so many though) I would say to reach for the stars and any goals that you set for yourself you can achieve them as long as you put your mind to it and try your hardest you will succeed, and I remember my dad was always so proud of me no matter what. Plans for father's day is spending it with all the dads I know at my mom's house with a BBQ, smoked ribs, pool, sun, and great company." – Cindy McClenahan, Assistant Catering Manager
"My father taught me to be independent. He was a hard worker an also taught me many thing in the construction field. My father passed away 14 years ago." – Jennifer Dockery, Housekeeping Assistant Manager
"All through my life, my dad always worked hard. He would go into work early in the morning before anyone else was awake and he'd come home in the evening. Then we'd have dinner, which was usually something simple except on the weekends, when he didn't have to work. My dad taught us (my brother, sister, and me) to work hard, be humble, and always say "Thank you" to people. People appreciate it when you thank someone for their time or for a favor. I find myself doing that to this day. He wasn't really one that bragged about their accomplishments. He thanked everyone that helped him along the way. That is one of the main lessons that my dad would drill into our heads when we were kids and young adults. – Karine McShulkis, Purchasing Manager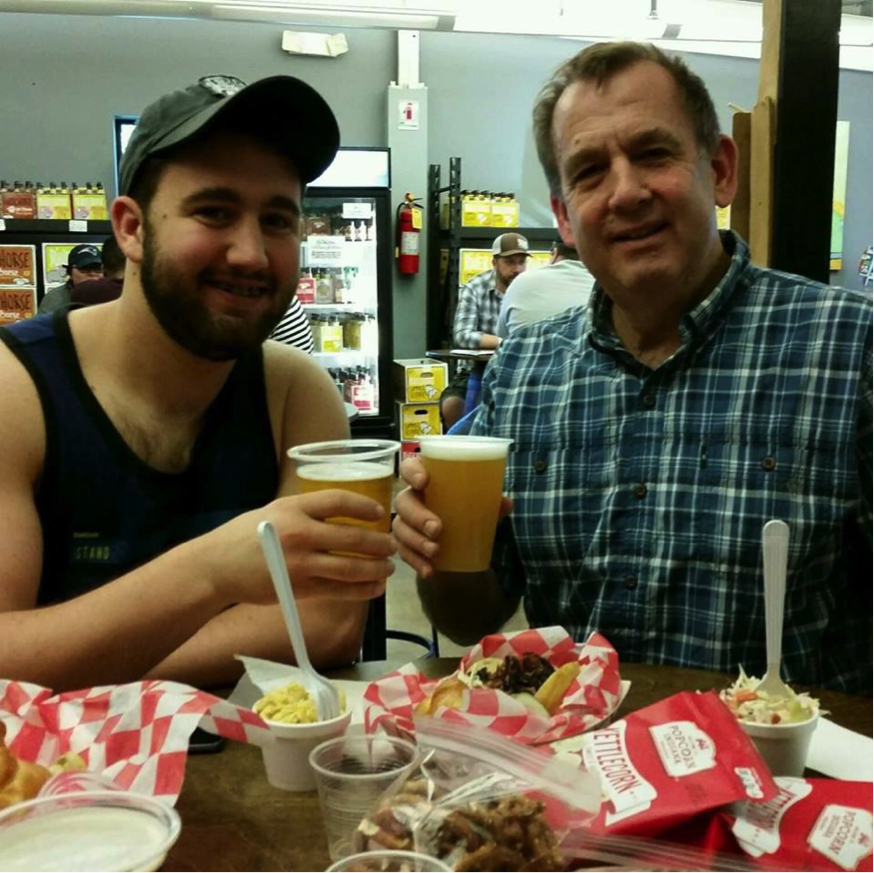 "My father has taught me that every time one door closes another one opens, and no matter what you do for work, do it to your fullest ability. I have used both of these lessons in my daily life. My father used to have a company that installed plumbing in new houses, he lost it when the housing market crashed but he never gave up. He had many jobs and he always excelled at what he did. I admire him for that and that has been an example for me to strive towards. For Father's Day, we are going to Art All Night in Trenton. It has been something that we have done before and it is always a great night to spend with my dad." – Zachary Marcus, Front Desk Agent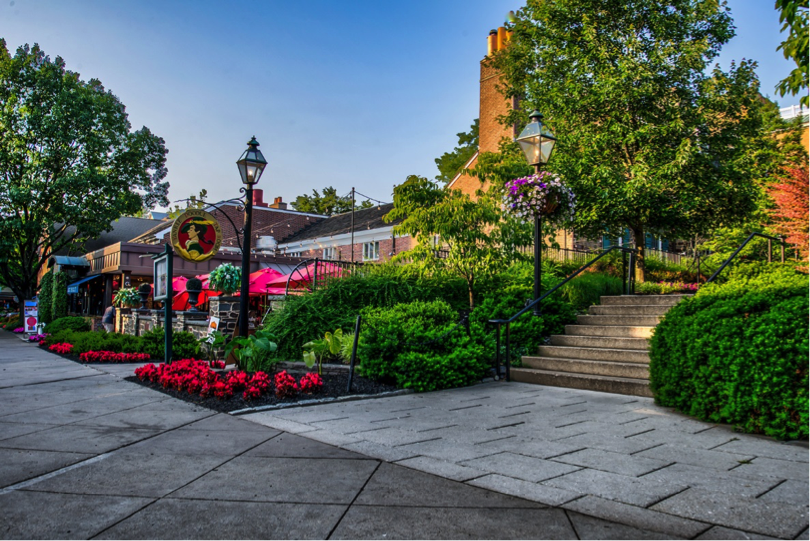 Special thanks to our staff for taking part in our tribute to Father's Day. If you're looking for plans for this weekend, you can always visit us for a delicious meal at the Yankee Doodle Tap Room!
Call for reservations at 609-688-2600. YankeeDoodleTapRoom.com