Jamie and Collin'sMagical Winter Wedding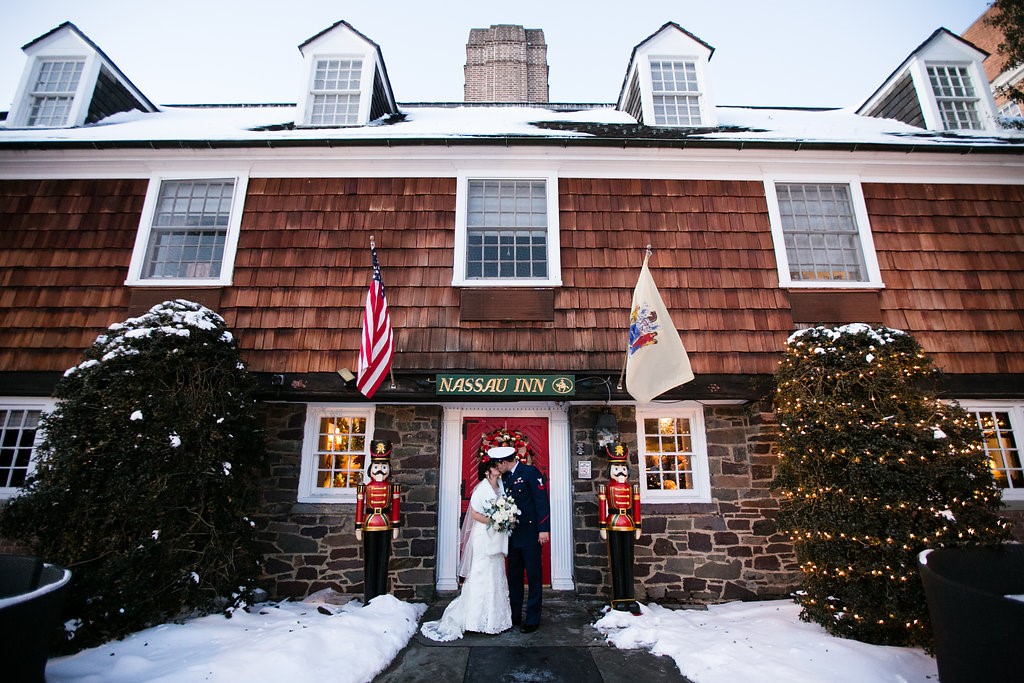 Jamie and Collin got married here on January 6th, 2018. Catch a glimpse of their wedding day fairytale, as told by the bride!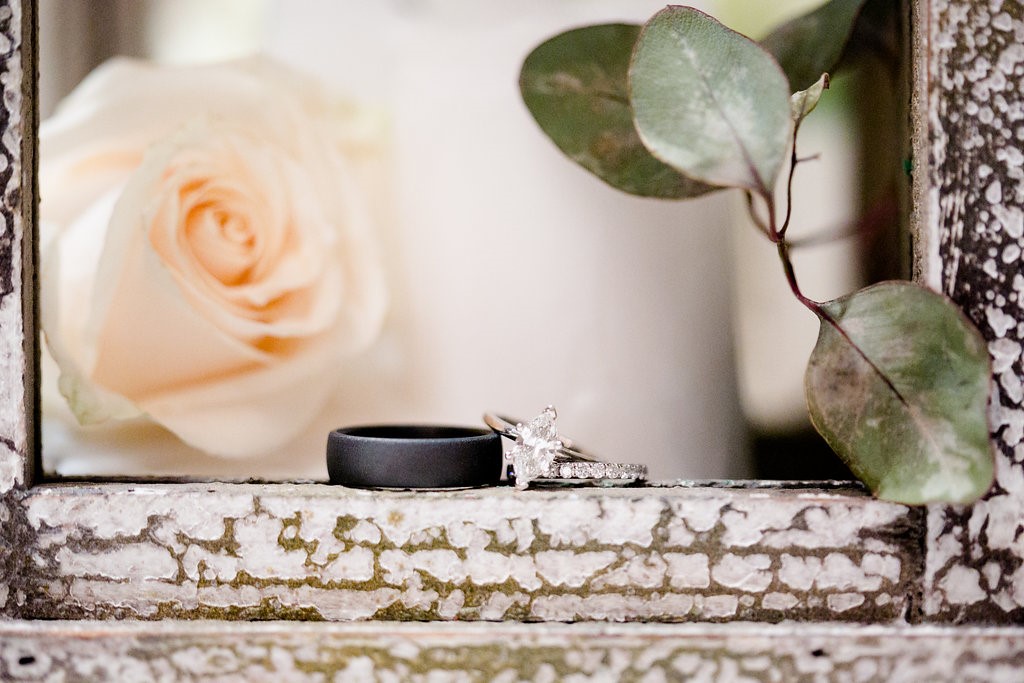 Collin and I first met in college. Then at one of our friends weddings after our college years, fate stepped in. He was stationed in Puerto Rico and came home to be my date. I never in a million years thought we would end up as husband and wife, but I am so grateful he was able to take leave that weekend.
I grew up near Princeton and Collin in Maryland. While venue shopping I took him to Princeton—the history, elegance and the Yankee Doodle Tap Room were the real deal breakers.
We then decided on a January wedding and so glad we did! The snow and decorations made for a beautiful fun-filled day! It was truly the start of our happily ever after and we thank Nassau Inn for making it the best day of our lives!
Photos by: Blue Jar Photography