Insider Tips: Conference Planning
Guest written by Kyle Pitts, Conference Services Manager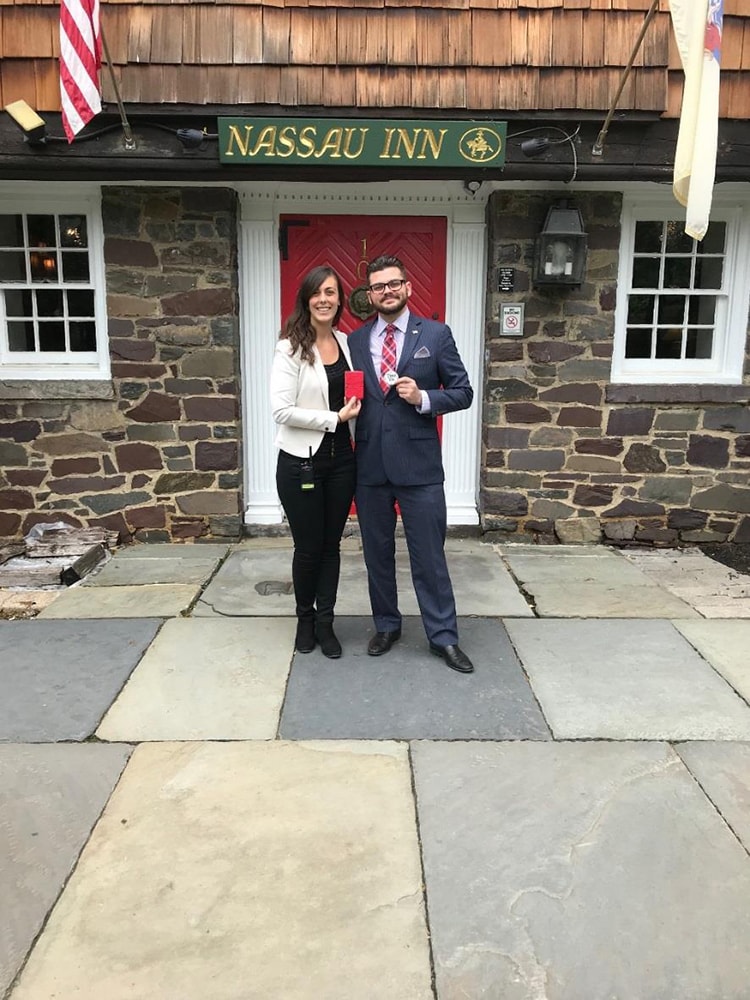 Planning conferences can sometimes be exhausting. How many people are coming? Are they going to stay at the venue? What are they going to eat? Is the space going to fit everyone? A lot of moving pieces can certainly cause anyone's head to spin. Take a breath, relax, and just keep a few of these insider tips in mind when organizing a conference.
First and foremost: Trust your planner! Don't hesitate to ask your planner any questions you have about the setup and food option recommendations. They understand the property and the product along with what does and does not work. They are your 'inside person' who knows the ins and outs. Most importantly, they want your program to be a success!
Know your budget. Of course everyone would love a raw bar at the conference (well, except our shellfish allergy friends)! But, is it within the budget? Fall back on your planner and know that they can always put together estimates and custom packages to ensure your budget goes a long way.
When ordering food for the masses, always remember that majority rules. If there are any dietary restrictions, know that most caterers will accommodate any allergies and special requests, so focus your order based on what the majority of people will enjoy the most!
Close your eyes and picture yourself at the conference. What do you see? Will you have a speaker and do they need a microphone? How about a podium? What else will they need? Is there going to be a panel discussion and will the speakers need water? How will the chairs be arranged? It helps to visualize the conference and note what's needed for the setup. If you can foresee your guests' needs it will allow you to provide all the details needed to ensure a smooth process.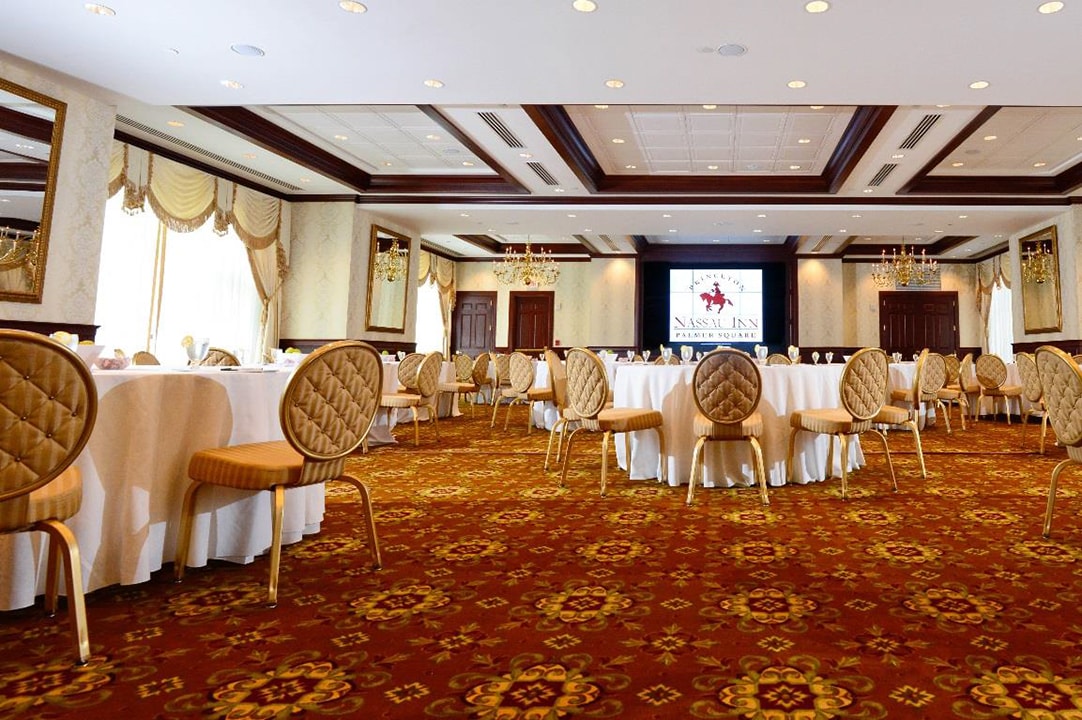 With these insider tips, you will be planning a successful conference like an expert! If you are looking for a venue in the heart of downtown Princeton, check us out at NassauInn.com/Meetings. Call (609) 921-7500 to schedule your tour today. Now is the time to start planning!
About the Author: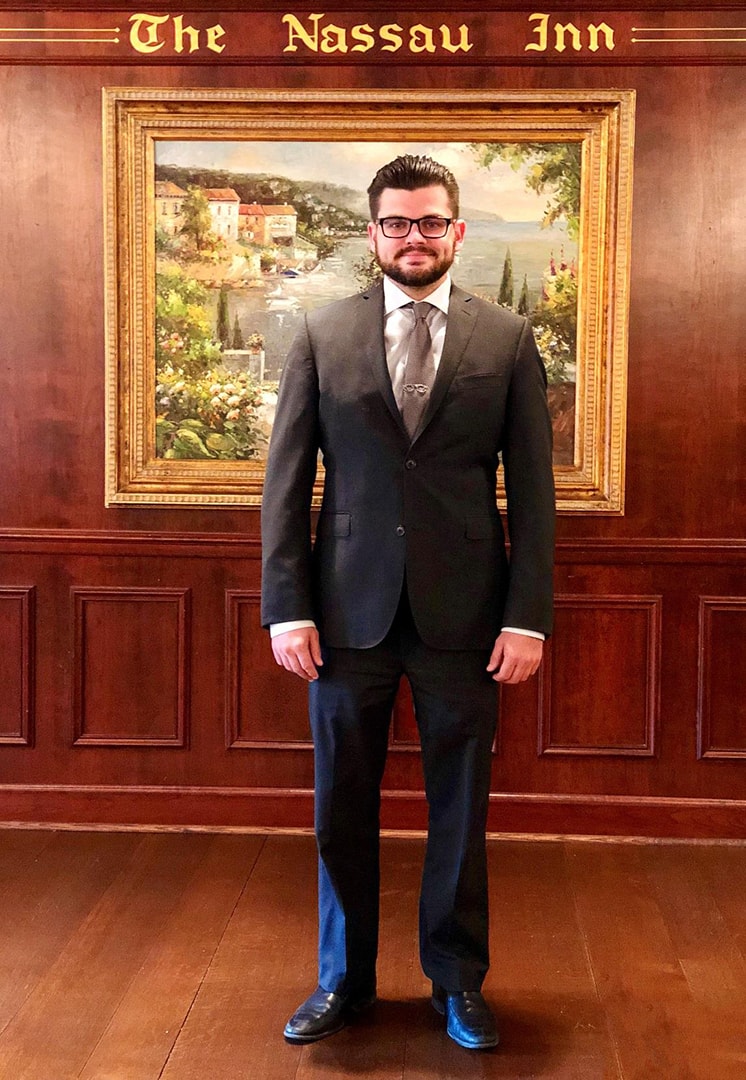 Kyle Pitts is a Conference Services Manager aka 'corporate planner extraordinaire' at the Nassau Inn. He has been with the Inn for 6 years and worked in multiple departments including Front Desk, Housekeeping, and Purchasing. He loves his dog, Shamus, and his mountain bike. He loves to take on new challenges whether they are at work or on a random trail in the woods.