It's the season of thankfulness, and we're extremely thankful for our employees!
Meet part our team and see what they're thankful for this year!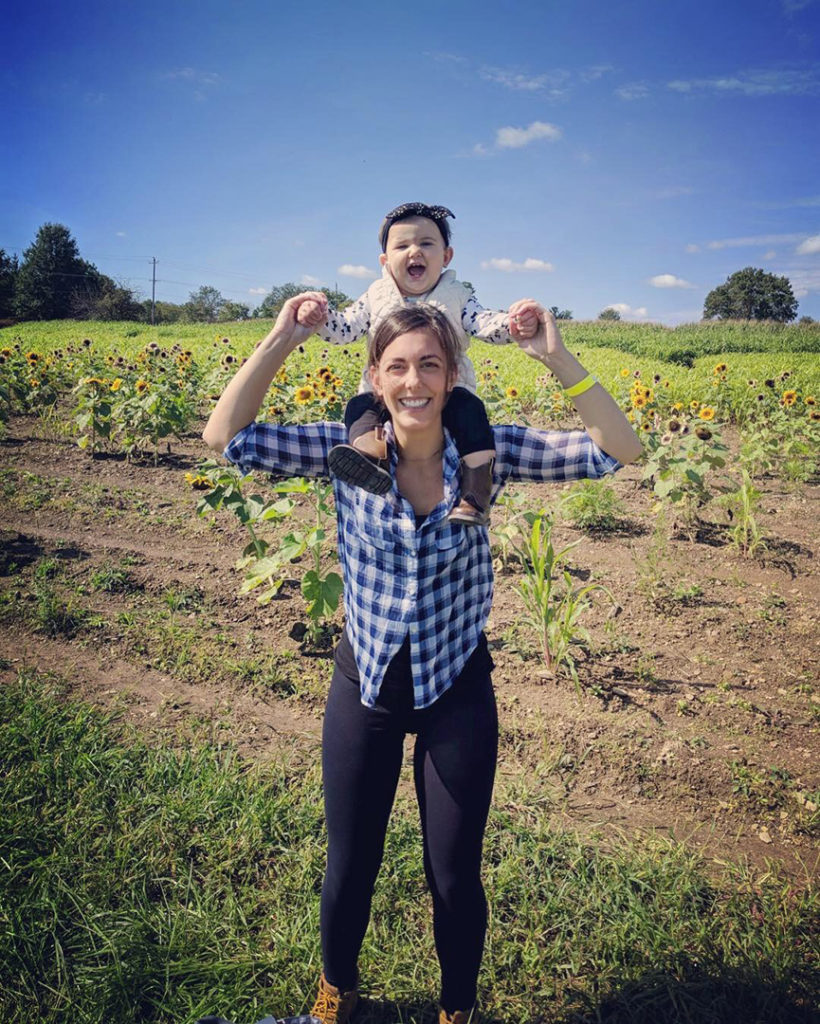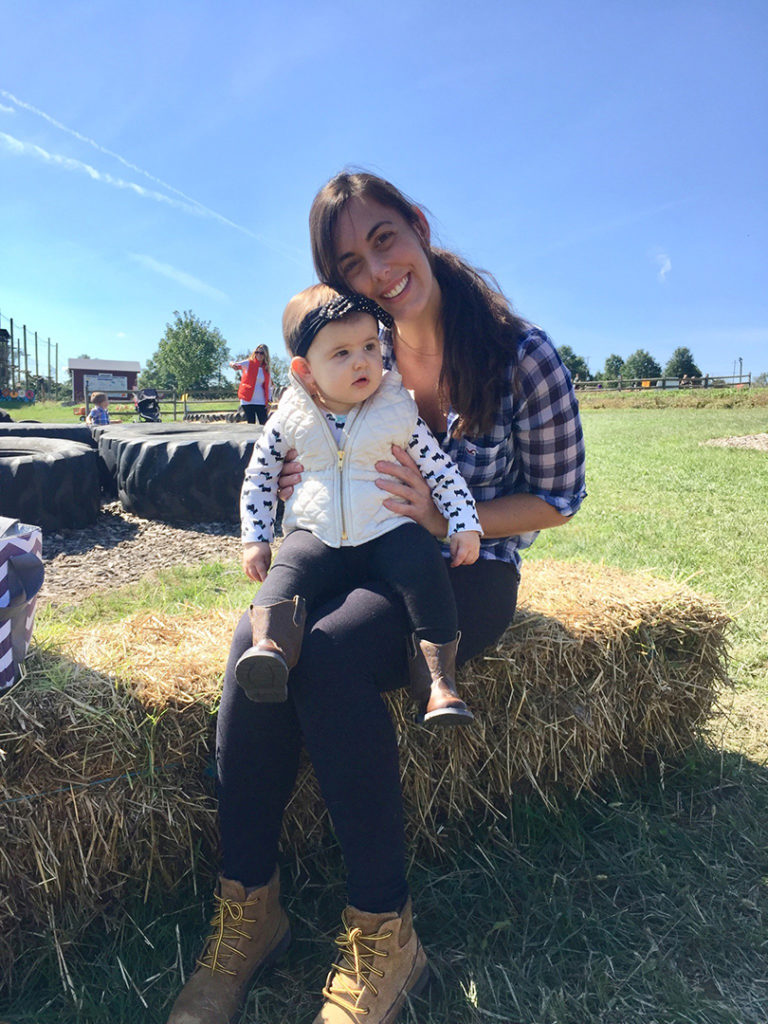 Antoinette Mastropieri: I'm thankful for my beautiful daughter. I'm excited to watch her eat her first piece of turkey on Thanksgiving! My favorite foods are pumpkin pie and my mom's famous stuffing.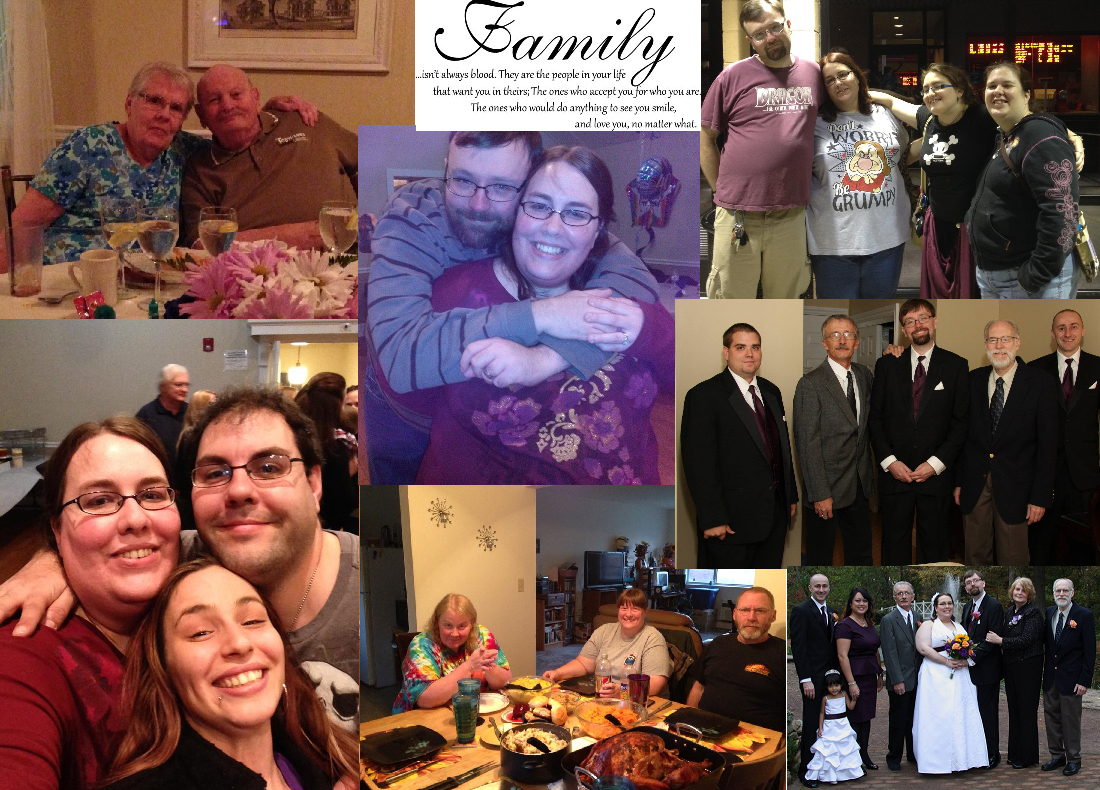 Stephanie Nichols: I'm thankful for my family. Family, to me, is not just the group of people you are born into. Family is comprised of people you choose, and those who choose you. Together, they help make a person feel loved and cherished, as well as teach a person how to love and cherish in return. That is what Thanksgiving is about. Love.
This story is told every year — When I was 5 years old, my grandma cooked dinner for our big family. After grace, I said, "Grandma, the turkey is really dry, can I have the ketchup please?" Now, at every family function, they keep the ketchup bottle right in front of me, or say "the ketchup is over there." My family has never let me live it down since then!
Turkey Recipe: Cover turkey in butter, drizzle maple syrup over it, and add spices. It comes out juicy and tender, and has a nice sweetness that mixes very nicely with other dishes on the table.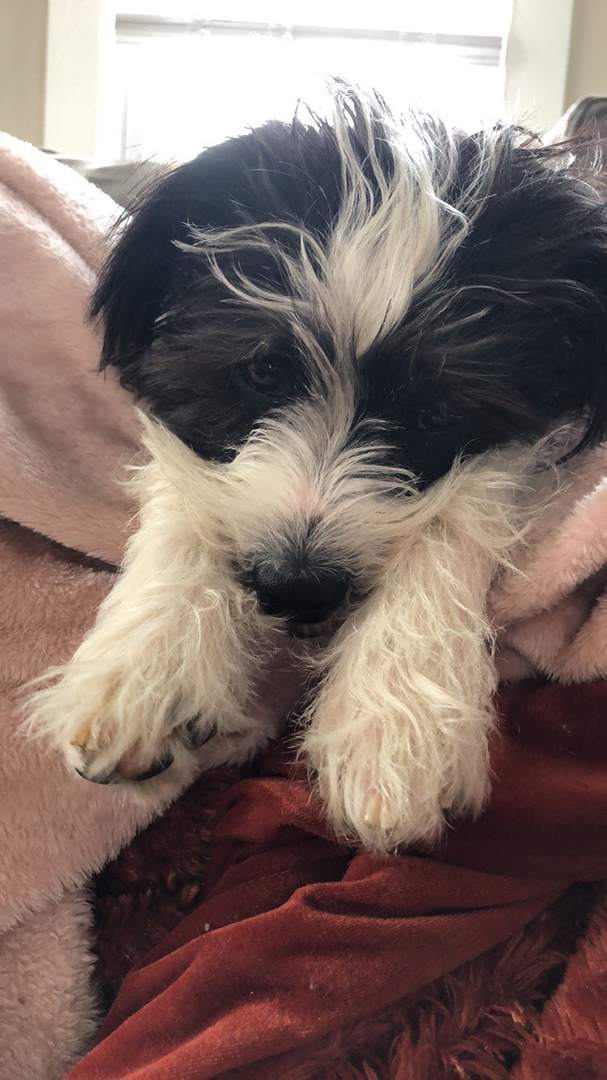 Kyle Pitts: I am thankful for my family, friends, and my dog. There's nothing better than hanging out with the whole family with full bellies watching football!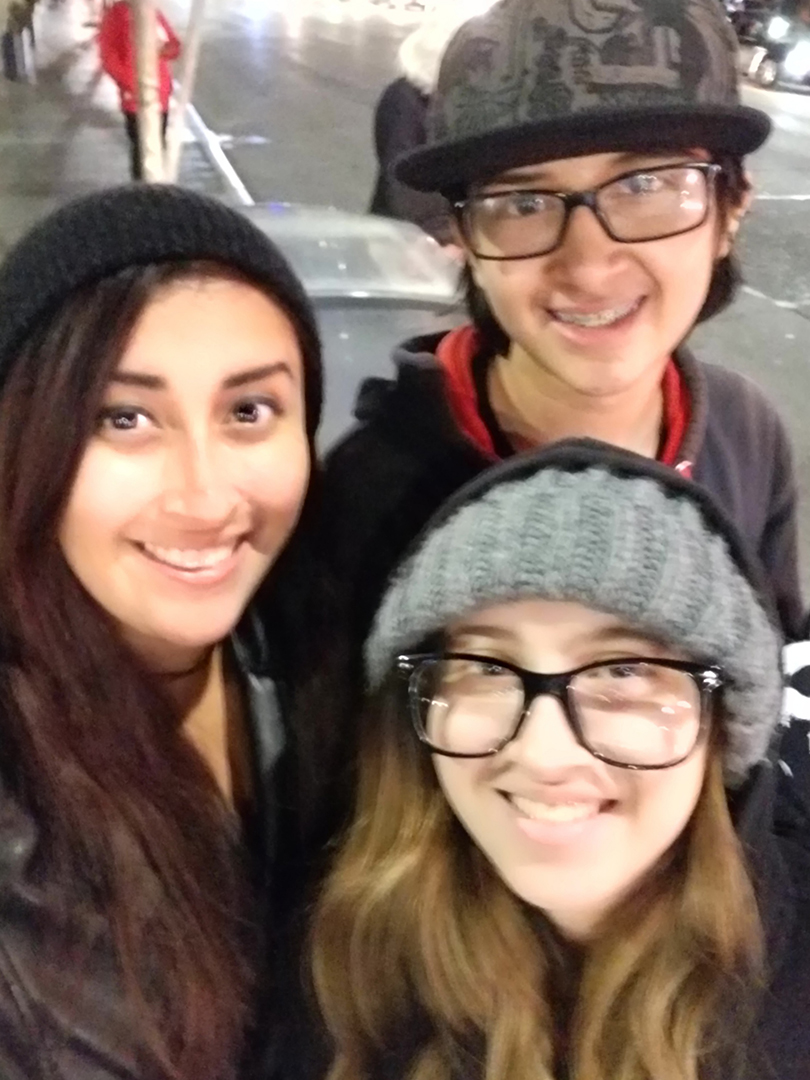 Teresa Mesday (pictured above): I'm thankful for the good health and well being of my kids and family. We usually go to grandma's house on Thanksgiving. Our favorite foods are turkey, ham, stuffing, and pumpkin pie.
Jessica Mount: I'm thankful for the great people in my life and for being in good health. We usually have oven-roasted turkey and ham for Thanksgiving, but this year I want to try a fried turkey. My favorite Thanksgiving dessert is my mom's cherry cream cheese pie. It has a graham cracker crust, a mixture of cream cheese, vanilla extract, and cherry filling on top. It's so good. My grandma made it before my mom did. I always get it on my birthday too.
Jonathan Walker: Every year, my family comes over to celebrate Thanksgiving at my house. We have turkey, potatoes, stuffing, bake pies, and watch football. My favorite dish is my mom's delicious homemade stuffing. I'm extremely thankful for my job, family, and friends.
Thank you for joining us in our celebration of thankfulness! We're so thankful for our employees – many of whom spend Thanksgiving Day serving.