How to Make the Most

of Your Princeton Visit
When in Princeton, there is so much to see, taste, and experience as you walk across streets lined with bookstores, cafés, shops, and the beautiful University campus. With so much art, culture, history, theater, and delicious food in your surroundings, you'll want to take it all in and create memories worth cherishing.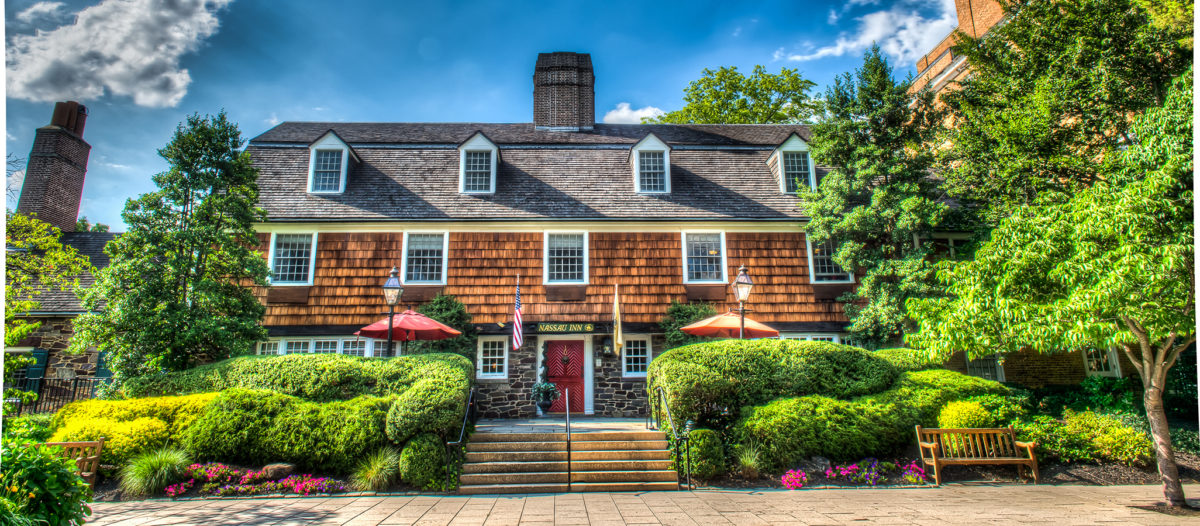 Day 1:
Check into your room, and get comfortable.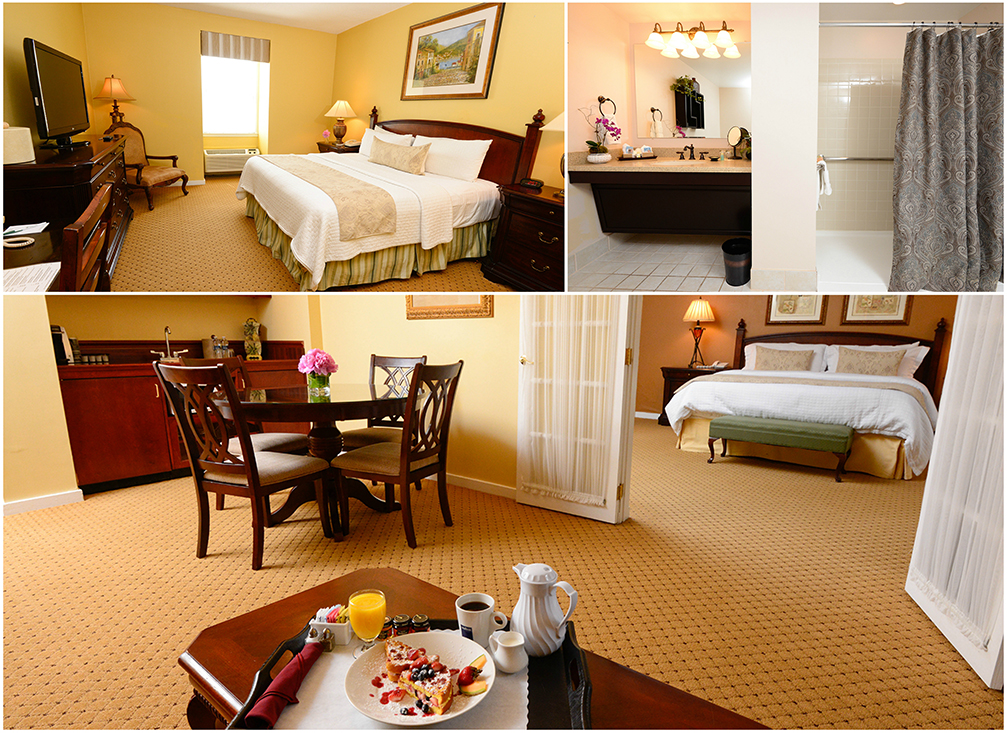 Check VisitPrinceton.org, PalmerSquare.com, and our event calendar for festivals and events – there's always something going on!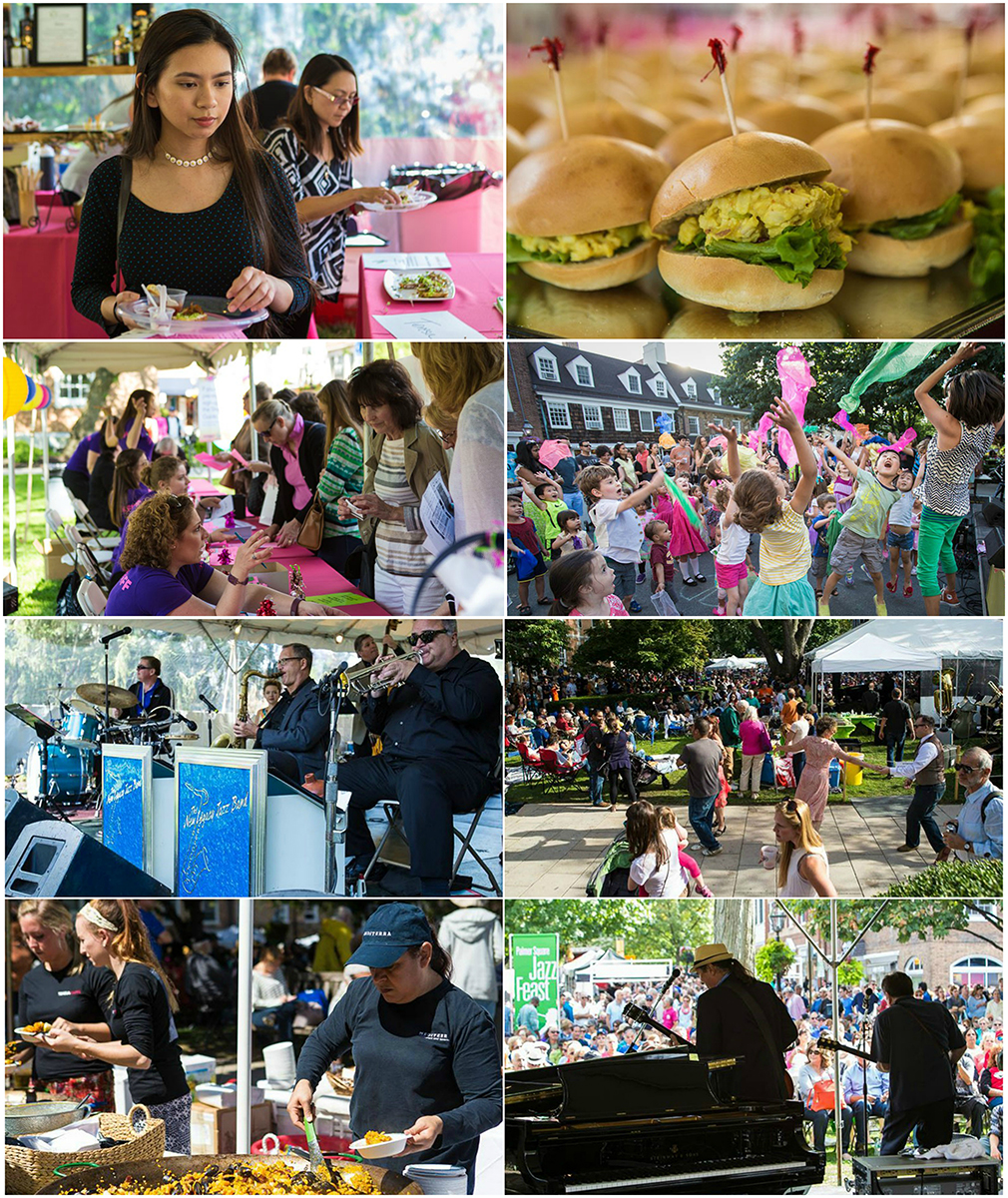 Take a stroll around Princeton University.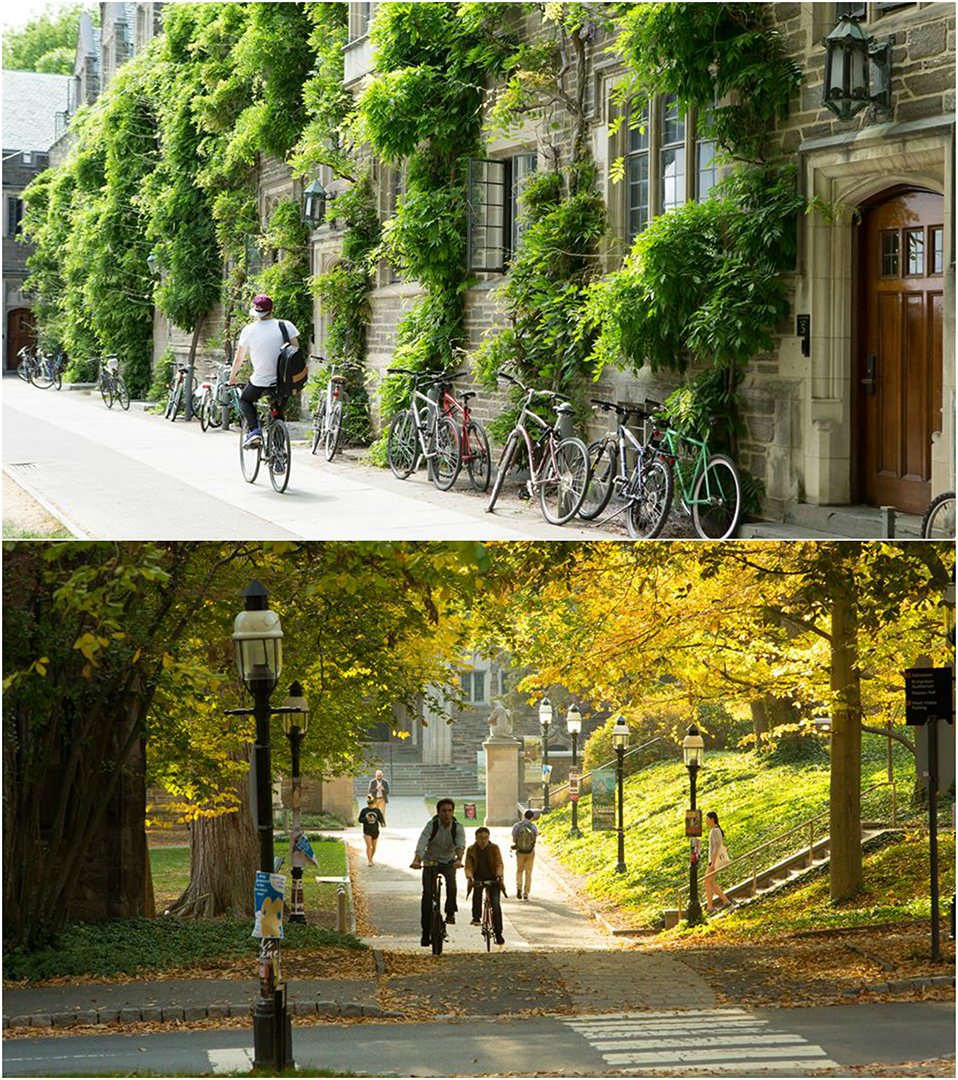 Photo Credit: Denise Applewhite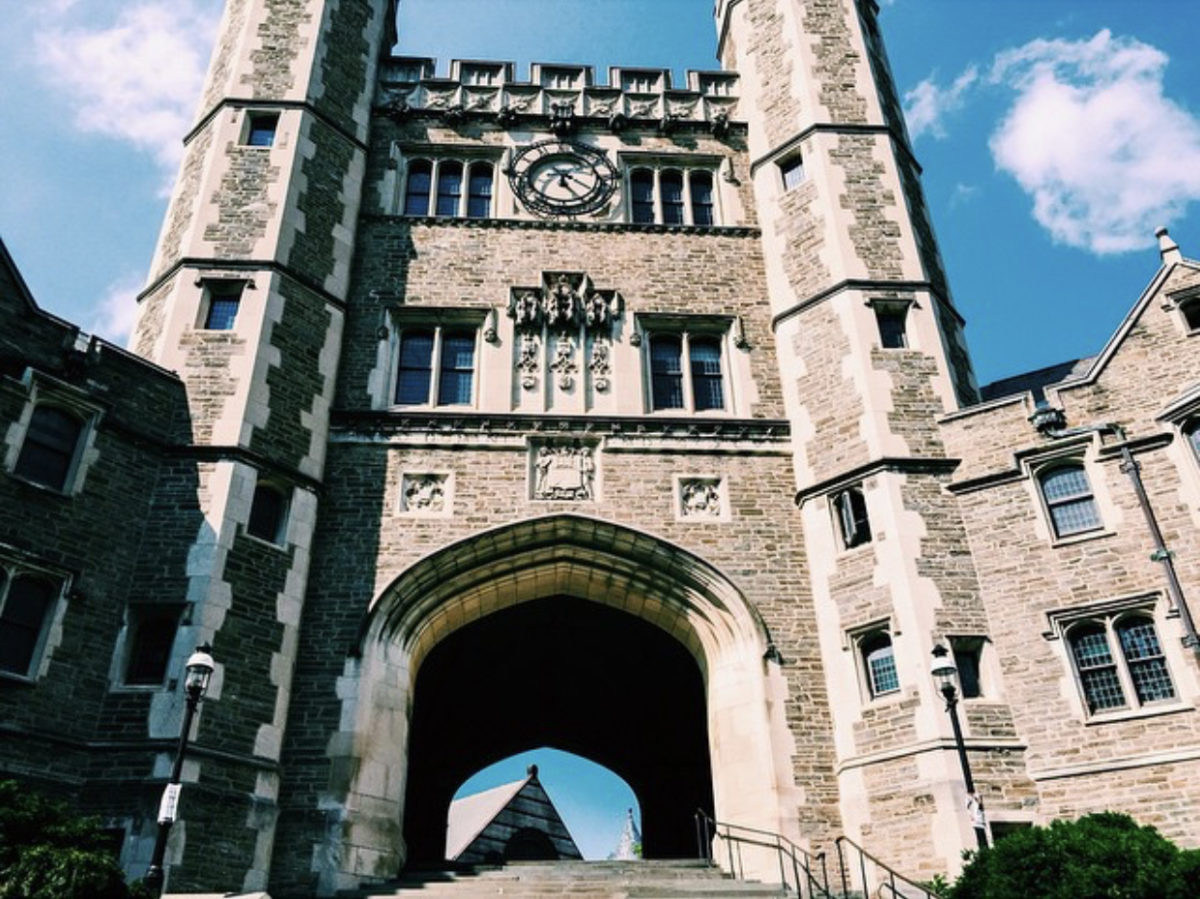 Visit the Princeton University Art Museum and Fountain of Freedom.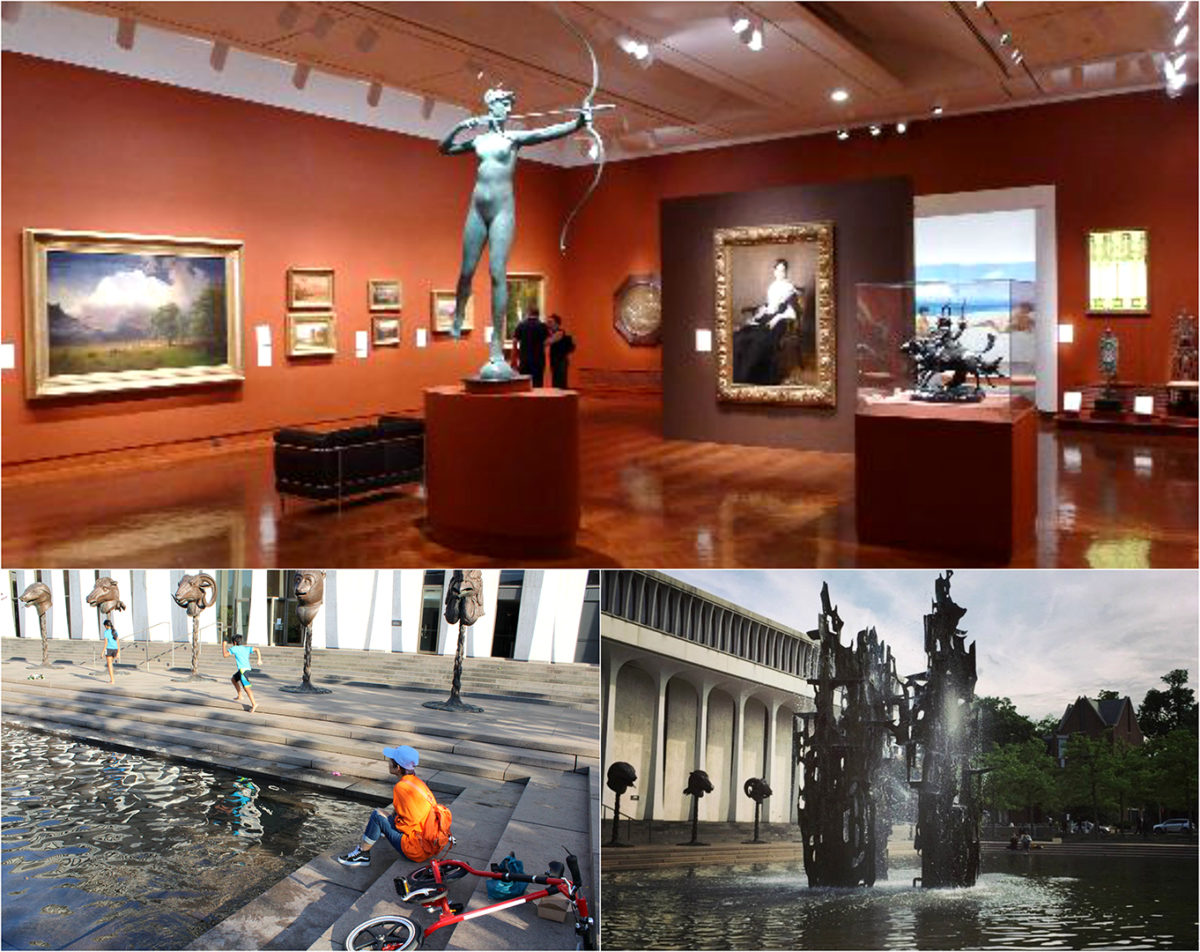 Shop in downtown Princeton.

Enjoy world class dining within walking distance.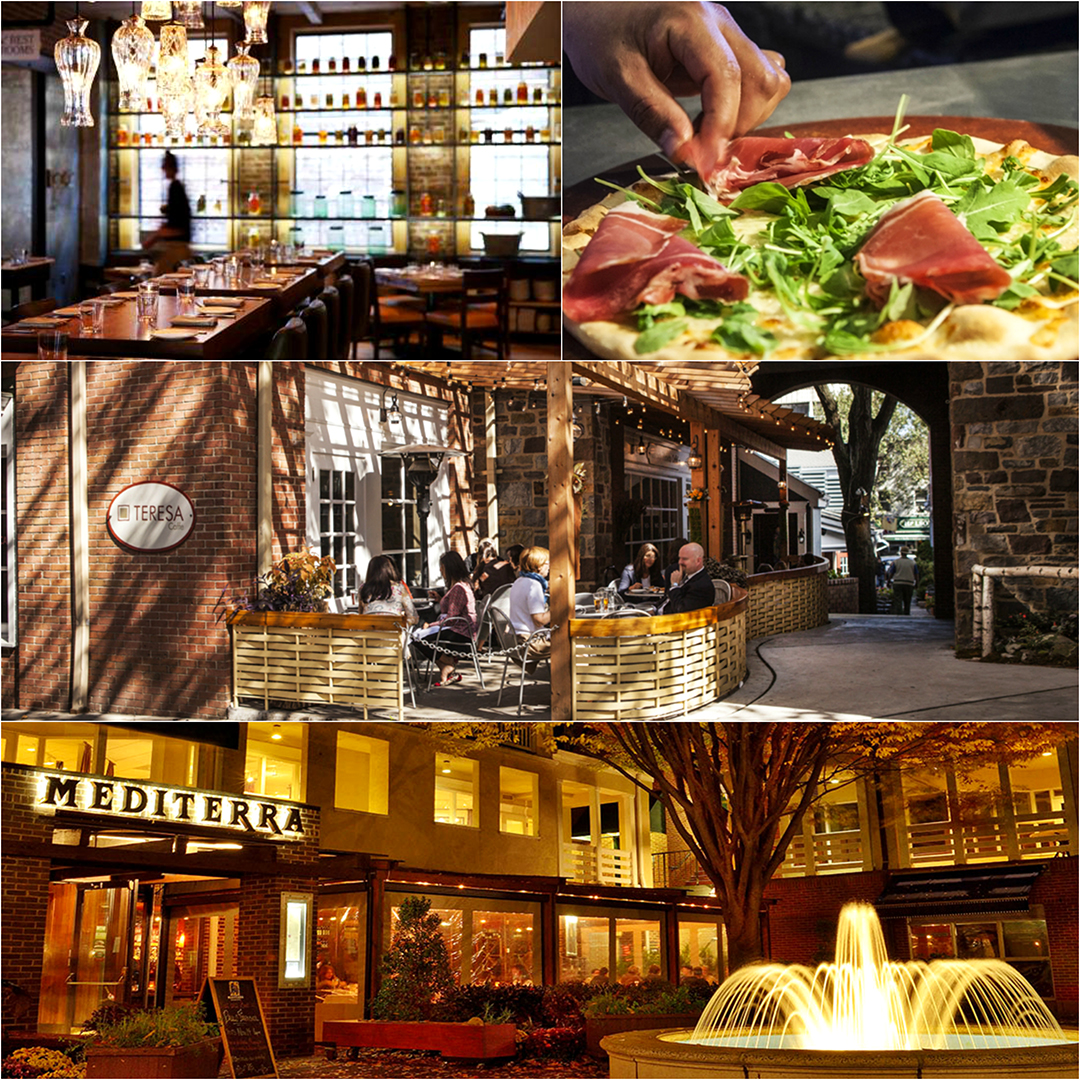 Featuring: Agricola Eatery, Teresa Caffe, and Mediterra
Or stay in and dine at the Yankee Doodle Tap Room which is open for breakfast, lunch, and dinner.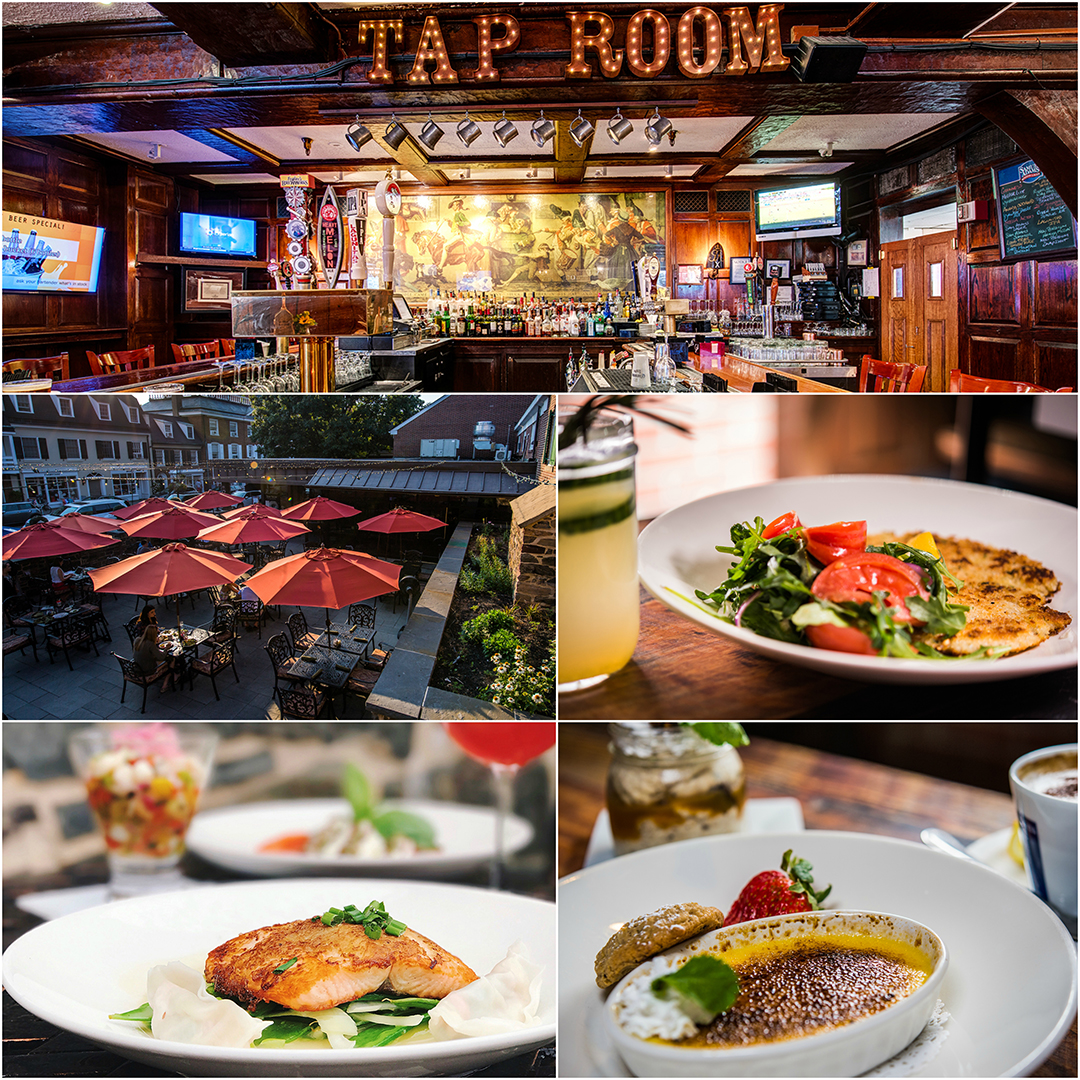 Take in a show!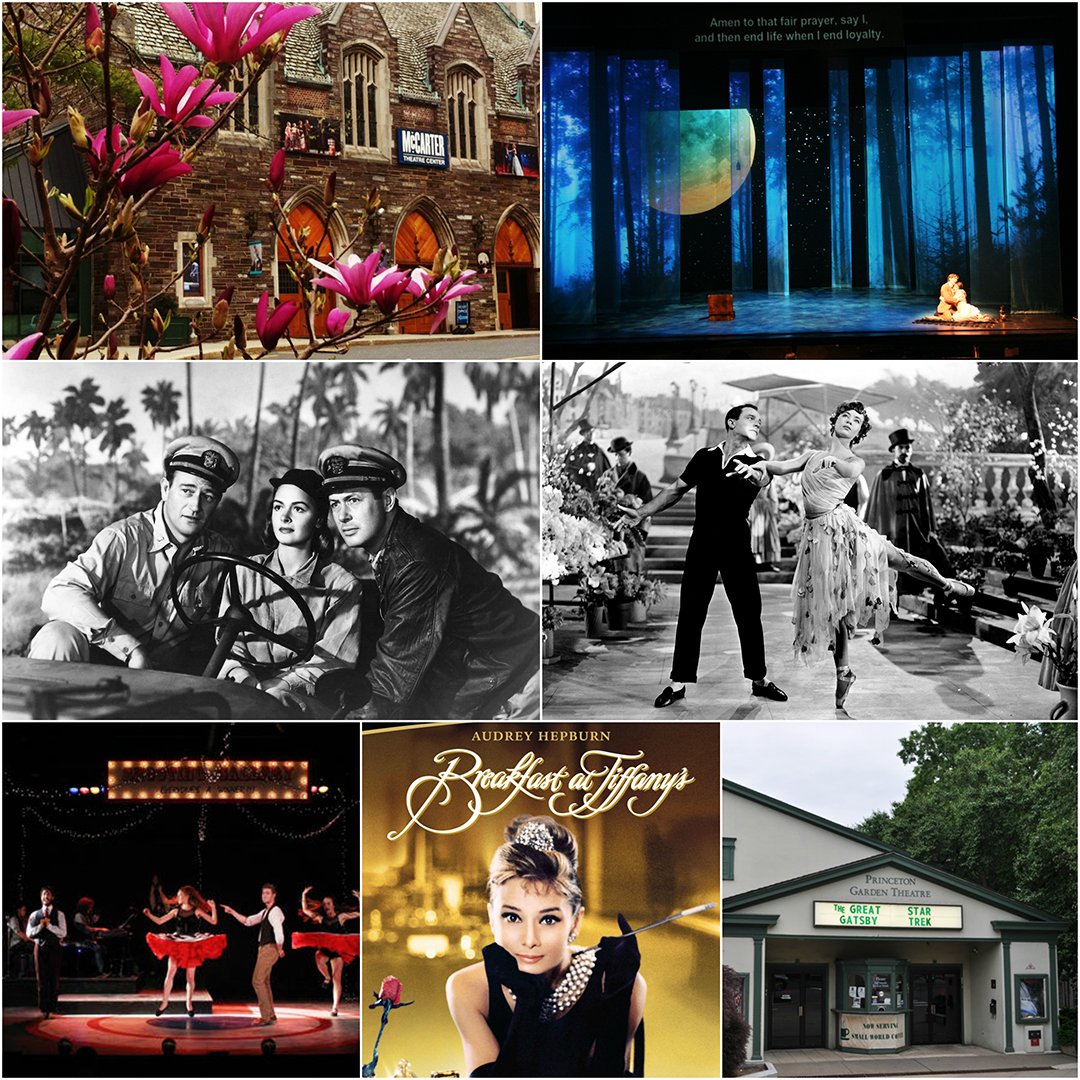 Fine theater, dance, music, comedy, Hollywood films, and latest movie showings – there's something for everyone! Find showings at McCarter Theatre, Princeton Summer Theatre, and Princeton Garden Theater.
Experience Princeton nightlife.
There's nothing quite like taking a stroll in downtown Princeton and eating ice cream, followed by enjoyable late night conversations over cocktails and music at one of Princeton's iconic taverns.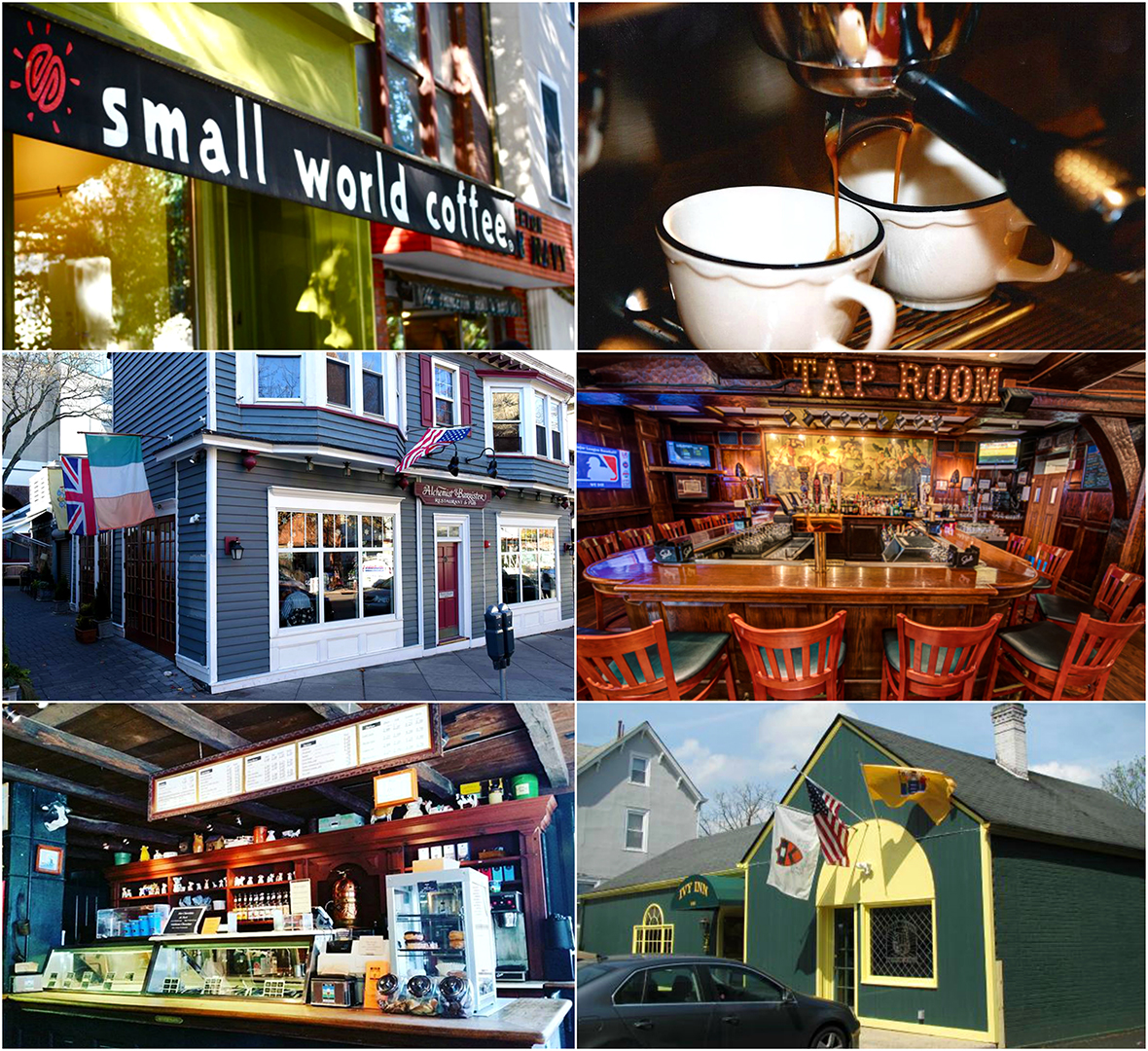 Check out: Small World Coffee, Halo Pub, Triumph Brewing Company, Alchemist & Barrister, Ivy Inn, and Yankee Doodle Tap Room.
Day 2:
Wake up with Lululemon's complimentary morning yoga.
Eat brunch in the Yankee Doodle Tap Room.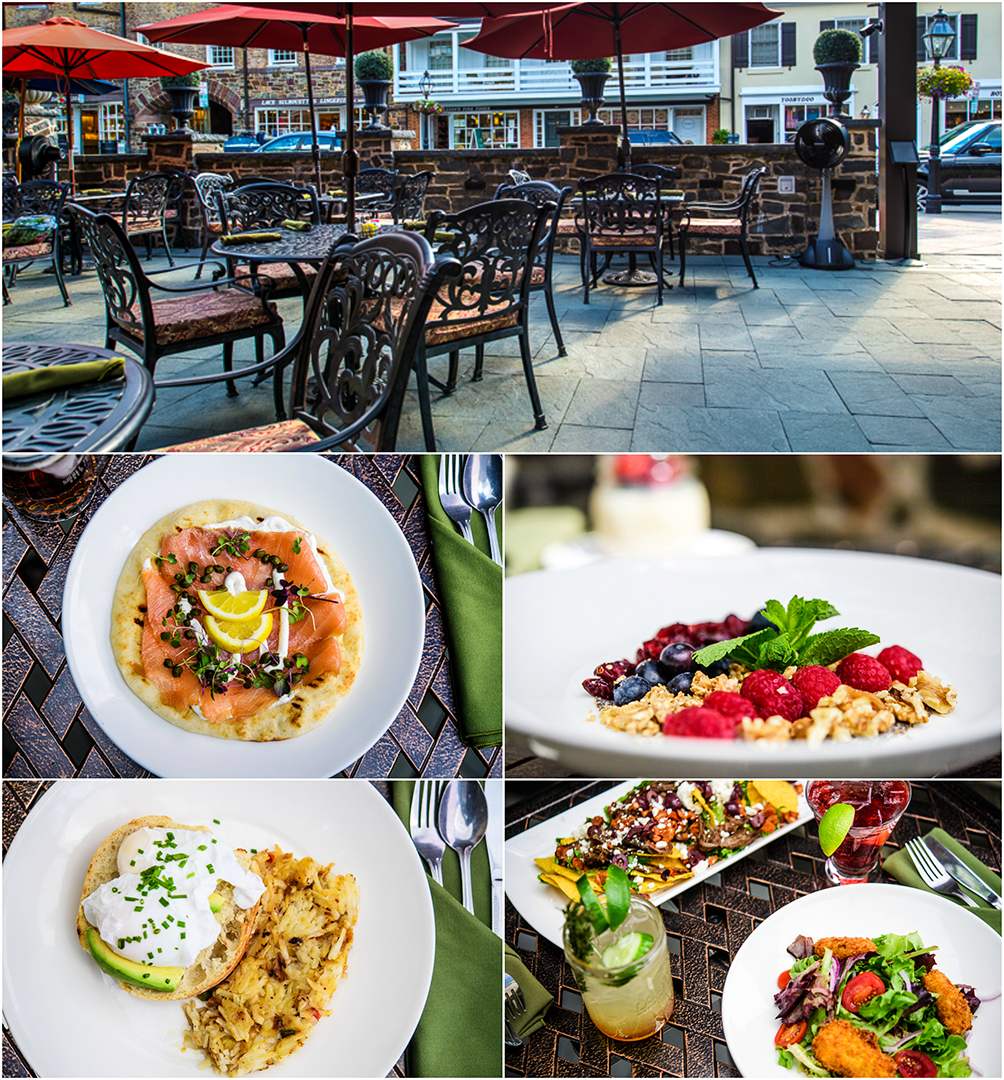 Explore Princeton with the Princeton Tour Company.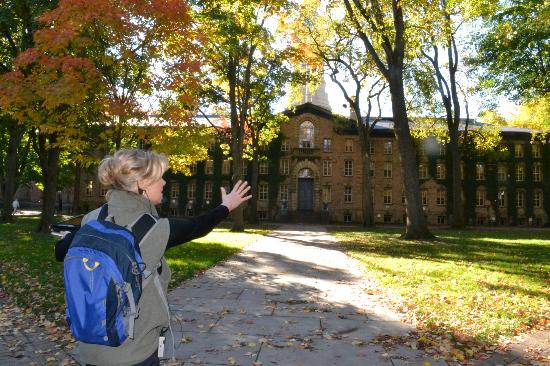 You will have newfound love for this beautiful town. The Princeton Tour Company's Shameless Name Dropping tour is packed with enthusiastic, informative, and entertaining knowledge about the history and people of Princeton – F. Scott Fitzgerald, T.S. Eliot, Albert Einstein, etc.
Canoe or Kayak at the D & R Canal or Lake Carnegie.
Tip: carry a waterproof camera or GoPro to capture the laughter and splash-filled memories.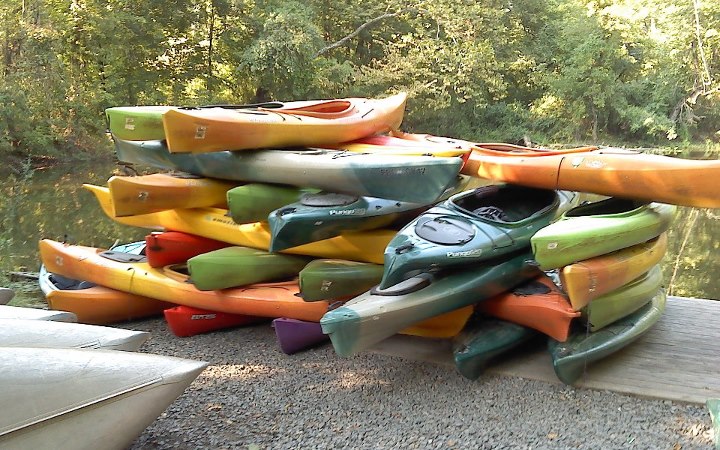 "Twenty years from now you will be more disappointed by the things that you didn't do than by the ones you did so. So throw off the bowlines. Sail away from the safe harbor. Catch the trade winds in your sails. Explore. Dream. Discover." – Mark Twain

Make great memories, explore, and enjoy! Use social media tags #NassauInn and #YDTR to share your adventures with us. We look forward to welcoming you!