Susan & Scott's

Palmer Room Wedding
Princeton is where Susan and Scott share many precious memories. When summer came around, they decided to make their dream of saying "I do" a reality.
"My husband Scott and I met while attending college at Rutgers University," Susan says. "We grew up in the Princeton area and have always loved the town.  We chose the Nassau Inn because it had sentimental memories for both of us."
"Susan and Scott are a beautiful couple. Anyone can tell that they're so in love," says Jaime Wolf, Catering Sales Manager.
Catch a glimpse of their special day!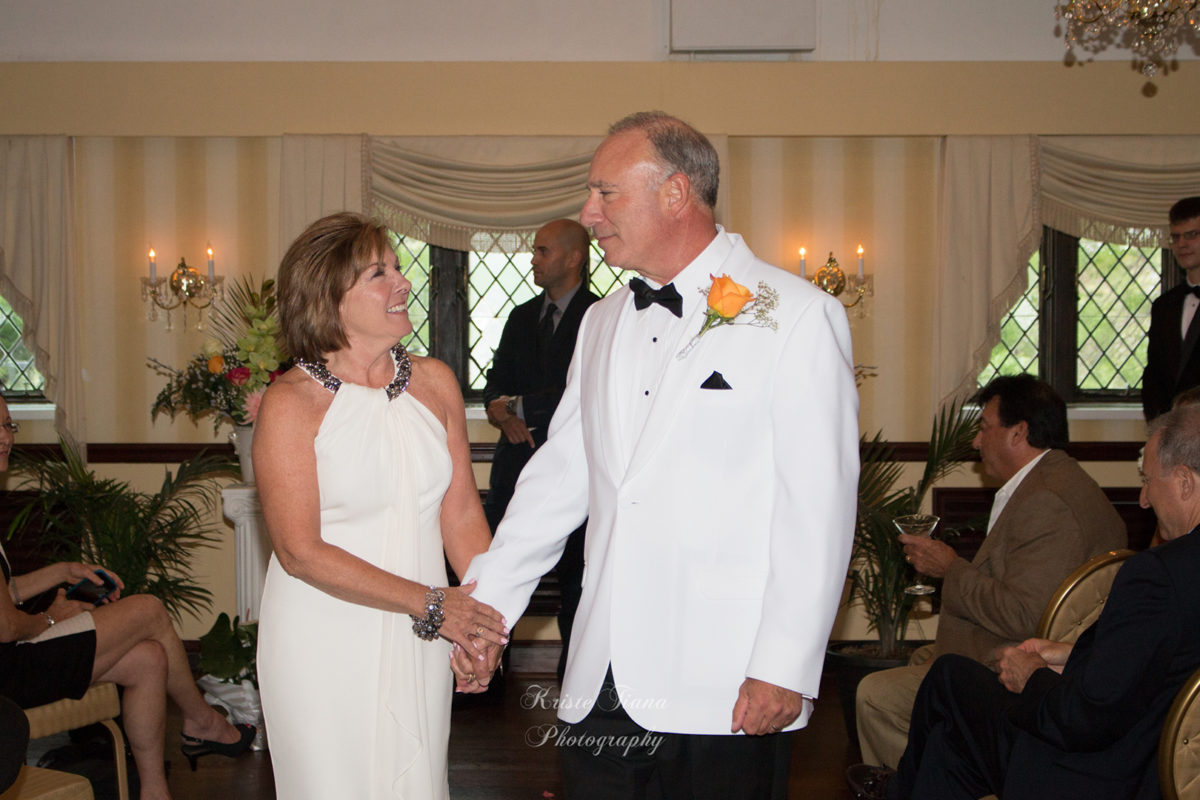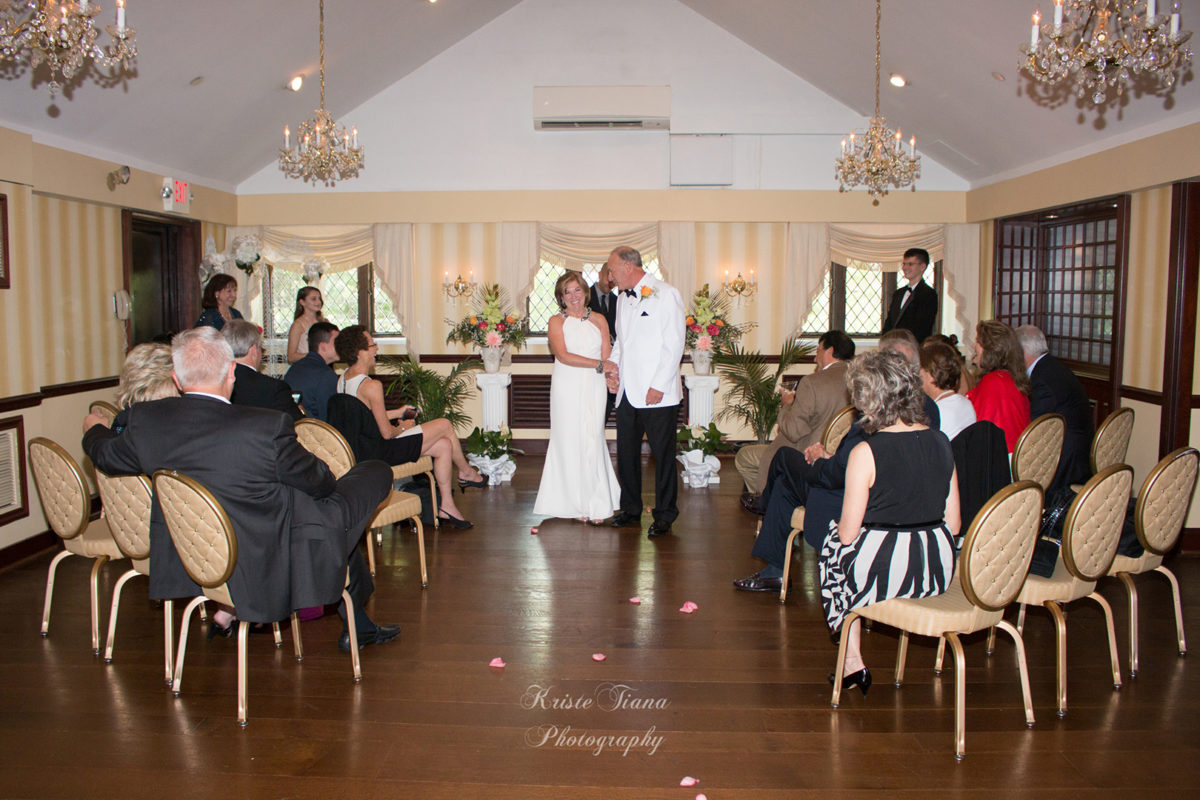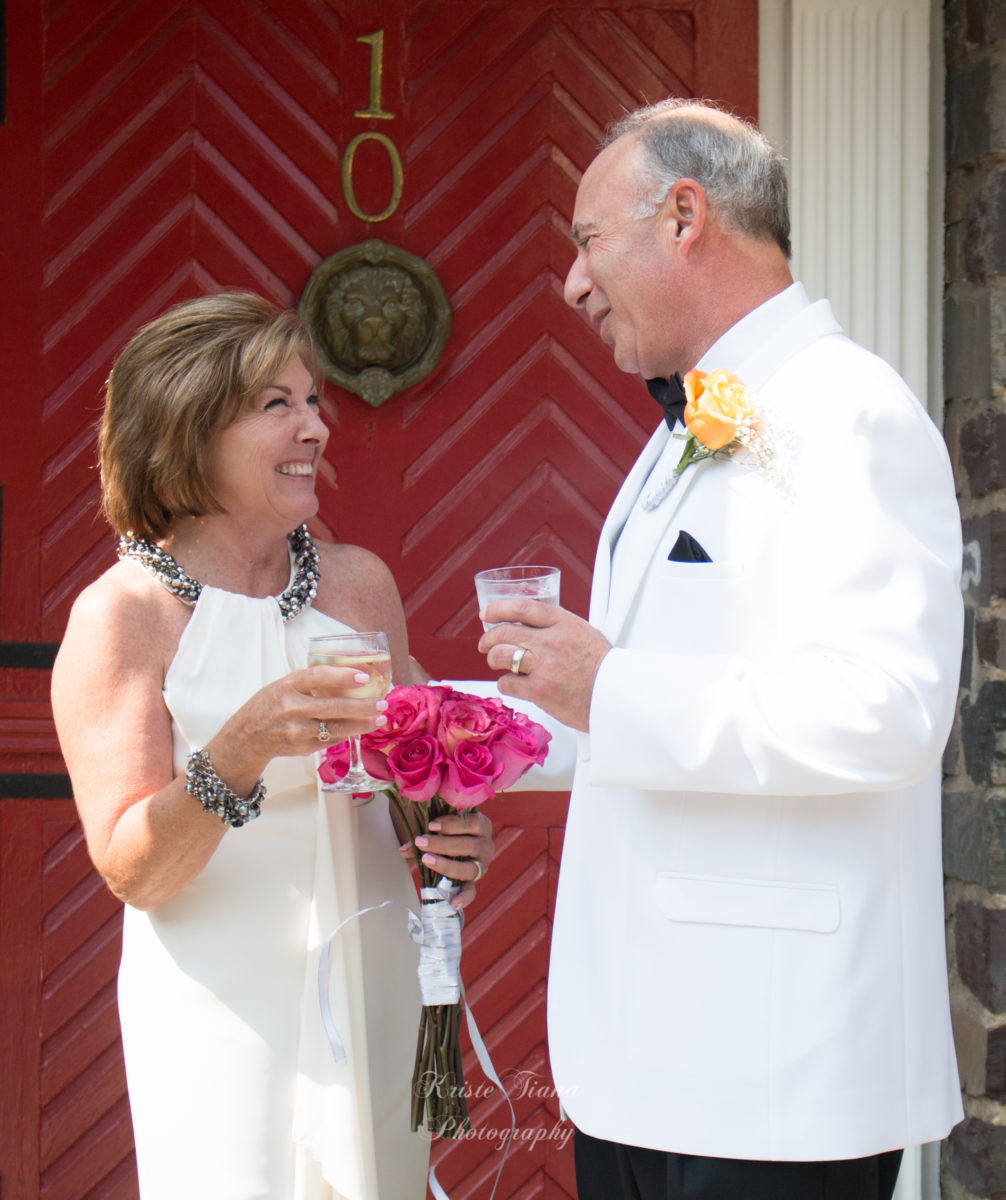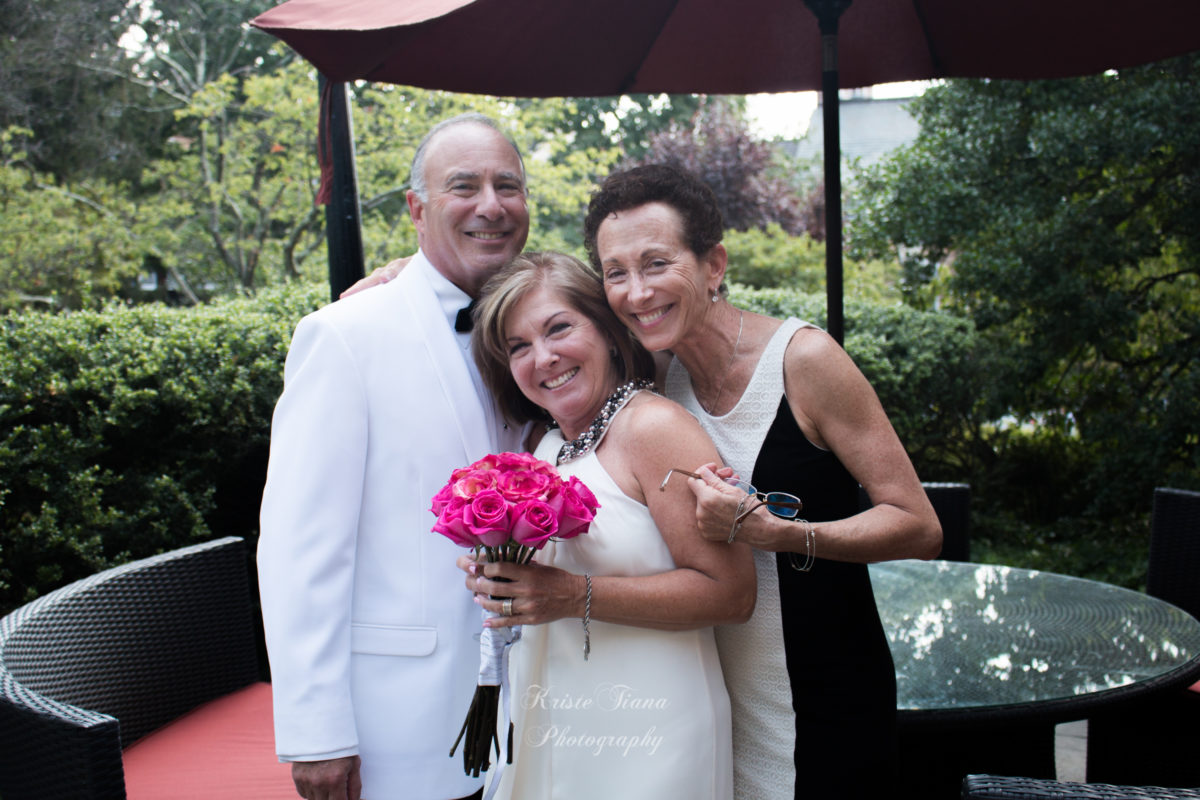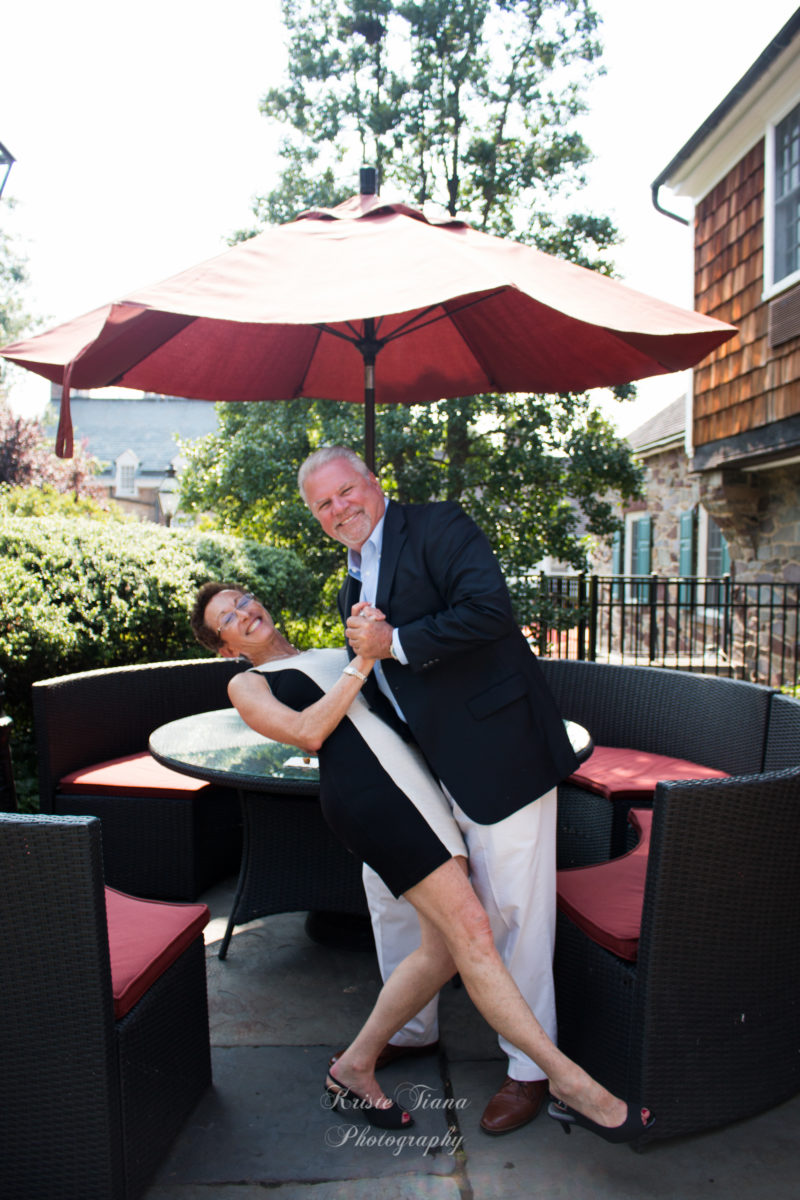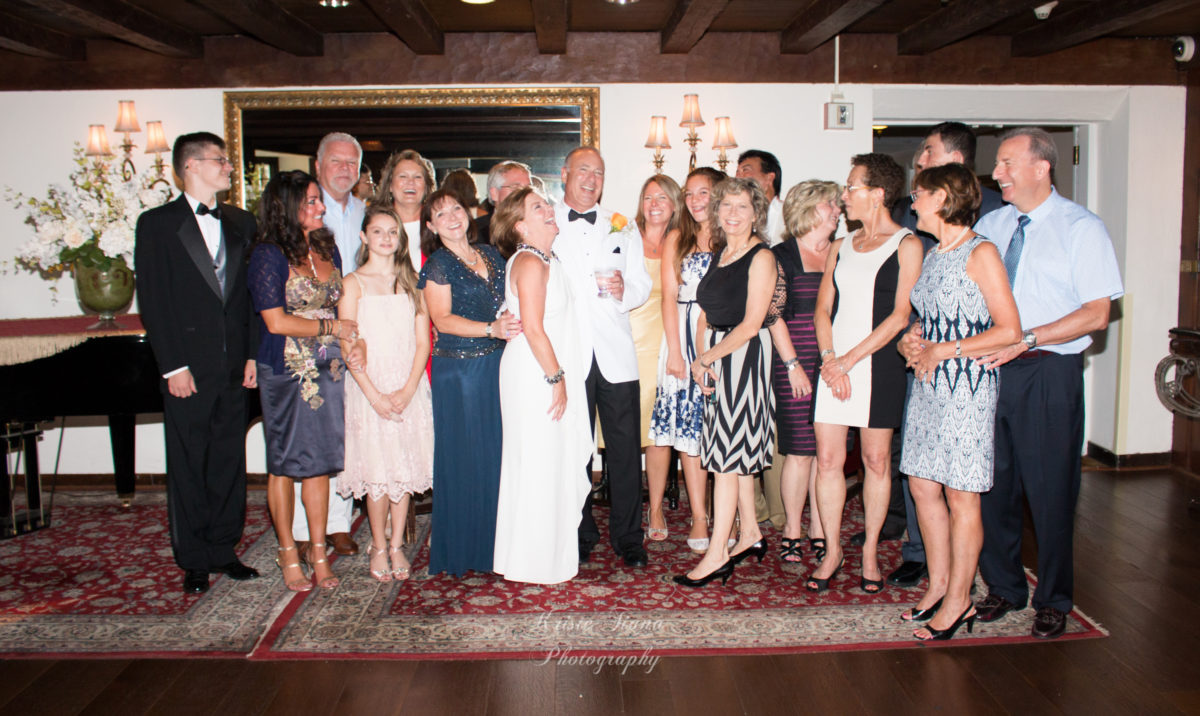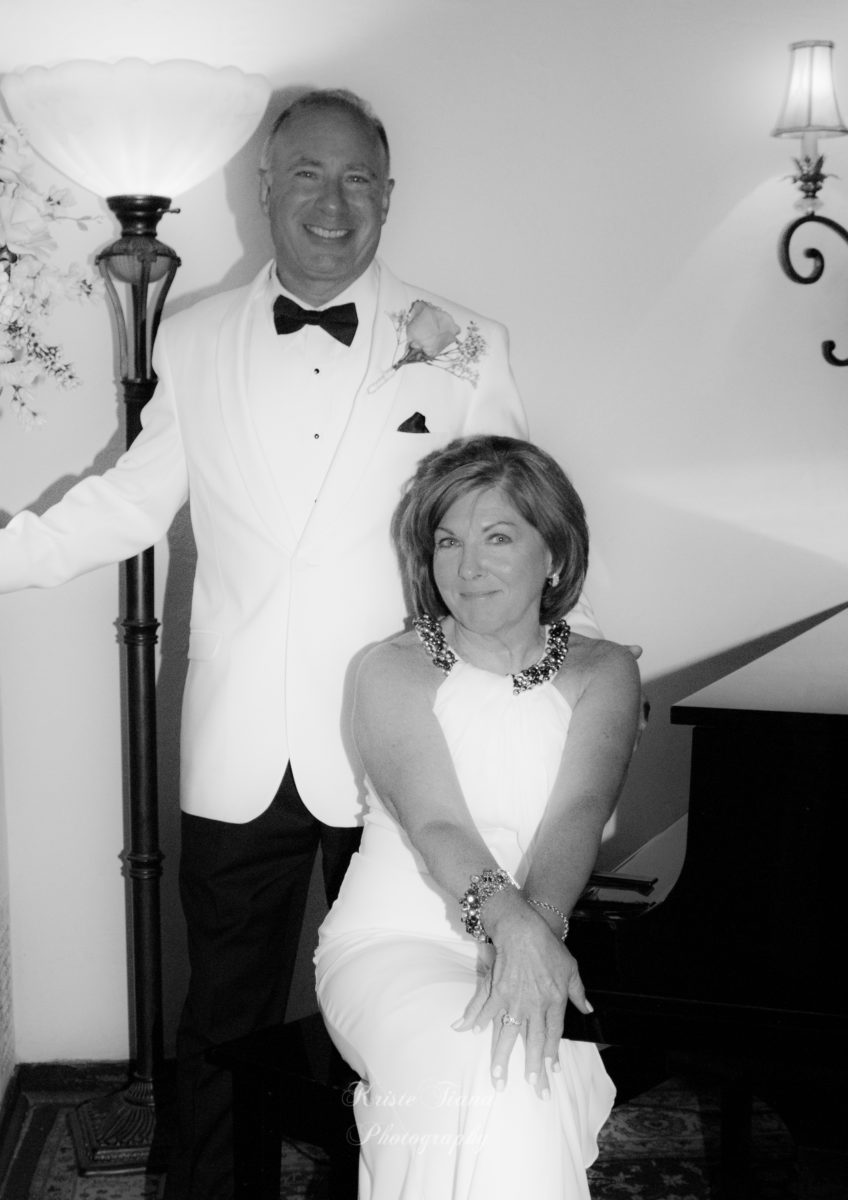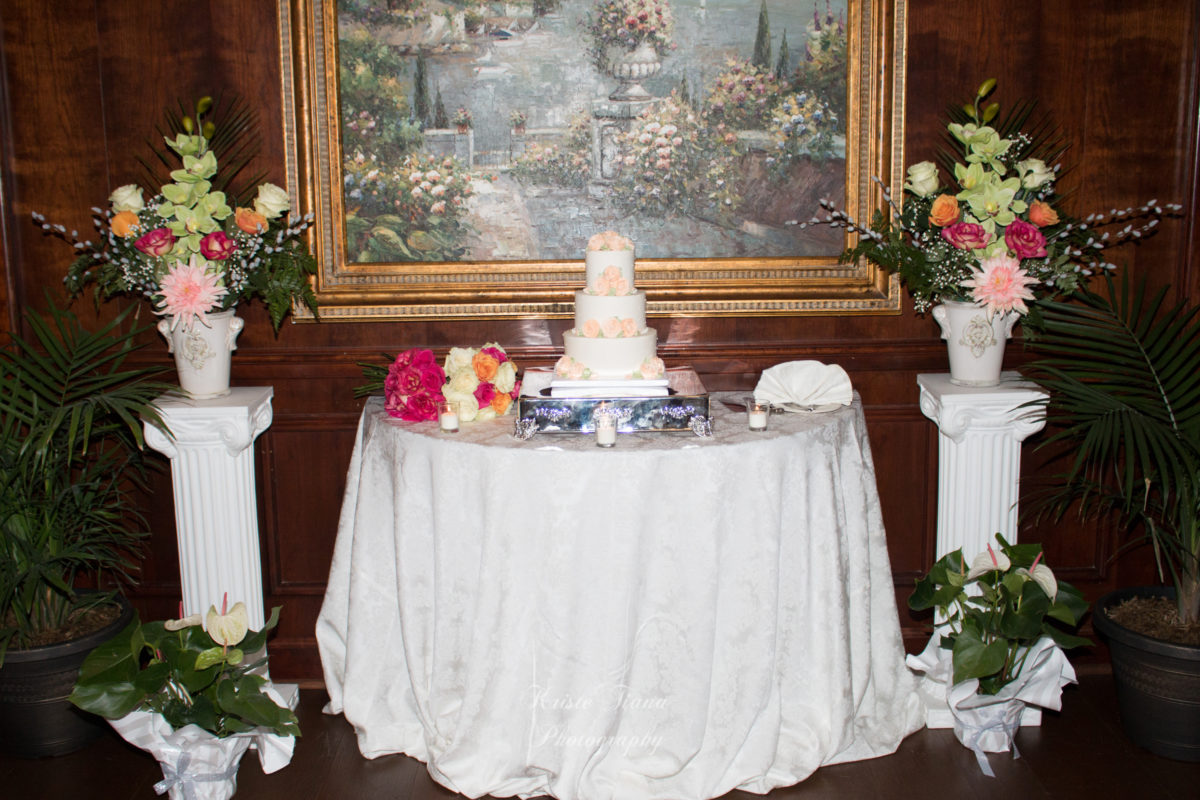 Congratulations Susan and Scott, may you have a happily ever after!
Photos by Kriste Tiana Photography