Meet the Conference Service Team!
Here, get acquainted with our Conference Services Team – the people who make your corporate event possible. Behind every memorable moment at the Nassau Inn, there's a group of experienced and talented individuals, working in concert to make your meeting or event exceptional.
Kyle Pitts
Conference Services Manager
7 Years
You can usually find Kyle checking out the local music scene in Trenton or Philadelphia or riding his mountain bike when he's not at the hotel planning the next big conference. But one thing is for sure he always ends the day with his favorite buddy, Mr. Shamus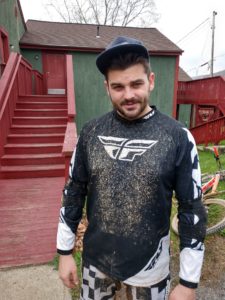 Antoinette "Toni" Mastropieri
Conference Services Manager
4 Years
Toni is a devoted employee and mother. She loves being a new mom to her daughter and watching her grow and learn each day. And if you can't find her, she is most likely in Florida with her family. She also loves the beach and has 3 fur babies!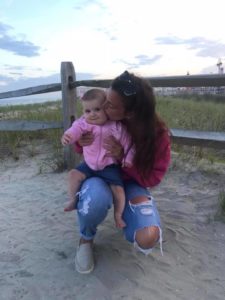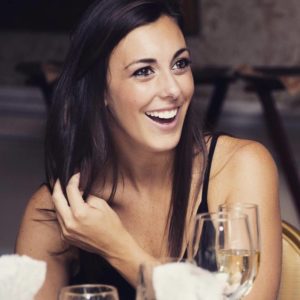 Stephanie Nichols
Sales Coordinator
12 years
Steph started in Reservations and has worked her way up to the Sales Department through the years. When she is not working, she loves to spend time with her husband, mother and two fur babies. She can usually be found with her nose in a book, listening to music, crafting, or working on her written fiction.