Our resident Monday morning Tap Room crew explained their best staff moments.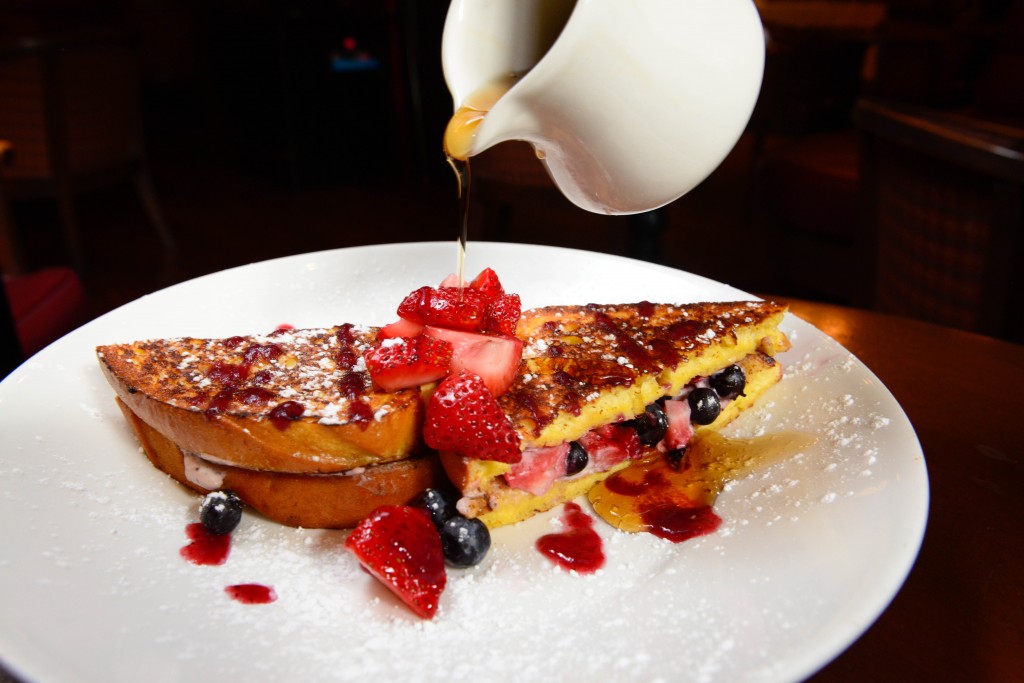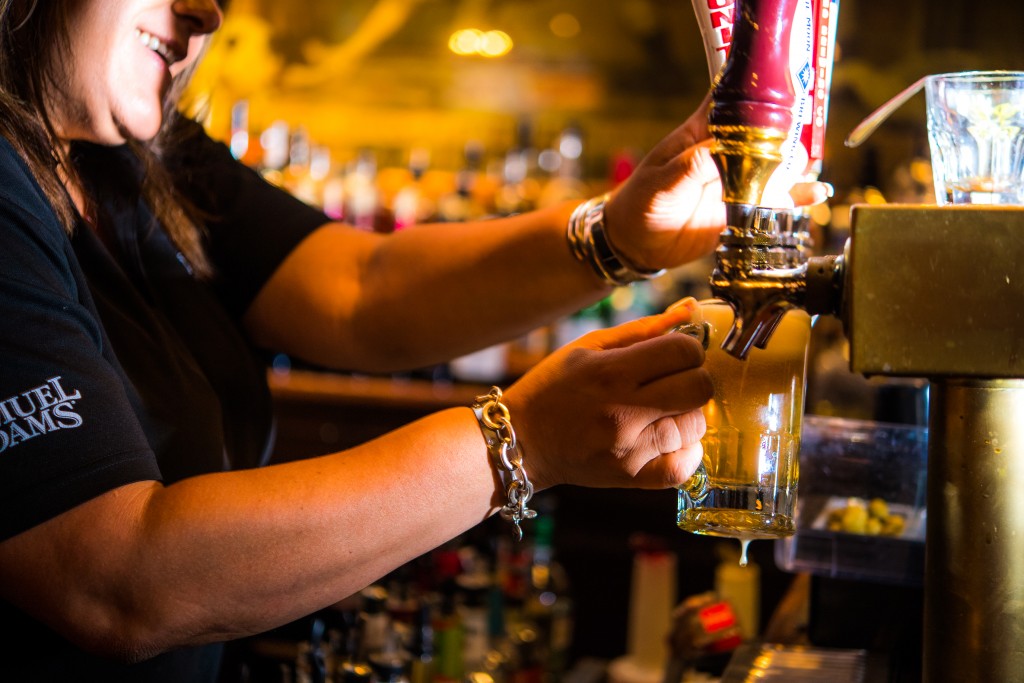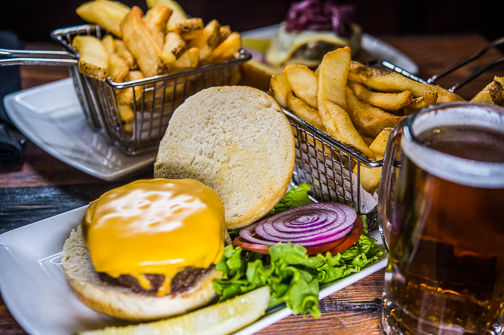 Jules, who has been working in our Tap Room for 7 years, states, "Each day brings a new challenge." She is willing to take these challenges head on – because as a Tap Room server, you are not just a server — you are a concierge, a guide, and more. Jules explains, "Sometimes the hardest part is playing all the roles." After all, you really have to anticipate the guest's needs to ensure a memorable experience. "It is always nice to have those regulars come in because you are able to form a relationship with them. And then it becomes more than just eating a meal. It becomes an entire experience, which is what we want for any guest," Jules stated.
If you're coming to the Tap Room for breakfast, Jules recommends trying our delicious Eggs Benedict or our amazing Pecan Pancakes.
Dana, one of our newer servers has been a Tap Room staff for ten months now, but has definitely made her mark. She believes that since the beginning, it had been easy to sell the food because it is so delicious. If feels like a family here instead of a business because of how everyone supports each other. She states, "One of my favorite parts of having new guests come into the Tap Room is explaining the history, because that's what makes our restaurant stand out from all the others in downtown Princeton." Dana also likes how you never know who you might run into – it could be a musician, business owner, or celebrity, because the population is so diverse.
If you're coming to the Tap Room for lunch or dinner, Dana recommends you try our Princetonian Burger. You can pair it with any of our 19 beers on draft. The best time to come in and eat it around 12PM every day.
The Tap Room staff feel at home here, and they appreciate the cooperation between different departments to make your experience great.
So come join our staff for breakfast, lunch, or even a drink on the outdoor patio. We can't wait to see you!
---
About the Author: Brandon DeChirico spent the summer interning at the Nassau Inn. He is a student at Widener University studying hospitality.