Outdoor Patio Dining, Live

Music, and Beer Tastings
Do you like warm weather, live music and outdoor dining? Then we have a seat for you on the largest patio in Palmer Square! Join us for an exciting season of happenings, starting on April 14th. Relax to live music, enjoy our new spring menu, and sip on hard to find craft beers and specialty cocktails.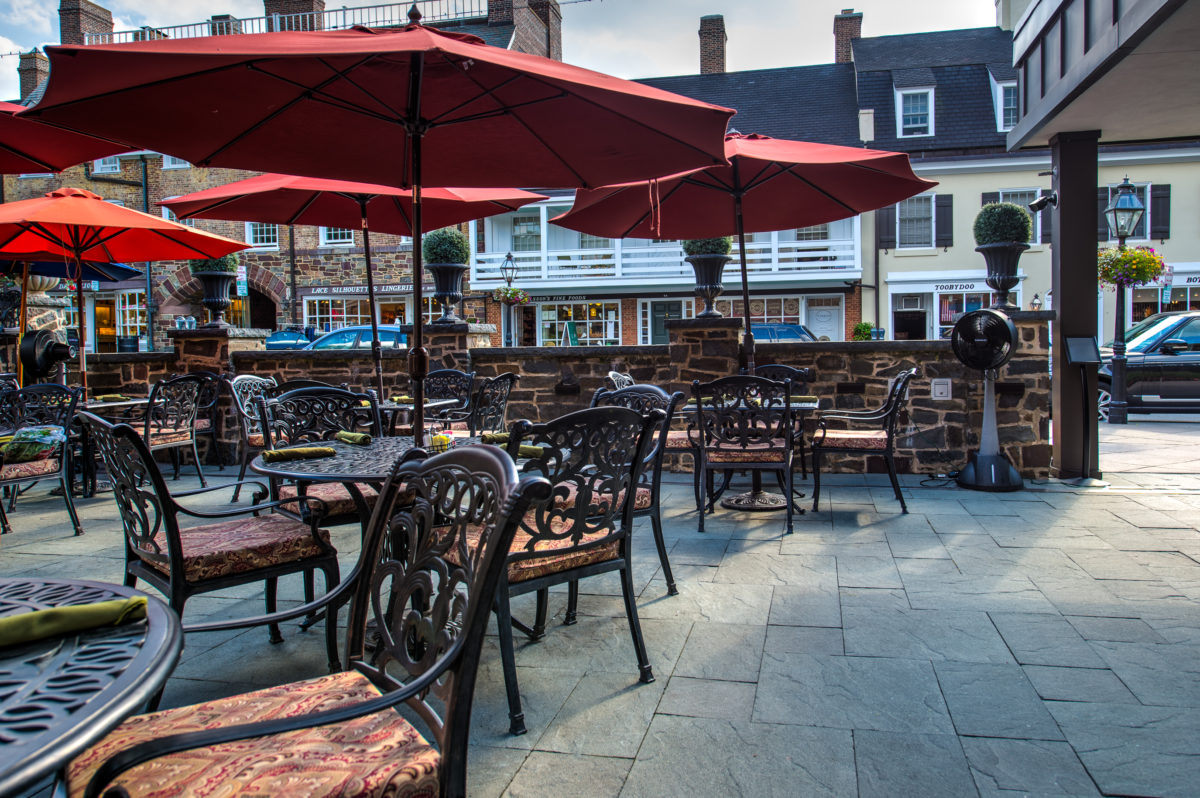 What to Expect?
If you love beer and learning about the unique work that goes into making it, we invite you on the journey with us! Breweries will take over the Tap Room for the evening with a variety of brews to taste for only $4 per glass. Learn about beer from their company representatives, and win awesome giveaways – glasses, coolers, t-shirts, jackets, etc. The tastings coincide with live music and outdoor patio dining, making the feel good events all the more worthwhile!
Our spring events kick off this month!
"Music is a world within itself, it is a language we all understand."
– Stevie Wonder
"Millennials, families, children – there's something for everyone! The music definitely adds to the patio," says Virginia Fry, our Senior Food & Beverage Manager. "It's super nice… You can hear the performances from the streets, enjoy a few glasses of beer, and you'll see crowds lined up outside just to hear the music."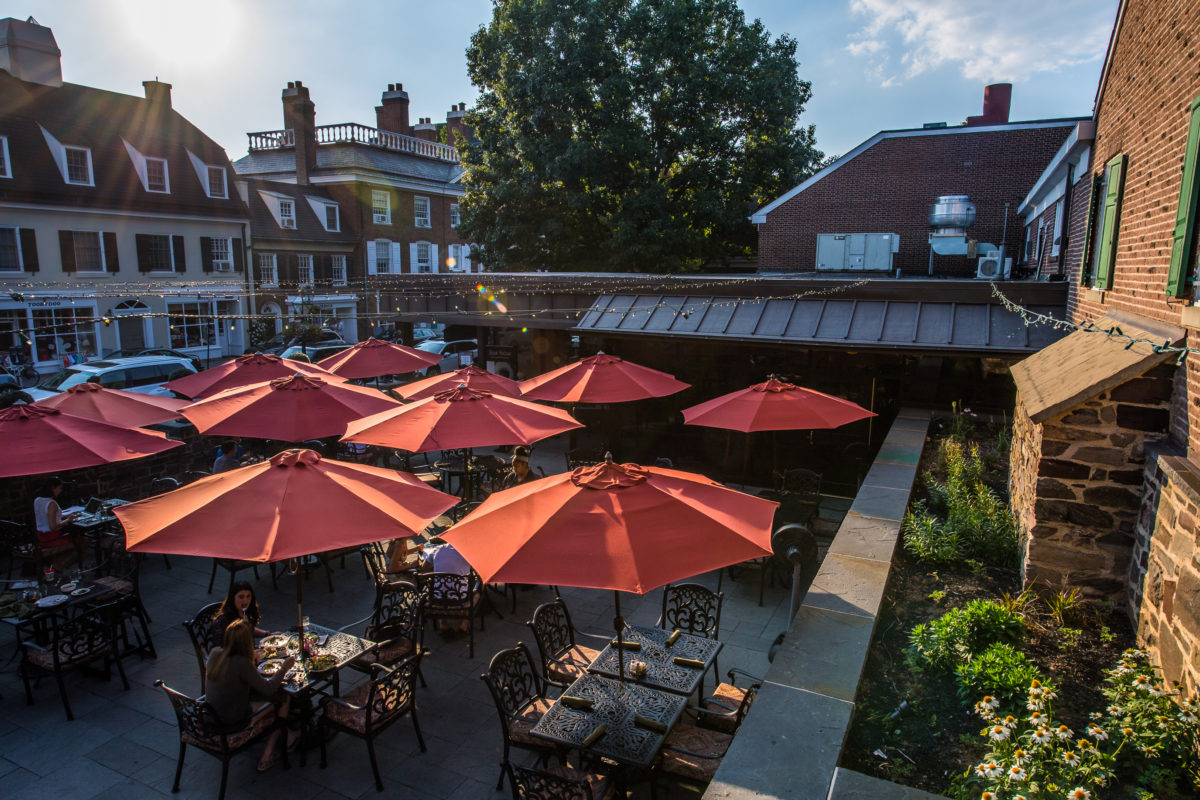 Next Friday, April 14th, 4pm, join us for Lagunitas Brewing Company's "Where's Waldo" event to get a taste of Waldo's Special Ale, part of their OneHitter Series. With an ABV of 11.5% that is hidden underneath a citrus and tropical hops taste, low bitterness, and sweet malt finish, it's no wonder this brew is like finding Waldo for beer lovers, or treasure hunters.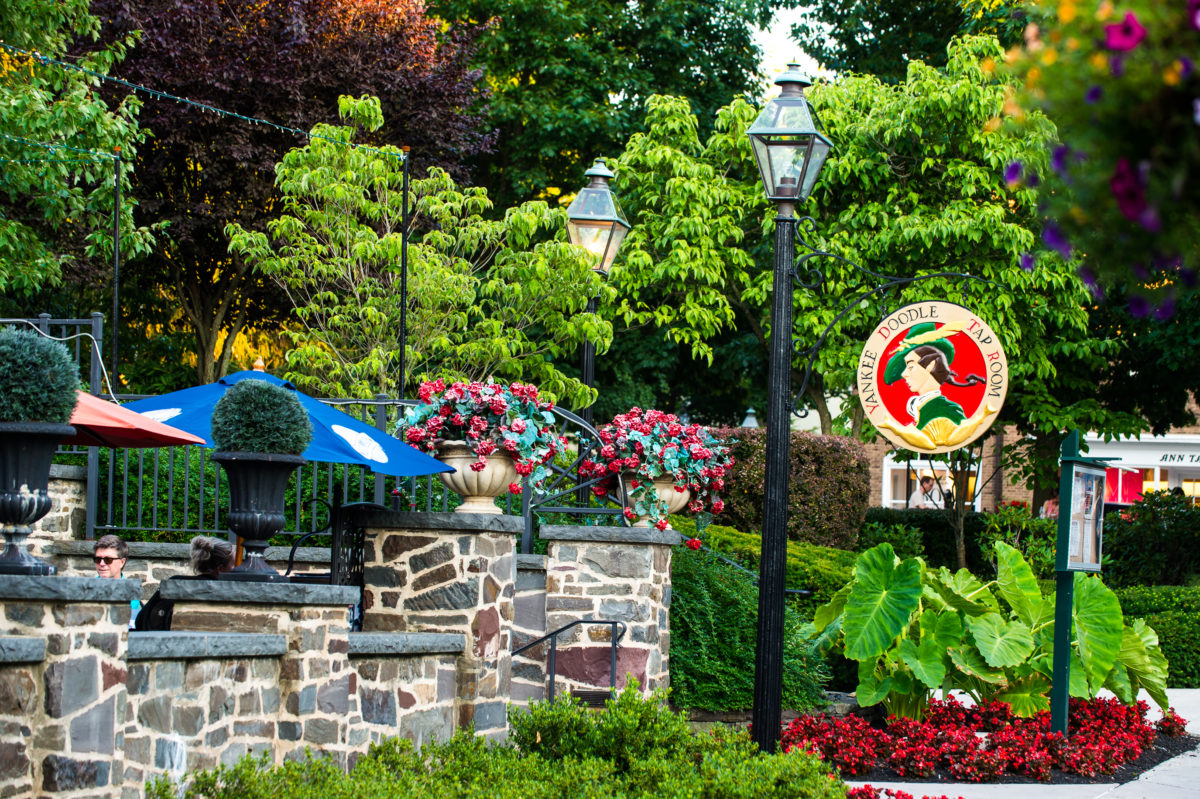 There's a lot to look forward to! Make sure you're checking our social media to keep up with all the exciting happenings. See you at the Live Music Patio Dining and Beer Tasting Events in the Tap Room!