Top 5 Places to Discover in Princeton
We're only days away from the beginning of Princeton University's academic year! Isn't it hard to believe that school is starting soon and autumn is just along the horizon?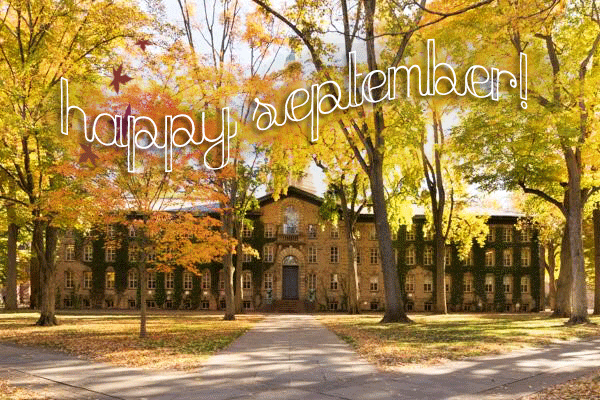 "Life starts all over again when it gets crisp in the fall."
– F. Scott Fitzgerald
Summer may be over soon, but there are many more adventures and experiences you can look forward to! Wiebke Martens, a photographer, and Jennifer Jang, a museum education consultant, are both Princeton residents and the authors of a new book: Discovering Princeton: A Photographic Guide with Five Walking Tours.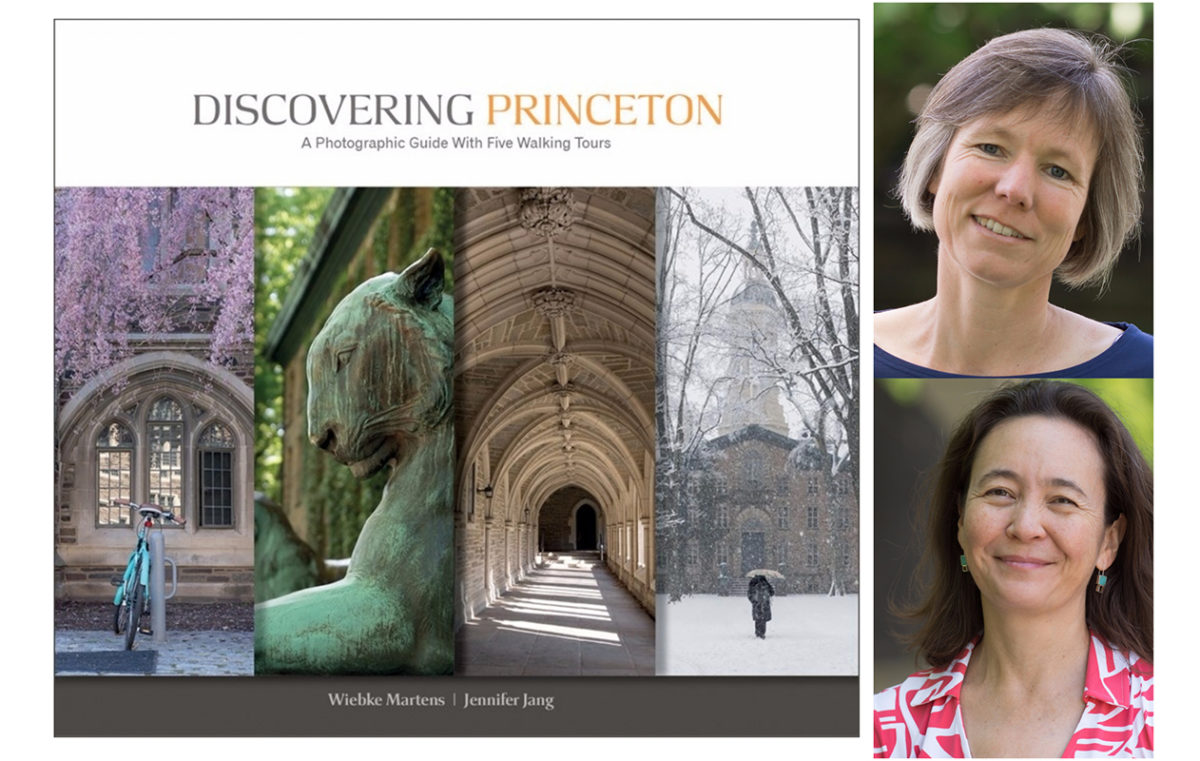 In this post, they will share the Top 5 Places to Discover in Princeton – Nassau Hall, Palmer Square, Hind's Plaza, Scudder Plaza, and Carl Icahn's Laboratory! Hope you enjoy their guide below!
---
Welcome to Princeton! Whether you have two hours or two days to explore, there are several special spots not to be missed in this charming college town.
Nassau Hall

Take a short walk from the Nassau Inn and you will find yourself in front of this imposing stone building in the heart of Princeton University's old campus. This is where it all began when The College of New Jersey (the University's original name) was moved to Princeton from Newark, New Jersey in 1756. For several decades students spent nearly every waking hour here: studying, sleeping, eating, and praying. Built to a thickness of more than two feet, the walls of this building have withstood the American Revolution, riots and fires. Make sure to take a picture with the tigers and pause to appreciate the carefully-cultivated ivy–a gift from Princeton's graduating classes!
Palmer Square
Palmer Square is Princeton's village within a village: an array of charming stores tucked into Tudor-style buildings around a grassy green and the historic Nassau Inn. Visit one-of-a-kind boutiques or stop for an ice cream, play a game of chess or lounge on the green. Many special events enliven the square throughout the year, from activities around Pi Day in March to weekend concerts in summer and the JazzFeast in September. In December the towering Christmas Tree dazzles both young and old.
Farmer's Market on Hinds Plaza
On Thursdays from May through November Hinds Plaza bursts into color with a weekly farmer's market. Nearly a dozen vendors bring the freshest of goods–mushrooms, flowers, cheese, veggies, jams, pickles, and breads–right into Princeton's heart. Live music adds to the mix, making this the perfect spot to grab lunch!
Scudder Plaza

Princeton University's campus boasts many fine sculptures, but James FitzGerald's Fountain of Freedom surely counts as one of the most memorable pieces. Set in a wide, shallow pool on Scudder Plaza in front of Robertson Hall the fountain becomes especially busy on hot summer days when students and local families gather to relax and cool off in the spray.
Carl Icahn Laboratory
The Gothic style is synonymous with Princeton University, but make sure to visit Icahn Laboratory to glimpse an impressive example of the newest architecture on campus. Designed by Rafael Viñoly and located at the edge of the oval Poe Field, Icahn is fronted by a huge atrium, its southwestern wall of glass shaded by a set of aluminum louvers that rotate with the movement of the sun. Have fun looking for endless reflections as you walk along the curved pathway!
Hope you enjoyed our guest stars of the post, Wiebke Martens and Jennifer Jang. If you enjoyed this brief guide of Princeton, you'll definitely want to check out their new book, Discovering Princeton: A Photographic Guide with Five Walking Tours! These photographic guides will be useful if you are ever wondering where to explore next in Princeton. Have a great academic year!