Chen & Ning's

Princeton Love Story 6.24.17
As the saying goes, "what's meant to be will always find its way." Ning & Chen, our featured Nassau Bride & Nassau Groom, show us the beauty of believing in the destiny of true love. Most importantly, they teach a valuable lesson that couples who are "meant to be" make continued efforts in love and gain strength through difficulties.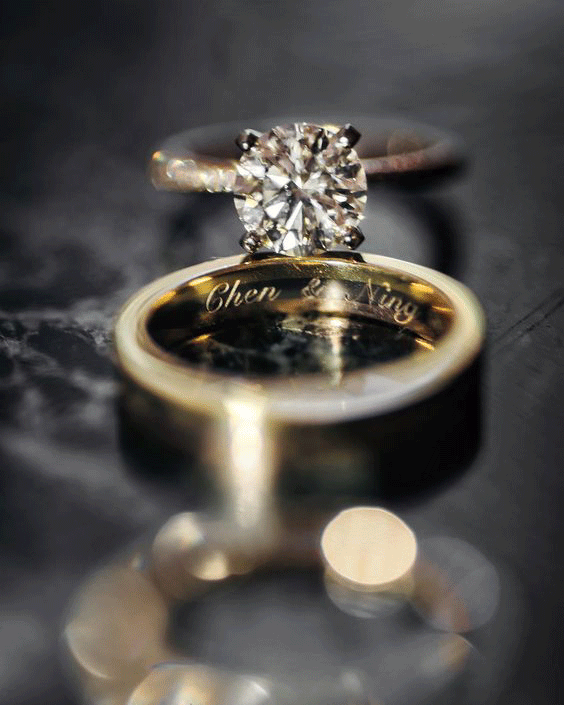 "Our story began when we were both attending the University of Hong Kong in 2008," says our bride, Ning. "We knew each other through mutual friends, but the first time we really spoke was when Chen asked me to be his partner for the University's Christmas party.  After the party, we were often together in the university's library, as Chen became my personal math and statistics tutor.  As so often happens in romantic places like libraries, we gradually became closer over time."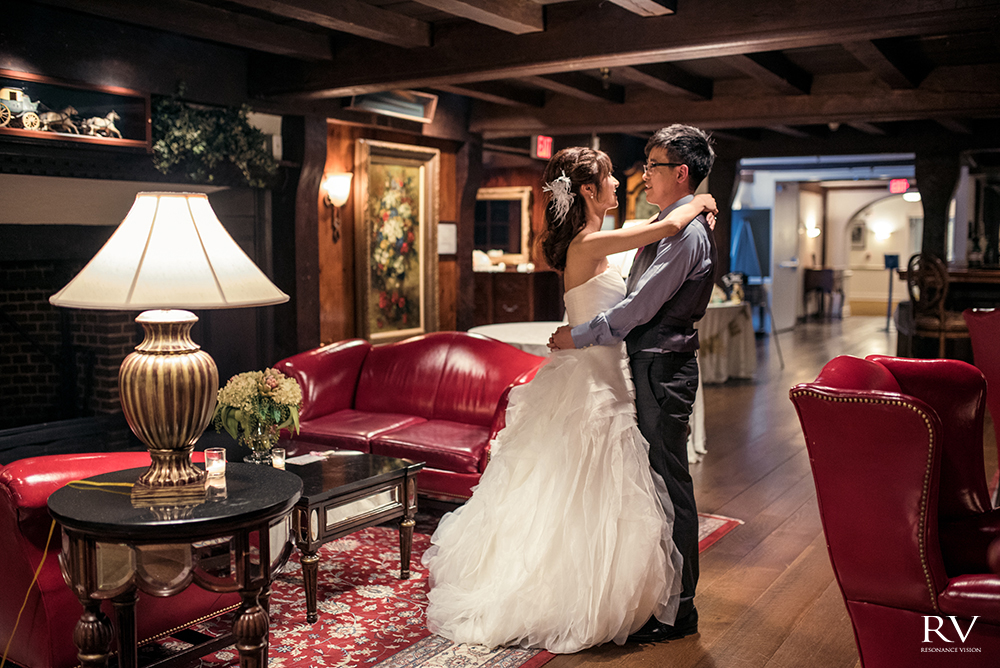 "After graduation in 2012, Chen pursued his PhD study at Princeton University," she continues. "After that, we experienced a long distance relationship for five years, and it wasn't always easy. But we always believed that there is no doubt that our destiny is one destiny, and our futures are in fact, one future."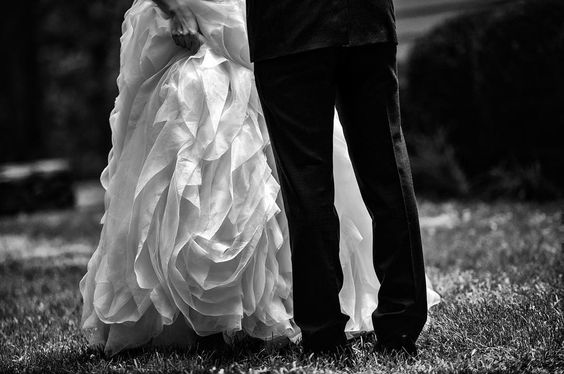 "I tried my best to visit Princeton at least twice a year, and all my favorite memories with Chen in those five years happened in Princeton," says Ning. "We love to canoe in Carnegie Lake in Spring. We love to have gelato from the Bent Spoon in Summer. We love to hike near Princeton in autumn. And I love the winter in Princeton since it's rare for it to snow in Hong Kong as it's a subtropical country."
"I decided to get married in Princeton when I first visited the campus," says Ning. "I was impressed by its grandeur. I also wanted to get married at a place where both of us share beautiful memories."
"Ning and Chen are hopeful, romantic, and inspirational sweethearts. I'm delighted to have worked with them, and anyone who meets Ning and Chen can see that there is truly a genuine love for each other," says Melissa Dill, Catering Sales Manager.
Thank you for the beautiful photos, Resonance Vision!