A Winter Wonderland Wedding
Wintertime is filled with festivities from seeing magical lights, ice skating, drinking hot cocoa, kissing under the mistletoe, and snuggling to keep warm by the fireplace. Winter is simply a romantic time of the year, a time when you can feel love in the air, and some say, the most magical time to get married.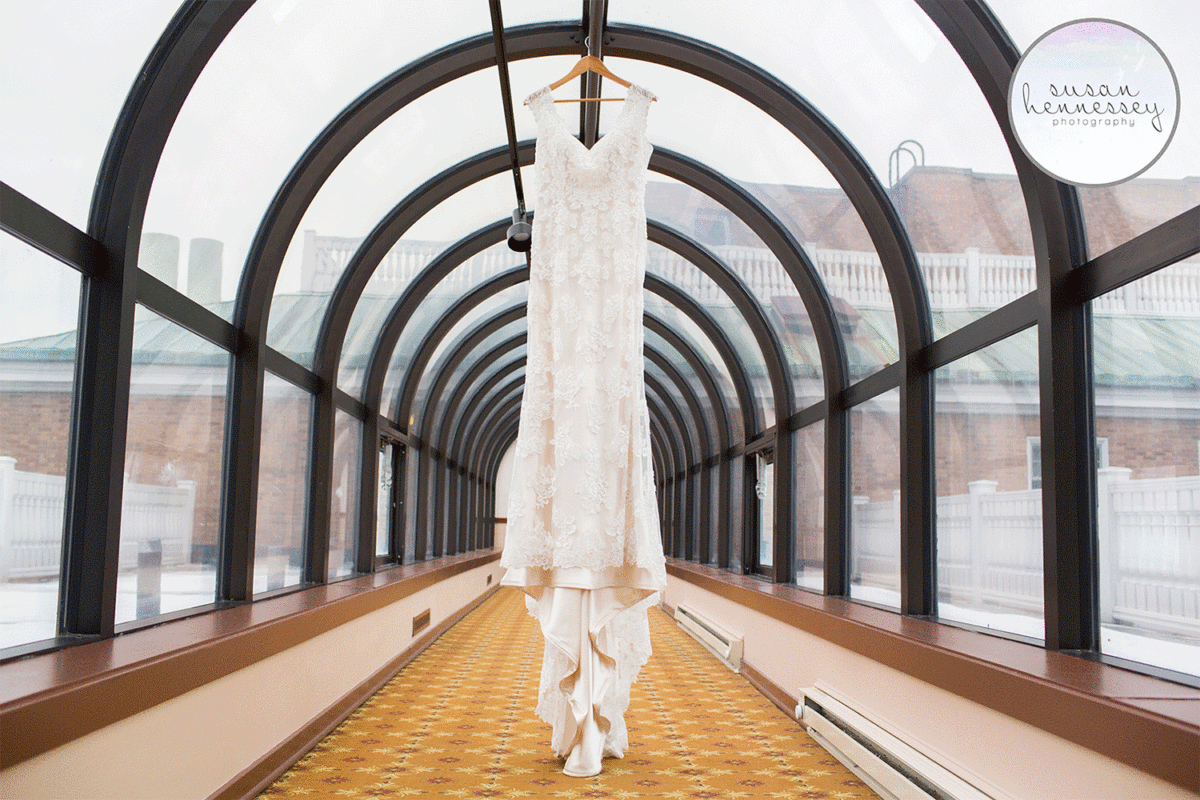 "Brew me a cup for a winter's night. For the wind howls loud, and the furies fight; Spice it with love and stir it with care, And I'll toast your bright eyes, my sweetheart fair."
– Minna Thomas Antrim, "A Book of Toasts" (1902)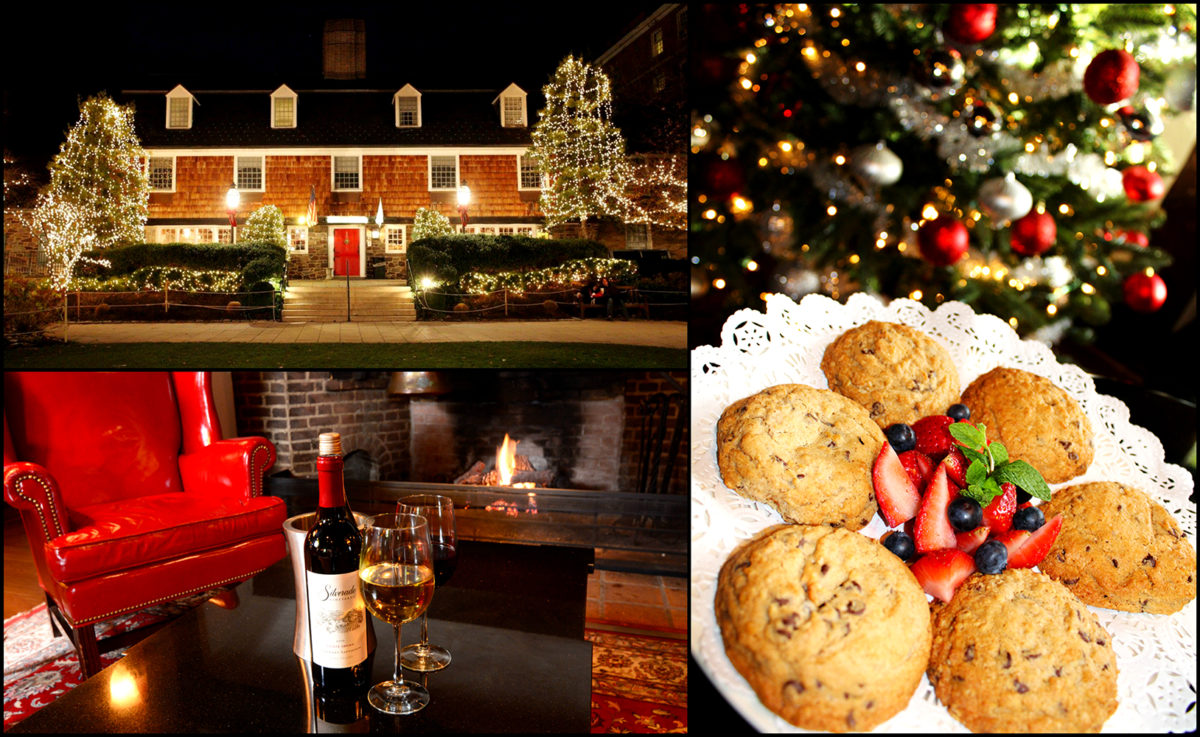 If you're wondering where to get started, we have created a seasonal timeline to help you plan a winter wonderland wedding!
Summer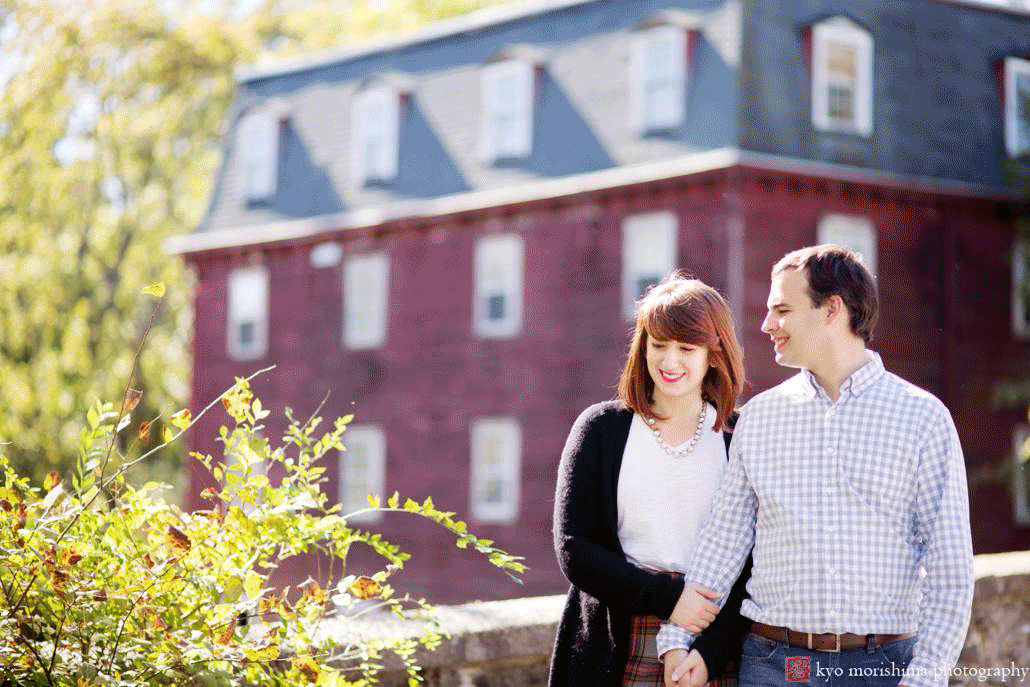 "Love, whether newly born, or aroused from a deathlike slumber, must always create sunshine, filling the heart so full of radiance, this it overflows upon the outward world."
– Nathaniel Hawthorne
Let the bright sunshine of summer inspire you to reinforce your love with activities like going to the beach, dreaming together, and taking summer engagement photos. Summer is a special time of starting anew and turning wedding dreams into plans, so compile a list of priorities with venue booking at the top of your list.
Autumn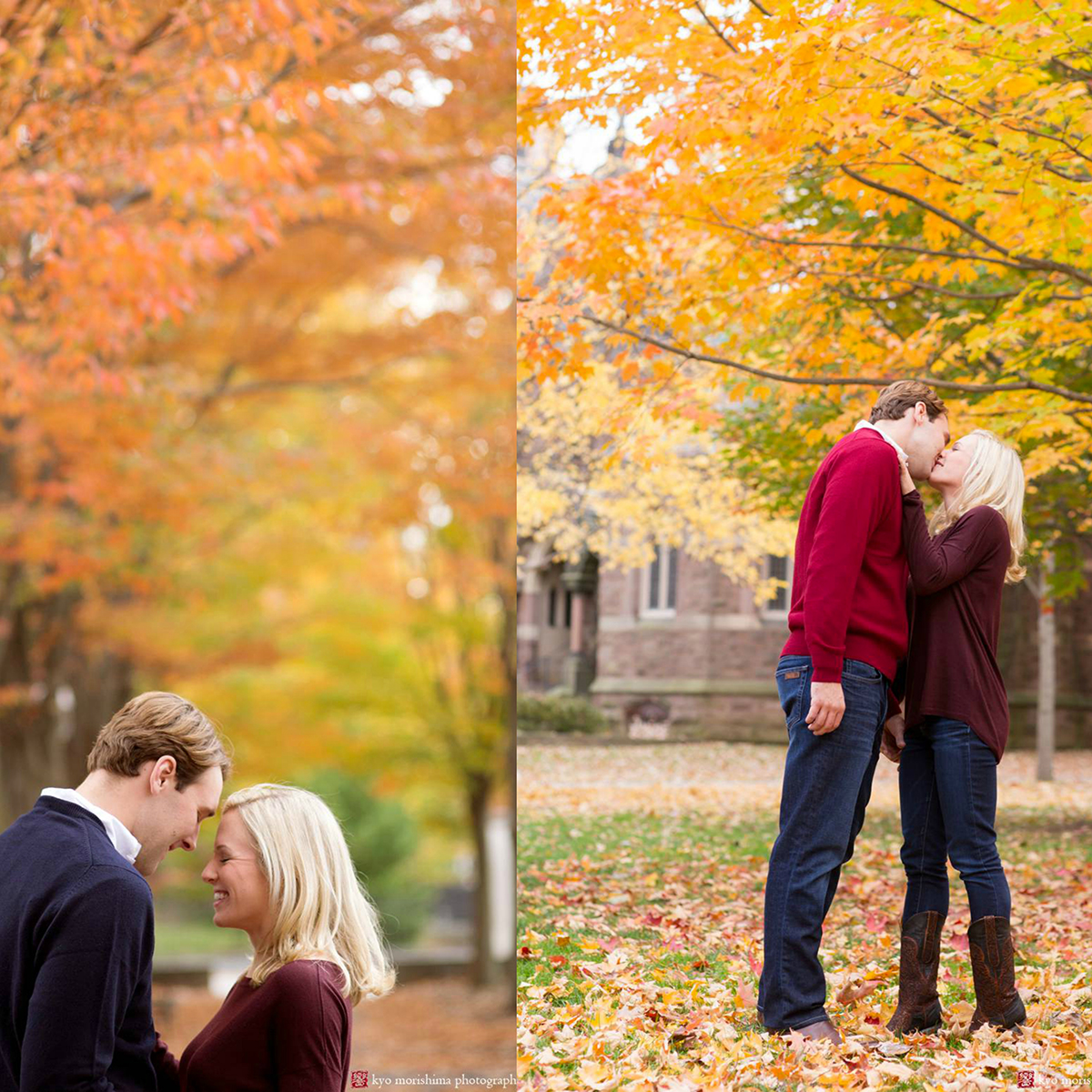 Autumn will kindle a stronger flame in your love with its beautiful caramel leaves, festive plump pumpkins all around, and Thanksgiving – a time of thankfulness with family and friends. This is the perfect time to prepare gifts and favors for your guests to show your appreciation of having them in your lives (gift inspiration will follow at the end of this post)! Enjoy the rest of the season, take lots of pictures together, and look forward to the next chapter of your lives!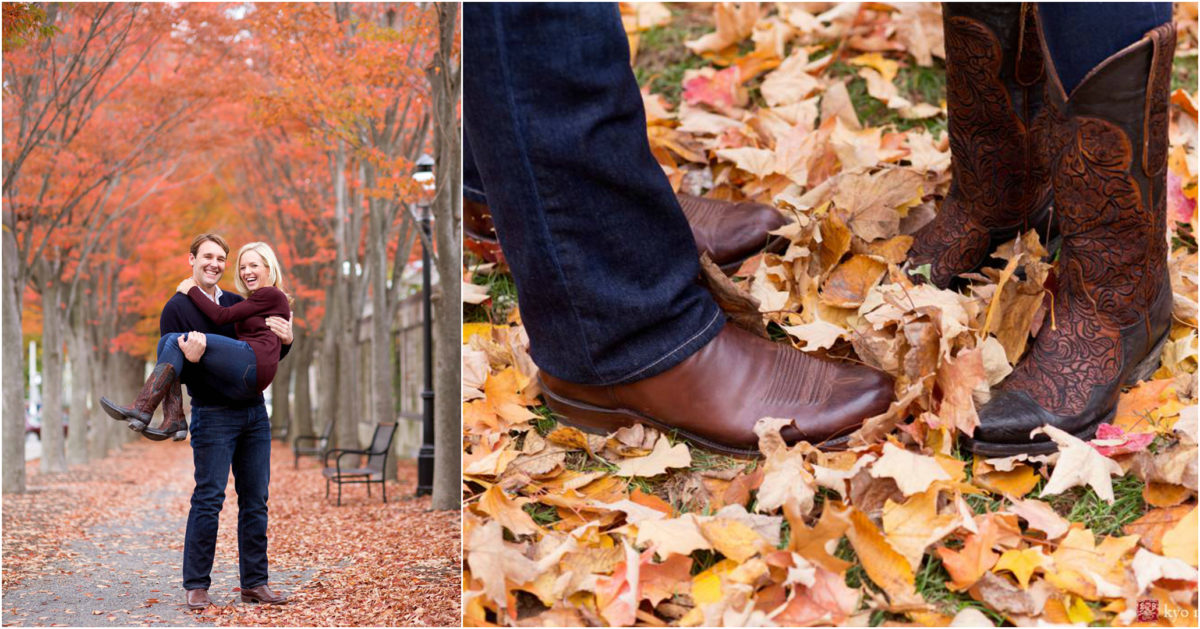 Winter Wonderland Wedding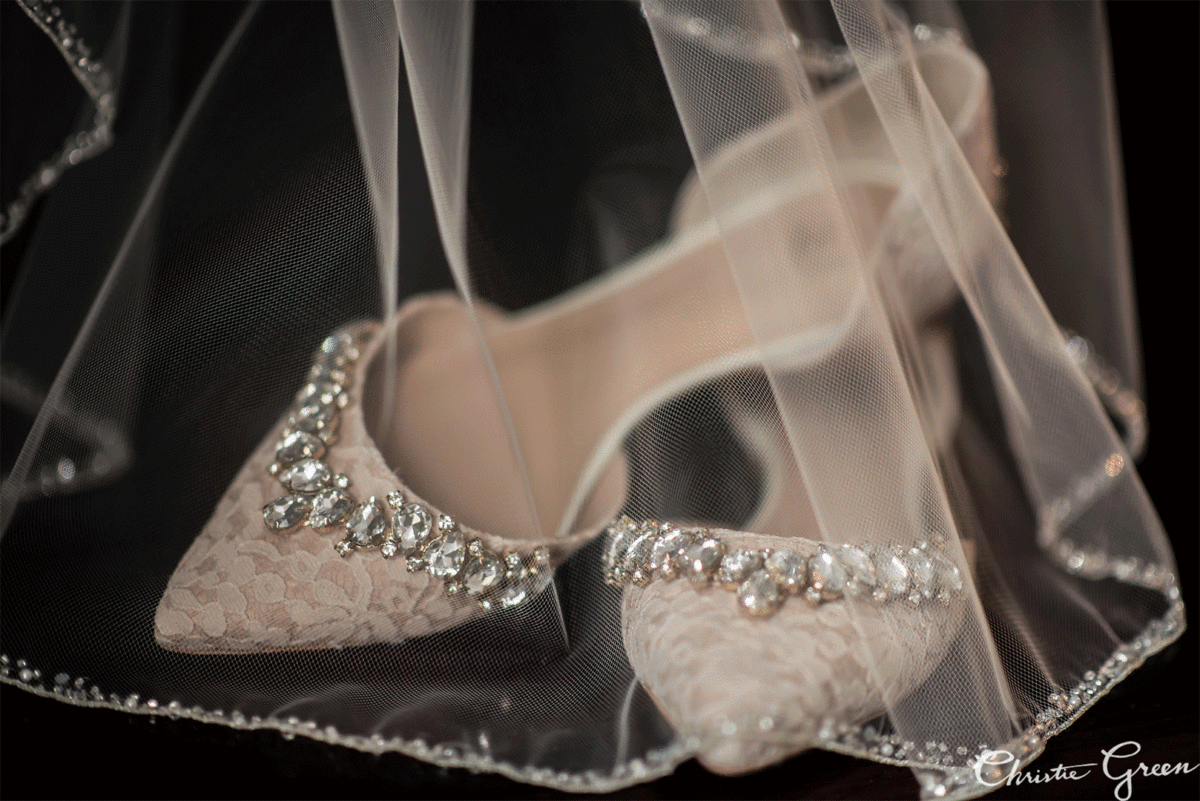 Winter is the only time of the year when pictures look truly magical, from romantic sunset photos in the daytime, to night pictures surrounded by dazzling lights (and if you're lucky, snow!). Winter weddings are often unforgettable. The indoor venue will radiate warmth and coziness on the chilliest of winter days, making your wedding have a more intimate feeling of togetherness.
Brielle Easton, our beautiful #NassauBride, shares her magical winter wedding experience here:
"We chose a winter wedding in Princeton because we were looking for a classic, timeless and utterly romantic atmosphere that could be captured forever in our photos. The bright holiday lights in Palmer Square and the rich history of the town both played a role in our decision to choose the Nassau Inn for our wedding. We wanted a wedding that was picturesque, with hopefully a chance of snow, and ended up having such a magical and beautiful day." 
Honeymoon in Summer Paradise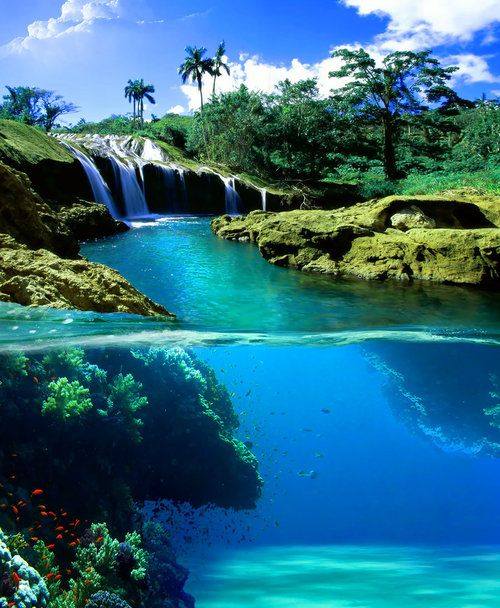 Photo Source
Once you've had an unforgettable wedding filled with food, warmth, and laughter… enjoy the best of both worlds with a honey moon in summer paradise. The warmth of your vacation spot will be so sentimental and remind you of when you started planning in summer and how your love blossomed since!
Memories are meant to be cherished, and a little bit of thoughtfulness goes a long way. If you're looking for wedding favors for your guests, here are gift ideas sure to warm their hearts and uplift their spirits throughout the cold season.
Make sure to wrap these with lots of love! Paper Source on Nassau Street has all the wedding stationaries and gift wrapping items you'll need to add a memorable touch to each favor!
As always, wishing you love, prosperity, and a happily ever after!
If you need more planning tips, visit NassauInn.com/Weddings, call and email us.