10 Things We Learned at the 2016 Princeton Wedding Showcase
Fall in love with Princeton!
On Sunday, March 19th, 2017, Nassau Inn will host a second annual Princeton Wedding Showcase! Experience a Princeton wedding through many interactive activities including a complimentary engagement photo shoot, live model fashion show, hair & makeup trials, live music entertainment, dancing, photo booths, groom's corner, decoration and rental inspiration, food tastings, door prizes, giveaways, and much more!
Get a taste of what you'll experience this year, with our compilation of 10 Things We Learned at the 2016 Princeton Wedding Showcase!
1. White weddings never go out of style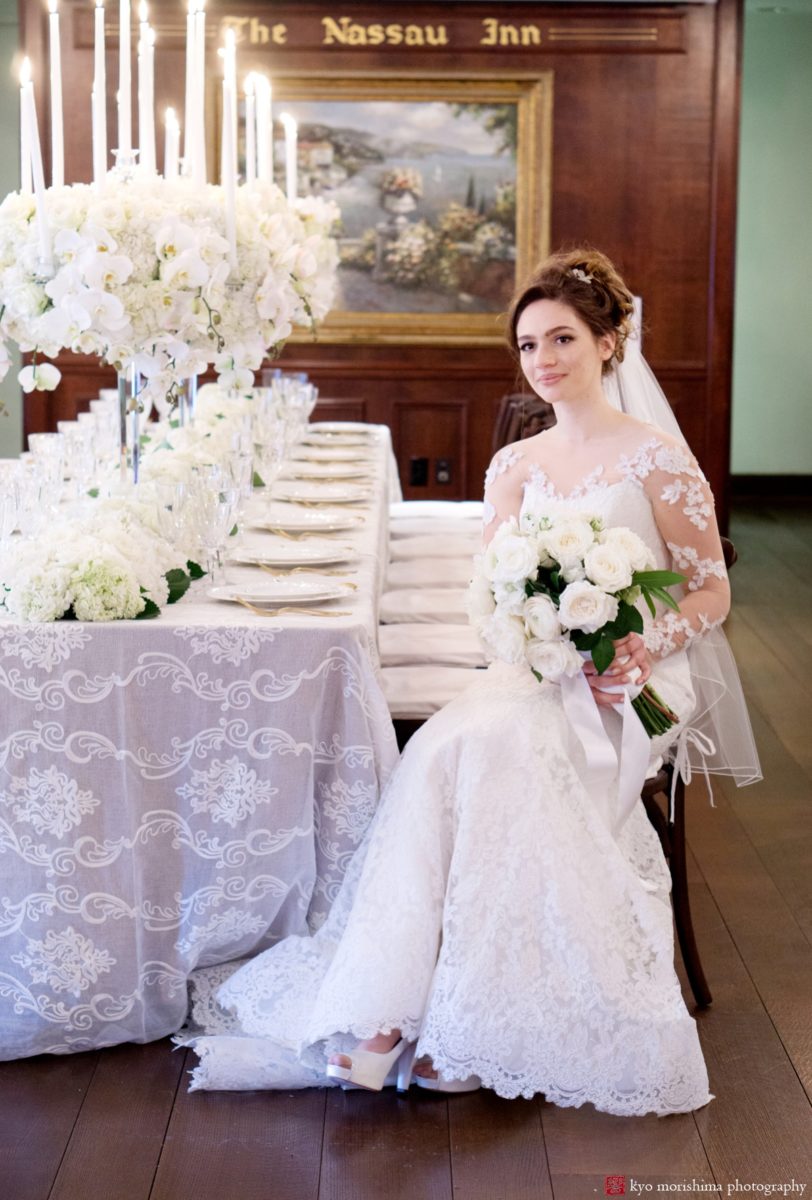 2. Overcast weather is actually the best light for photos!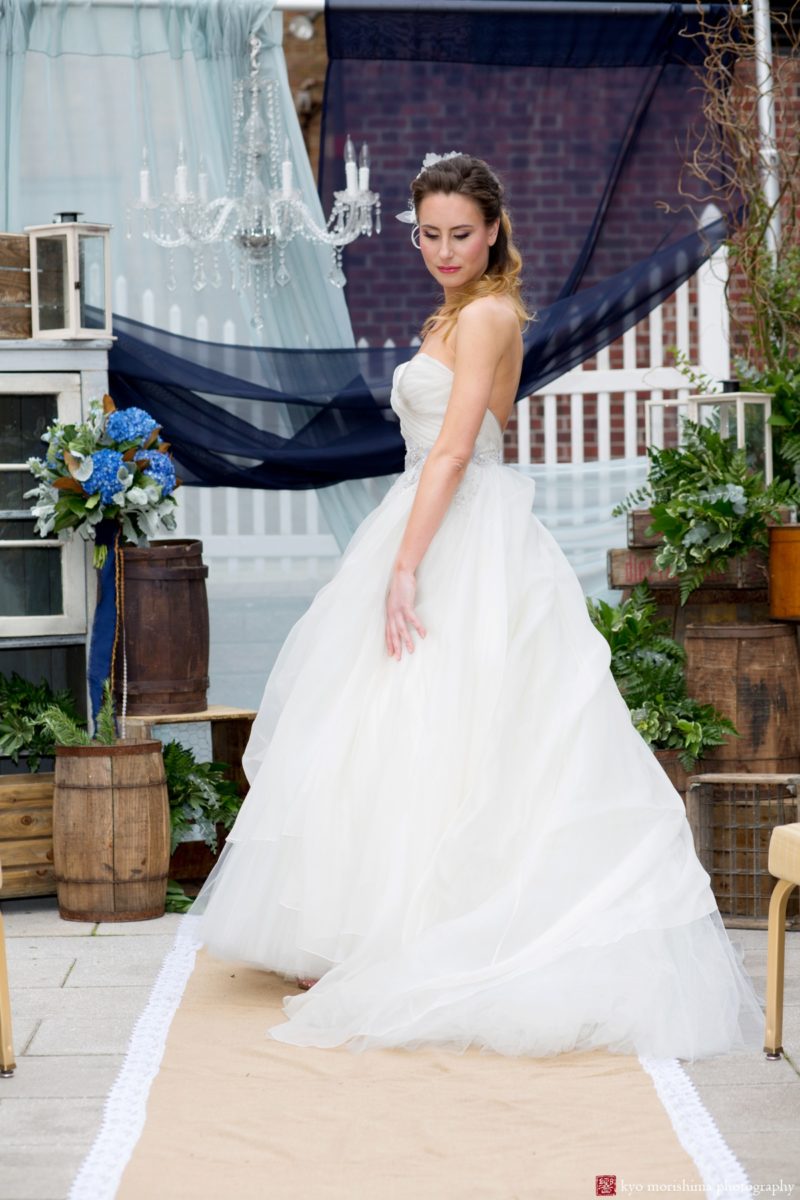 3. Rustic is not synonymous with barn wedding. You can have the rustic look with the elegance and convenience of a ball room.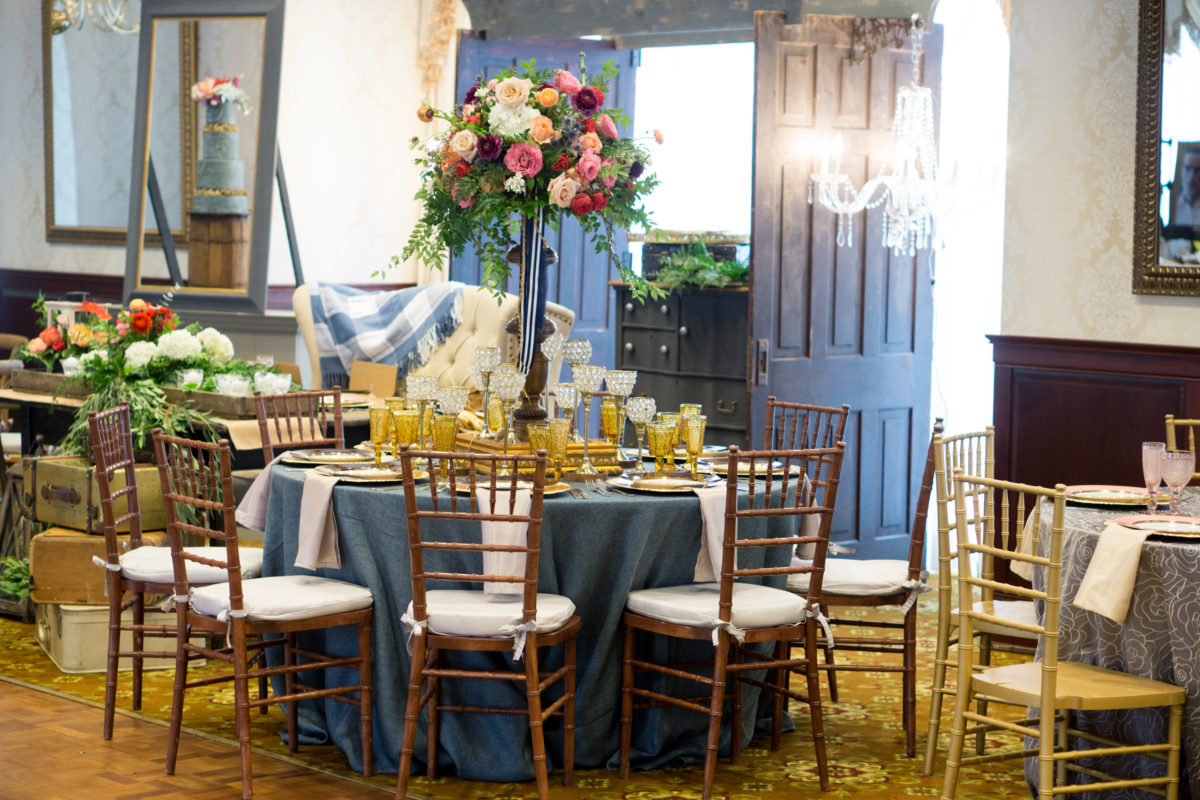 4. No matter what your fashion sense, all gowns blend seamlessly with the versatile settings of the Inn.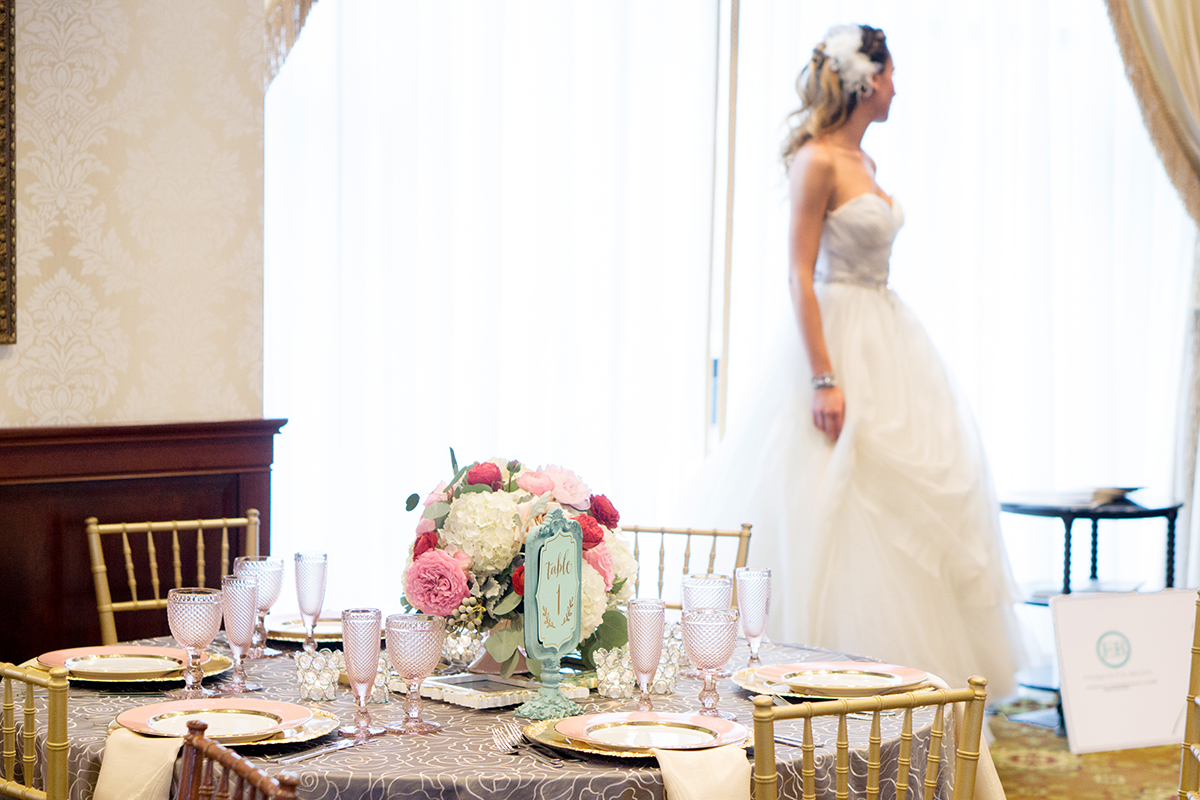 5. Having a wedding downtown means having all the shopping and services you could possibly need at your finger-tips. On your wedding day the salon will come to you, no need to go anywhere!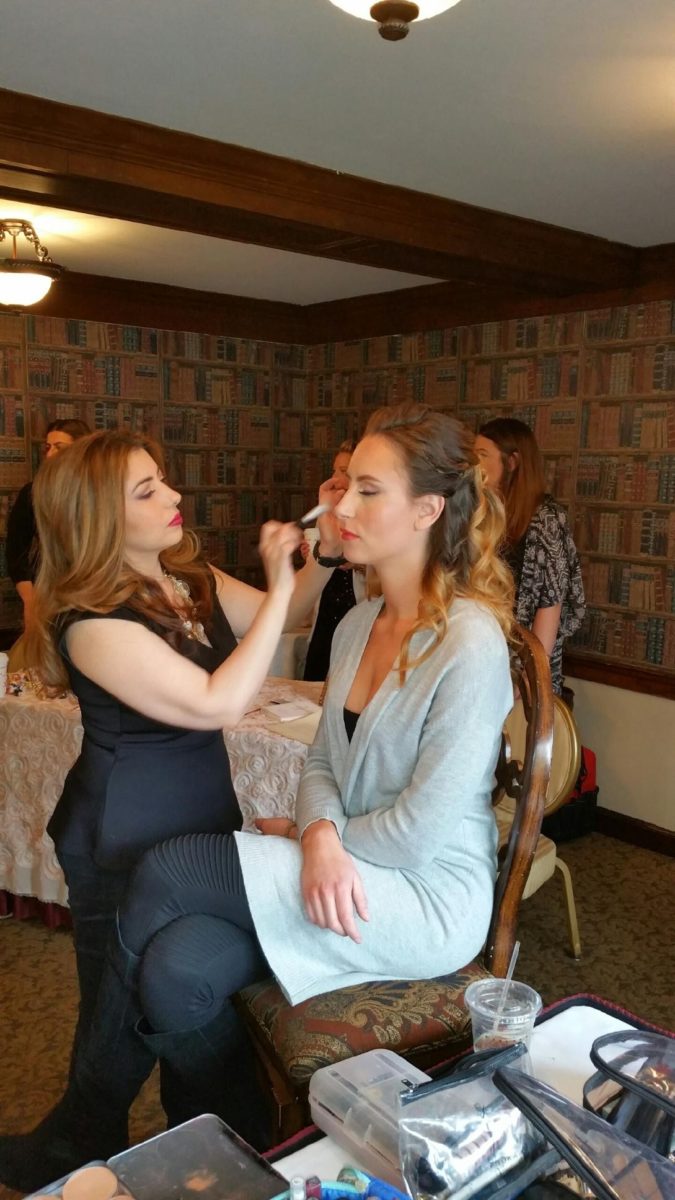 6. Stains in your gown can set rather quickly. Plan ahead and designate a person to take your gown to be preserved while you are on your honeymoon. Our seamstress also preserves gowns!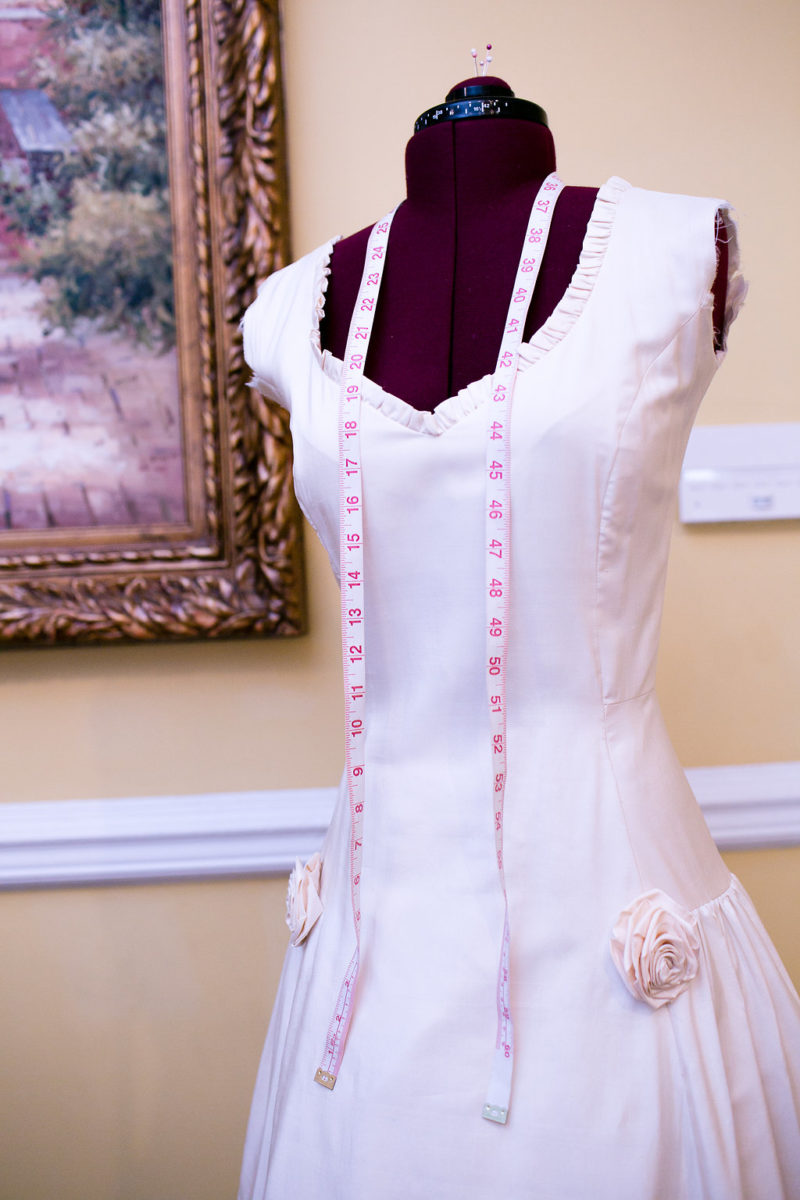 7. Re-purposed wine barrels, crates, suitcases and more make for great wedding props and décor.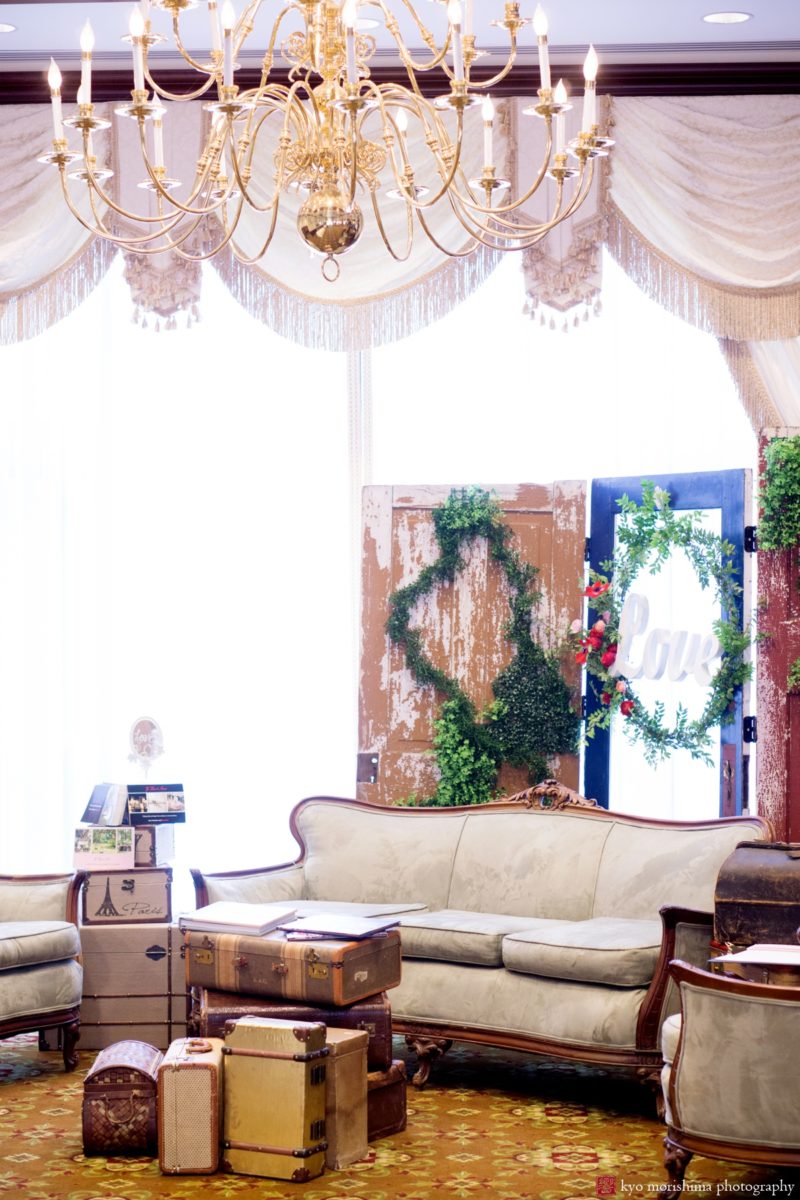 8. You can rent anything you need to bring your vision to life. From sequin table cloths to vintage furniture, it's all just a call away.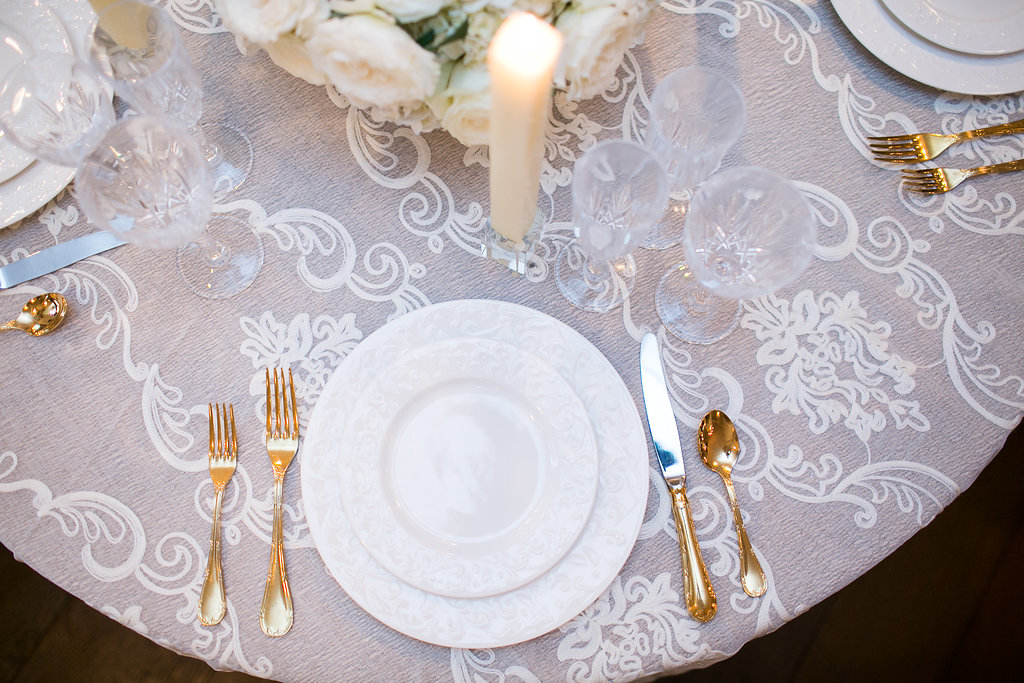 9. Every man should own at least one good suit. What better keepsake of your special day than a custom tailored suit instead of a tuxedo!
10. Your Happily Ever After Begins Here …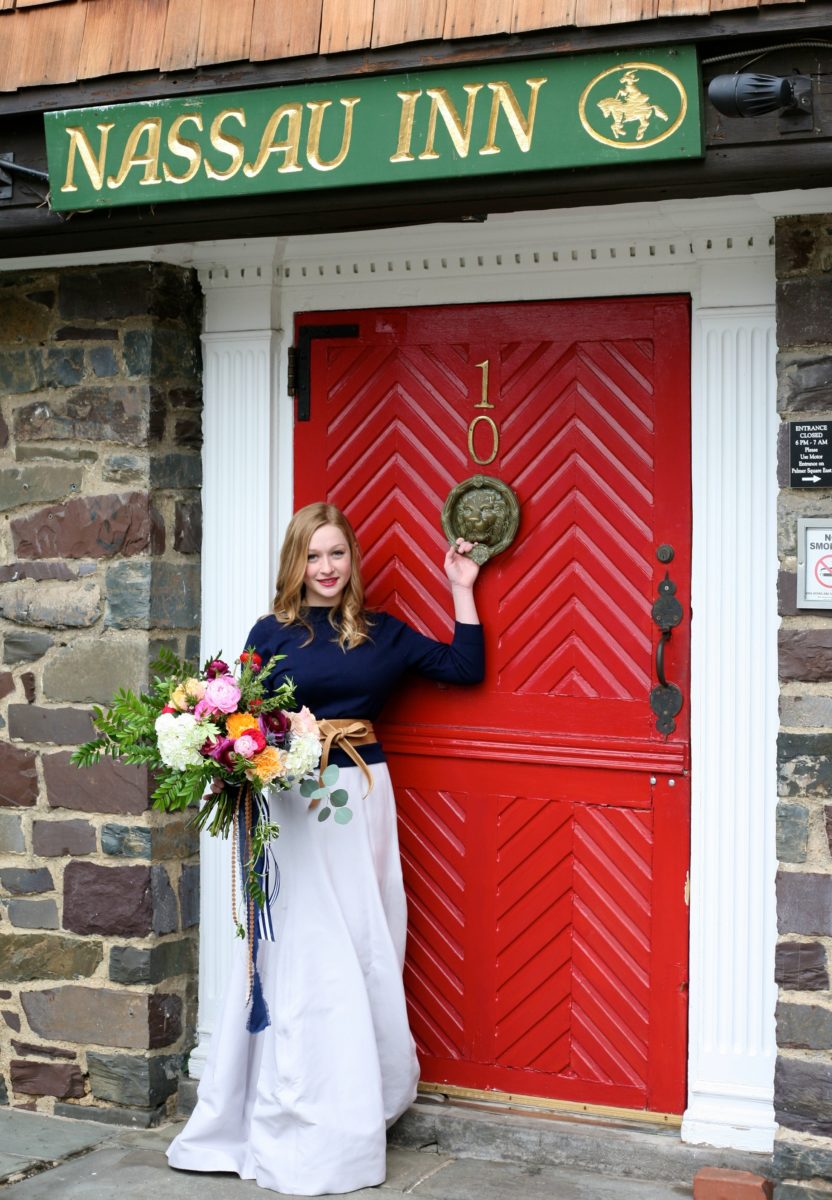 We look forward to learning new things with you at the 2017 Princeton Wedding Showcase! Don't forget to pre-register online to guarantee your engagement photo.
Visit PrincetonWeddingShow.com for all the details! See you there!