5 Holiday Party Planning Tips
'Tis the season for celebrating!
Thanksgiving is on the horizon, the trees outside will soon be adorned with lights, and decorative ornaments will fill window displays. It's the ideal time for throwing a holiday party. If you want to be the office hero and plan an awesome party sure to be hash-tagged and talked about for months, follow these 5 simple holiday planning tips!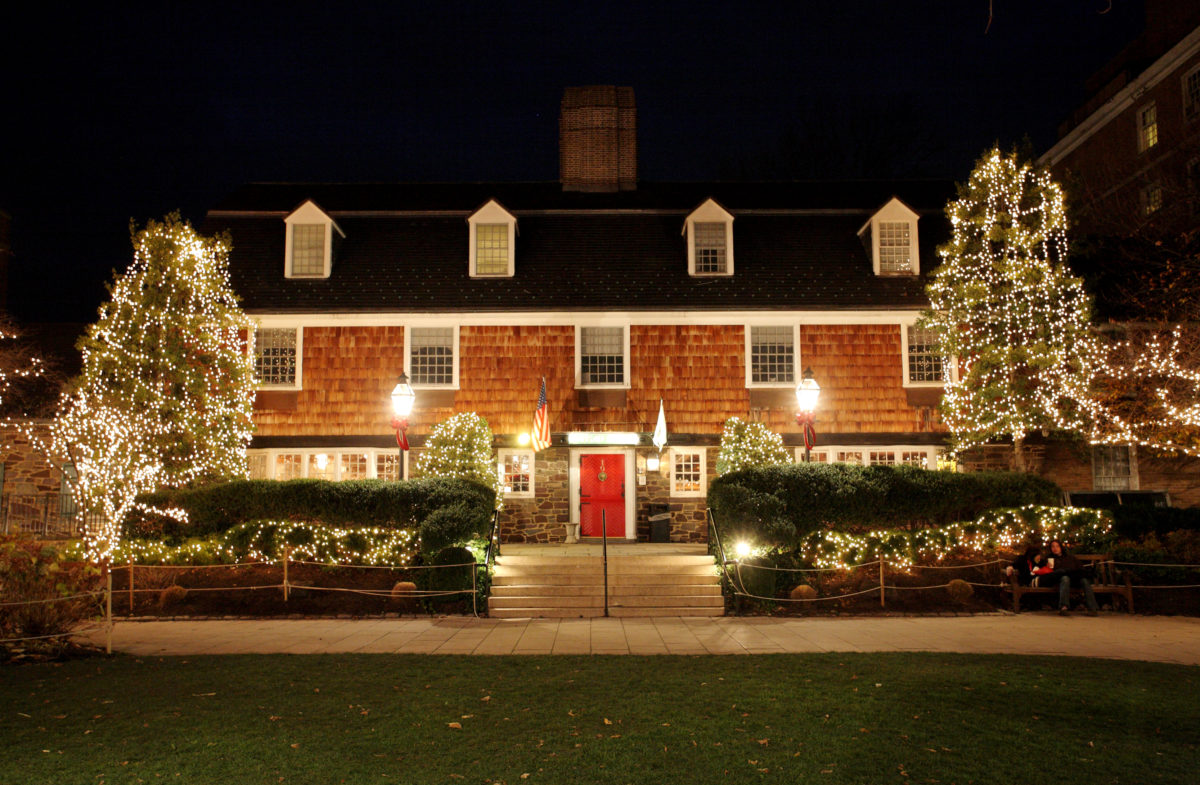 Start early. To ensure best availability, pick a venue and book your party ahead of time. If you haven't done so already, get off the computer and make some calls. There's still time to book your perfect party! For next year, mark your calendars for July. Venues often like to run Christmas in July promos, offering great packages and best availabilities.
Timing. A great option for companies who are busy during holiday season and those on a tight budget is to host a luncheon or celebration during off-peak hours. Venues tend to be more flexible in pricing if you have a post-holiday party in January. You may also get lucky and have upgrades thrown in!
Location. Select a venue that is already festive; with the time and money you save on decorations, you'll have more to invest on entertainment. Live music is always a crowd pleaser!
Menu. The most festive of menus is the reception style which encourages mingling. For easy planning, go with venues that have inclusive packages already designed for you. Don't forget to consider your guests' dietary needs prior to notifying your venue and making menu choices to ensure most people can be accommodated!
Give. The gift of giving will never go out of style, especially this season. Personalized take-home treats for guests can be sweet, but consider donating to a local charity in lieu of favors, and give them something to feel good about!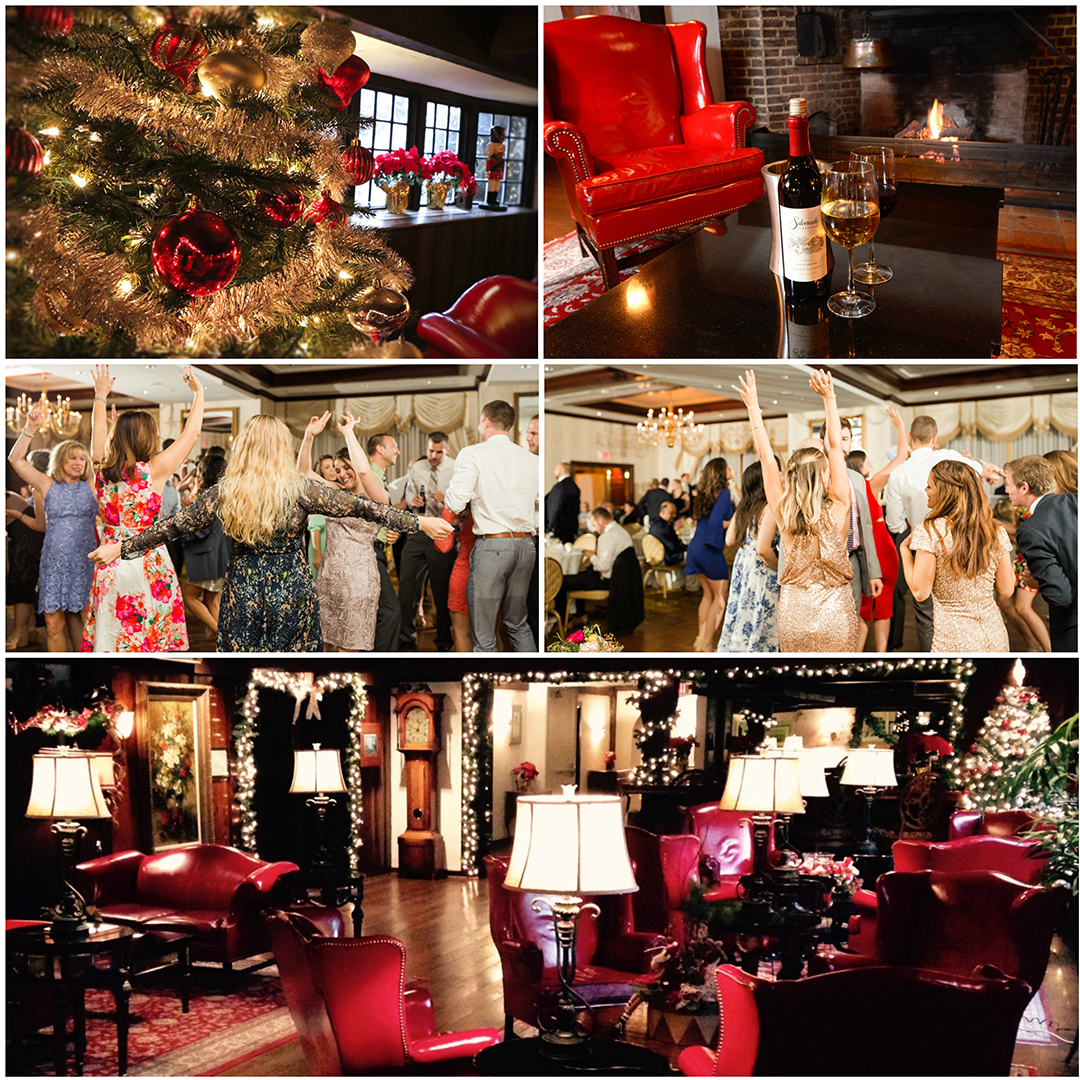 Happy holidays! Remember to have fun and take pictures. If you are looking for a place to host a party, check out our 2016 Holiday Specials and Party Packages. Let's get this party started!
---
About the Author: Lily Lee is the Marketing Assistant at the historical Nassau Inn. She graduated from Rutgers University with a B.A. in Communications, minor in Digital Information & Media, and a passion for English and creative writing.
­