Now that it's the cold, crisp and beautiful month of November, it's time to savor darker, flavorful and seasonal brews.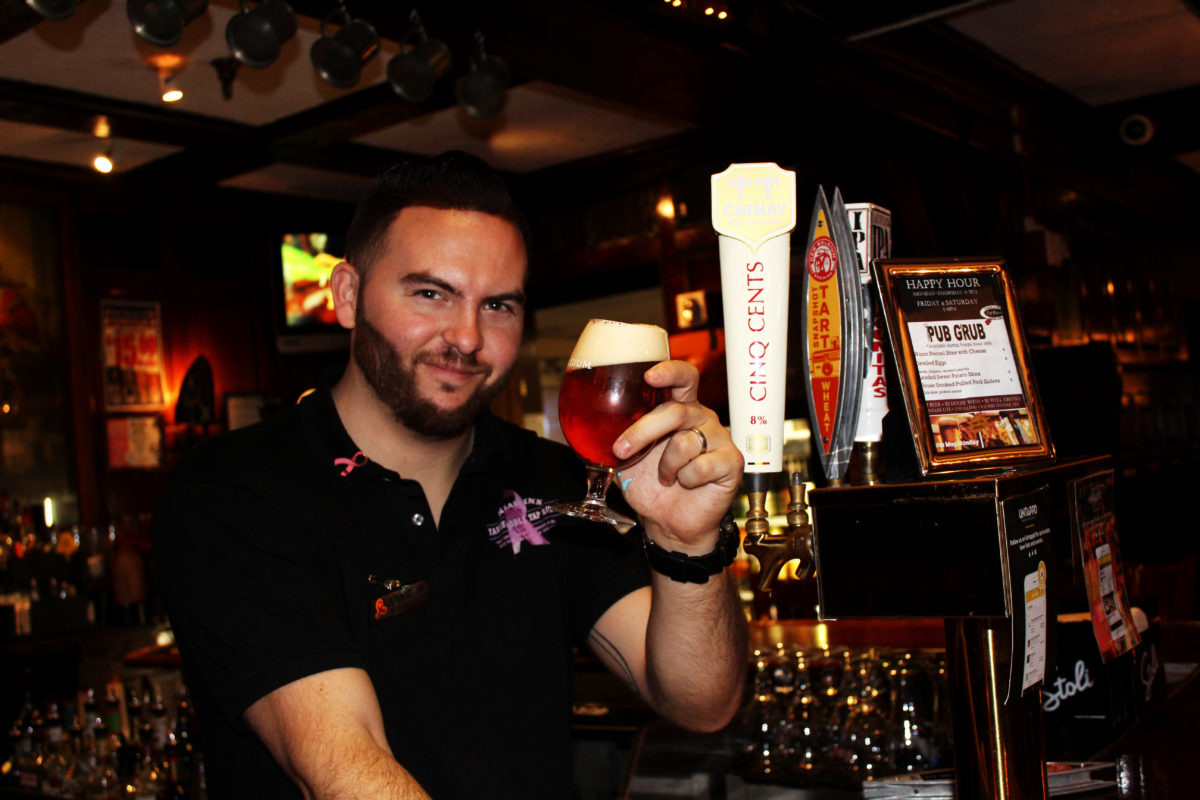 John Ryan, our beer aficionado, has been with us at the Nassau Inn for over six years. He loves rich, dark beers, especially in the fall. If you're wondering what drinks to try, he can easily find your perfect match! Here are his Top 5 Cold Weather Beers!
'Tis the season to be warm, cozy and festive! Come and try these cold weather beers at the Yankee Doodle Tap Room. Still not sure what to try? Just ask us!
---
About the Author: Lily Lee is the Marketing Assistant at the historical Nassau Inn. She graduated from Rutgers University with a B.A. in Communications, minor in Digital Information & Media, and a passion for English and creative writing.