Mariela Blanco's

Family Holiday
For over 23 years, Mariela Blanco has been an intricate part of the Nassau Inn family. As the Director of Sales, she a supporter of working in a close-knit team environment and building upon the longevity of the staff. To Mariela, family and tradition go hand in hand – whether that be her work family or immediate family.
Her "family first" mentality runs in her Uruguayan blood where she is originally from, and while most of her family is from South America, she moved to the United States with her parents and sister many years back. She dedicates the holidays to celebrating with her family every year and instilling those same family values in her children.
After attending church as a family, they celebrate the holidays at Mariela's house for her specialty cocktail reception full of festive foods, champagne and wine!
It is tradition for her family members to go around the table with celebratory recognition towards each other's' accomplishments. "We're big on giving cheers to everyone's successes. I'm very proud of my daughter and son!" she said. Her son is a sophomore at Montclair State University and her daughter will be attending college next year. She recently performed in her last Nutcracker which she has been dancing in for years. They end the night with a gift exchange.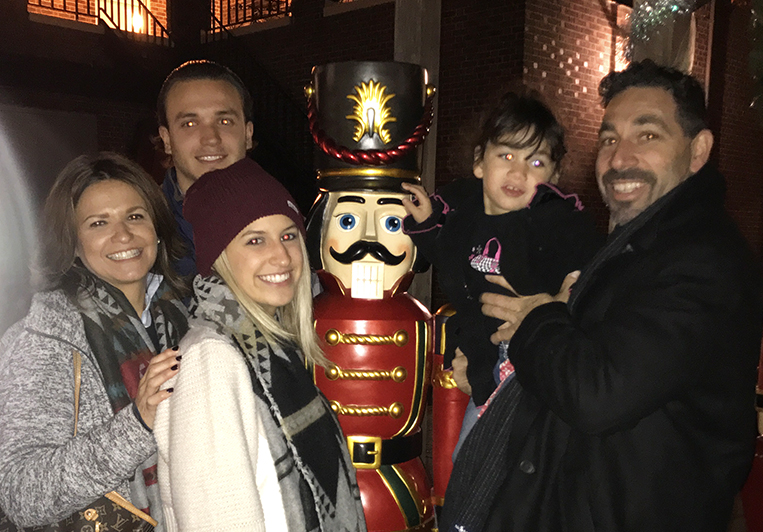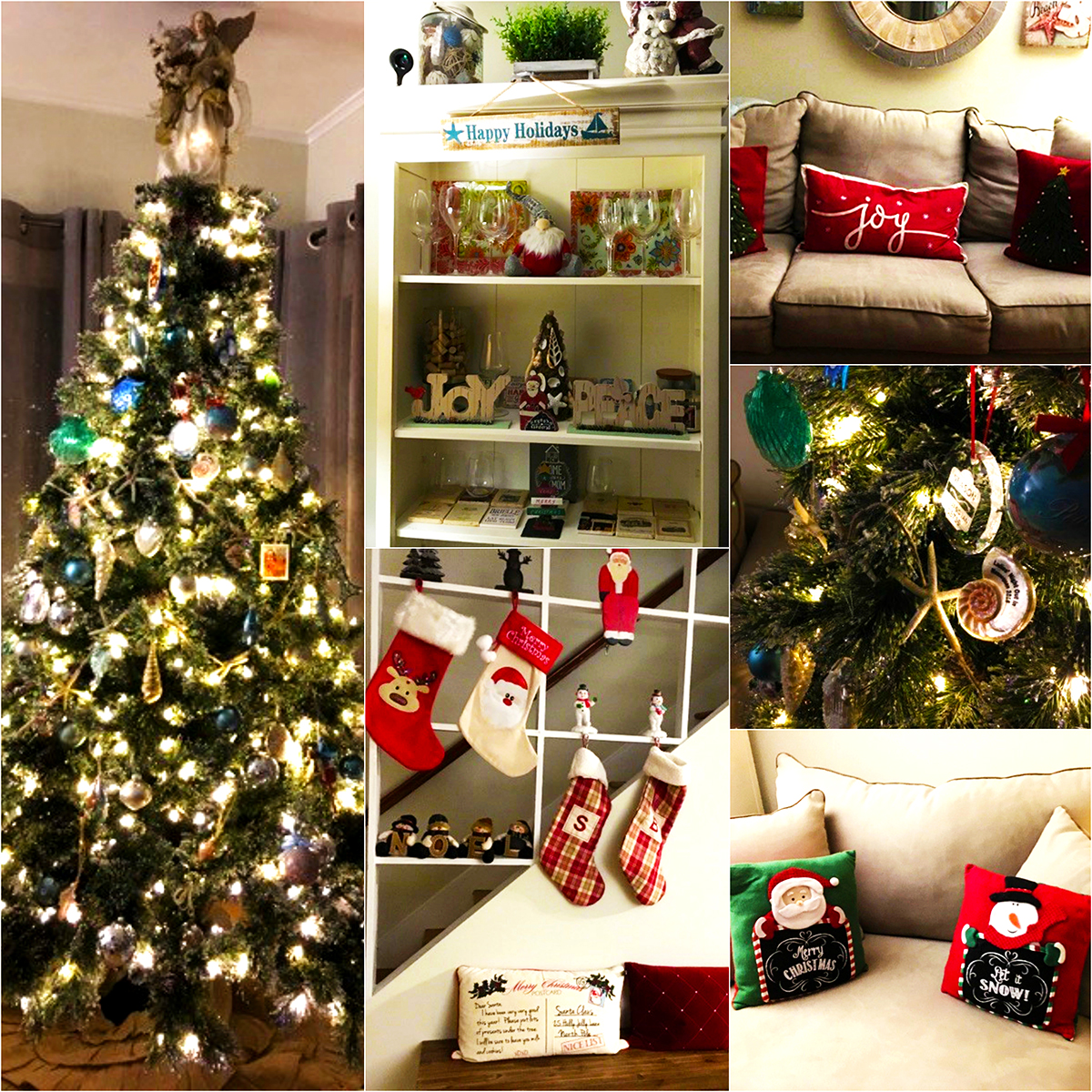 Mariela moved to the shore recently, and her decorations are a fun holiday beach theme!
Cheers to the holidays. Wishing you lots of joy and peace!
---
About the Author: Lily Lee is the Marketing Assistant at the historical Nassau Inn. She graduated from Rutgers University with a B.A. in Communications, minor in Digital Information & Media, and a passion for English and creative writing.