"Twas the Night

Before Christmas"
Lori Rabon is the Vice President of Palmer Square. She has been at the Inn for over thirty years and has been Nassau Inn's General Manager for the last twenty years. She is married, the mother of 5 children and will celebrate Christmas this year with her new grandson! Here's a glimpse at Lori Rabon's holiday traditions, as told by her daughter, Loren Shelton.
"Growing up, Christmas with the family was always our favorite day! As the oldest child of 5 and one of 10 cousins, Christmas was as chaotic as it was a blast!" said Loren. "On Christmas Eve, we always put on our Sunday's best and went to church for the 5 o' clock mass. This was the mass that included the children's Christmas Play. Being in our family, which had so many children, there was always a family member acting! And you bet, our family was always the most obnoxious singers when it came to 'Go Tell It on the Mountain!'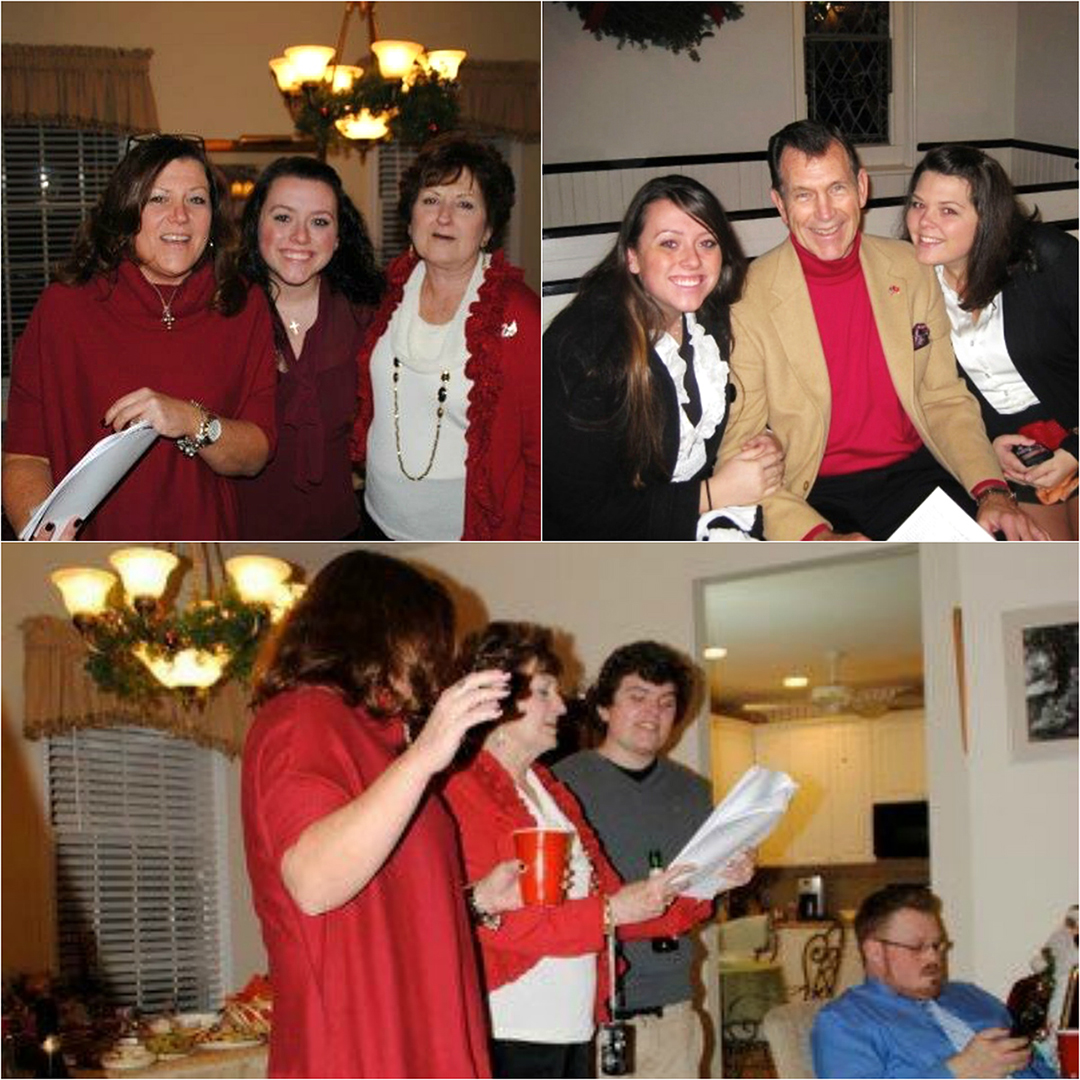 After church, the entire family would head back to Nanny and Poppy's house for dinner. Nanny always made her famous beef bourguignon. When we were done eating, each child got to open ONE present under the tree. We would all try to figure out which was the one gift we wanted the most and asked for. When finished opening gifts, we'd all race to the car because we had to get home and get to bed before Santa Claus came!
Once we got home, there was no going to bed just yet. Mom had other plans for us. We would all get into our Christmas pajamas and find our spot on the couch next to mom. She read us "Twas the night before Christmas." When we were younger, this wasn't always our favorite, in fact, we thought it was kind of silly. Who reads to their 15 year old kid?! However, after all this time, this is still a tradition, and a favorite at that! My sister and I have moved away and live with our significant others, my brothers are now in their twenties, but every year, no matter what our plans are, we go to moms for the reading of 'Twas the night before Christmas.'
Christmas morning, we wake up at or now drive to moms (in our matching pajamas still, of course!) where we open our stockings, and then one present at a time in order of youngest to oldest, followed by breakfast with Nanny and Poppy. After breakfast we all go to Nanny and Poppy's house and open our other stockings there and then our gifts. Before Christmas day dinner, the family gathers around and sings Christmas carols. Nanny spends hours in the kitchen making a delicious dinner for the entire family and we spend hours at the dinner table thanking God for our loved ones and spending quality time together.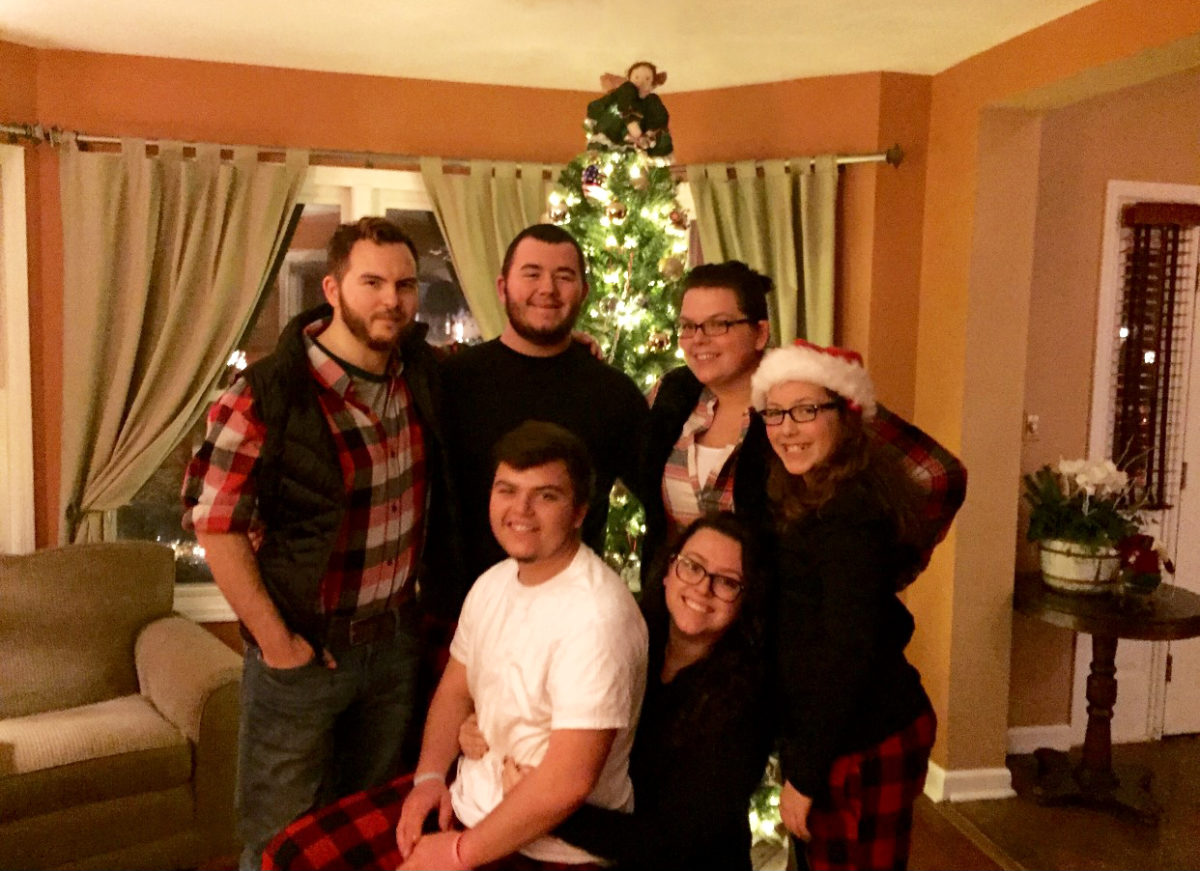 While some of our traditions may seem a little childish to some, I can't put into words how thankful I am for these special memories.
Merry Christmas to all and to all a goodnight…"
---
 About the Author: Loren Shelton is a server at the Yankee Doodle Tap Room, and Lori Rabon's daughter. Every year, Loren relives her favorite childhood memory with her mother's reading of 'Twas the Night Before Christmas'.