Nassau Inn's Traditional

Chocolate Chip Cookies
Courtesy of our Chefs – Here's the insider recipe for the Nassau Inn's Traditional Chocolate Chip Cookies!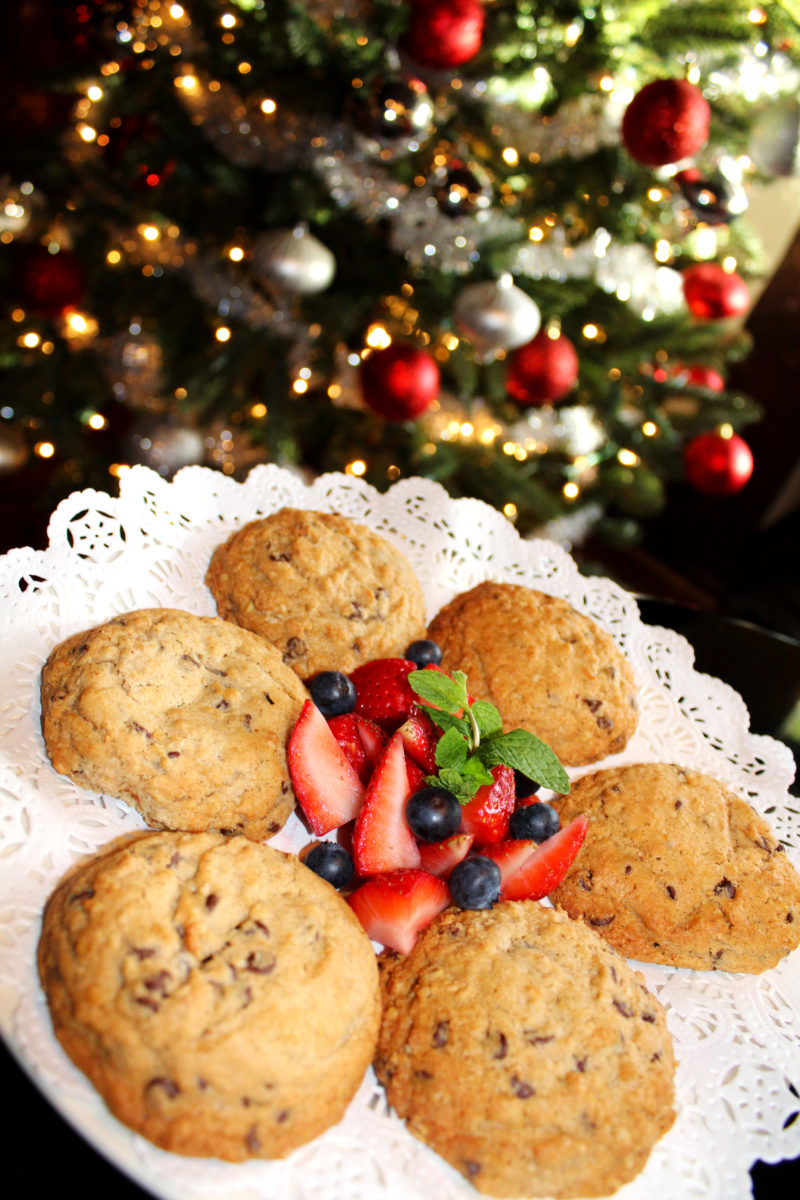 Ingredients:
1 cup butter (room temperature)
1 cup granulated sugar
½ cup brown sugar
½ tsp. salt
1 tbsp. cinnamon
2 tsp. vanilla
3 eggs
3 2/5 all-purpose flour
1/3 cup oatmeal
1 tbsp. baking powder
1 cup chocolate chips
½ cup walnut pieces
Instructions:
Preheat oven to 375ºF.
In a mixing bowl, cream butter, brown sugar, and granulated sugar on low speed. Add salt, cinnamon, vanilla, and whole eggs. Mix until smooth. Add ½ of the flour to mixture, with all the baking powder, mix until smooth, then add remaining flour to batter, repeat. Finally, add remaining ingredients. Mix thoroughly. Remove from mixing bowl, and scoop onto a lightly greased baking sheet.
Bake in 375ºF oven for 14-18 minutes, or until they're ready.
Tip: chill the cookie dough (for as little as 30 minutes, and up to several days) for more flavor and texture.
Gift idea: bake for friends & family. Make cookies into fun shapes using cookie cutters. Wrap cookies in treat bags to share the love.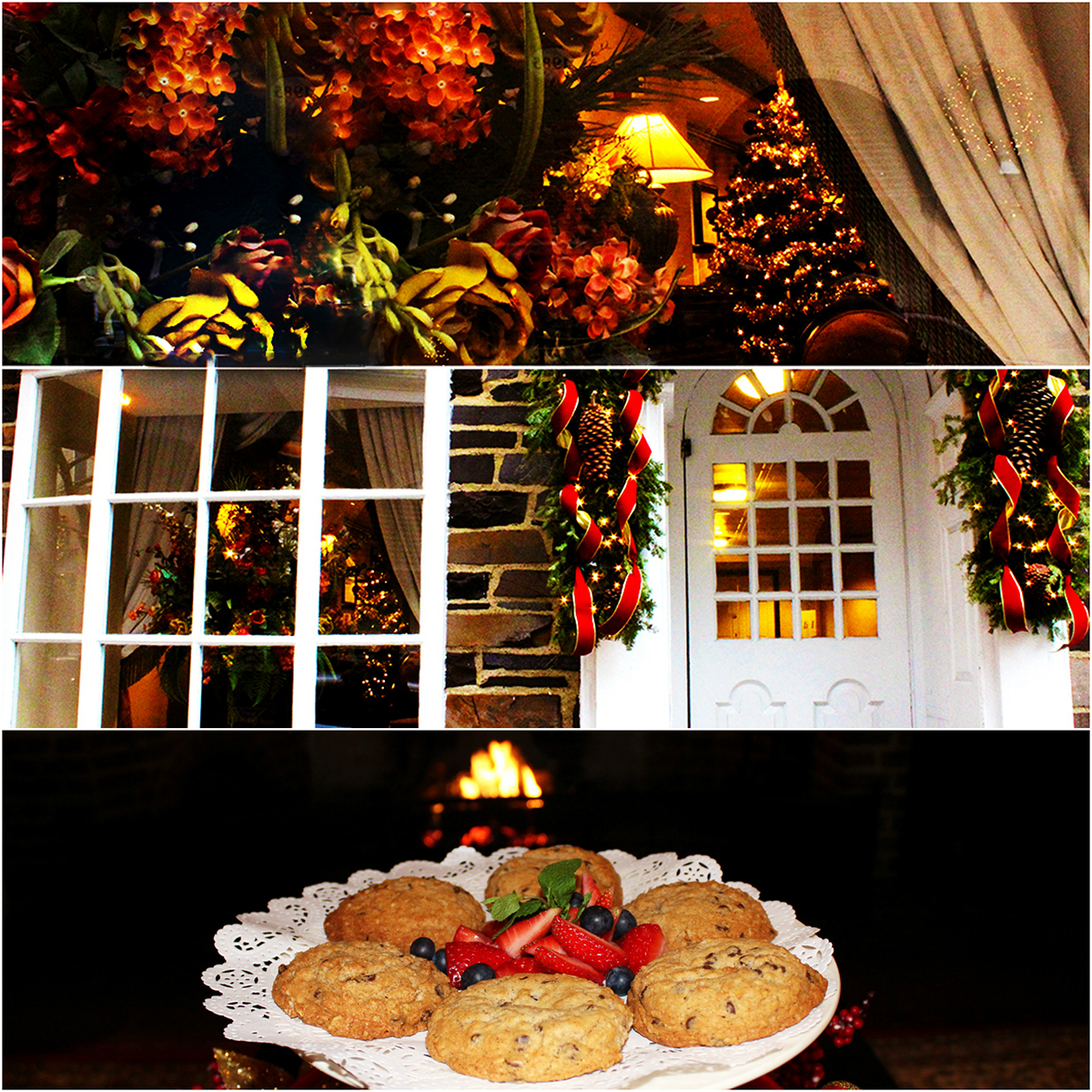 Hope you enjoyed our Nassau Inn cookie recipe. Now, get baking!
---
About the Author: Lily Lee is the Marketing Assistant at the historical Nassau Inn. She graduated from Rutgers University with a B.A. in Communications, minor in Digital Information & Media, and a passion for English and creative writing.