Preparing for Autumn with Chef Michael LaCorte
There's something comforting about being seated in a historic booth surrounded by carvings of diner's past, anticipating a rich and savory meal. When enjoying your Butternut Squash Risotto, you feel the nostalgia and wonder about the mastermind behind your warm and tasty dish. A chef's journey is one filled with selfless time, energy and love, ultimately to provide you with scrumptious food to nurture your mind, body, and soul.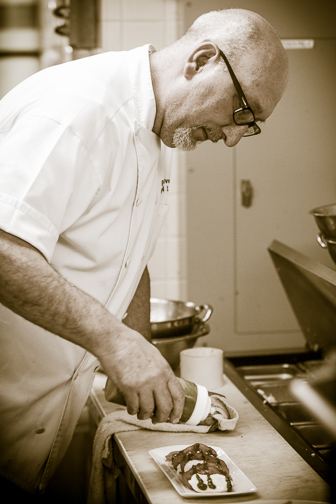 You may wonder, how does a chef become a chef? Some say destiny, some believe in luck and happenstance. For Michael LaCorte, it was a mix of both. He worked at a hospital during high school, but with a twist of fate, his friend encouraged him take a job at a local Italian restaurant. This opportunity, along with the generous mentorship from the restaurant owner, gave him the push towards becoming a chef – and never looking back.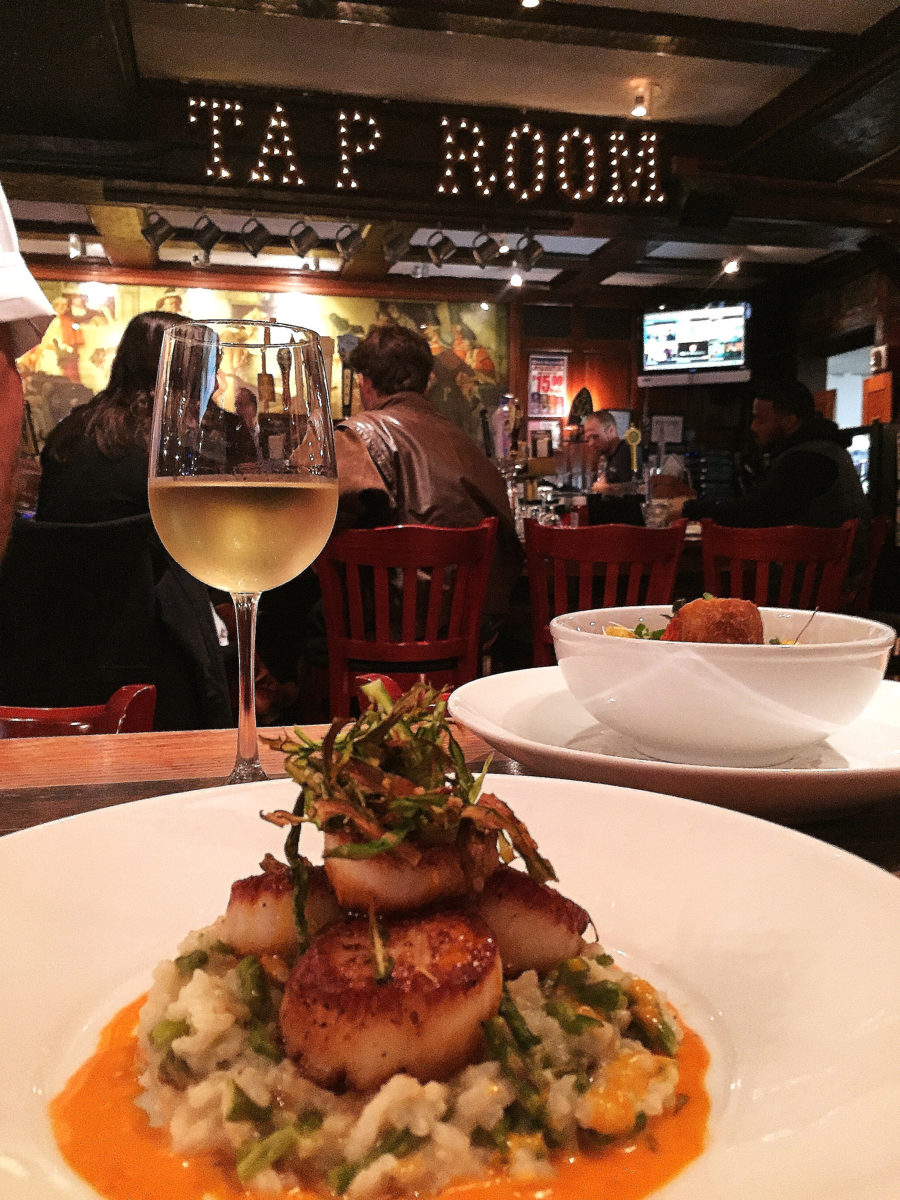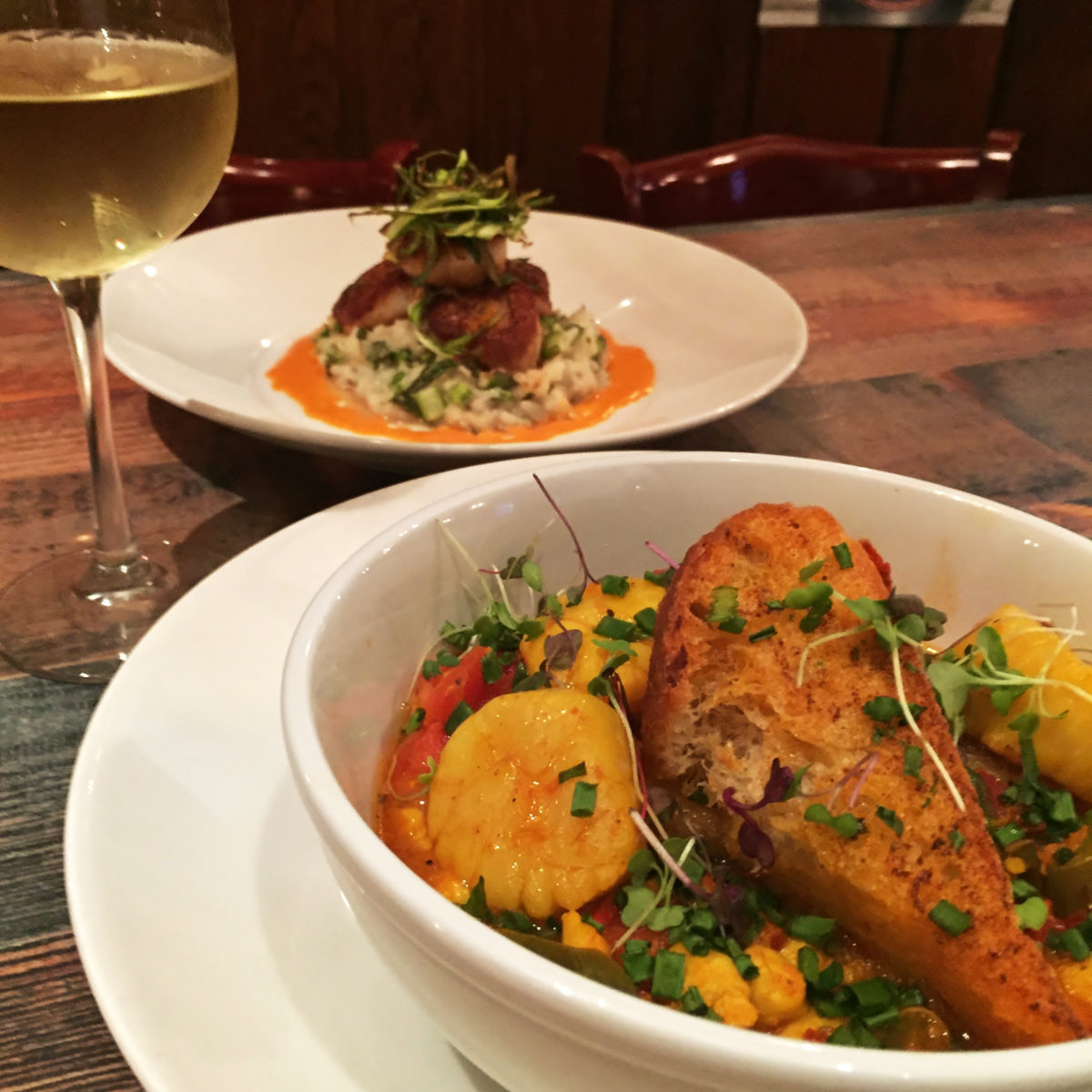 Fast forward to 2016 – Michael's fourth year as our Executive Chef. The new fall menu is on the horizon, and we were given a chance to interview him about the creative process behind his menu development. When putting the fall menu items together, there were important considerations to be made. Michael believes in tradition, locality, and seasonality.
Tradition: Our piping hot, flaky and creamy Nassau Inn Chicken Pot Pie is the ultimate comfort food for the soul. It tastes like home and has been a guest favorite for countless years. The braised short ribs, with its succulent taste and fall-off-the-bone texture, is another long-standing tradition. Indulging in a traditional meal is very soothing after a long day. You can always depend on the Yankee Doodle Tap Room to have comfort food that will put you at ease and fill your heart with delight!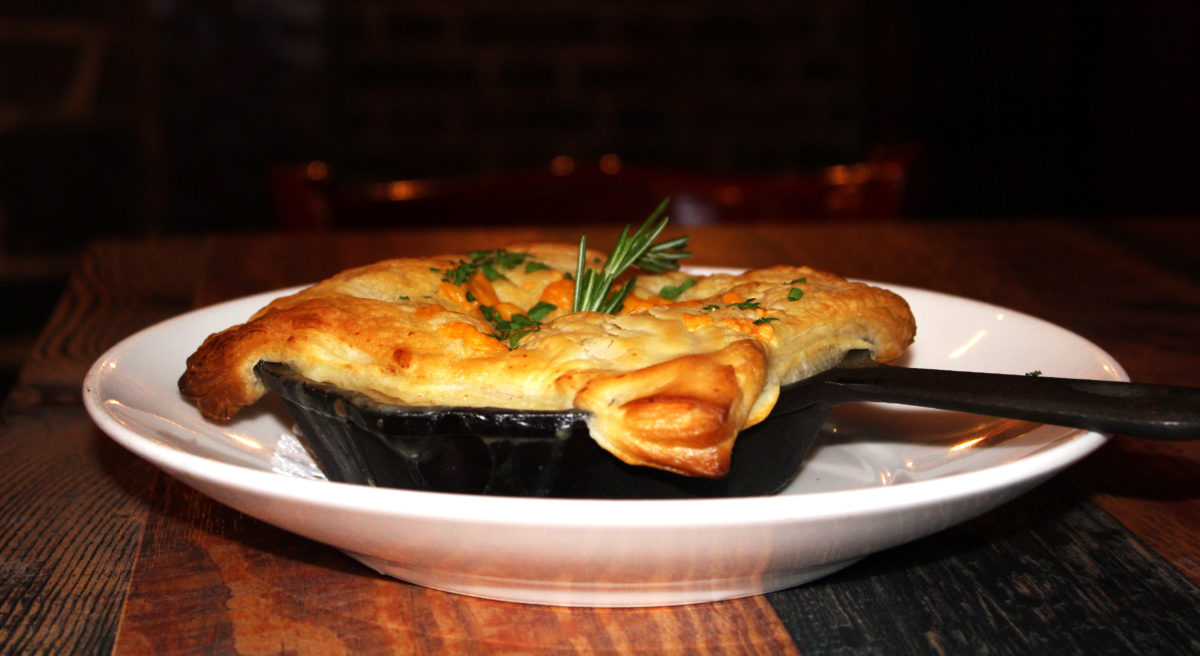 Locality: It's important to get ingredients from the best, local places available. Just try the Apple Orchard Salad and you can taste the freshness of deliciously sweet and crisp local apples. Michael personally loves cheese, especially during autumn days. The gourmet cheese shop here in Palmer Square, Olsson's Fine Foods, is a favorite source.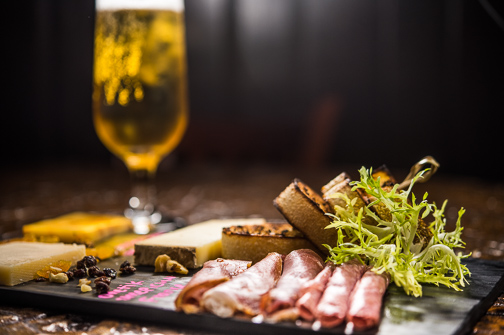 Seasonality: With auburn leaves outside and darker autumn evenings, we could use something warm, spicy and cheesy – Fiery Black Iron Chili with Wisconsin cheddar and our House Smoked Pork Chop are especially delicious this time of the year. We only use fruits and vegetables at their peak – just try our Sugar Beet & Bleu Cheese Salad, Roasted Pear Salad or Cauliflower Fritters all of which are busting with flavor. Don't forget to leave room for dessert. If you're in a dreamy mood, go for the mason jar Pumpkin Pie, always a crowd pleaser Crème Brûlée with spiced pumpkin or Warm Apple Cobbler, all the perfect ending to your night!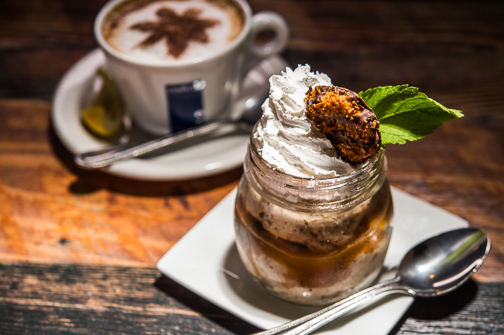 Autumn menu planning is an exciting mixture of divergent and convergent thinking. Michael and the chefs collaborate on creative ideas, and then finalize their plans. Before the menu is released, there's a tasting at the Yankee Doodle Tap Room. All the new dishes are laid out on a big table for everyone to feast on. We can't wait to try them and share the experience with you!
---
About the Author: Lily Lee is the Marketing Assistant at the historical Nassau Inn. She graduated from Rutgers University with a B.A. in Communications, minor in Digital Information & Media, and a passion for English and creative writing.