YDTR Chefs' Favorite

Thanksgiving Dishes
It's Thanksgiving week, and the beginning of Princeton's most festive time of year. We are especially thankful for our dedicated chefs and the guests they look forward to serving every Thanksgiving at the Inn. Before all the hustle and bustle, they share their favorite Thanksgiving traditions, dishes and tips with you! Enjoy!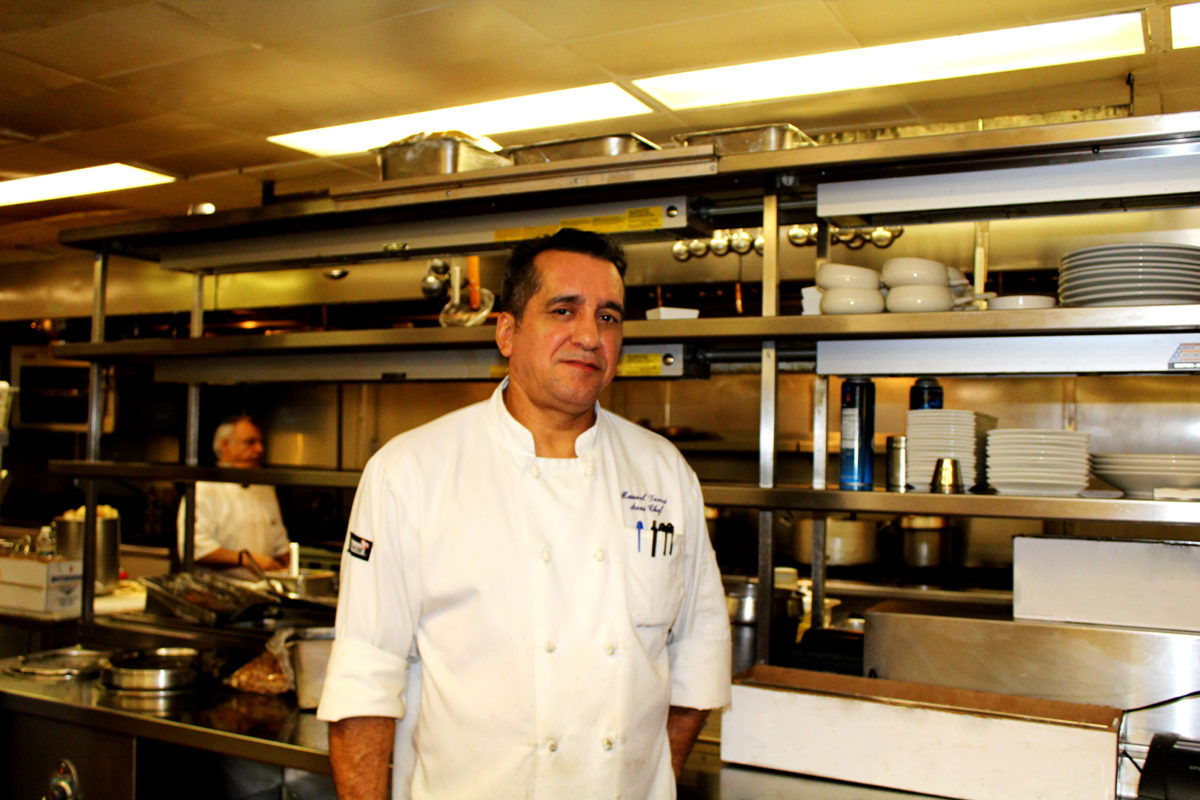 "I have three kids at home, four sisters, two brothers – it's a big family, and I'm extremely thankful for them. We're a close bunch and see each other almost every day. Thanksgiving is nice, because I get to come home to my family, eat delicious home-cooked meals, and go bowling. A few of my favorite Thanksgiving dishes include roast turkey, beef, stuffed chicken, and sweet potato," said Manuel Torres, our Sous Chef of 27 years.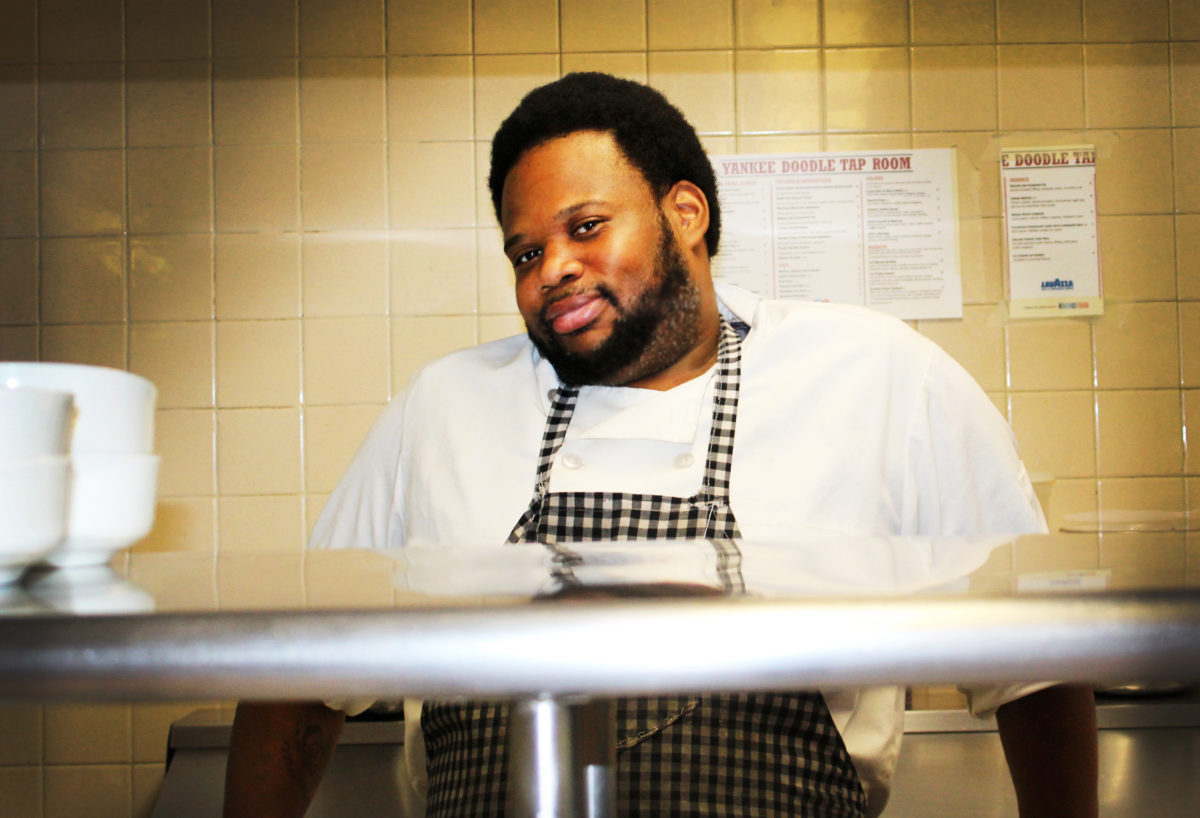 "I love being home with family, conversing, and having a good time with one another," said Jermaine Turner, our Chef of 7 years. "I also make an awesome baked macaroni… I add evaporated milk, egg, salt, pepper, sharp cheese, mild cheese to roux, and let it slow cook at 325 degrees for 45 minutes, covered. Then I cook it for another ten minutes uncovered. It tastes like h-e-a-v-e-n."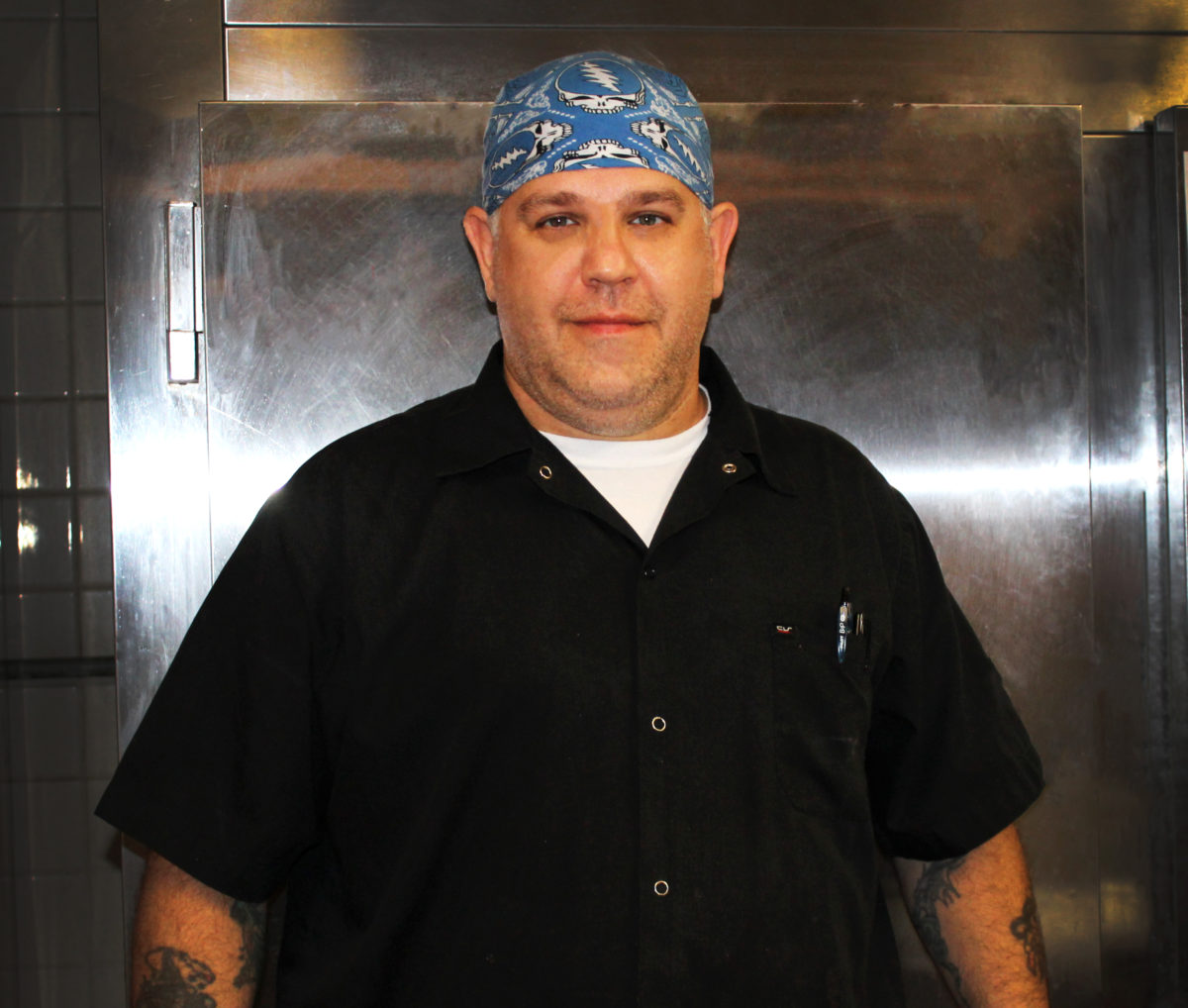 "I'm thankful for the good health of my family," said Edward Popp, our Banquet Cook of 8 years. "My mom also doesn't let me cook on Thanksgiving, so it's nice to come home to the traditional holiday dishes. You know – turkey, stuffing, and cranberry sauce. I love her cooking!"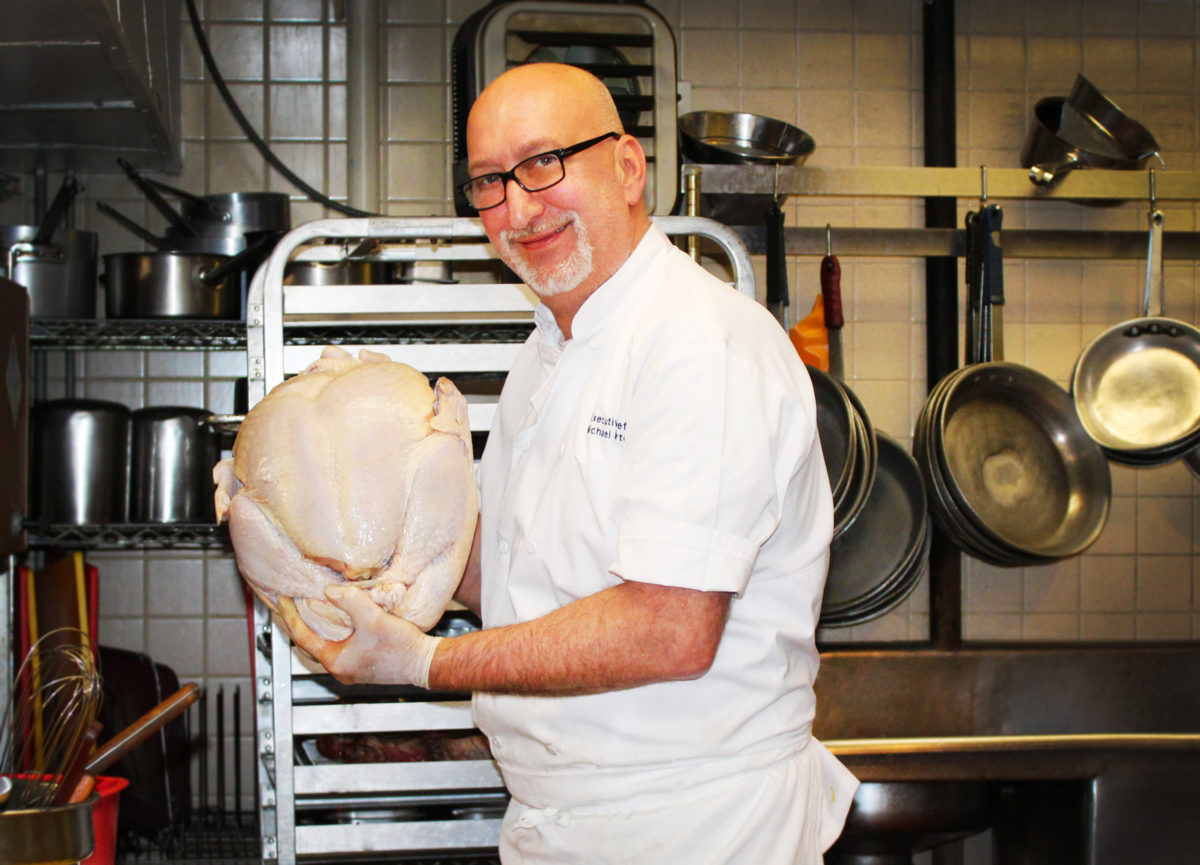 "On Thanksgiving, I like to watch football, spend time with family, and enjoy a late night turkey sandwich with stuffing, lettuce, and mayonnaise on a crusty Italian bread!" said Michael LaCorte, our Executive Chef of 4 years.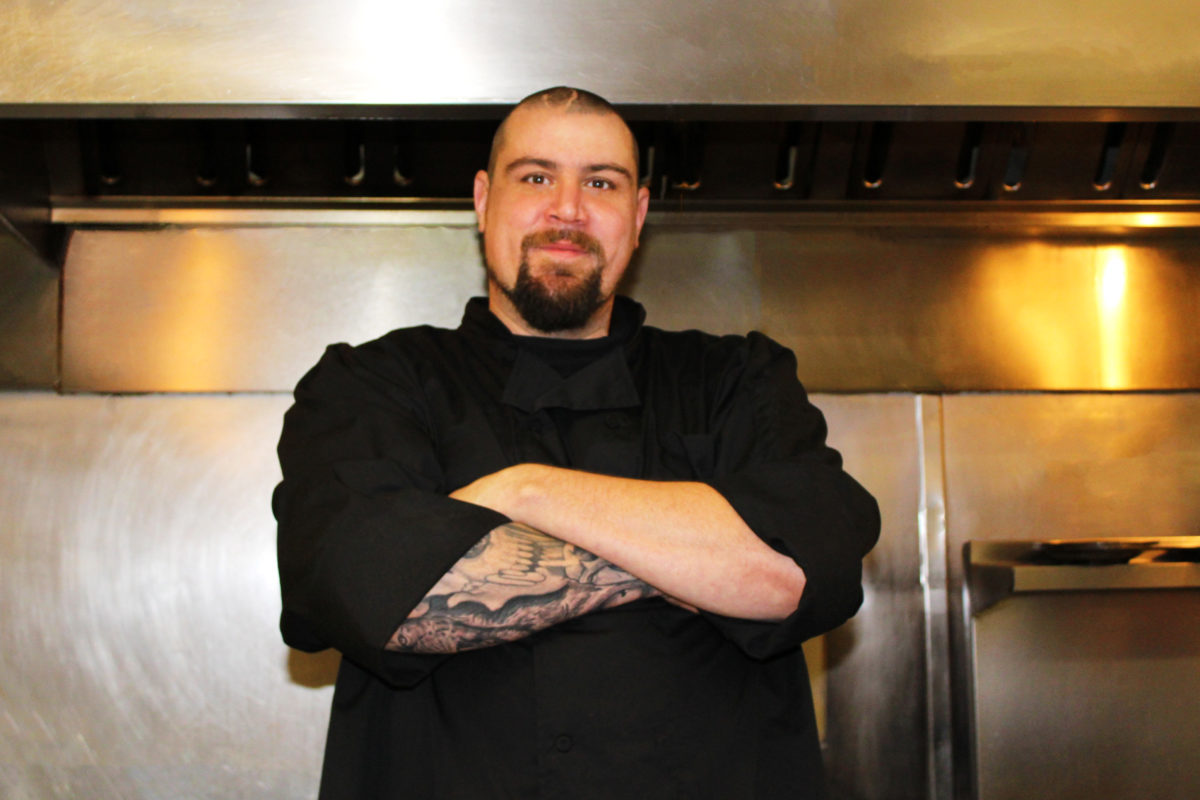 "My favorite thing is waking up and watching football. I'm a big fan of the Detroit Lions," said Steven Fitch, our Sous Chef of 4 years. "I cook for family, and we have the traditional Thanksgiving meal of turkey, mashed potatoes, stuffing, corn, and my favorite – biscuits. I love gravy piled on top of everything!" Steve also makes home-made mashed potatoes, and the recipe is very simple and delicious. "I add butter, sour cream, salt, and pepper." For his turkey, he adds a lot of butter, and a dash of rosemary and thyme, before roasting it in the oven.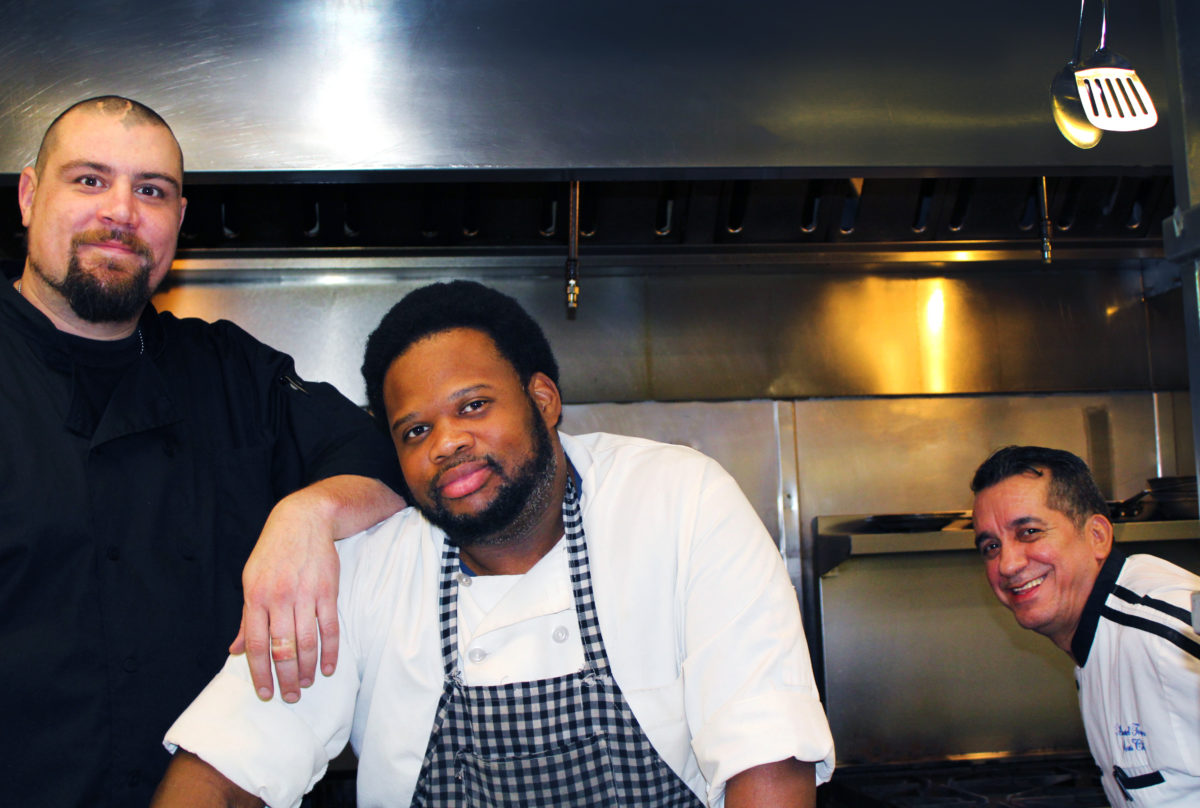 We hope you enjoyed meeting our chefs, who will be serving Yankee Doodle Tap Room's traditional Thanksgiving dinner on Thursday! The #YDTR wishes you a great Thanksgiving filled with food, love, family and friends!
---
About the Author: Lily Lee is the Marketing Assistant at the historical Nassau Inn. She graduated from Rutgers University with a B.A. in Communications, minor in Digital Information & Media, and a passion for English and creative writing.